When this tiny fur baby met a little baby girl, they bonded instantly. The family knew that they would be friends for life.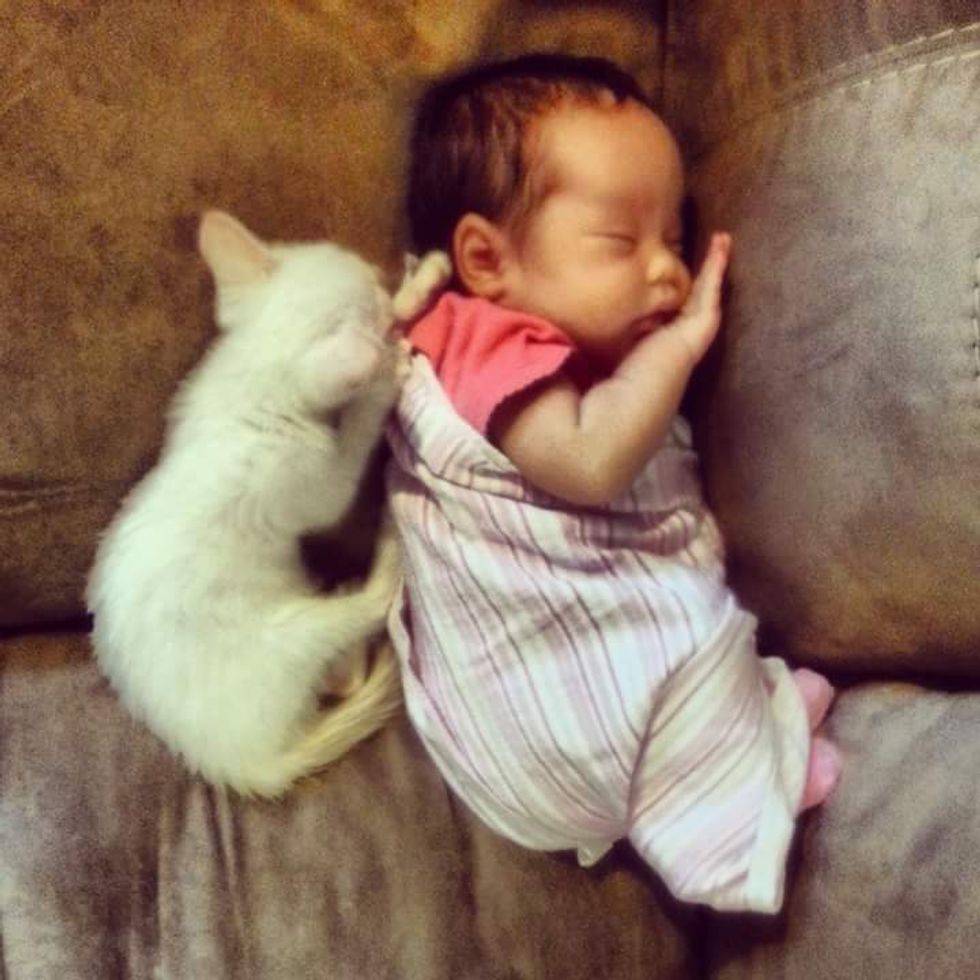 reddit@4QT
"This girl LOVES cats and they love her. She is one of those special people that make creatures comfortable no matter the situation," reddit user 4QT said.
The family has multiple cats in the house and they all adore their little human sister. She has a special connection with the kitties and they seem to understand each other.
Growing up, one of their cats was a bit shy and never let the girl's father get too close but would purr up a storm when the daughter petted him.
"I am a bit jealous, but she is what she is - cat whisperer."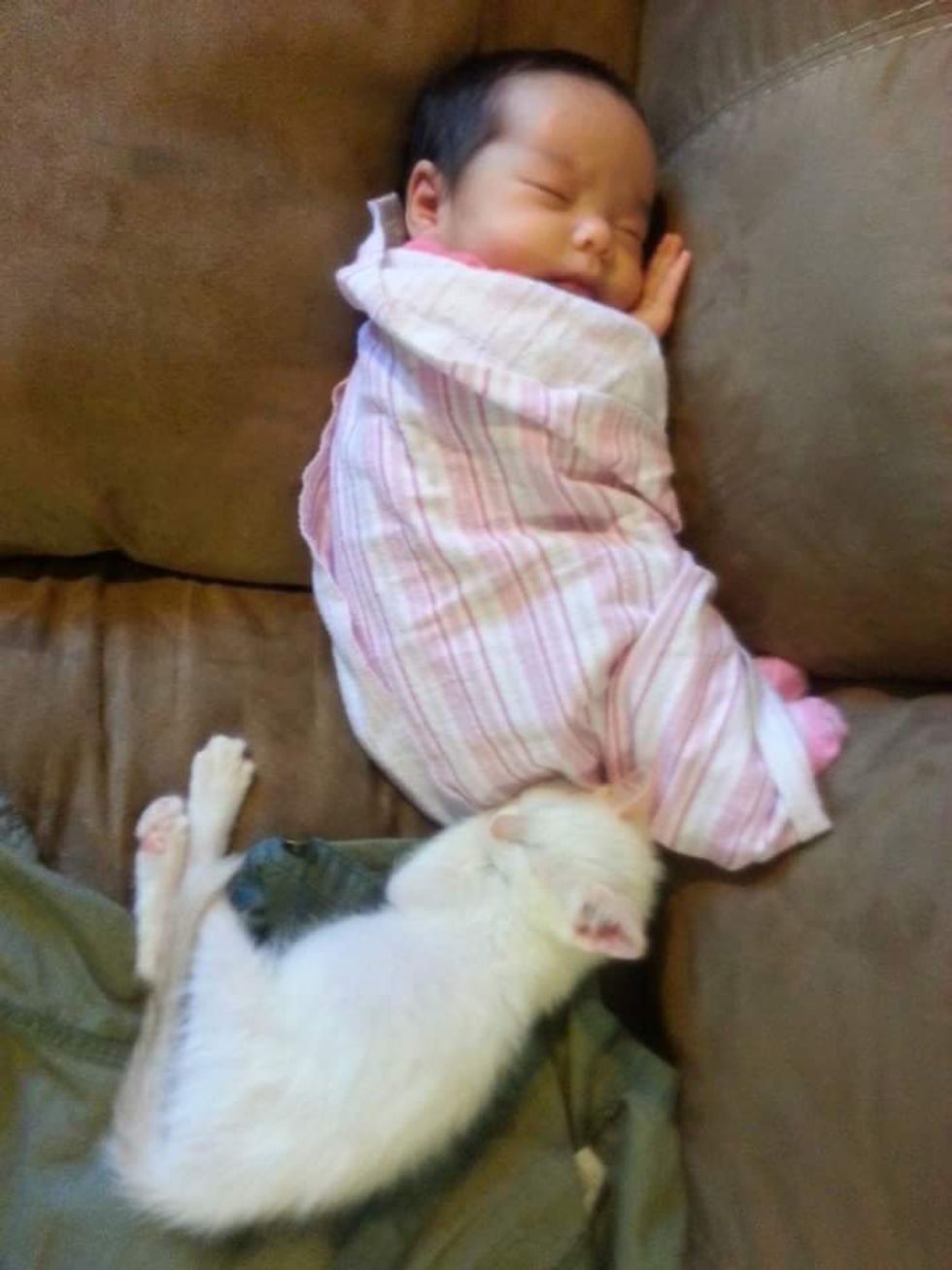 reddit@4QT
They are always by each other's side, completely inseparable.
The two best friends do everything together.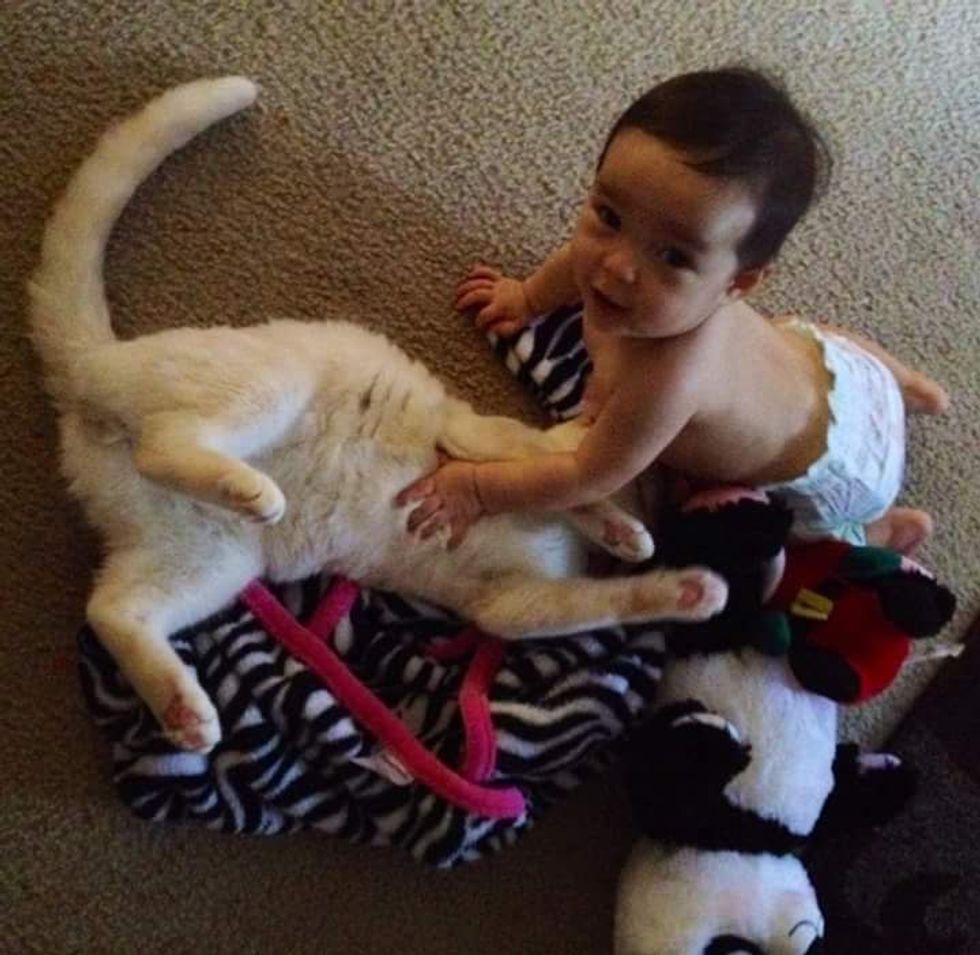 reddit@4QT
Kitty gives his little sister a hug.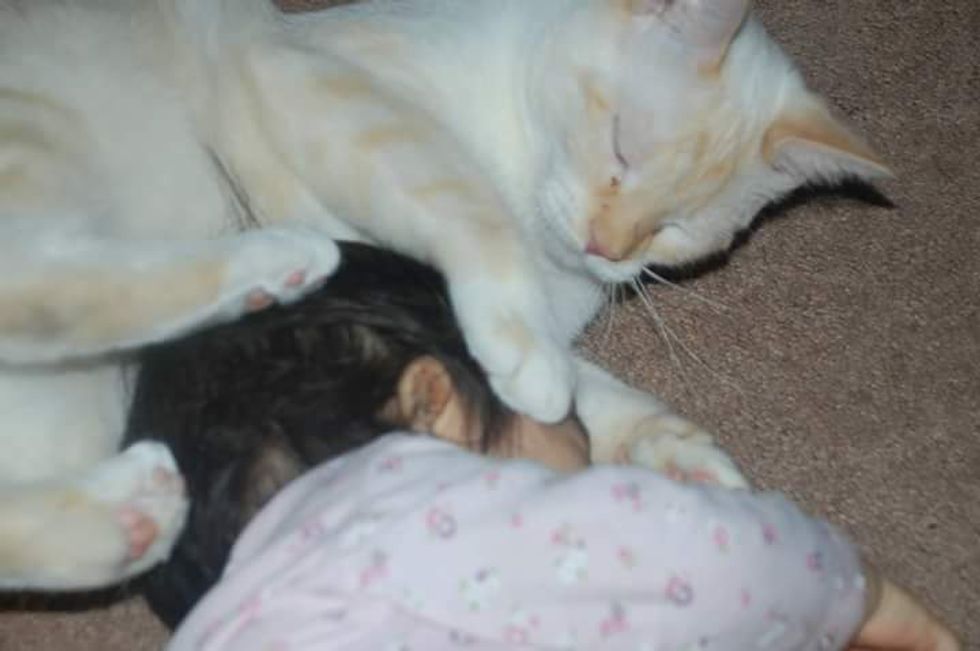 reddit@4QT
She cuddles him back.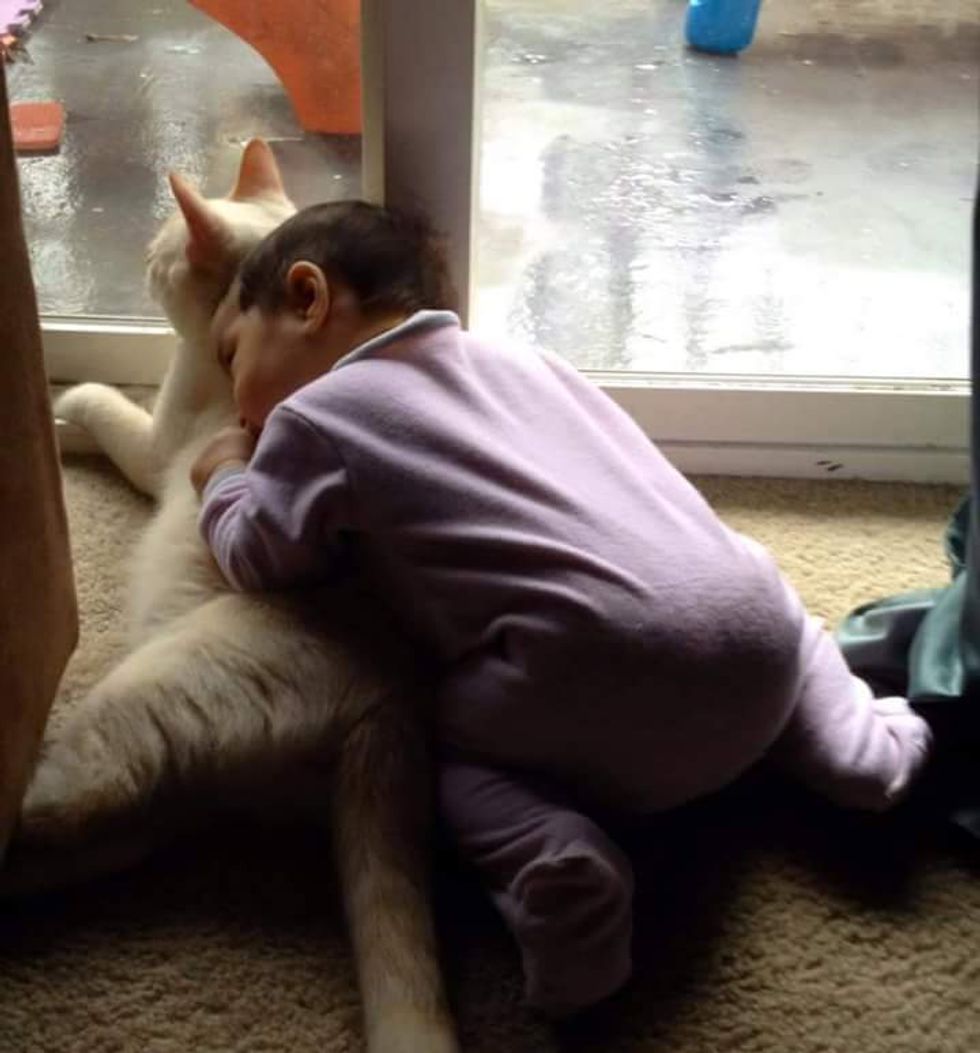 reddit@4QT
As they grow up together, their bond only gets stronger.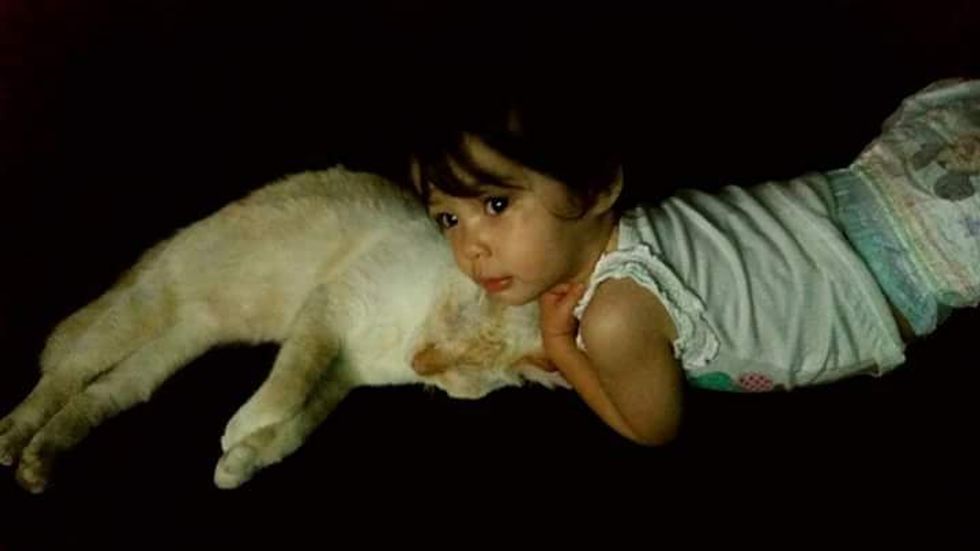 reddit@4QT
She always naps with her best friend, who likes to fall asleep in her arms.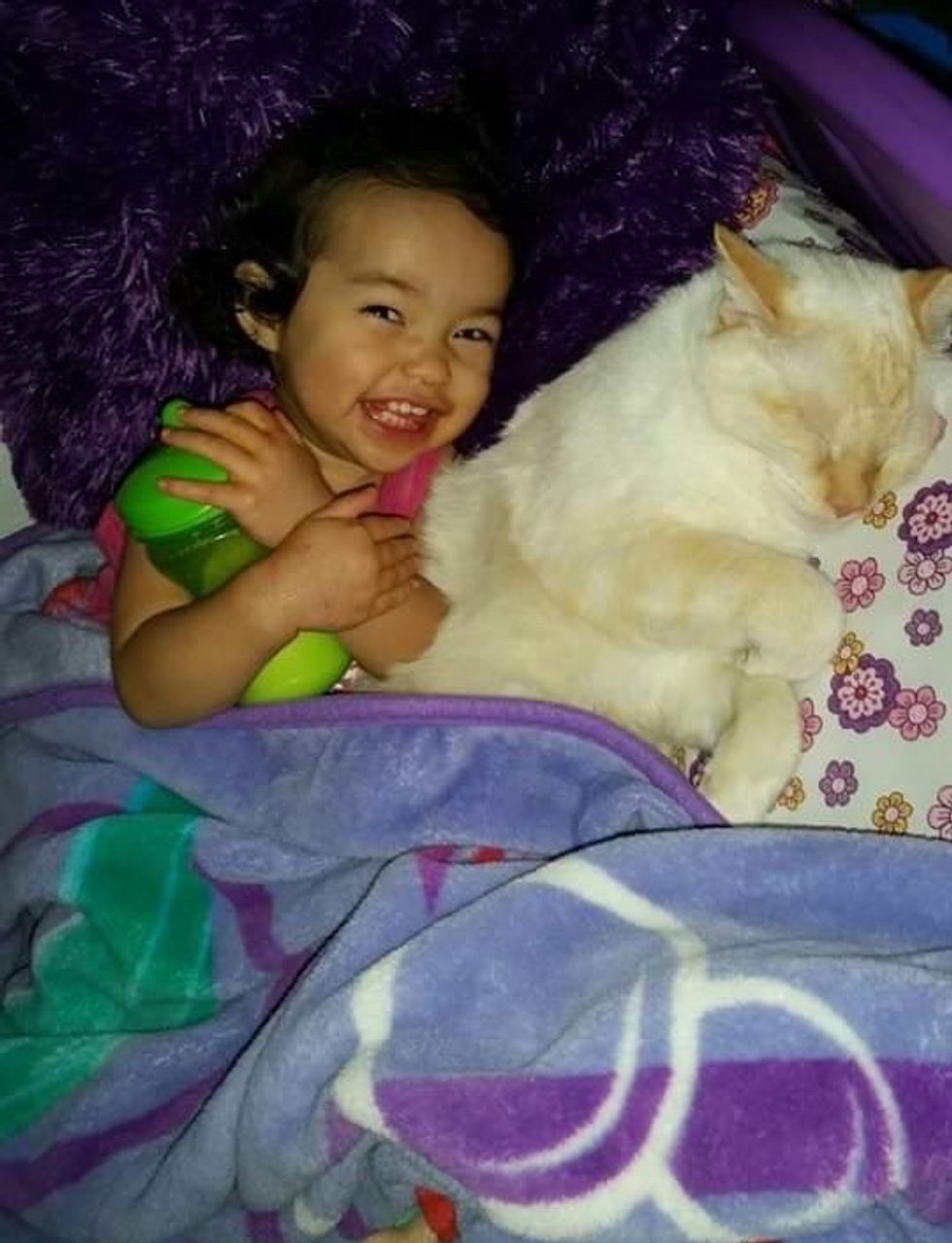 reddit@4QT
She is also very close to other cats in the house. This ginger boy adores his human sister.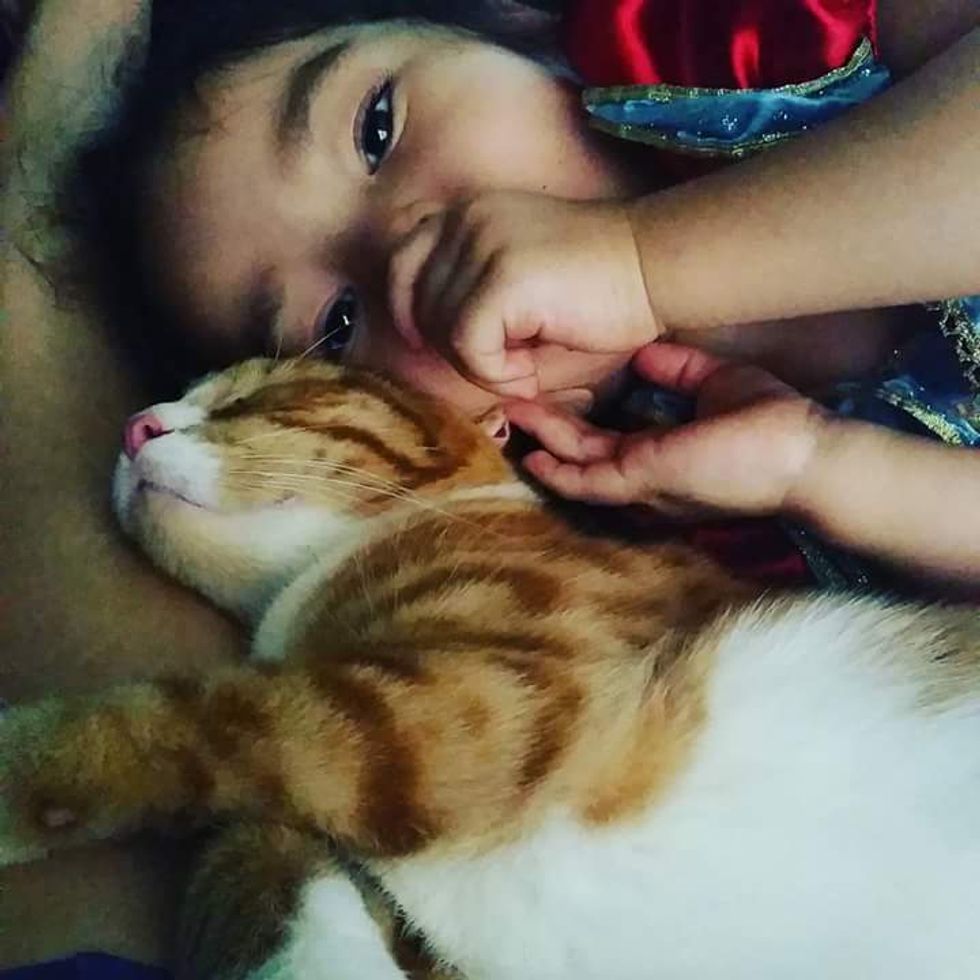 reddit@4QT
This beautiful fluffy kitty purrs up a storm whenever she gives him love and attention.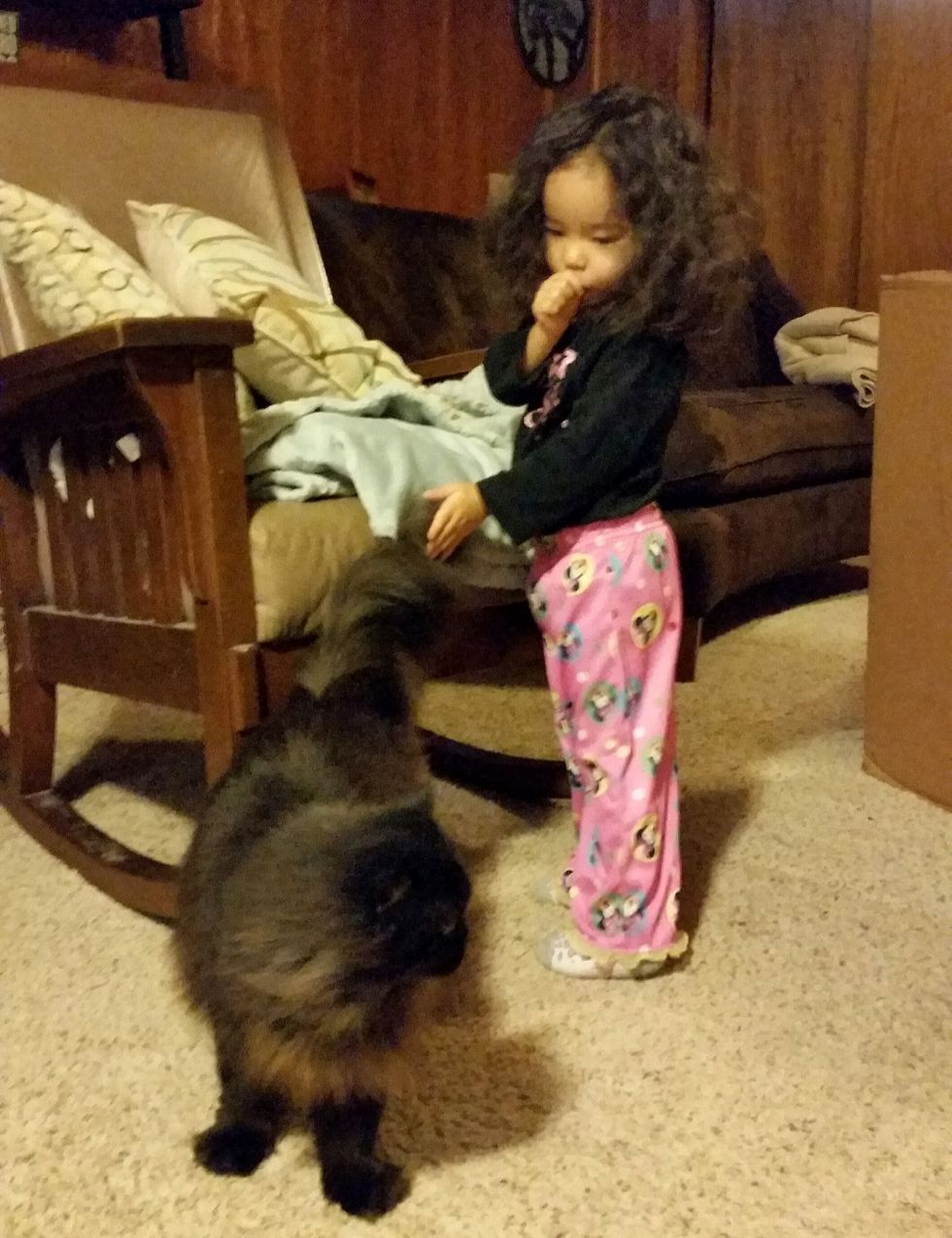 reddit@4QT
She's a little cat whisperer surrounded by her adorable fur friends.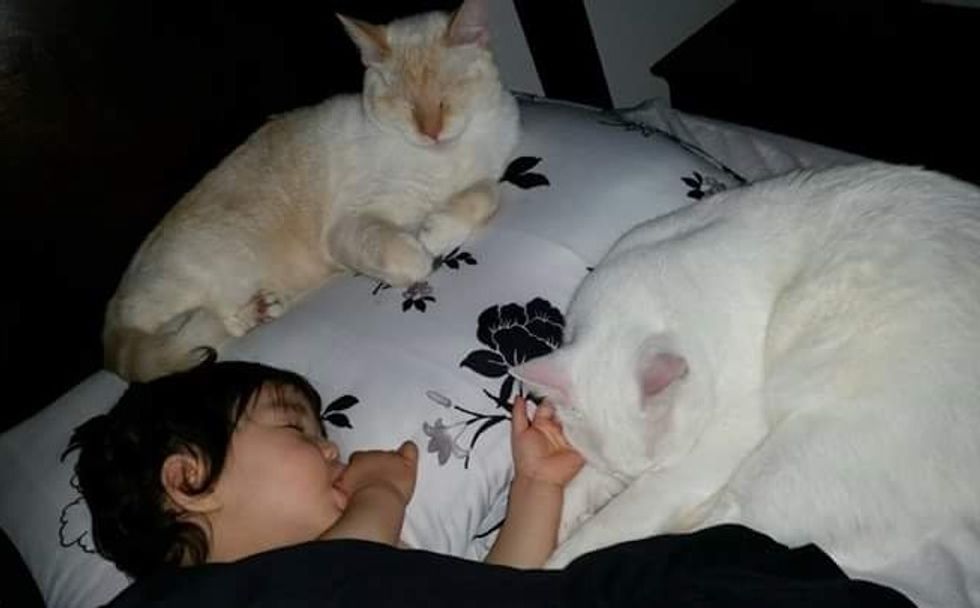 reddit@4QT
Share this story, share the cute! Thanks to @4QT for sharing these beautiful photos with Love Meow.
Related story: This Cat is His Human's Best Friend for 21 Years