This little tuxedo kitty has come a long way.
"Rescued him from the wild. When we found him, he was the runt of his litter," said Gary via reddit. The kitten was very thin with an infection on his leg. They brought him home and nursed him back to health. "Now, he's treated, vaccinated, and well-fed!"
They named the kitty Artemis. "We thought that Artemis was more appropriate because she's the goddess of the hunt and wild animals (him being a feral cat)."
Artemis was so tiny when they first rescued the kitty!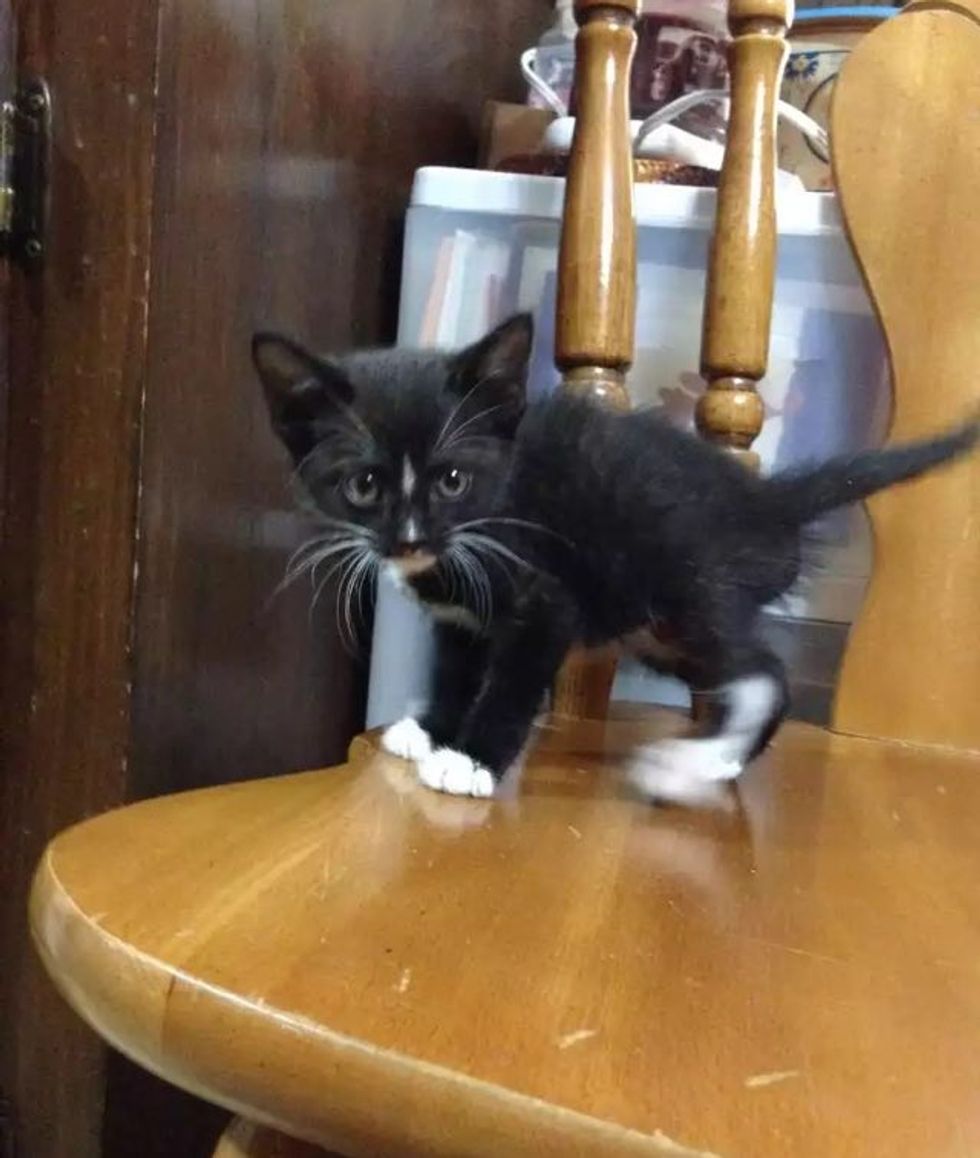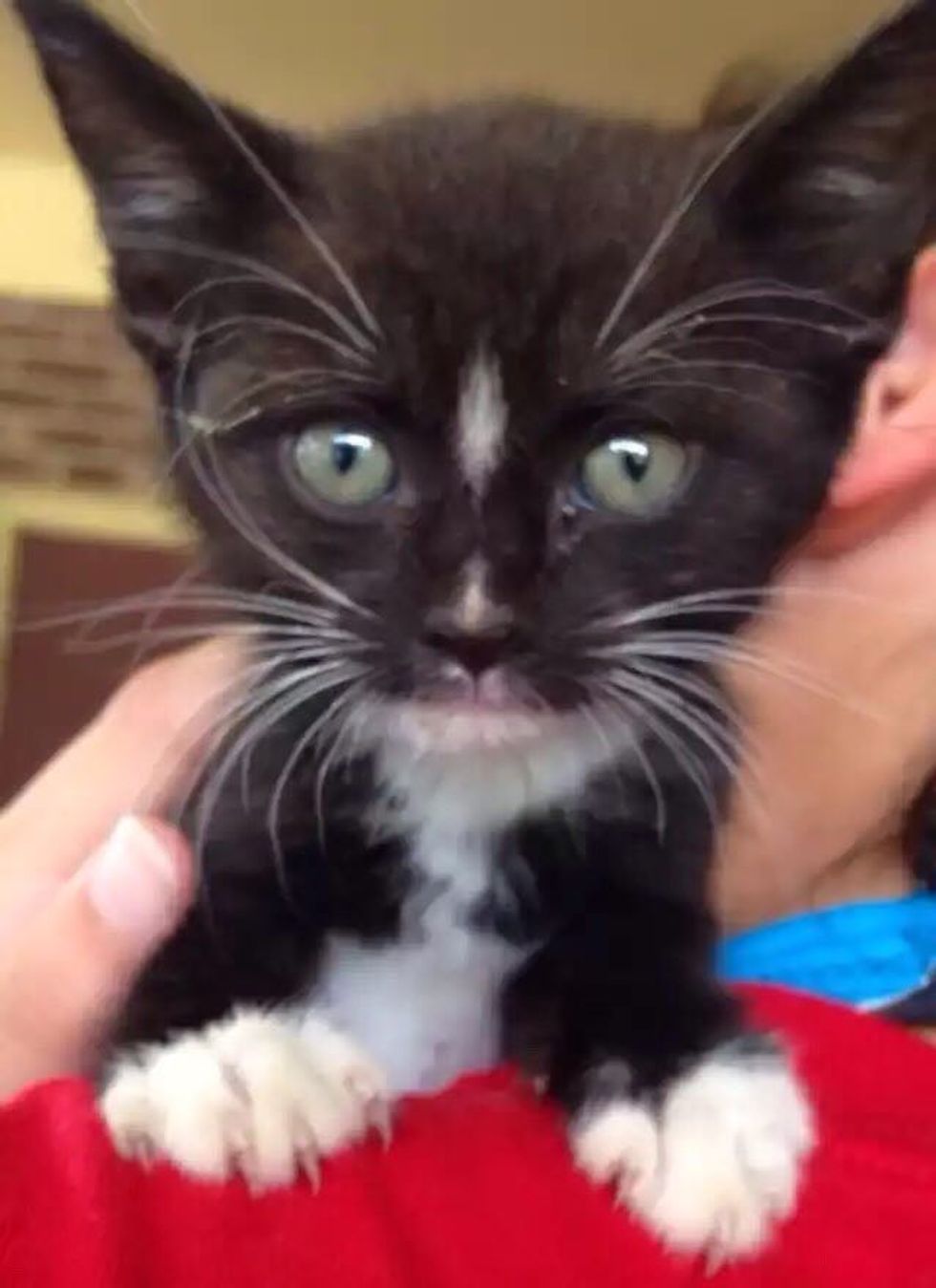 All grown up now! Happy and healthy!