They say cats were born to rule. A tortie cat who resides at University of Southampton Students' Union (in Southampton, the UK) has been elected to be the Honorary President. This campus cat with serious cattitude has been with the students since 2002.
Meet SUSU, who has been a resident at SUSU for almost 14 years.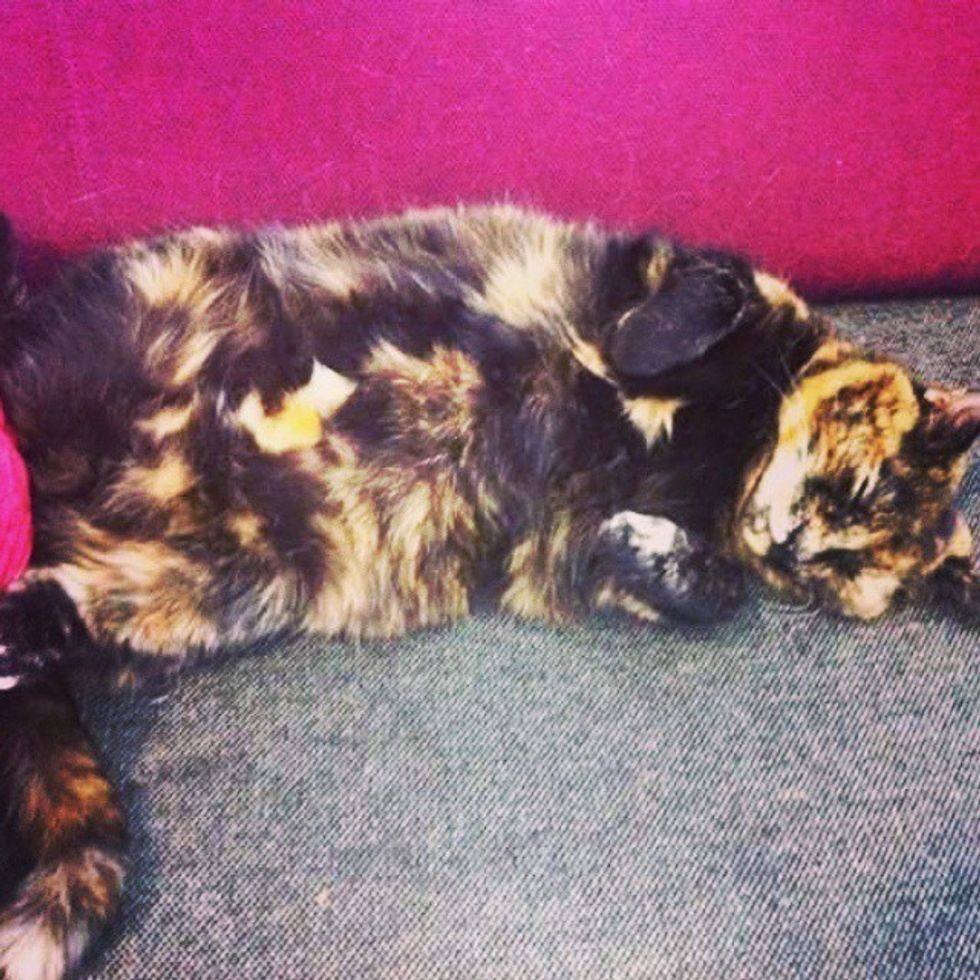 Photo: SUSU @sususnaps
This beloved feline, who was named after the initials of the Students' Union, first won over the hearts of the school employees when she was a stray looking for food.
"The cat came to the Union when porters in 2002 took pity on her and began to feed her a little," the (human) Union President, Ben Franklin, told Love Meow.
She made the SUSU building her permanent home.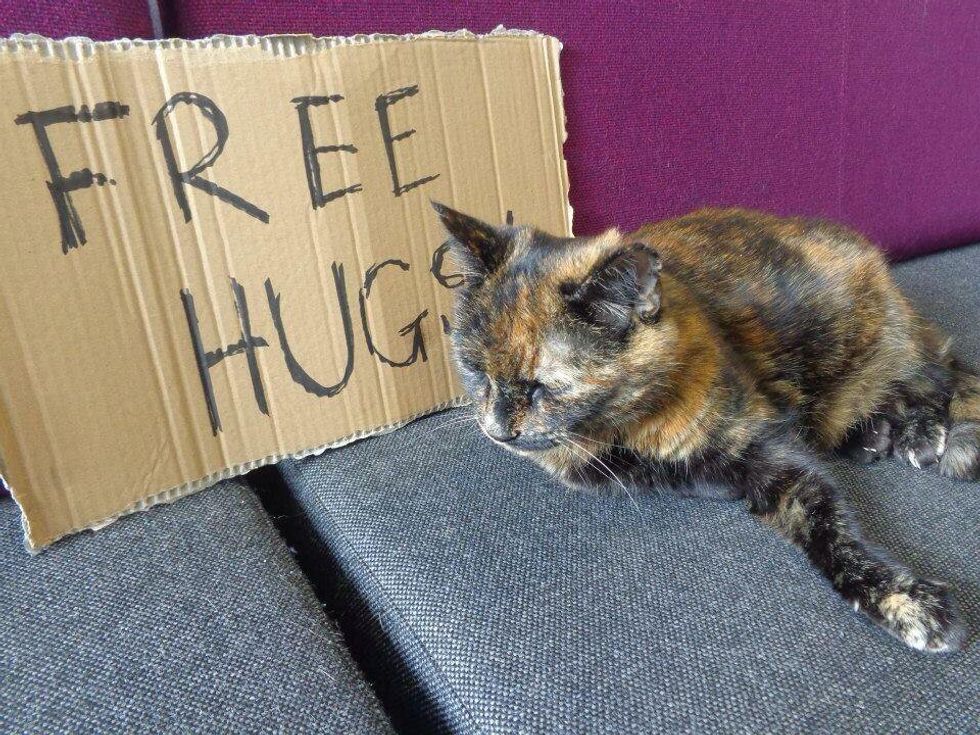 Photo: @susuthecat
According to Franklin, "She's an independent feline who doesn't rely on anyone for anything (except food, water and the occasional belly rub) – she is the world's most aloof cat and if she lets you pet her, you are truly among a blessed number. Bae of the year, every year since 2002."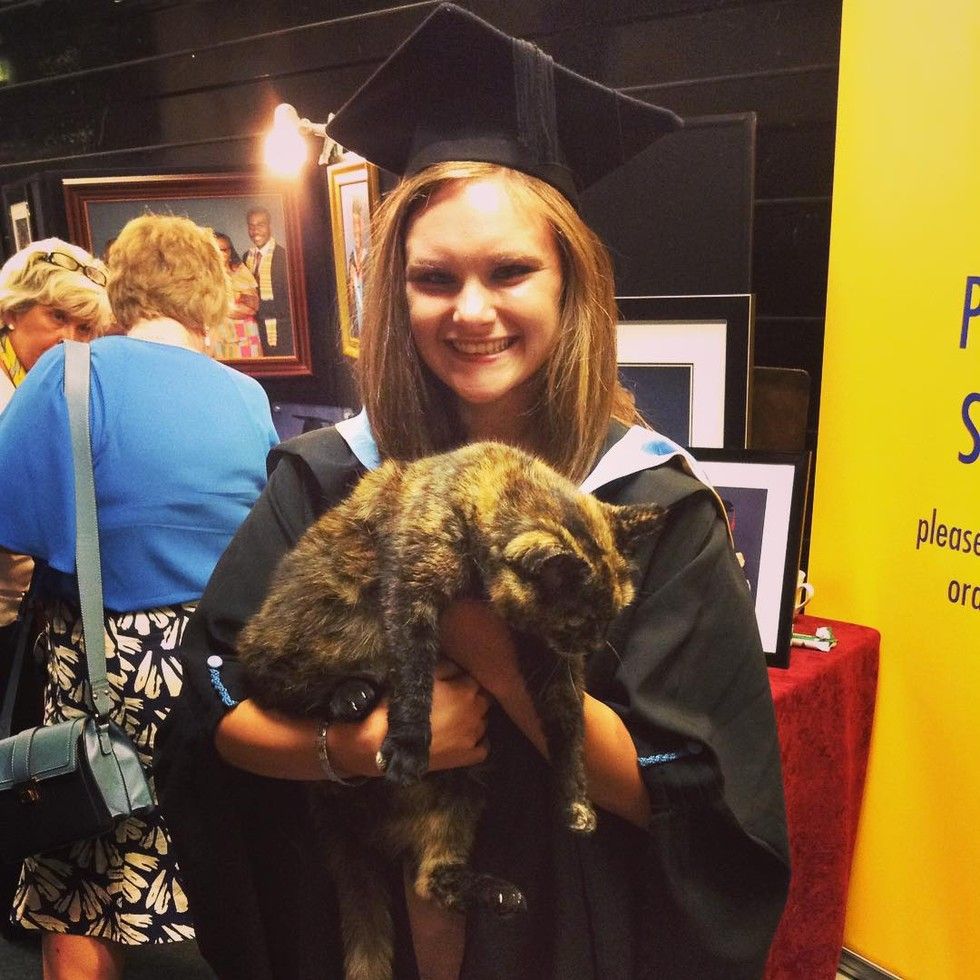 Photo: SUSU @sususnaps
SUSU the cat has brightened up the day of every student that she has come across. Though she spends most of her time napping downstairs in her most trusty chair, she is aware of the needs in these youngsters.
She has been a relaxing presence to the students and empowers them with her independence and nothing-can-phase-me attitude.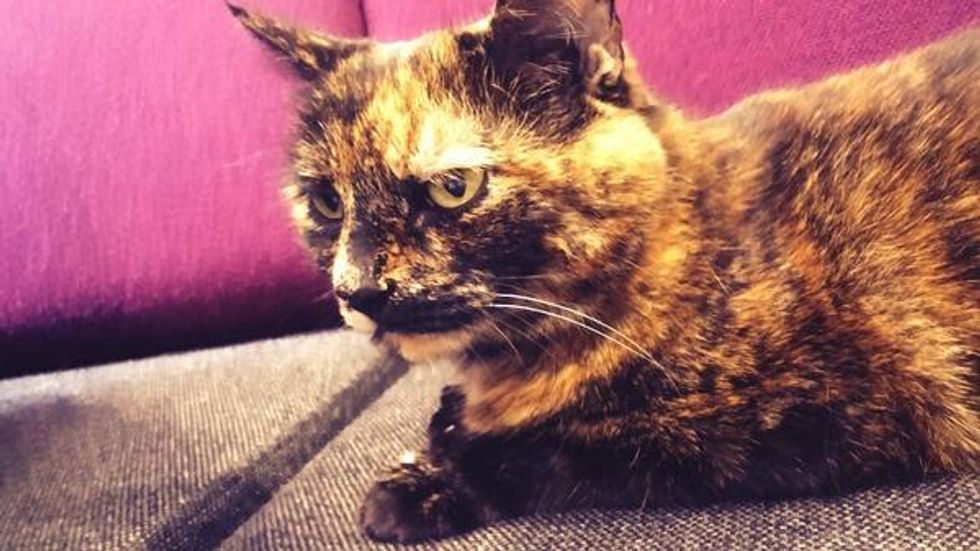 Photo: SUSU @sususnaps
After more than a decade residing at the union building, she knows what every student needs and couldn't be more purrfect to lead the Students' Union and help improve their campus life through her ways of de-stressing.

The secret lies in her naps.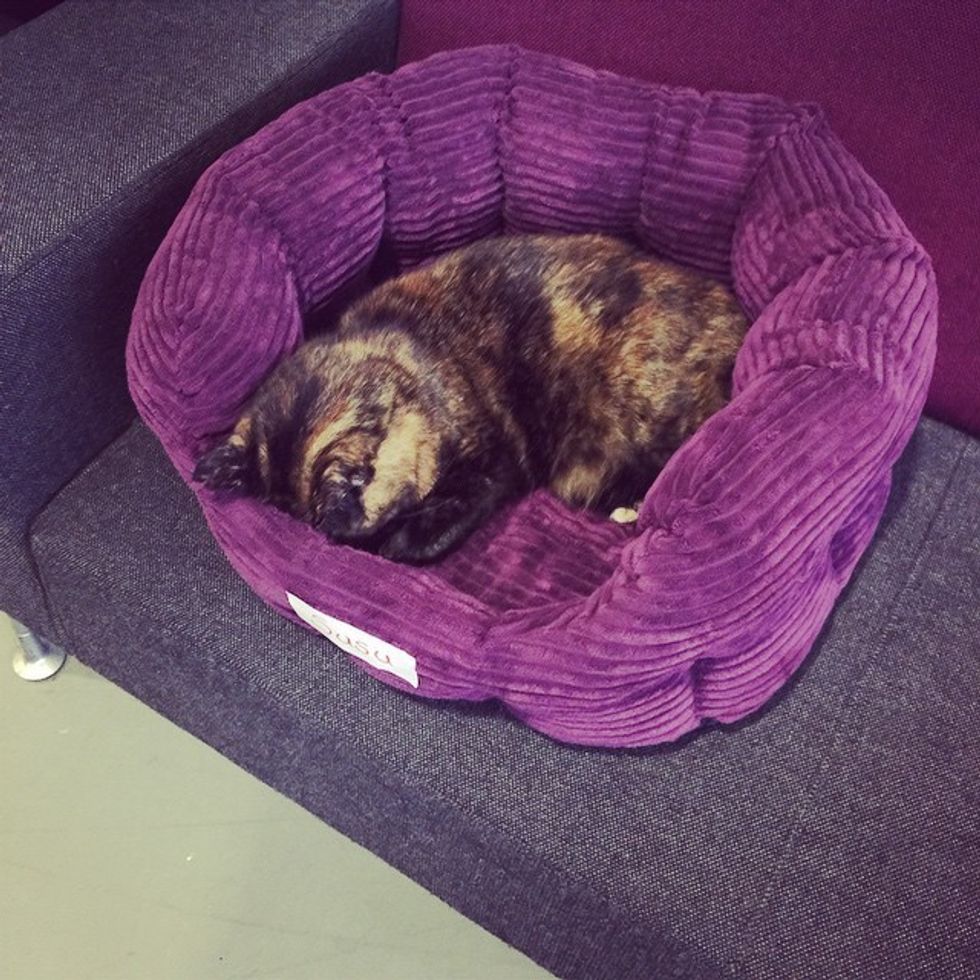 Photo: SUSU @sususnaps
The Union believes that SUSU should be the honorary President as she "is a much adored animal, revered by many students on a daily basis. (She) has made an outstanding contribution to the Union, by helping to enrich the lives of students."
"(SUSU) is already fulfilling an important duty by being detached from Union politics, thus providing stability and security which is greatly needed in the face of an ever-changing Union."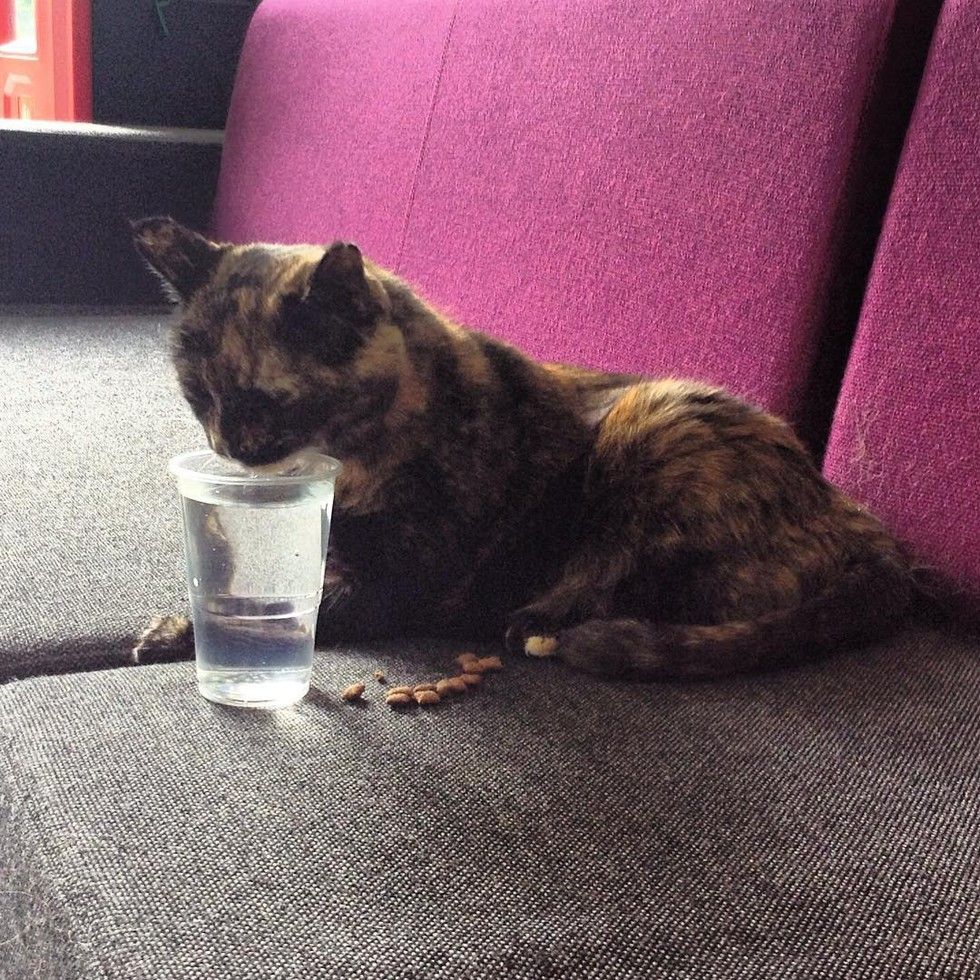 Photo: SUSU @sususnaps
"Now she has years of service caring for students in the Union, and she is a firm favourite among visitors to our building. The honorary presidency reflects the length of her service to the Union, and our students democratically elected to bestow her with the award," Franklin told Love Meow.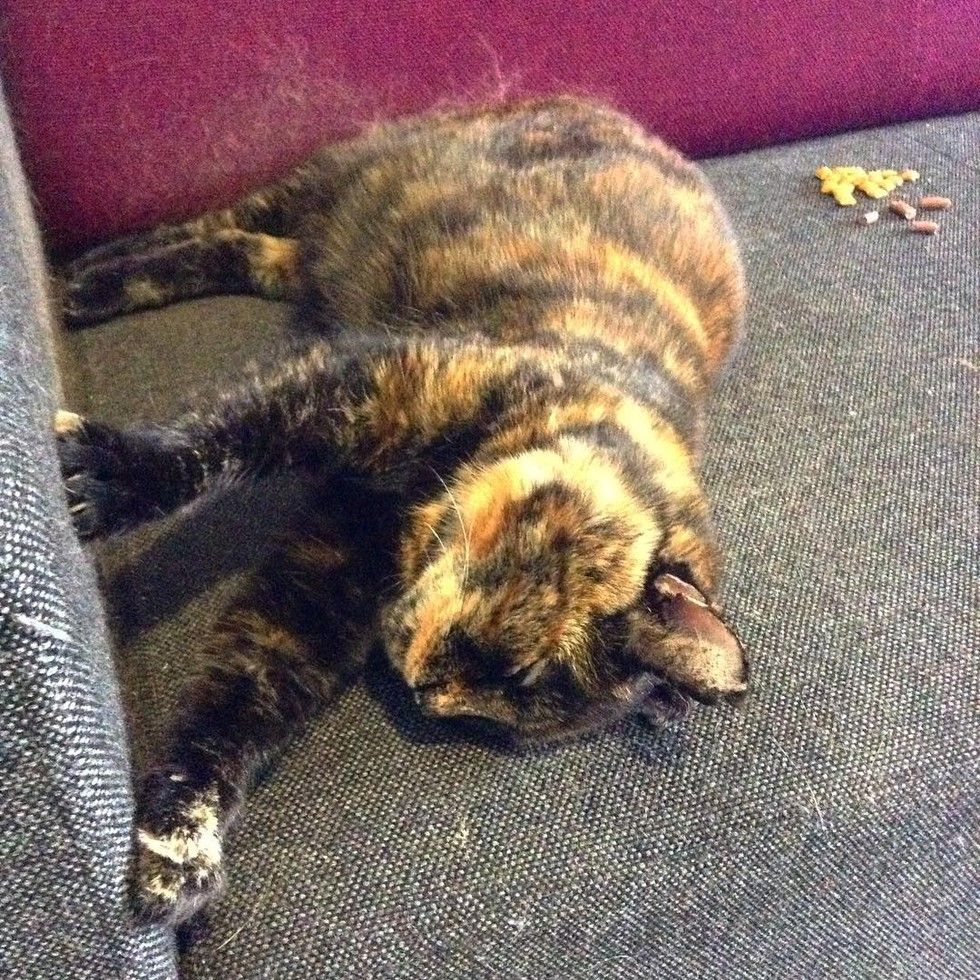 Photo: SUSU @sususnaps
What an amazing tortie! Share this story with your friends!