Super Ted the 2-legged stray cat was rescued from the road side by the RSPCA. His front-right and back-left legs along with half his tail were gone. They suspected it was caused by a car engine accident.
The vet at West Toowoomba Vet Surgery saved his life from the verge of death. They sent out a plea to the public on Facebook, asking for donations to cover the cost of the surgery.
"The request went viral and the $1000 price tag was reached within a few days," The Chronicle reported.
The RSPCA found a perfect home for Super Ted on an East Toowoomba couple. They invited the vet nurse who helped save Ted's life into their home.
"We were getting about five phone calls, morning and afternoon, from people wanting to adopt him. He looks great and he's getting around," Holly Neubauer said.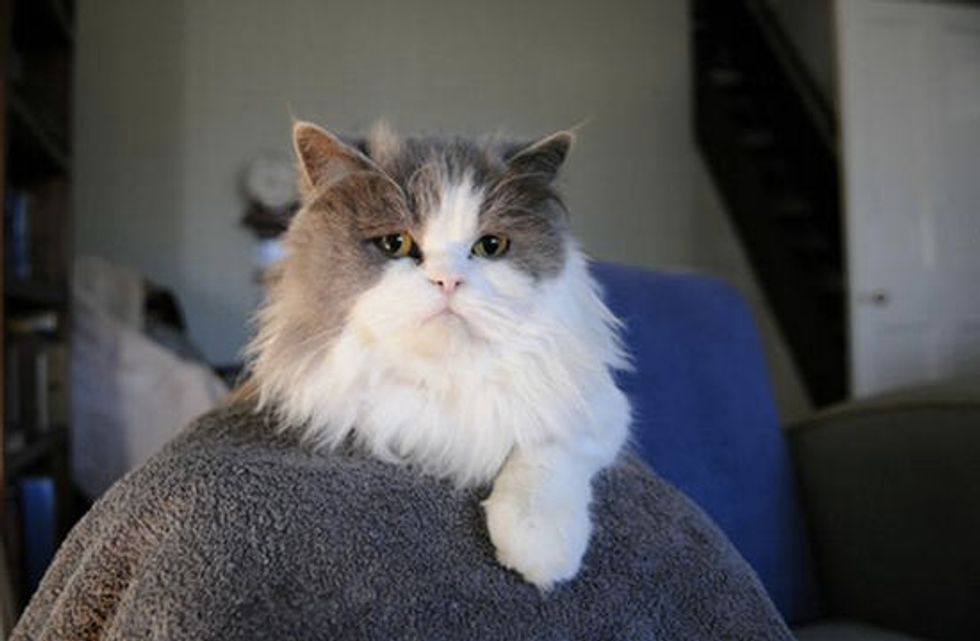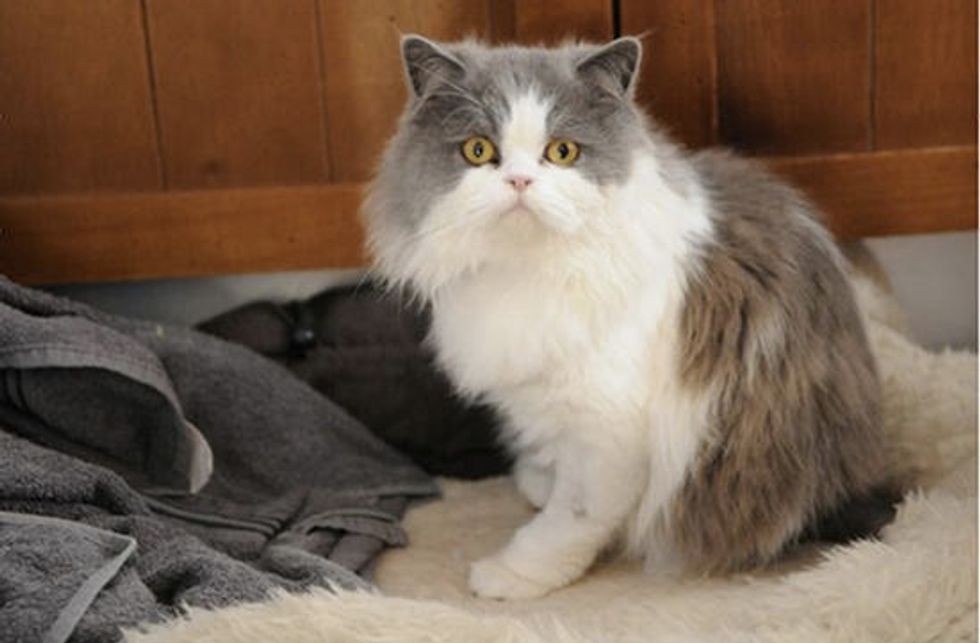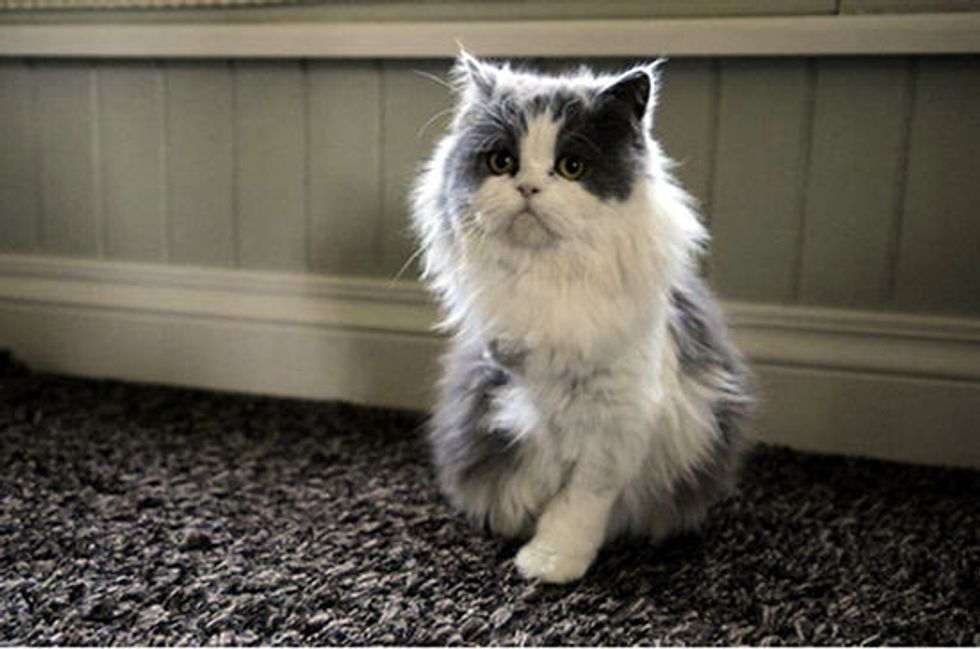 Watch Video:
Source: The Chronicle. Follow Super Ted on facebook.