Meet Wingshing the cat who has a cute little owl face. He was a stray with a few physical defects but the little guy was given a second chance after he was rescued and adopted by a lovely family. "He is certainly looking very glossy these days, compared to the dustball that turned up out of nowhere," said Hannah Sutherland.
Wingshing was rescued by his human Jasmine who fell in love with the owl kitty when she saw him. On Wingshing's Facebook page, it says "When I was very young my mother abandoned me. Luckily I sat on the right doorstep. Since then my new family has given me all the love I need."
Wingshing the kitty has a cute little owl face. He was found on the doorstep of a family who took him in and nursed him back to health.
4 weeks after the rescue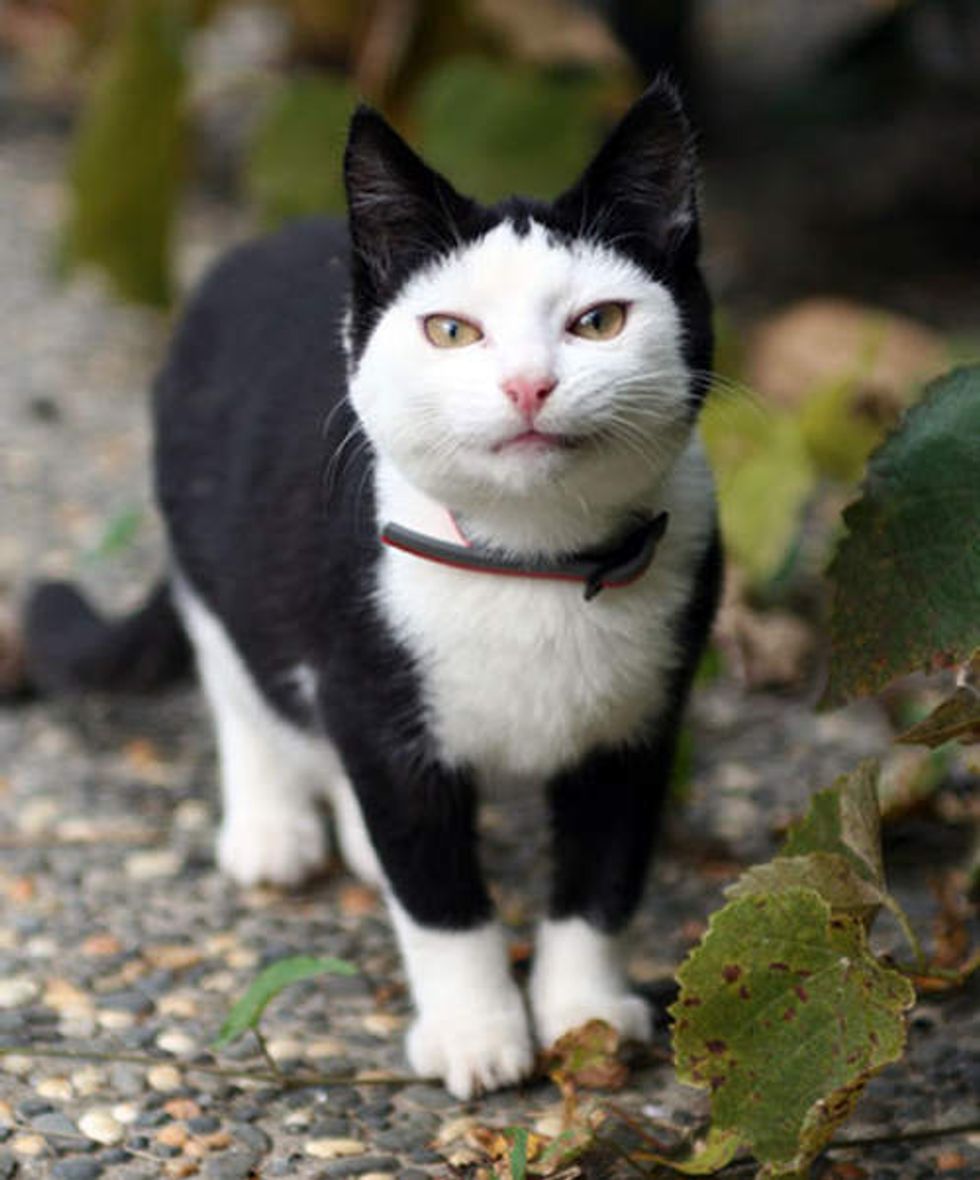 The owl kitty is supervising the house, keeping everything in order.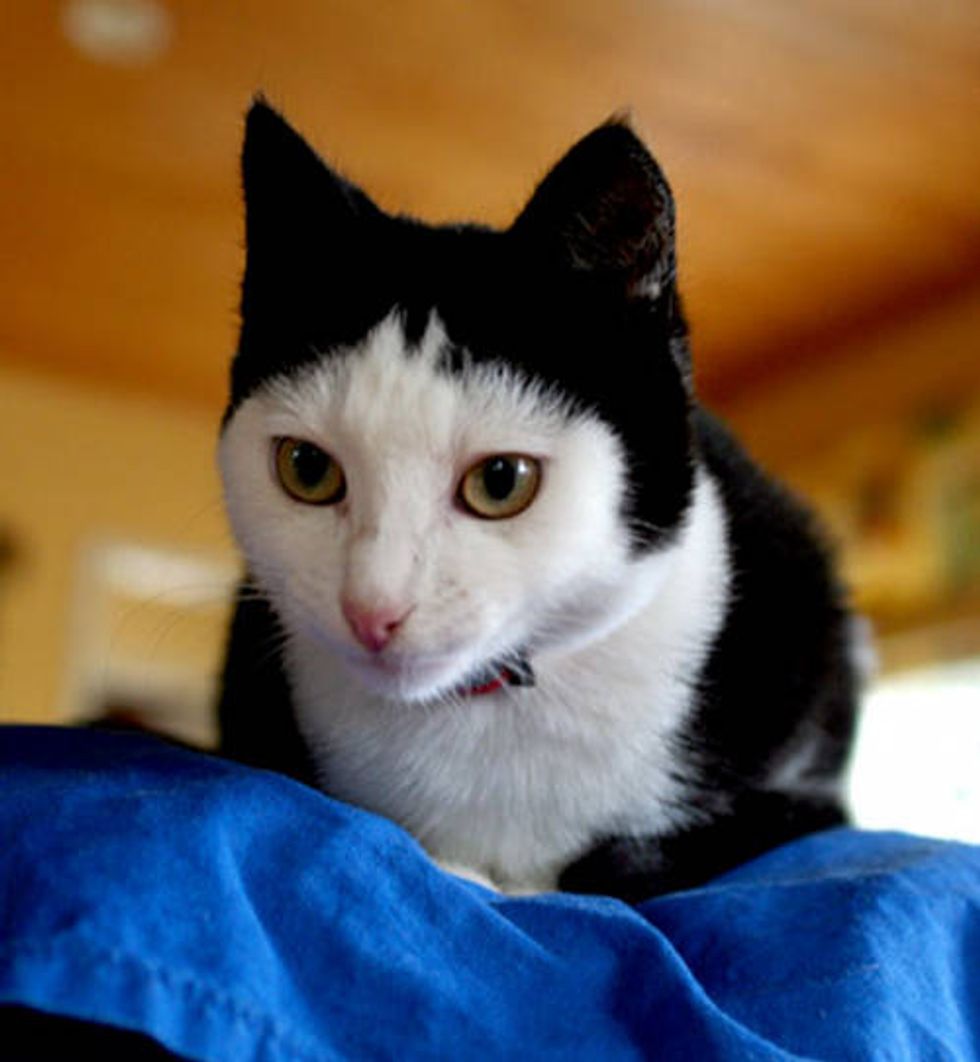 He has quite a personality and fetches things like a dog.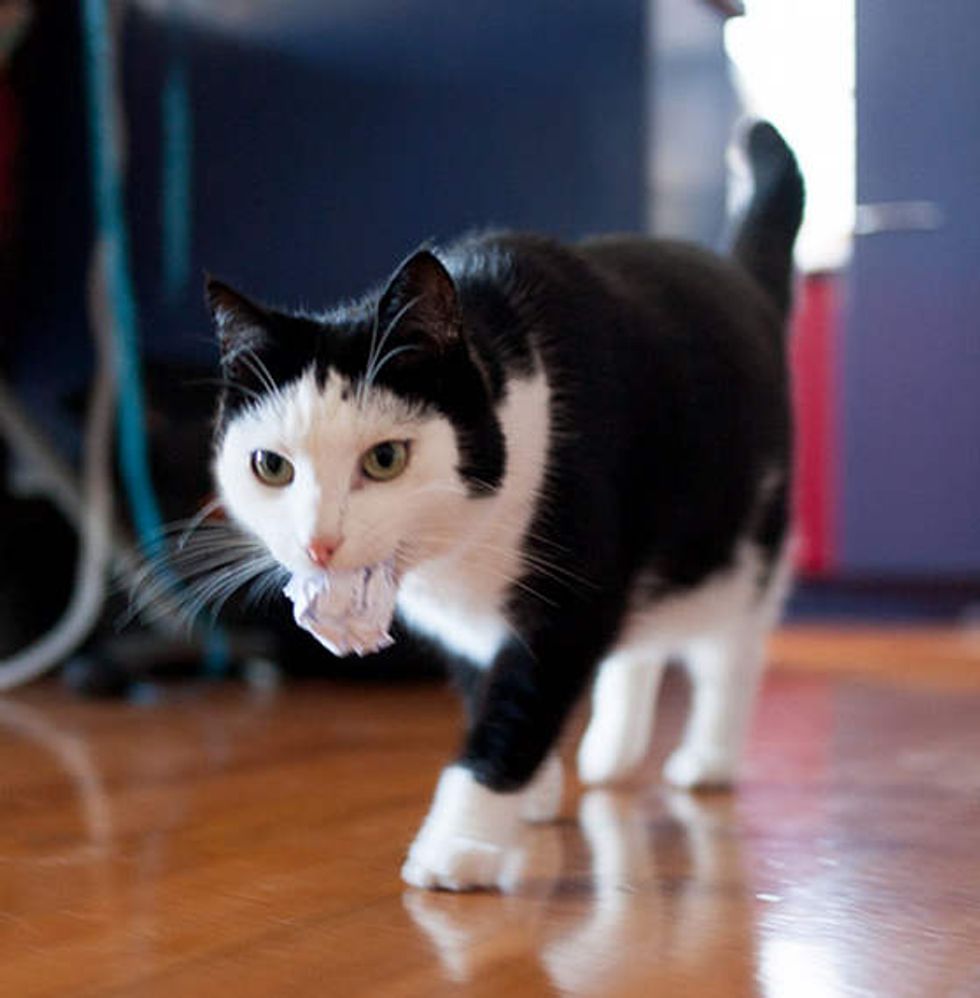 "I find it easy to empty my mind."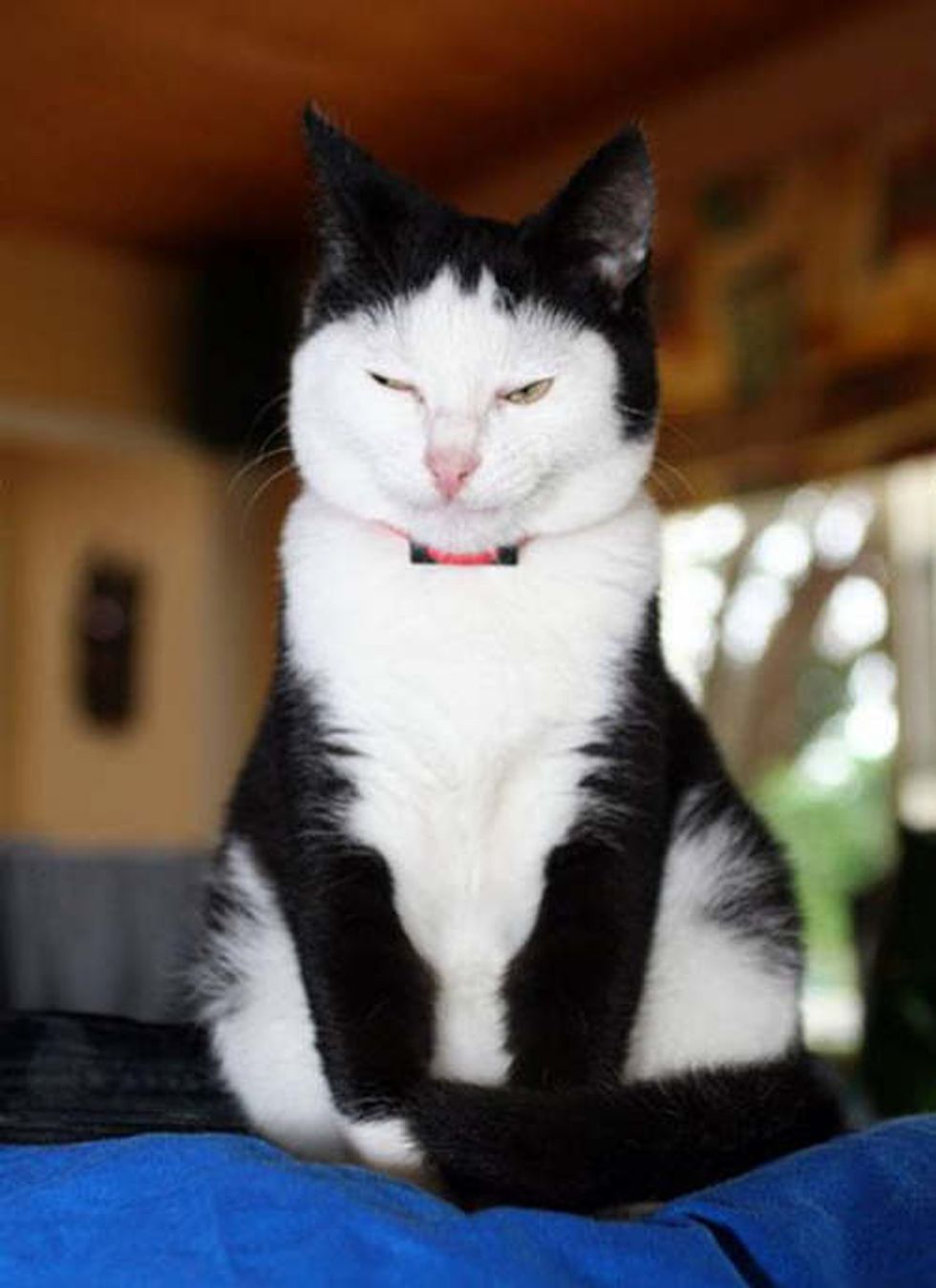 All grown up, happy and loved.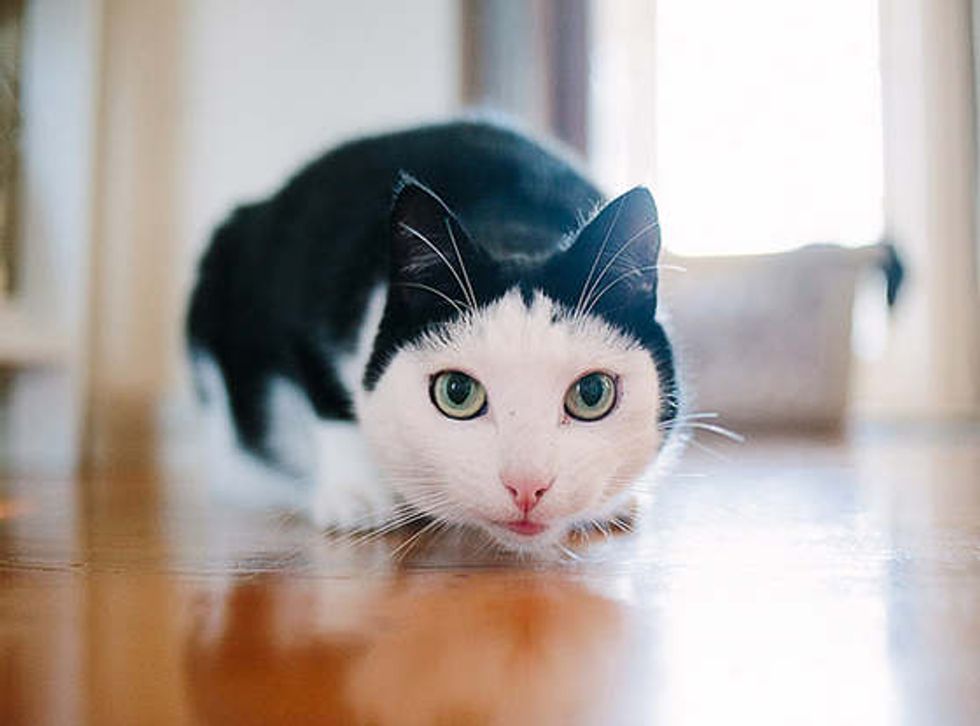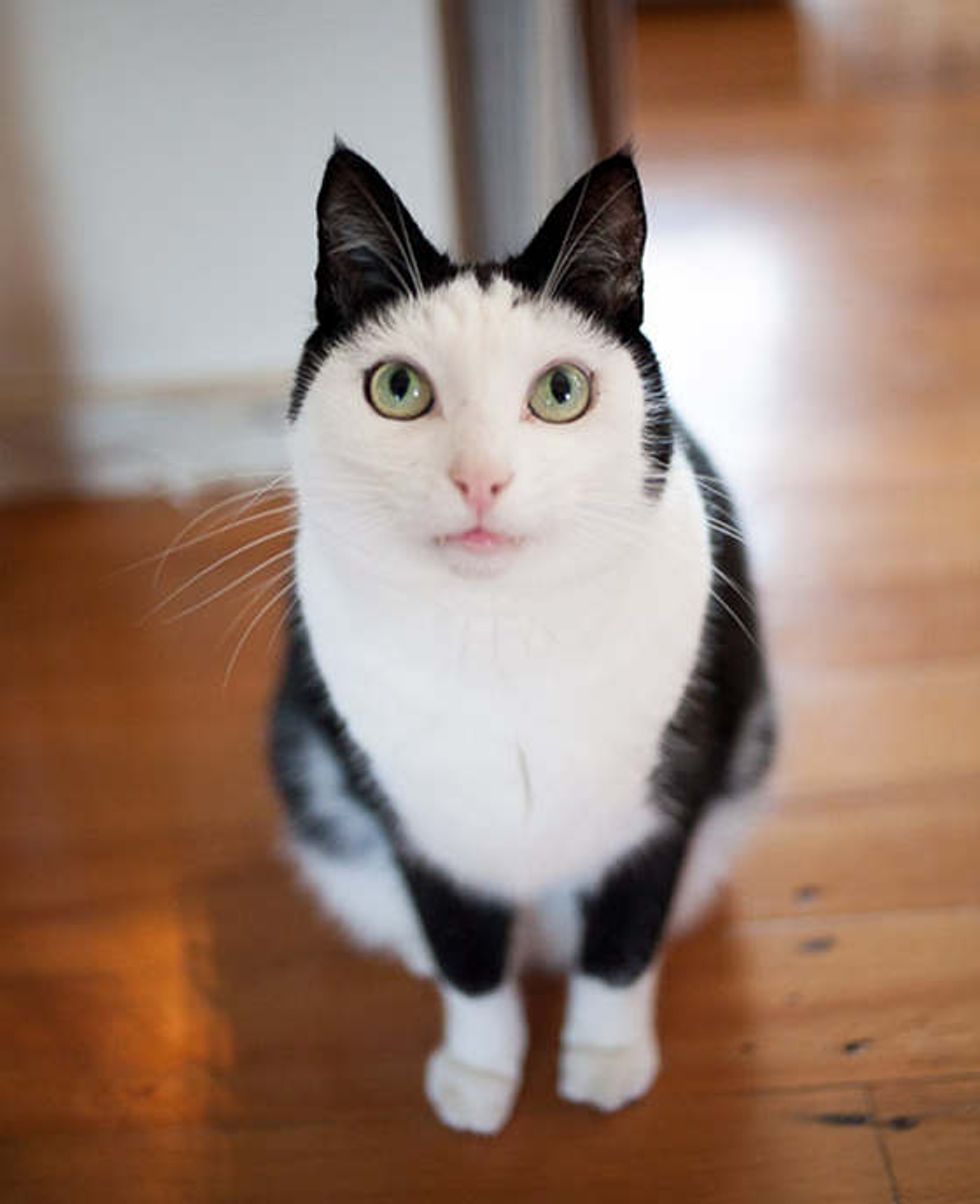 Photos by Hannah Sutherland (flickr). Follow Wingshing on Facebook.