It was a project reddit user downwastaken started as something to do to keep her busy while she quit smoking 3 years ago. She built her cats a cat patio - a special gift for her three special needs cats.
"Nova: Diabetes (needles in her neck twice a day and at least a couple blood tests a day where I draw blood out of her ear). She had Fatty liver disease when the pound found her and so she's had digestive system problems since. Jerry: HCM - Heart disease. He has started showing signs of heart failure. It's genetic heart disease (and surprisingly he's not pure bred or even close), so he pretty much has problems with every system in his body. Hitch: Cerebellar Hypoplasia. Hitch also has an immune system disorder. They are all very strong, amazing and inspirational though," she said.
Taking care of special needs cats can be costly and a lot of work, but the end results of seeing them happy and living a normal life make it worthwhile.
"These cats go through so much and I am forced as their mom to put them through so much it amazes me that they love me at all. I have no idea how they understand and forgive so quickly. I am one heck of a lucky person.
But really, these cats are our kids. My husband and I love them as our children and treat them the best we know how. Drives me bonkers when people treat pets like furniture :(. These guys are priceless. One single head bonk completely erases a bad day. I can't even begin to give them how much they give me."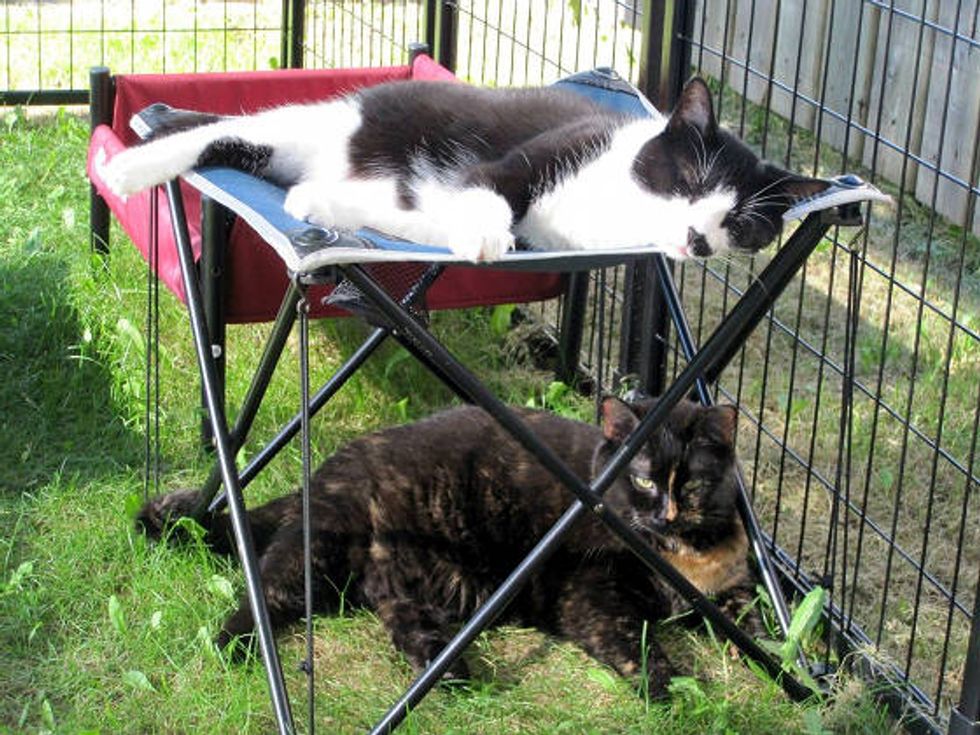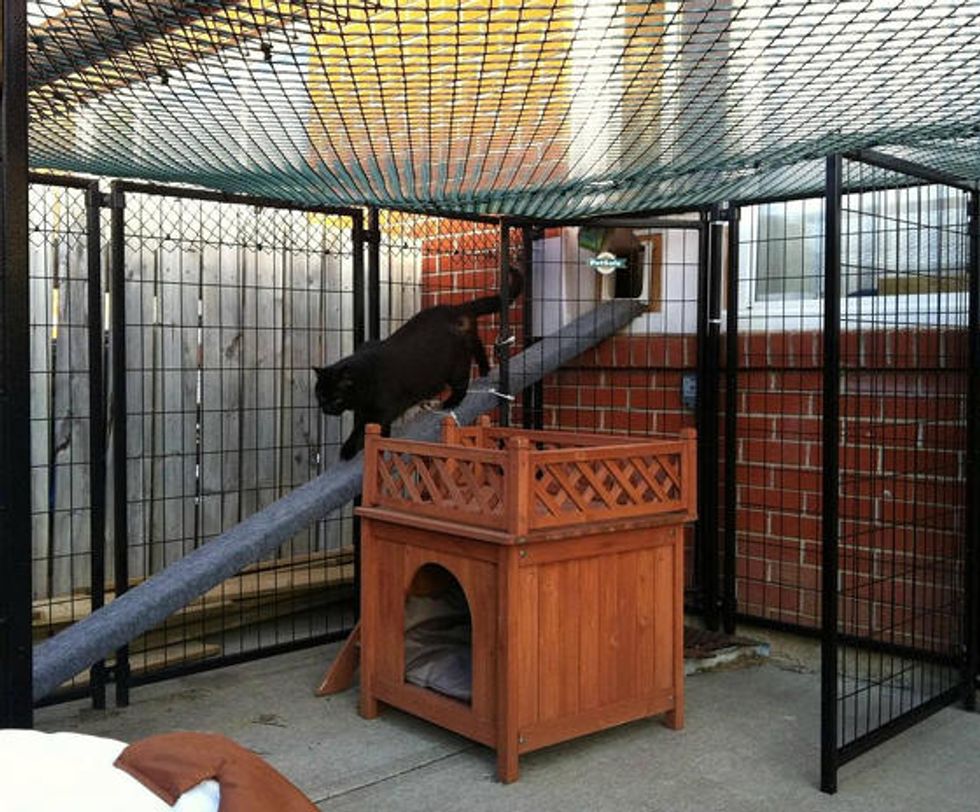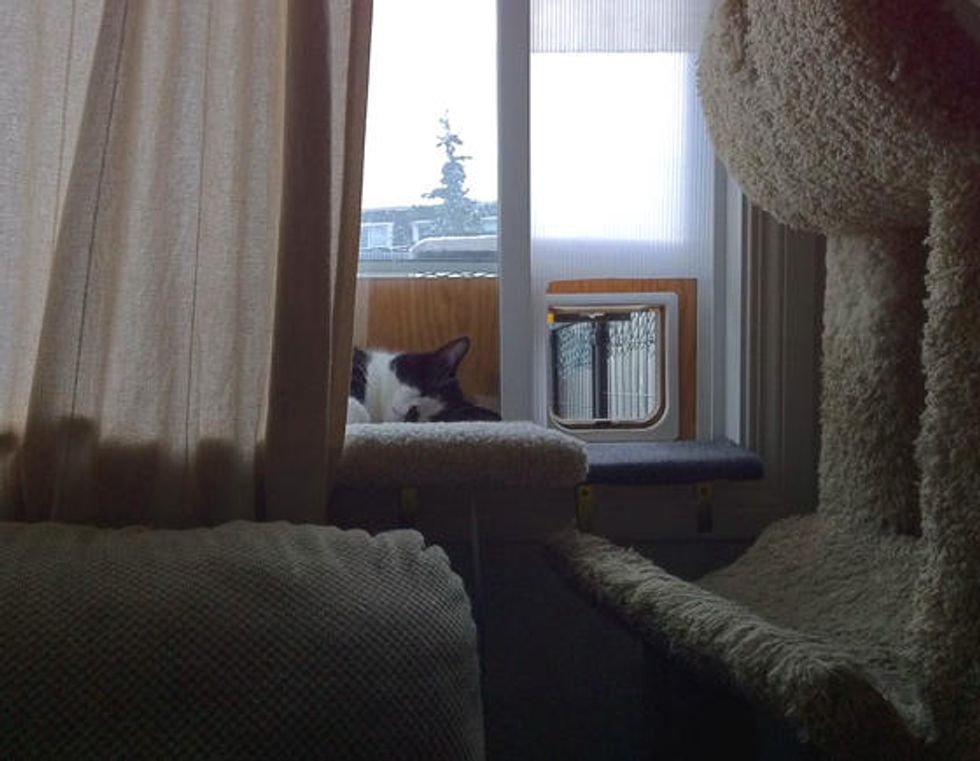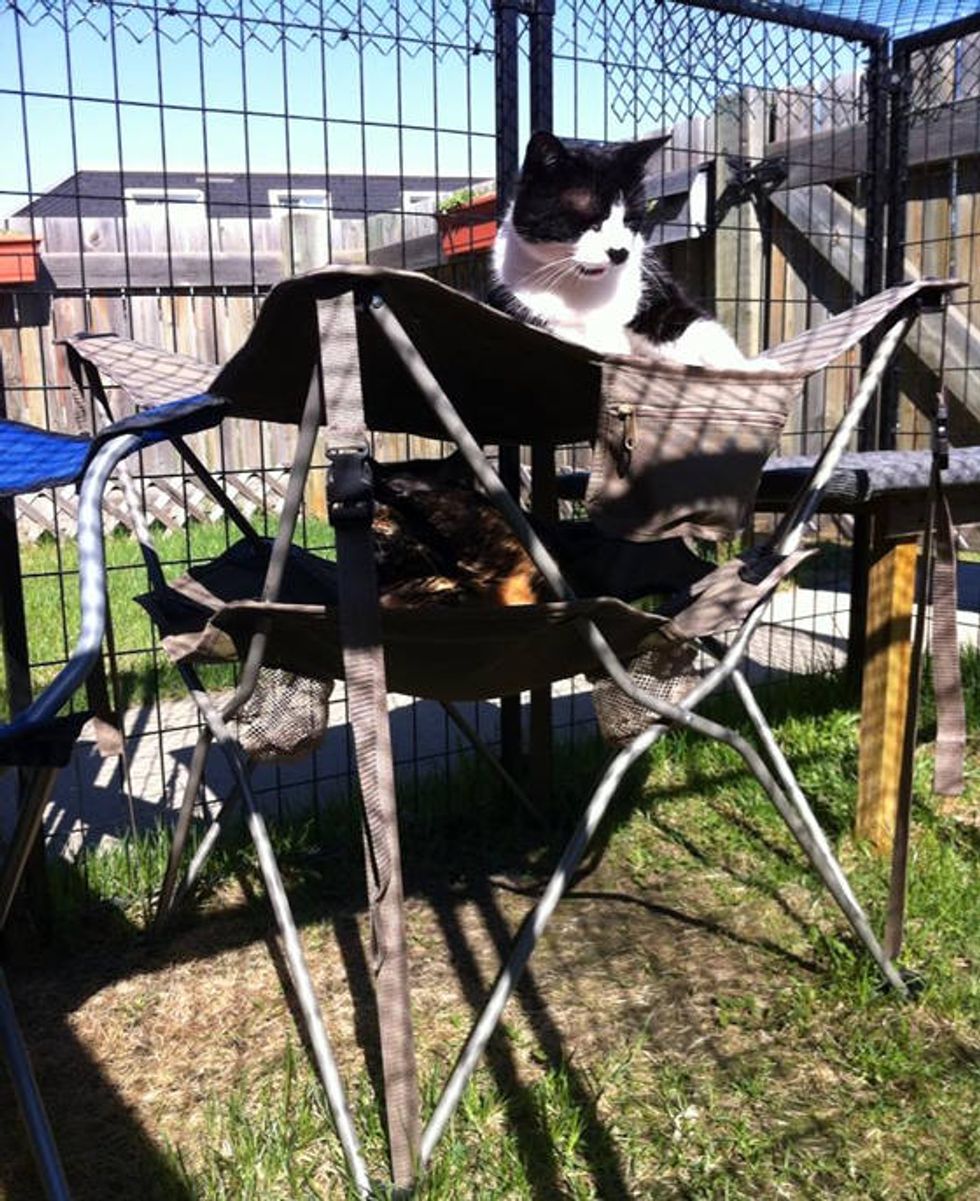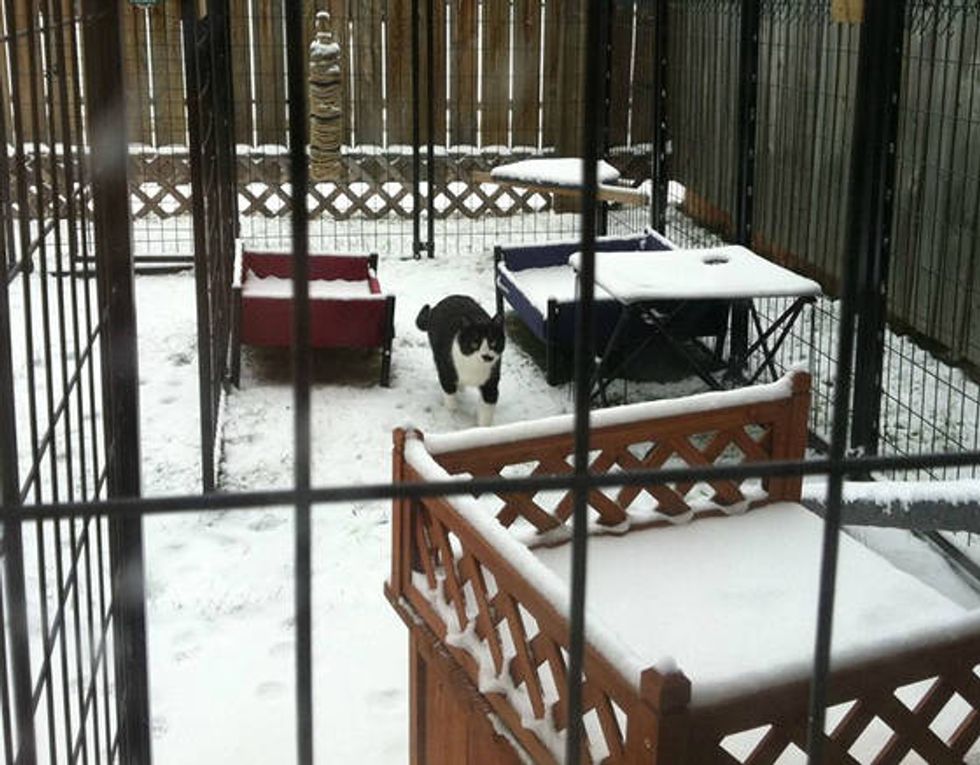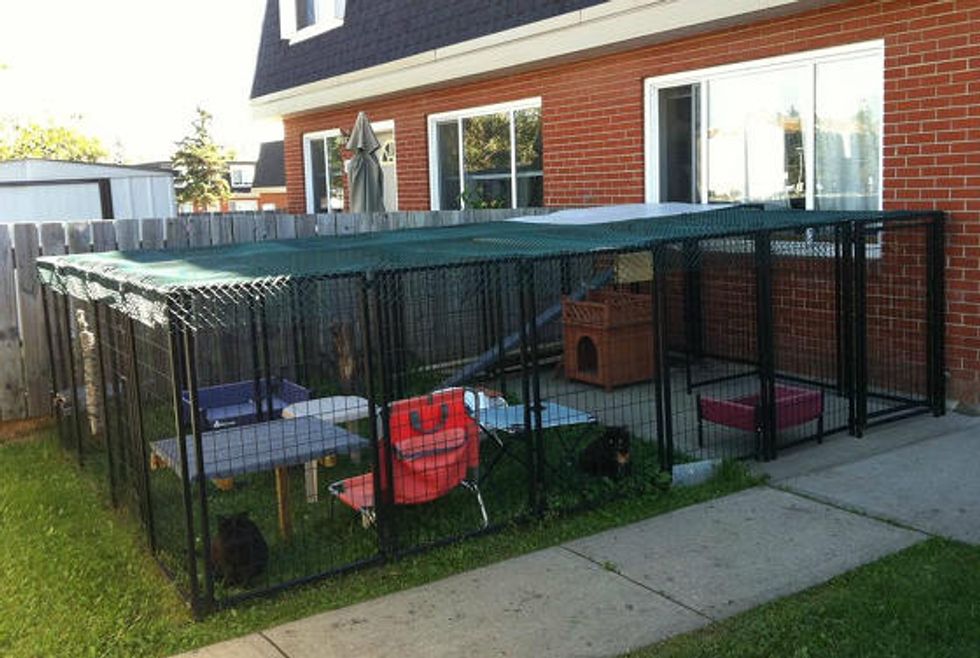 Photos via reddit.