A 10-year-old cross-eyed cat doesn't understand why no one wanted her, but she lets nothing stop her from giving love.
Meet Majesty!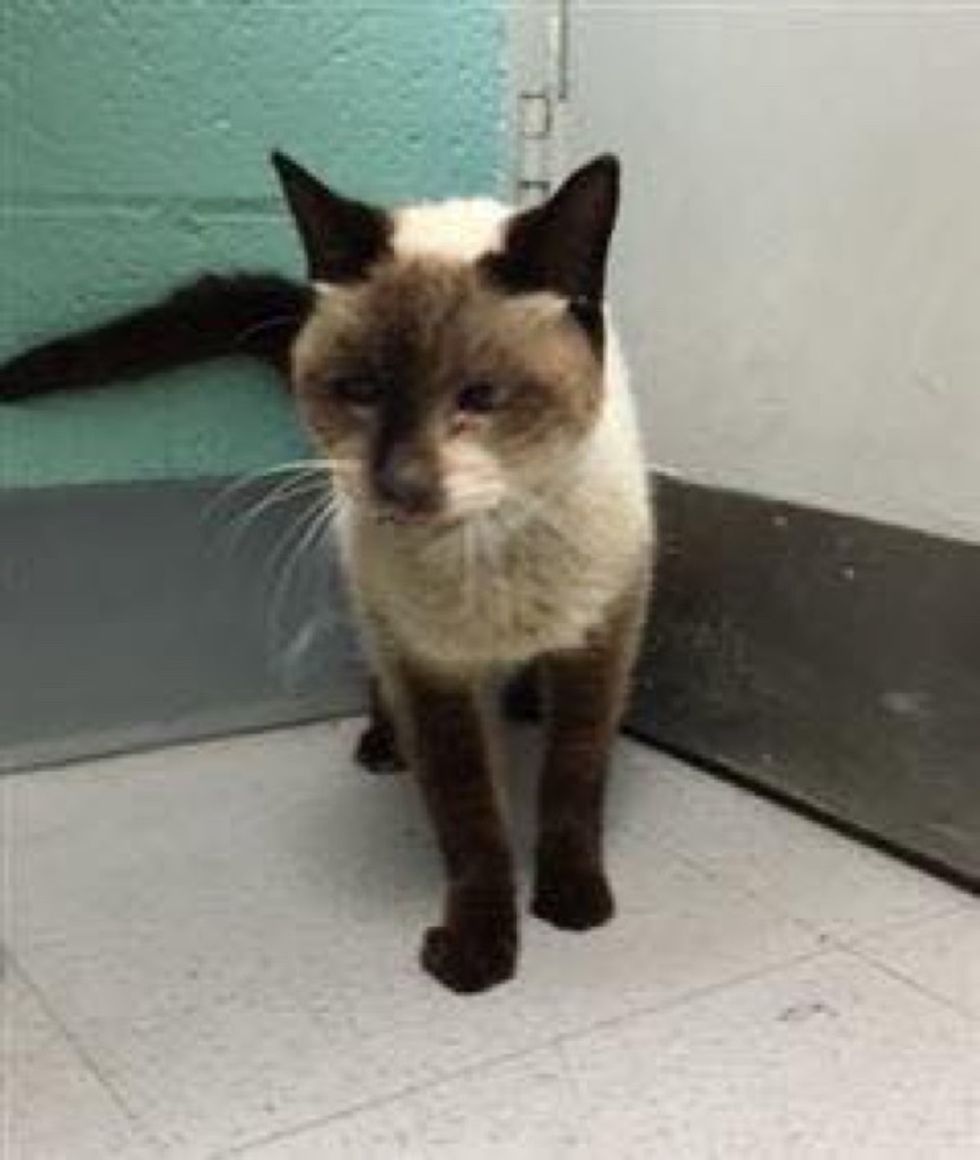 The Odd Cat Sanctuary MA
Majesty the cat ended up on death row at the age of 10 after she was found as a stray. The kind folks from The Odd Cat Sanctuary in Salem, Massachusetts learned about her plight and went to her rescue.

"She was listed as 'with a heart murmur and needing a lot of dental work'," the rescue told Love Meow.
After a trip to the vet, they found out that the sweet kitty's heart is perfectly healthy, and she has no murmur after all. After a full dental work with extractions, Majesty got a set of shiny teeth.
Every time she meets people, she switches on her purr motor and greets them with headbumps. All she wants is to love.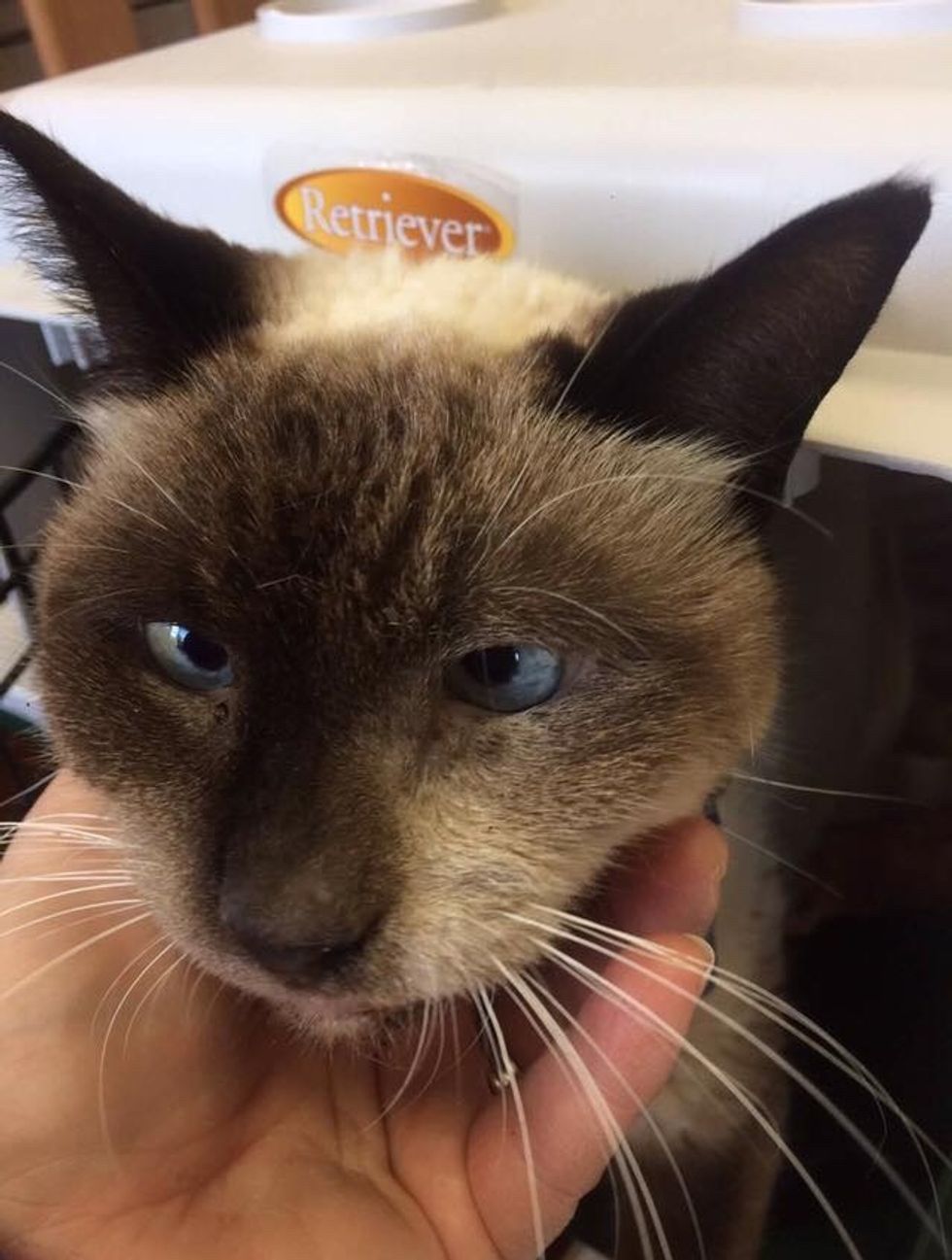 The Odd Cat Sanctuary MA
They put her in foster care and hoped that the right family would come along soon.
Majesty hasn't stopped purring and cuddling since she came to the sanctuary. She can't get enough of attention and will snuggle up to anyone in the room so they can get a dose of Majesty's love.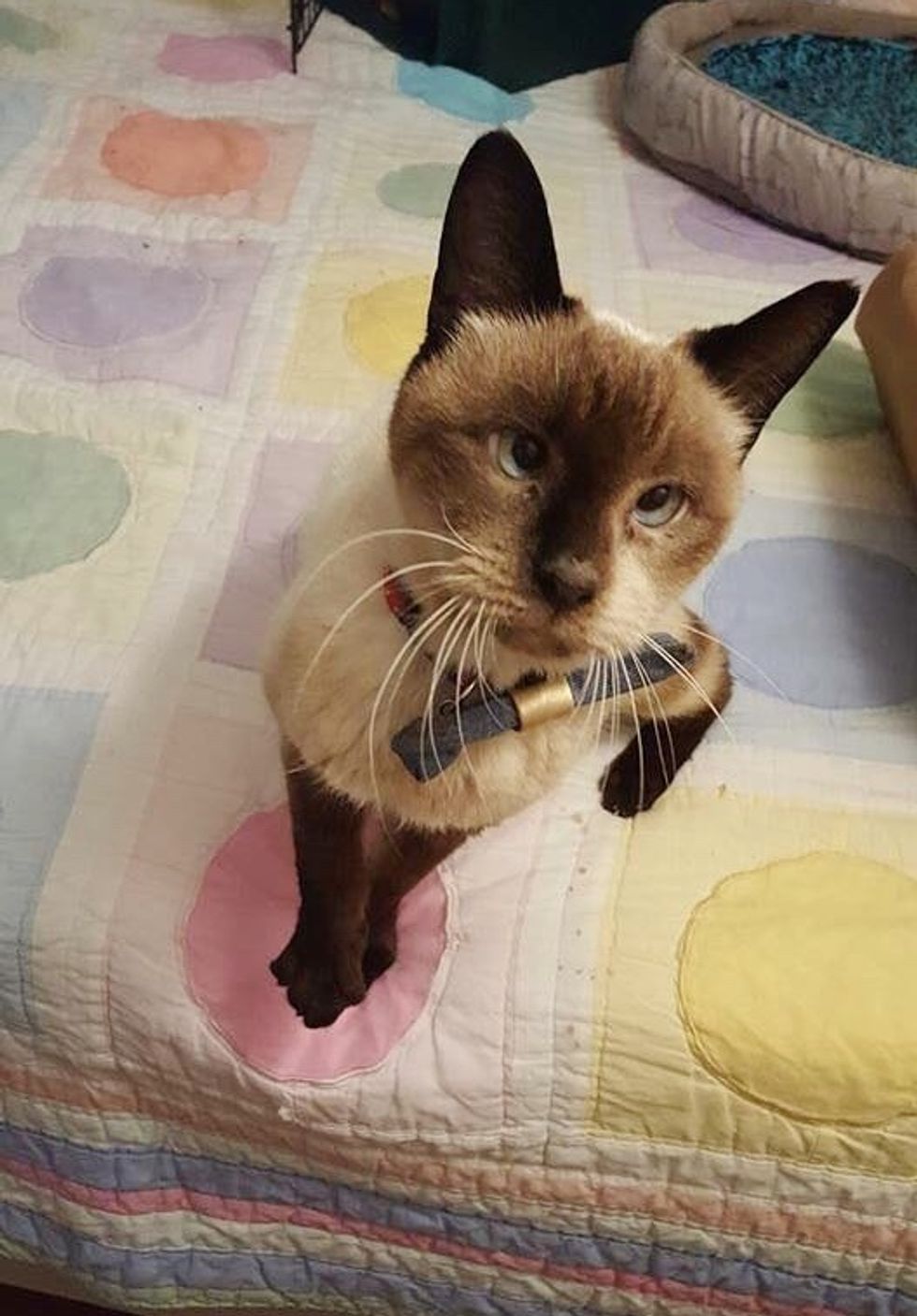 The Odd Cat Sanctuary MA
"She is the sweetest soul on the planet, she loves everyone, especially kids," the rescue told Love Meow.

"She purrs nonstop and just wants to be held. She's a gentle soul."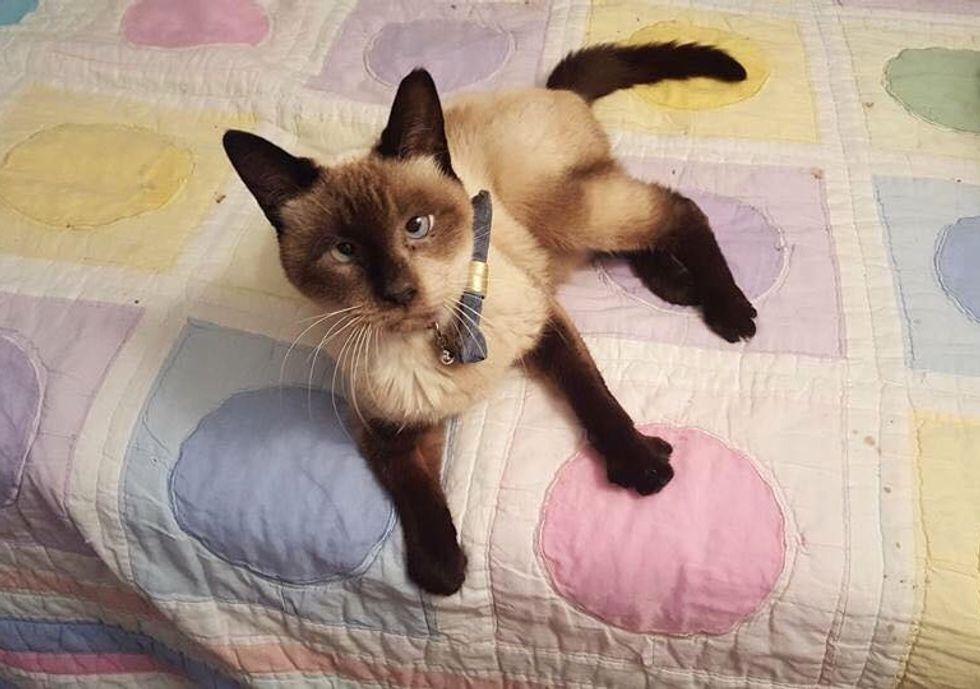 The Odd Cat Sanctuary MA
The rescue posted her story on Facebook early December but hasn't got a single application. They are perplexed as in why this gorgeous senior gal hasn't got anyone's interest in adopting her but they are hopeful that the right family will come soon.
Majesty has the biggest heart they've known. Despite her rough past, she continues to offer everyone cuddles and is eager to please.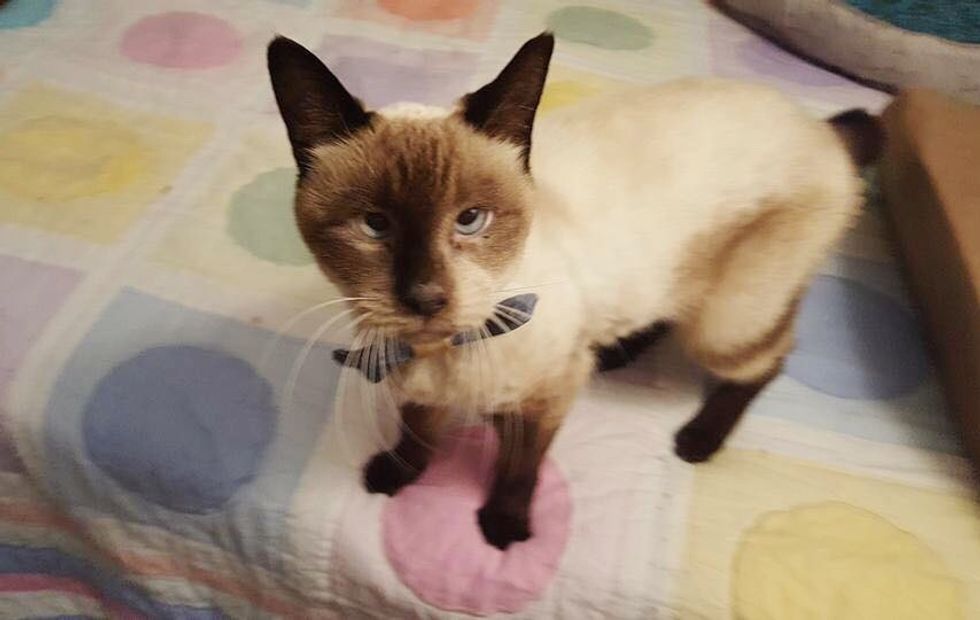 The Odd Cat Sanctuary MA
She may be a bit cross-eyed, but she can see just fine. The sweet Siamese mix fills any room with her loud, adorable purrs.
The sweet gal is a snugglebug and loves a good chat with her humans.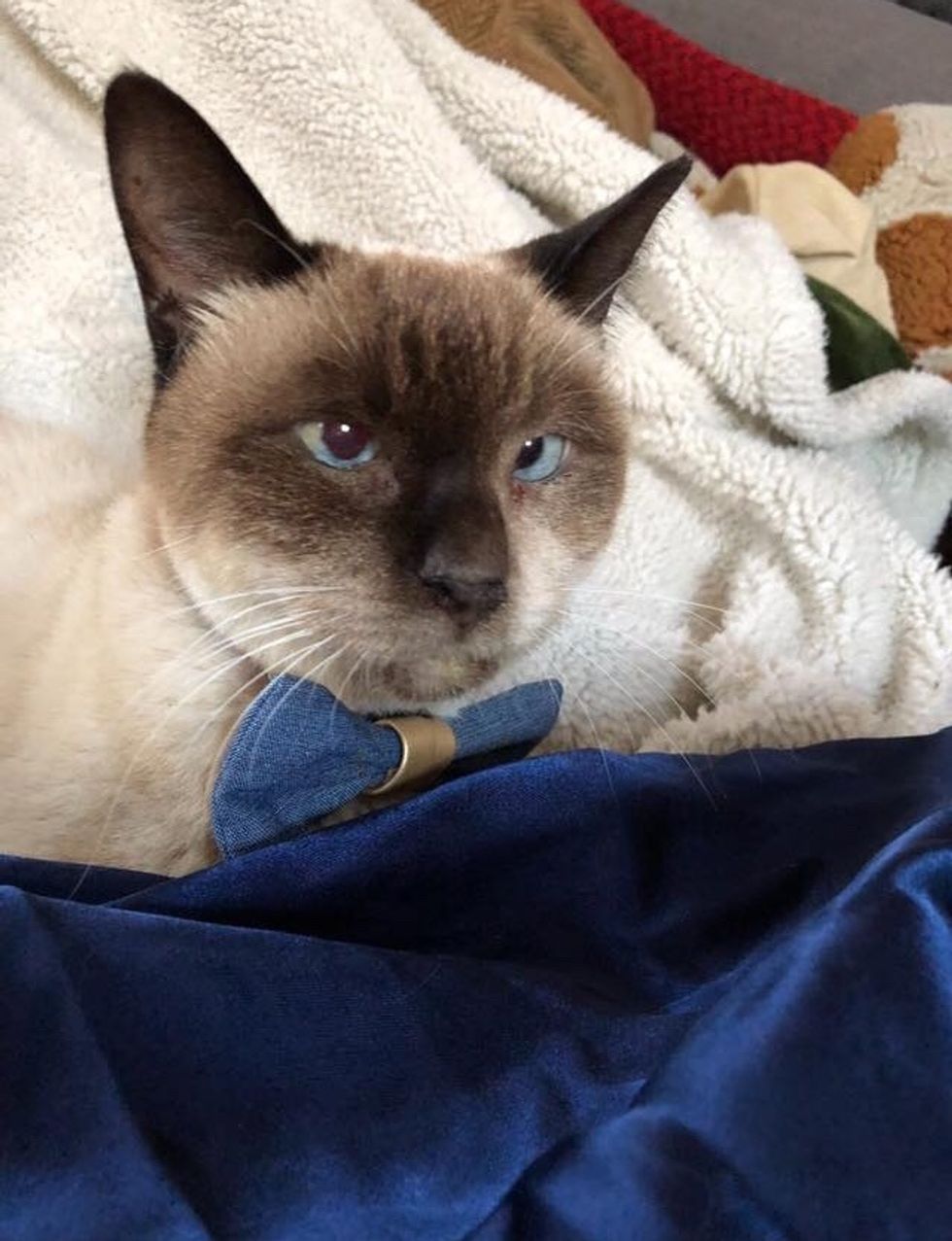 The Odd Cat Sanctuary MA
Majesty has a wish this Christmas that she will find a forever family to spend her retirement with.
Let's get this girl a home for the holidays!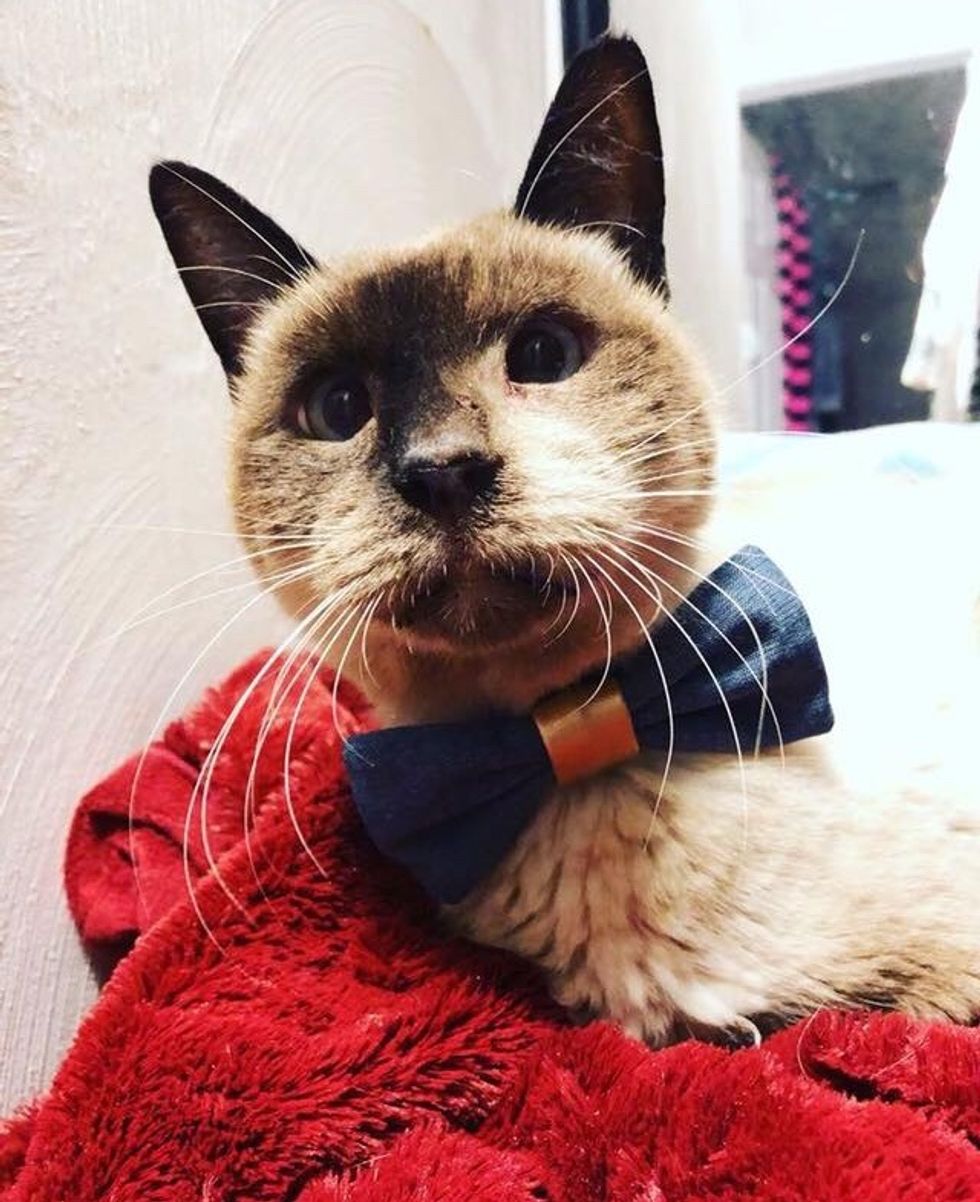 The Odd Cat Sanctuary MA
Share this story with your friends. If you are in adopting Majesty, click here for more info. Follow The Odd Cat Sanctuary on Facebook. If you would like to support their rescue efforts, click here to see how you can help.
Related story: 16-year-old Cat's Wish Comes True After 210 Days At Shelter - His Tale Told in Animation