A 13-year-old shelter cat had been waiting for her forever home to live out her retirement, but her wait seemed to be taking forever.
She was very shy and confused, hiding in her box at the shelter. When an older man came to visit her, the sweet feline didn't want to let him go.
Meet Charley!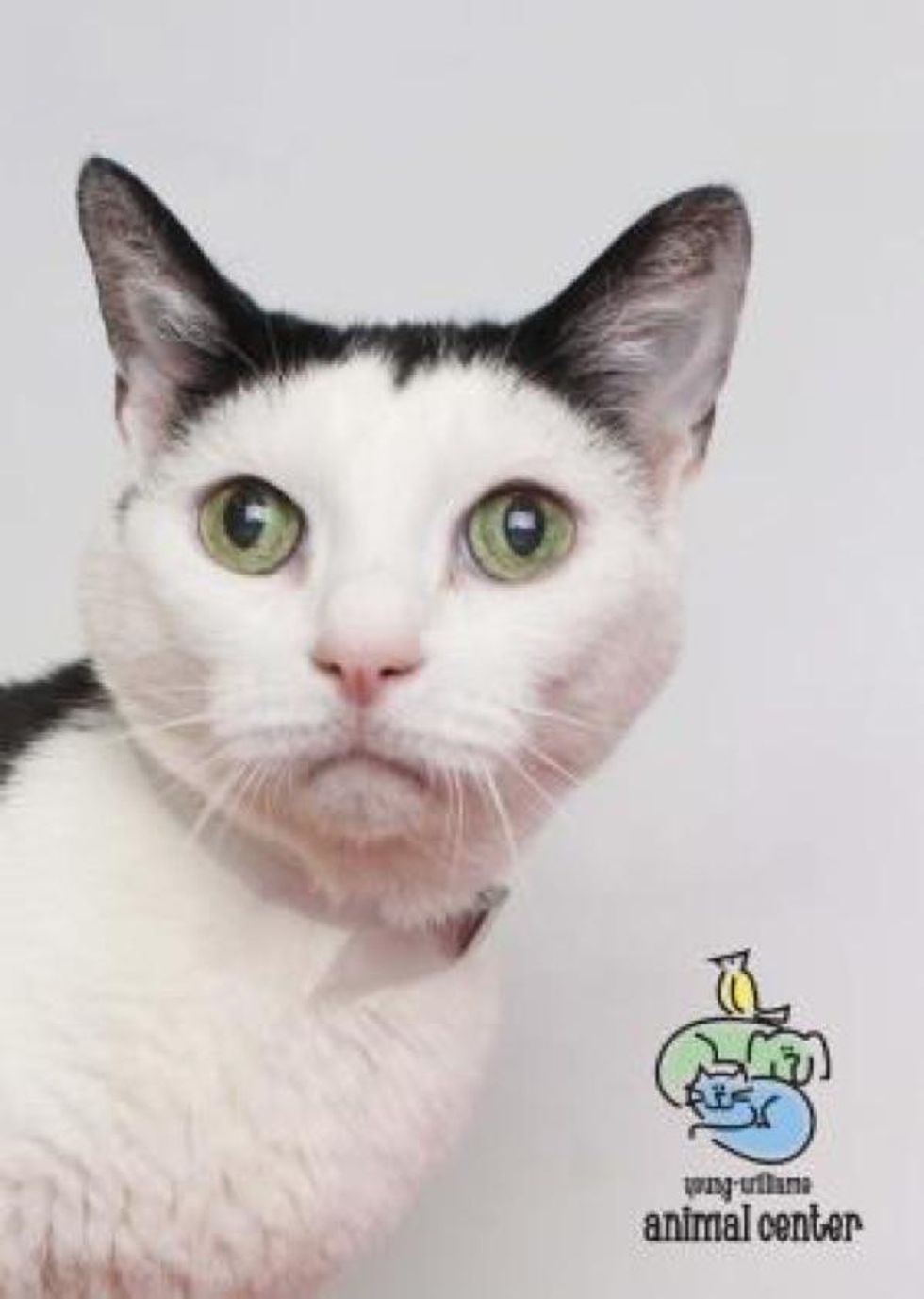 Young Williams Animal Center
Charley came to Young Williams Animal Center (Knoxville, Tennessee) at an older age. She knew from the start that she wanted a home and had been longing for it ever since.
"Charley was brought in as a stray in November of 2016. Why her owners never looked for her, and let her go is something we'll never understand," Courtney Kliman of Young-Williams Animal Center told Love Meow.
The senior cat was scared and would stay in her box all the time until an older gentleman came to the shelter one day, asking about her.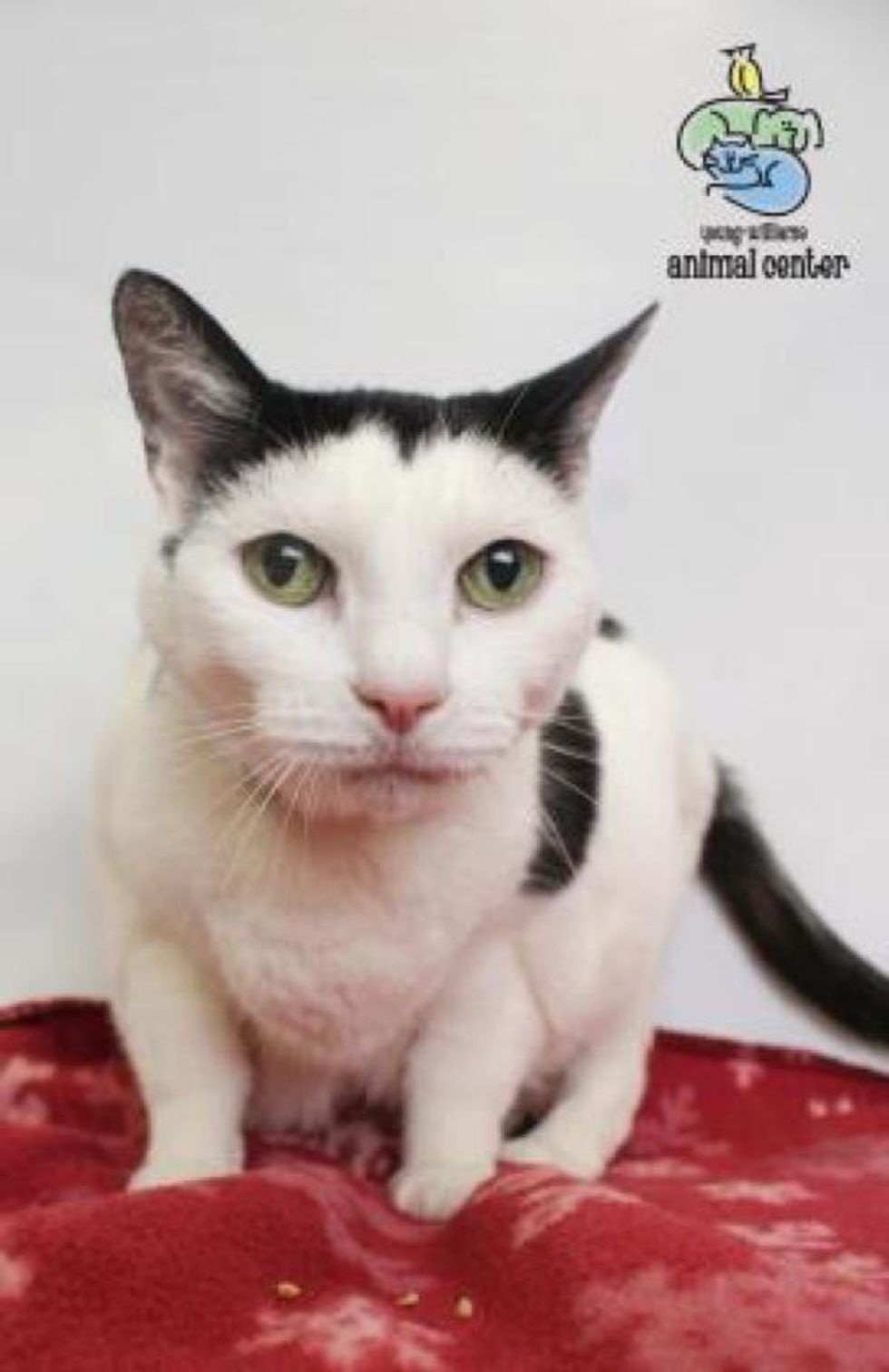 Young Williams Animal Center
Walter Bond had recently lost his mother and his cat in the same week, and he knew that a furry companion could help fill the void in his heart.
A shelter staff member went to get Charley but she was scared and hissed at her while she was still in her box. "So instead of messing with her, I picked up the box and brought it in the visitation room. Within seconds, Charley hopped out of the box, right onto the older man's lap. It was the sweetest thing," shelter staff said via reddit.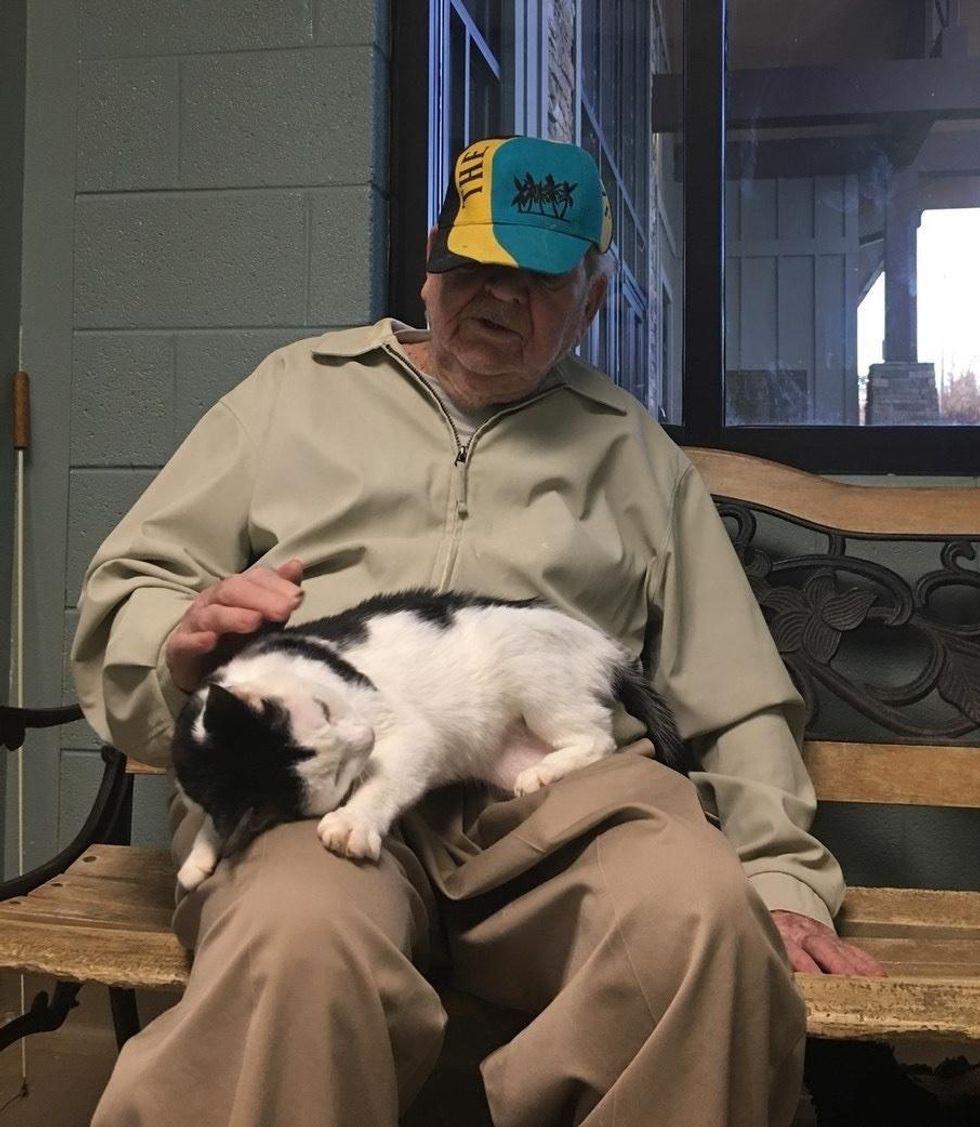 Reddit/PrincessSukee
As she sat in his lap, she rubbed her face on him and held him with both of her paws as if to say "you are my human now."
"It was the best thing ever to see him fall in love with Charley. Every time I would ask him a question, he would say, 'I think she knows I'm taking her home. She's mine.'"

"After nearly two months of waiting, she found her perfect match on January 1, 2017! We're not sure who rescued whom," Kliman told Love Meow.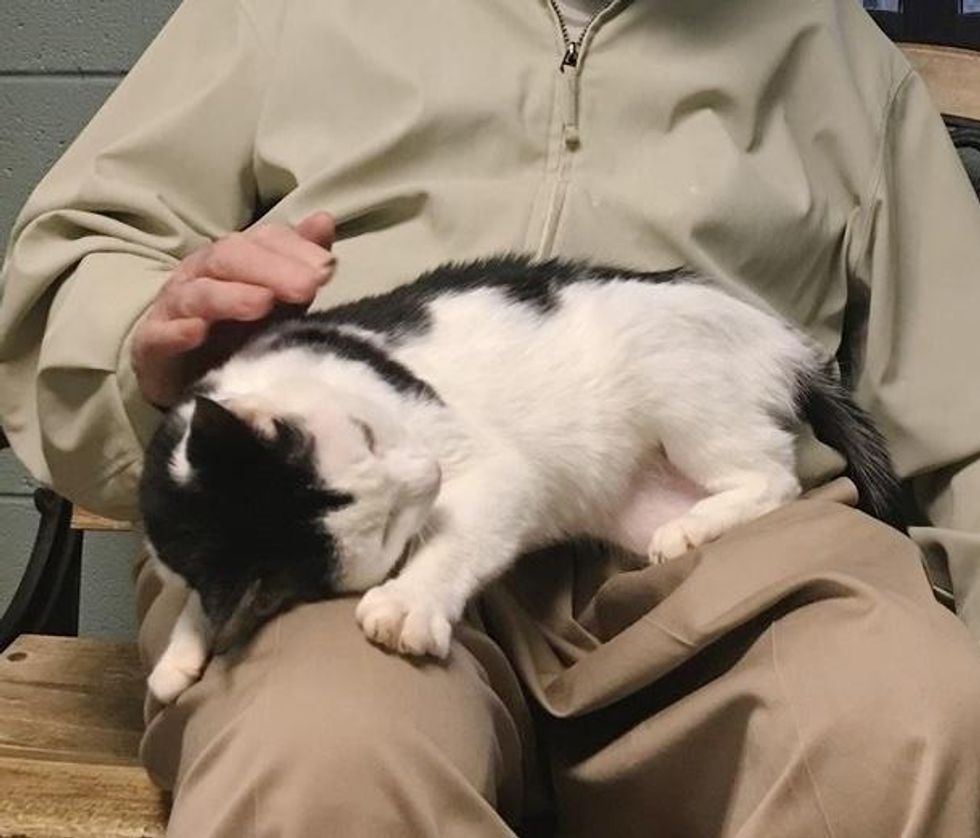 Reddit/PrincessSukee
"Charley is finally gaining weight, and won't leave our sides. She's exactly what we needed to complete our family," said Bond!

Share this story with your friends. If you would like to support their rescue efforts, click here to see how you can help. Follow Young Williams Animal Center on Facebook.
Related story: Woman Asks Shelter for Least Adoptable Cat and Finds 16 Year Old Ginger Hiding in Corner, 5 Hours After Adoption...