A beautiful friendship between a British Shorthair cat named LiLu Blue Royal Lada and her little human companion Katherine is captured in black-and-white photos. Katherine was born when LiLu was two years old. She's spent her entire life with her cat. The two are best friends.
St. Petersburg photographer Andy Prokh saw the beauty in their friendship and decided to capture the moments in a series of storytelling photographs. He takes photos of his daughter Katherine growing up with their cat and the adventures and things they share with each other.
According to My Modern Met, Katherine is now 4 1/2 years old and LiLu is 6. "They've lived their whole lives together. I like to take photos of them because I love them both and I've always believed a photographer must love what he shoots," said Prokh.
Similar story: Chronicle of 87 year old grandmother and her beloved cat.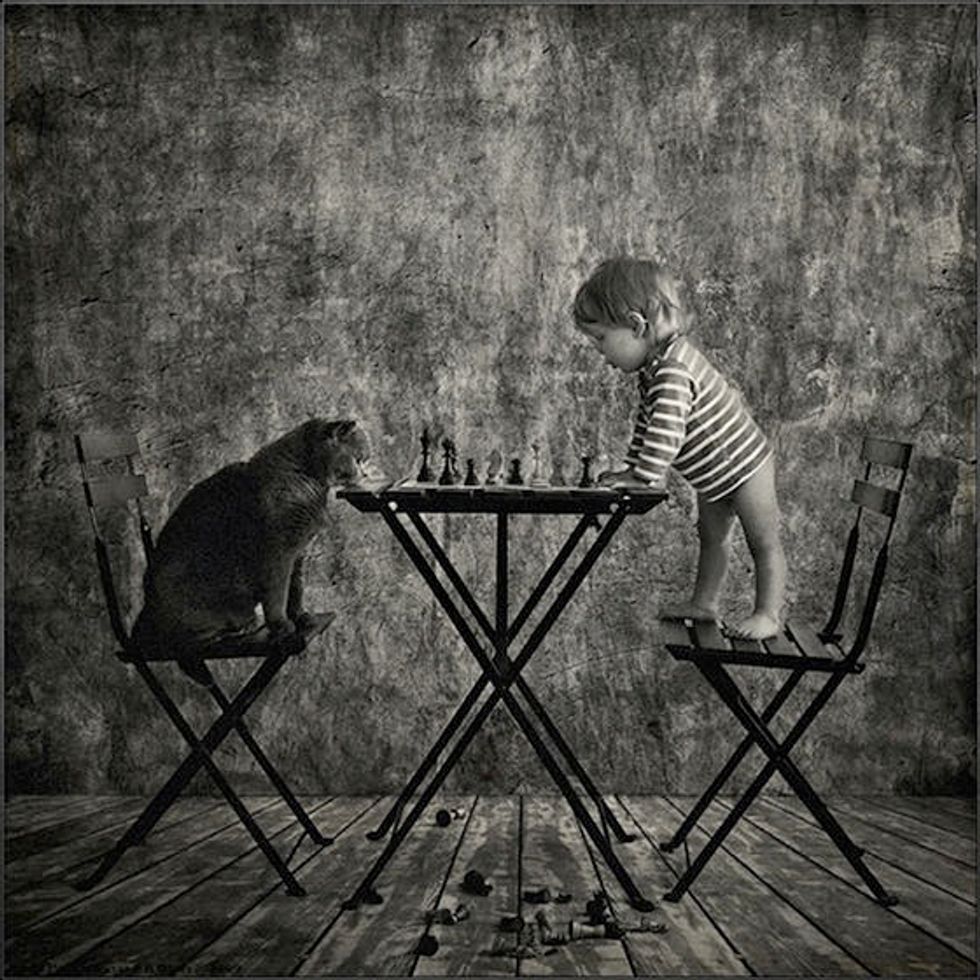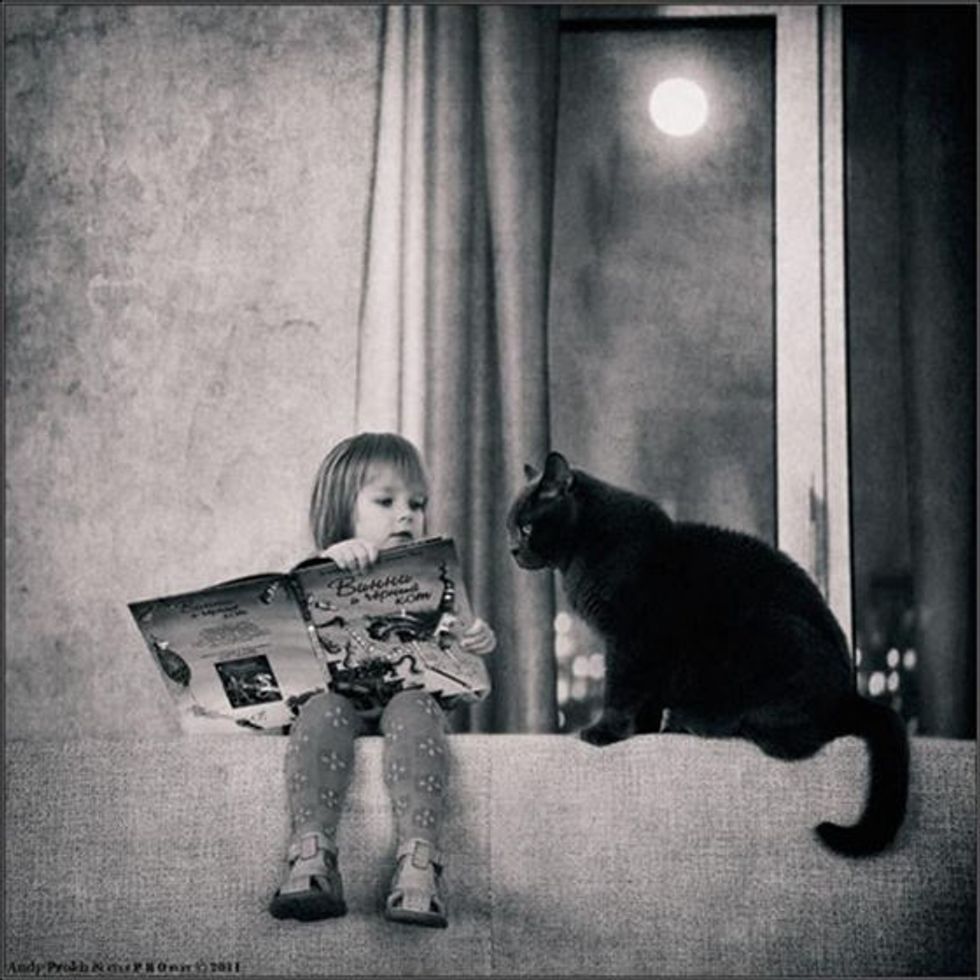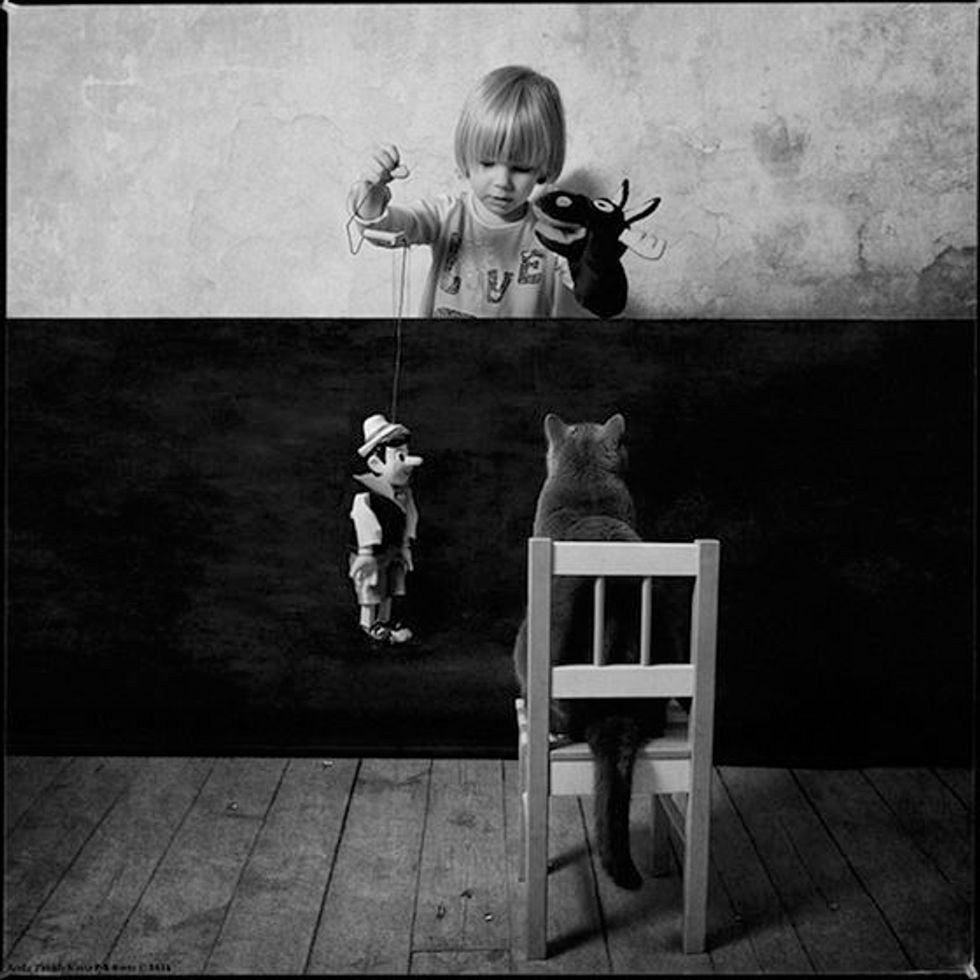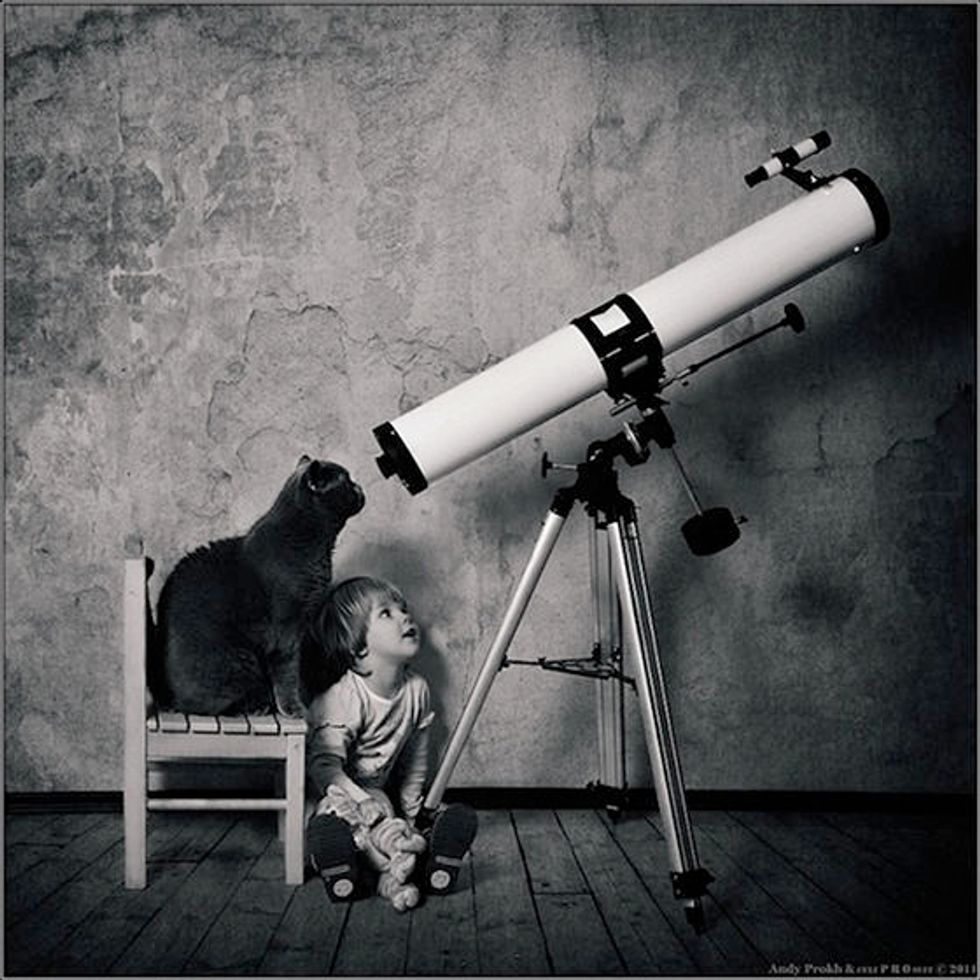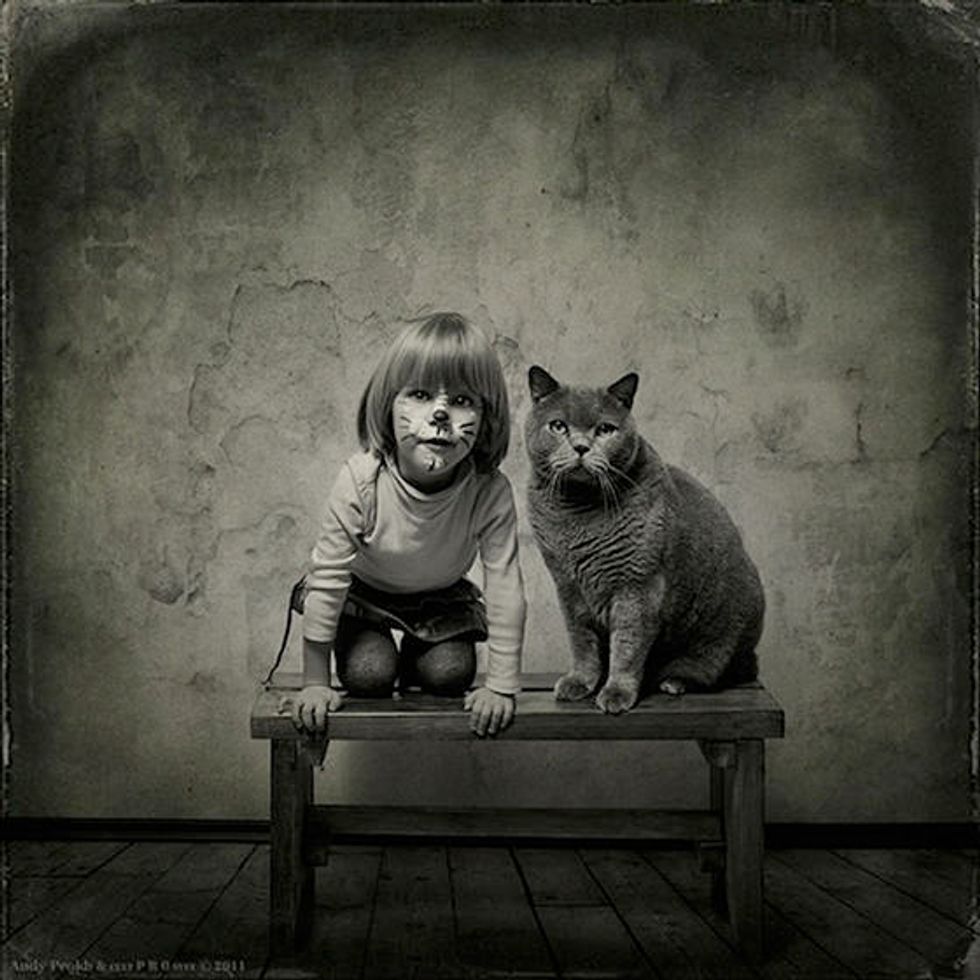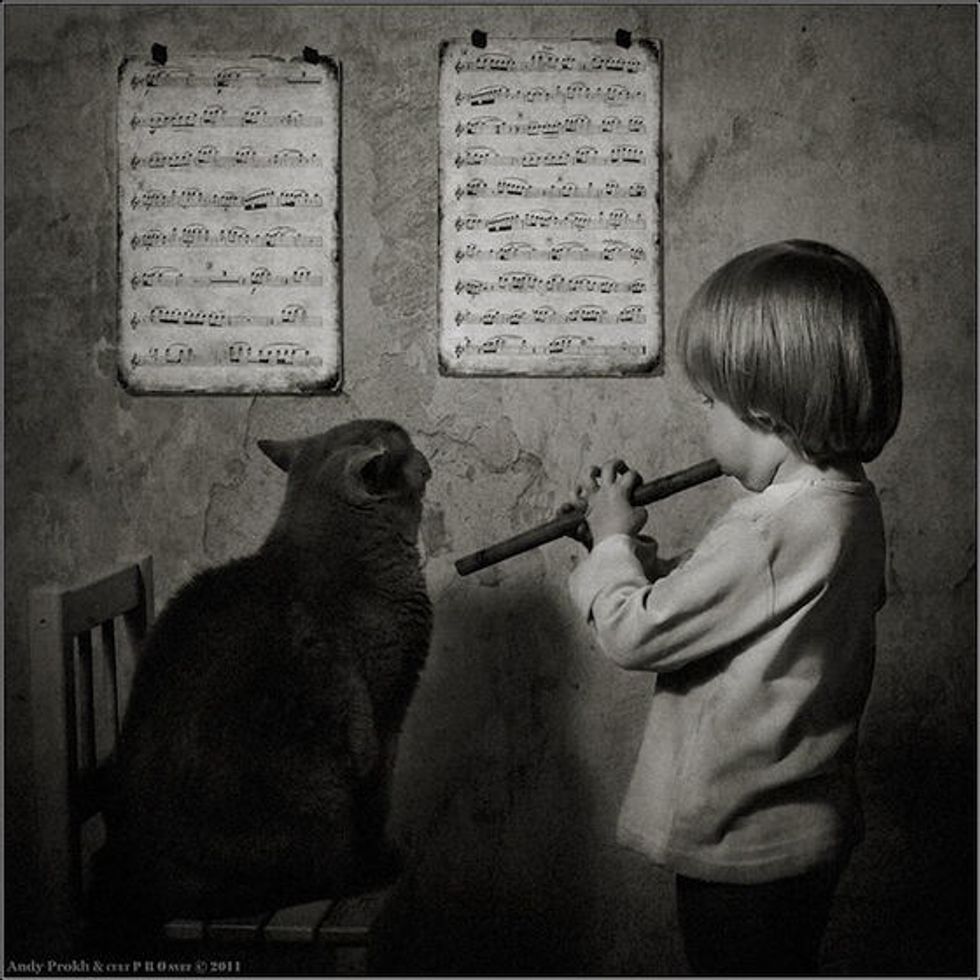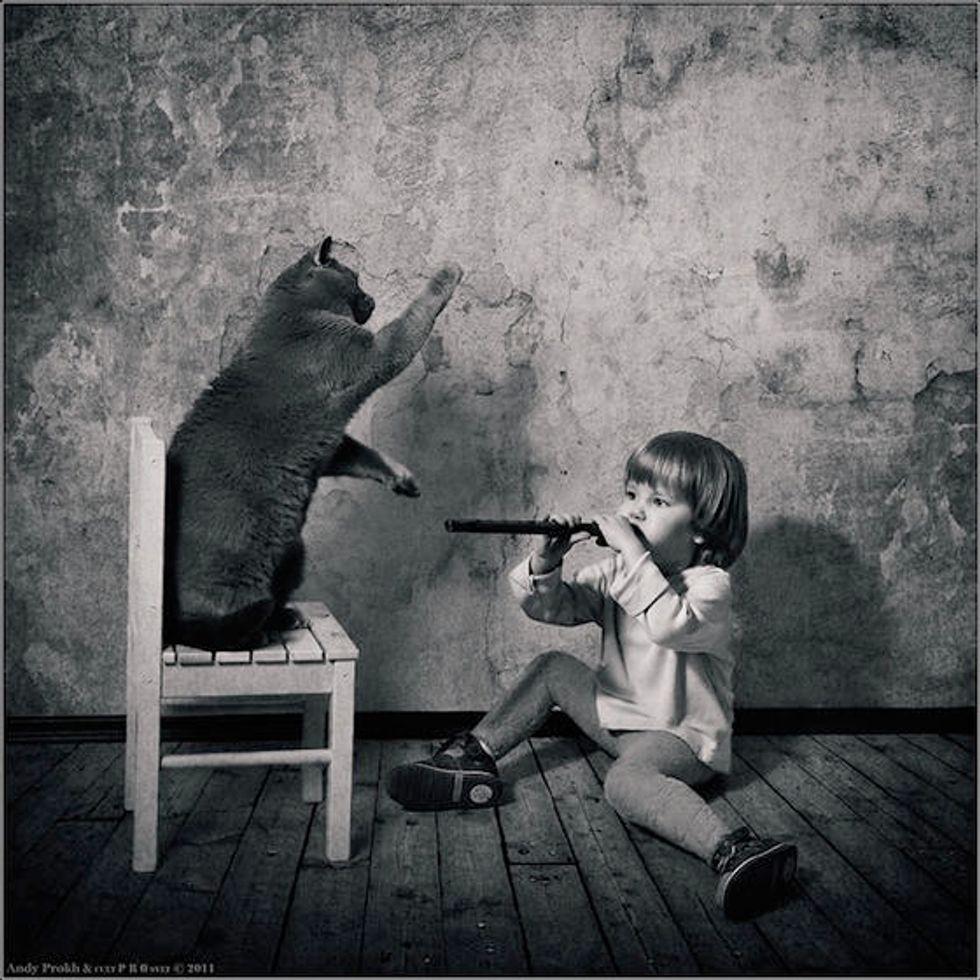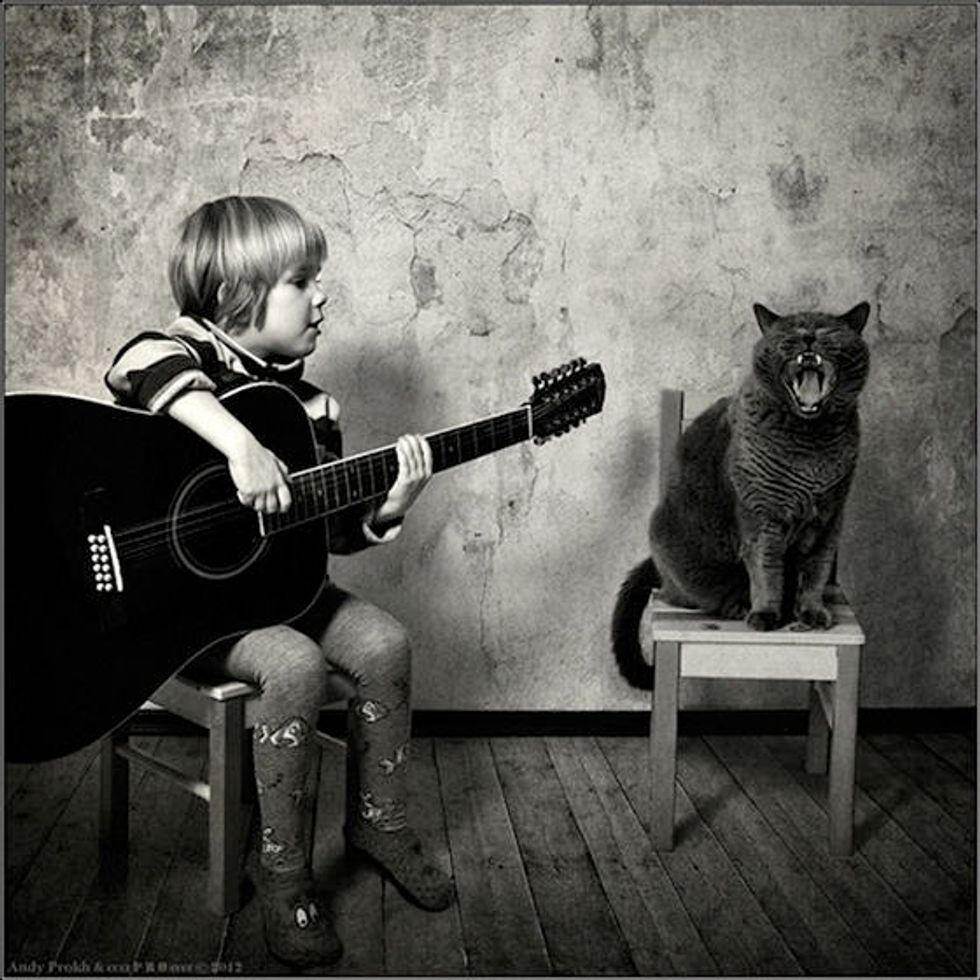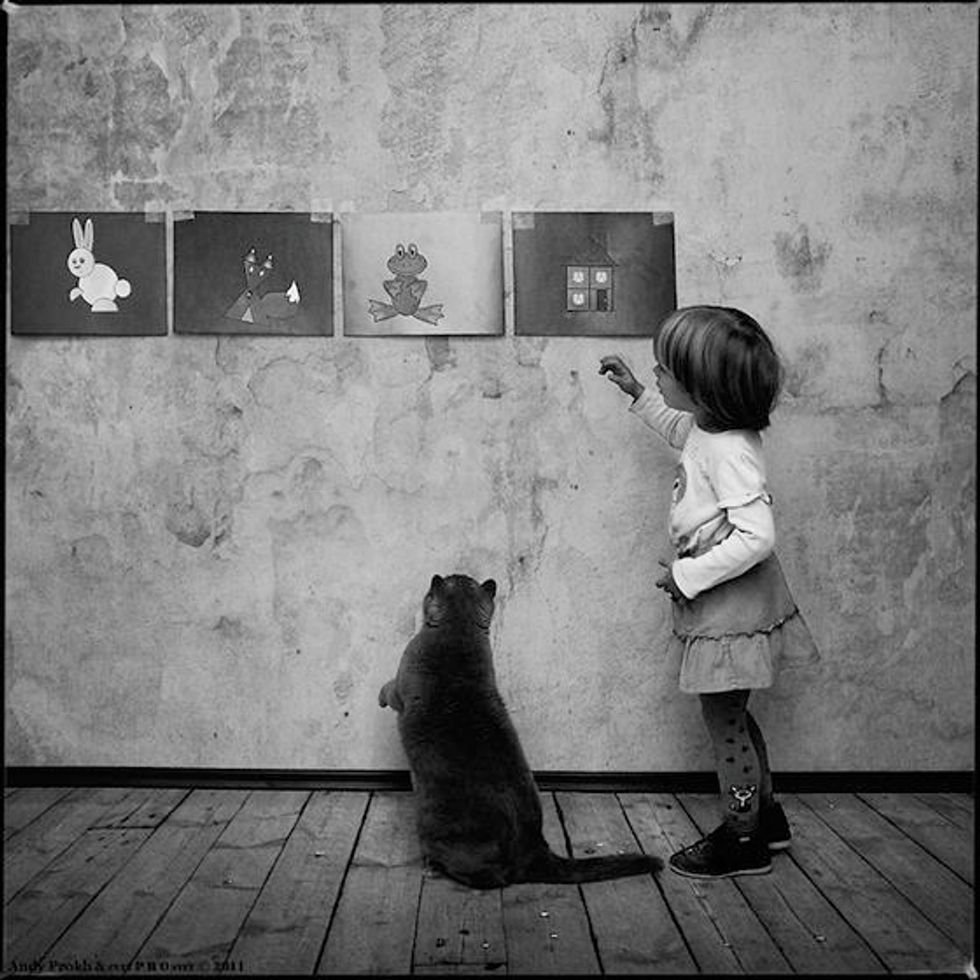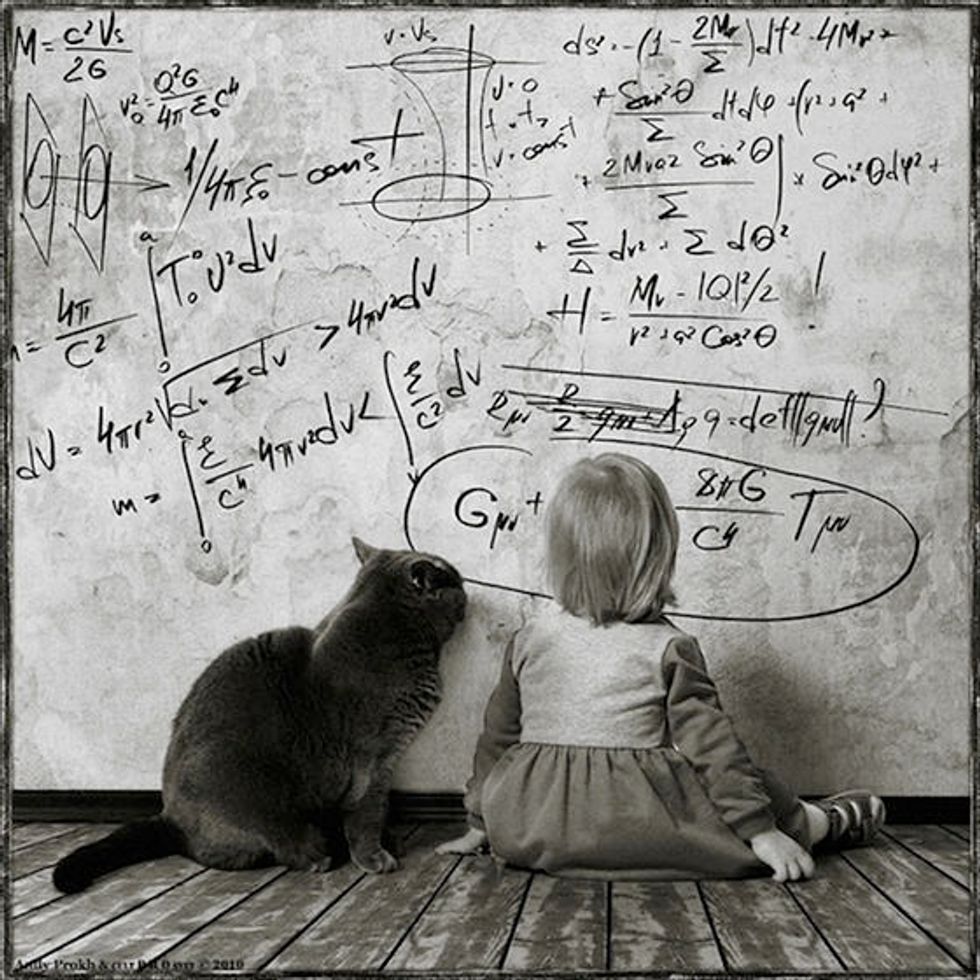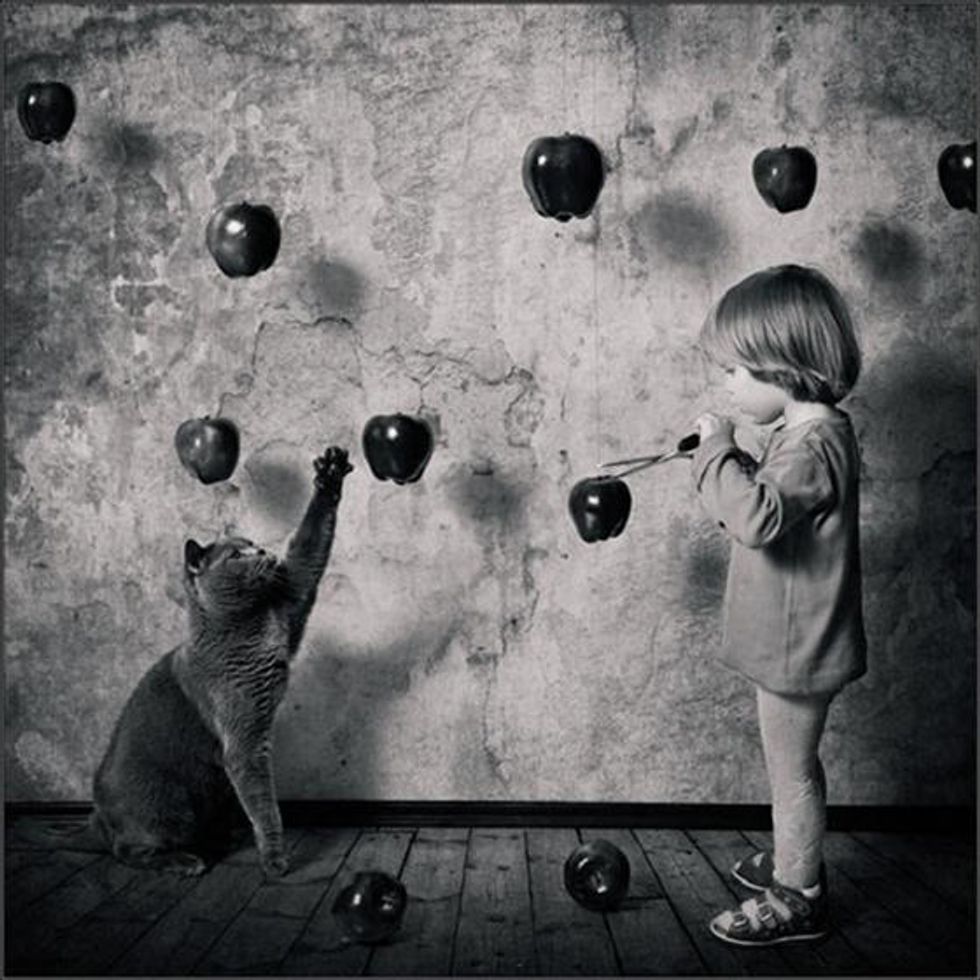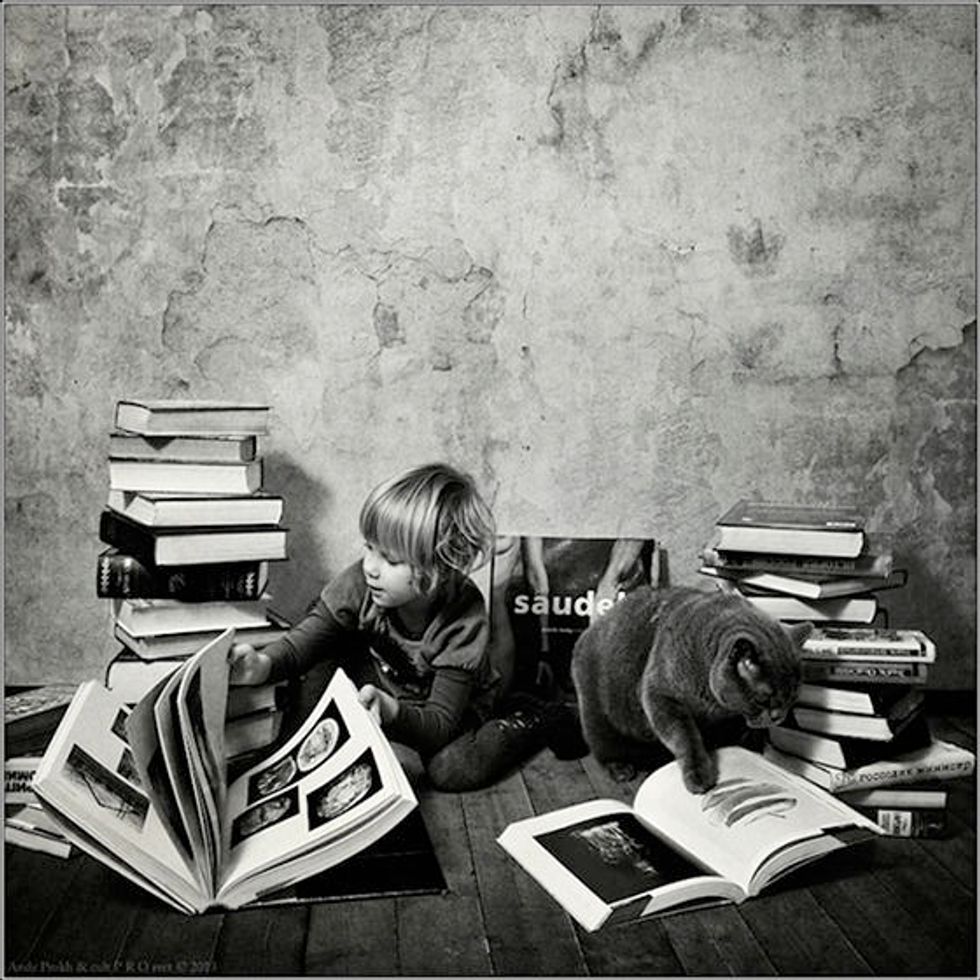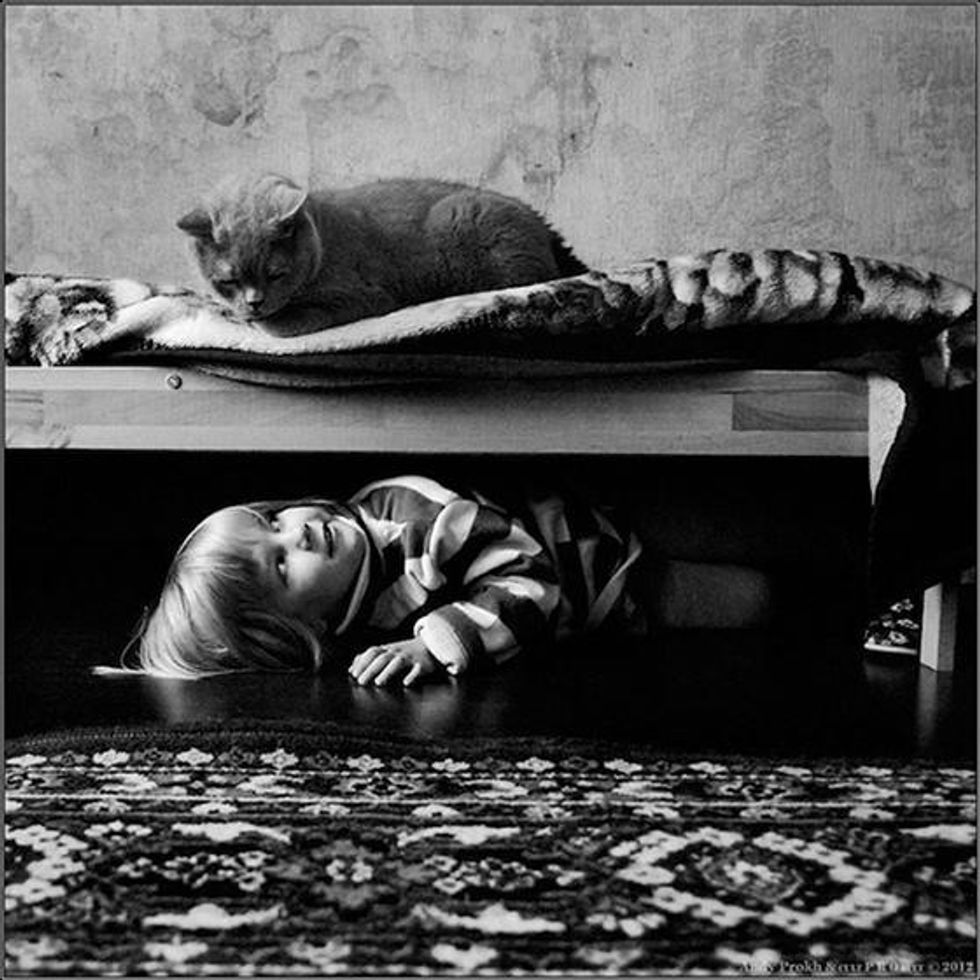 Photos by ©Andy Prokh.