Chi was rescued from the sewer when he was only a few weeks old. He was abandoned and trapped in a bird cage when found according to Daisy W..
Daisy W. bottle fed the little one around the clock until he was able to feed on solid food. Soon he even learned to use the litter box. Chi loves people and other cats in the house. "He is very clingy and always follows you around. His favorite thing is to climb on your lap and kiss and nibble on your nose." He loves to talk and will not stop meowing until you give him your 100% attention.
After weeks of being alone in the sewer, Chi wants to be around people all the time. He just recently found a home where he gets all the love and care that he always wanted.
Chi demands attention and love!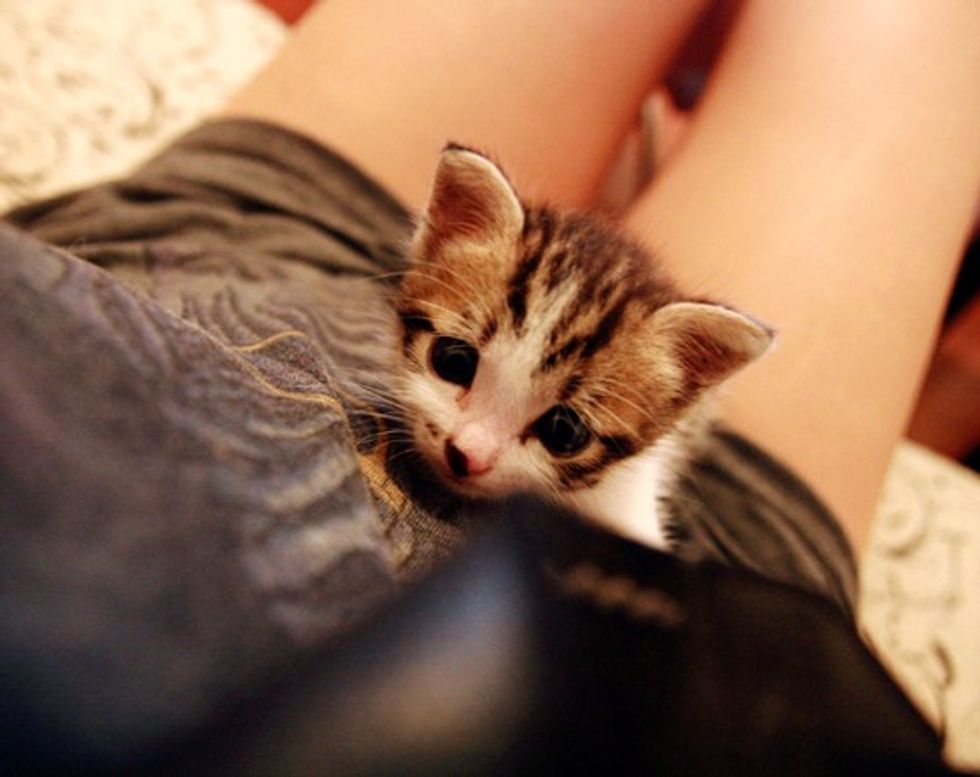 Chi loves his bottle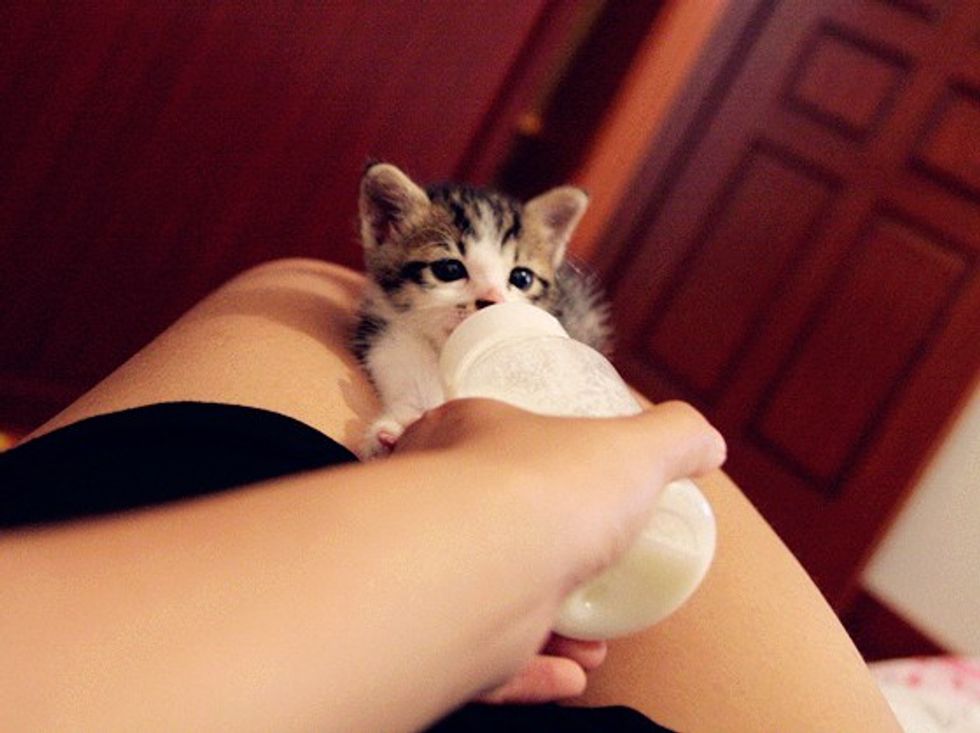 Potty in the litter box first time. Success!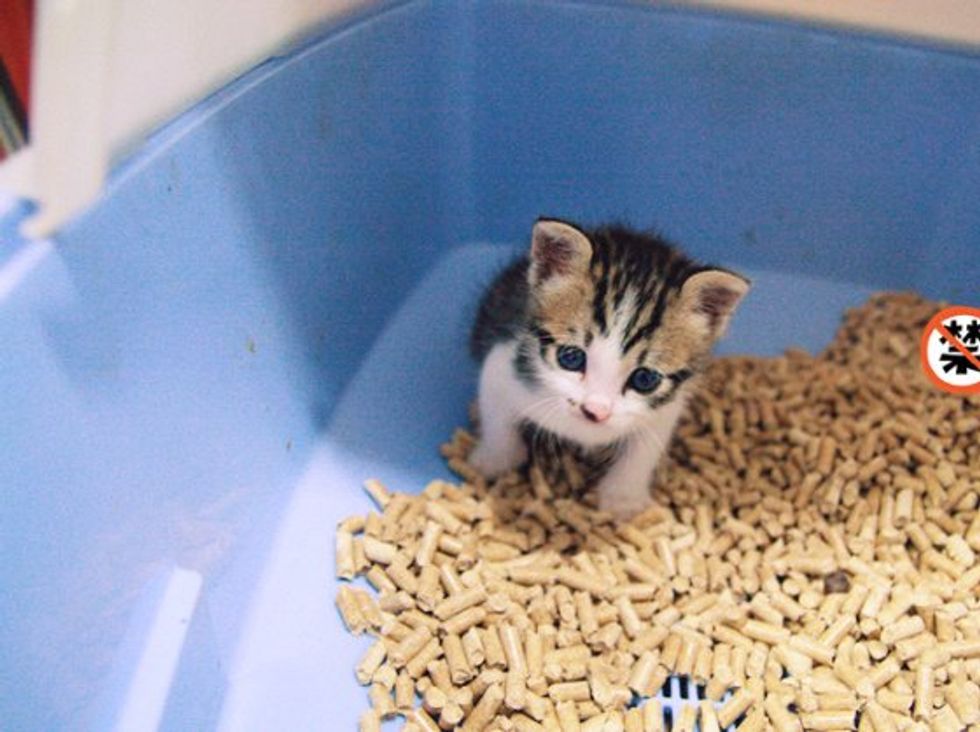 Chi is a hugger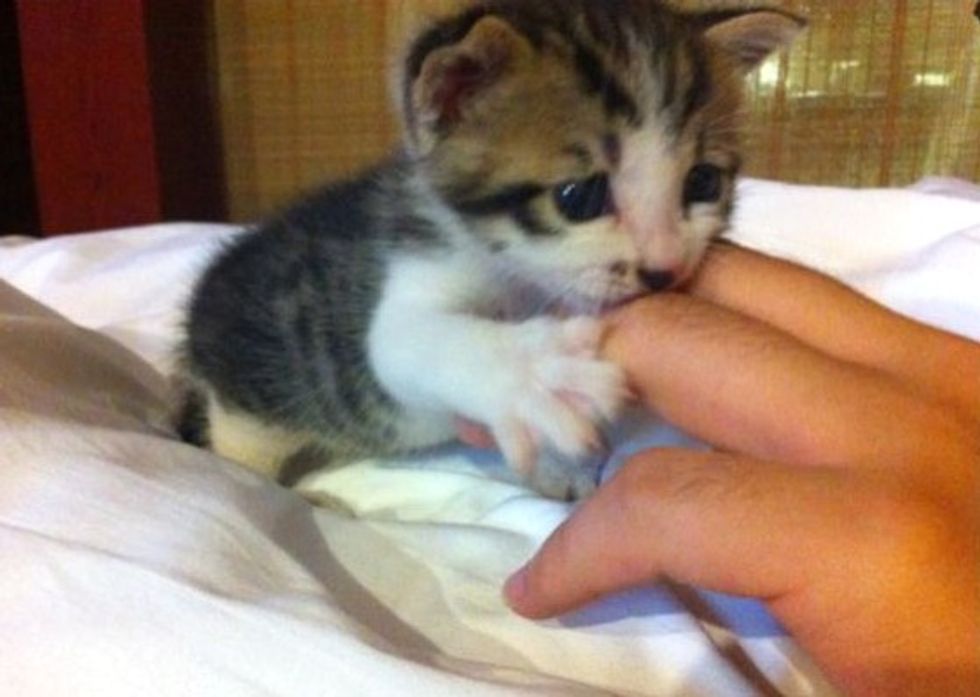 Chi has a foster brother cat who always keeps an eye on him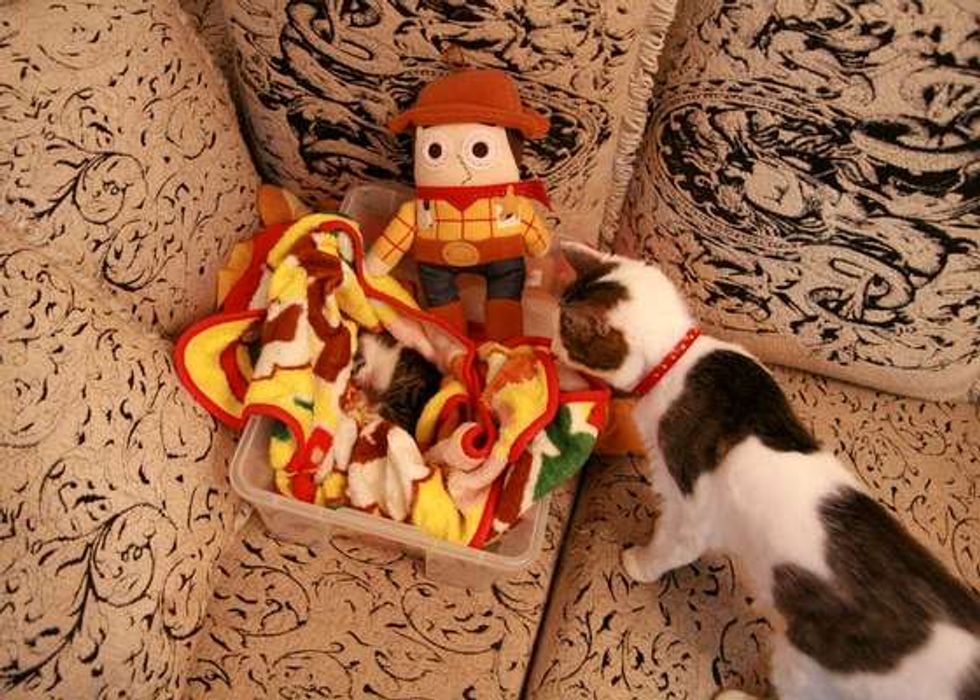 Happy Chi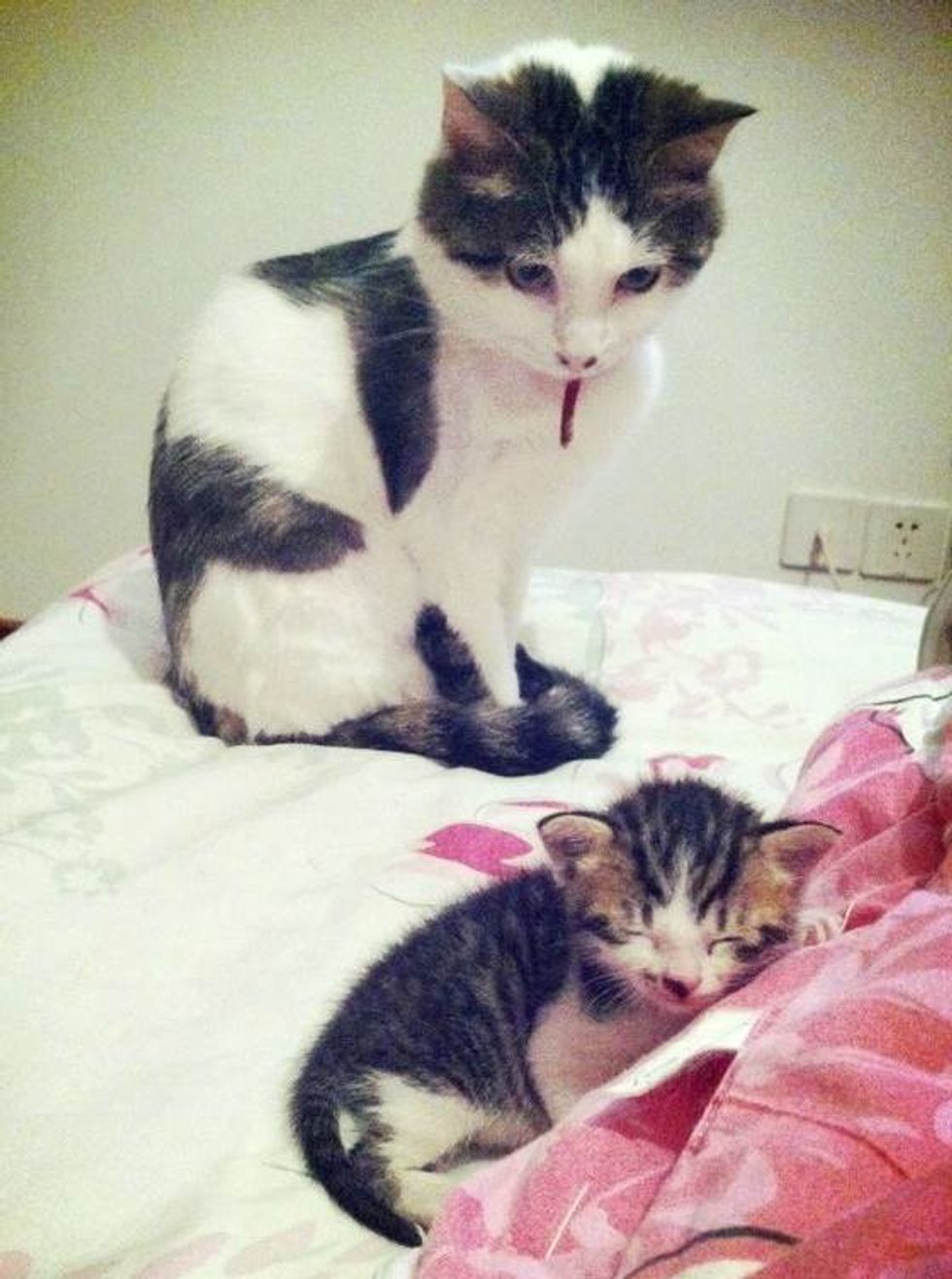 Photos by ©Daisy Wong.