After months wandering the streets and scavenging for food, this fluffy cat found her way to a family's doorstep. They began to feed her but she always kept her distance.
Meet Cendrillon (which means Cinderella)!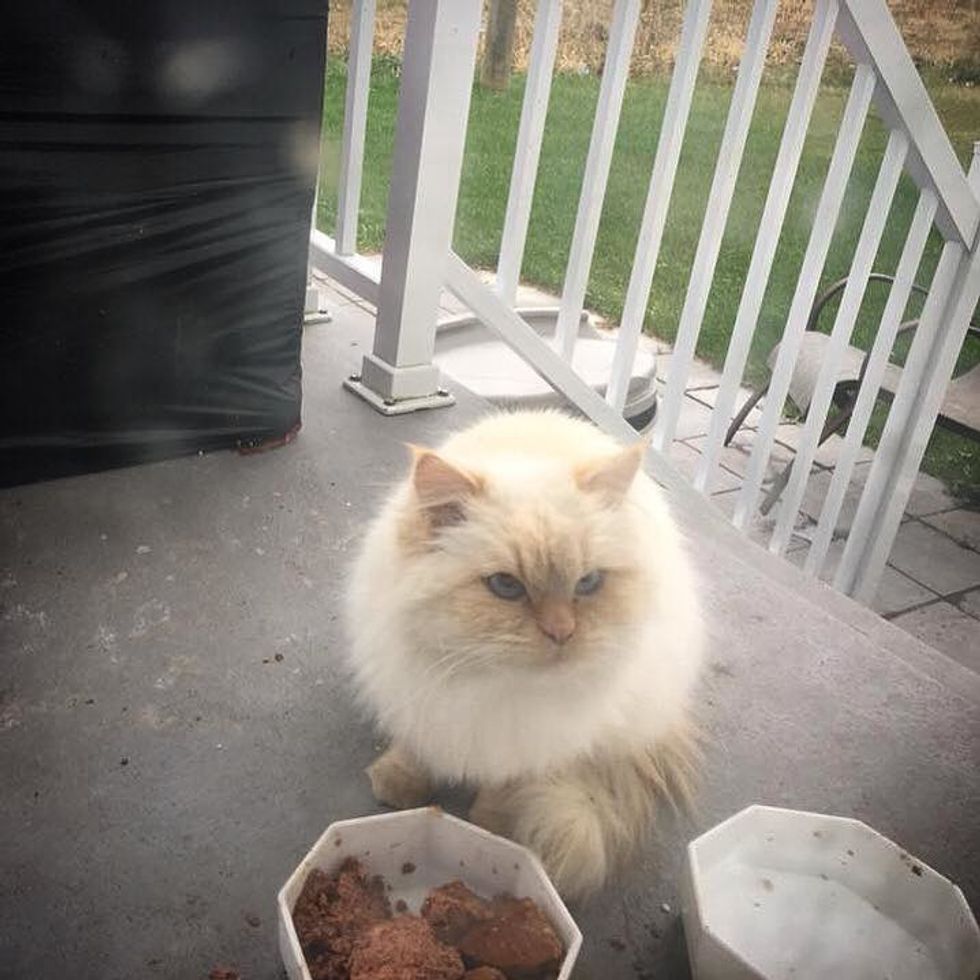 Chatons Orphelins Montréal
The kitty came to the porch of a Montreal family, looking for food. "This girl had been wandering for two months but wouldn't let anyone near her. She was hungry and looking for something to eat," Celine Crom of Chatons Orphelins Montréal shared with Love Meow.

The family tried to earn her trust but the kitty would run whenever she saw them. "She refused any attempts to get close to her. For a couple of months, she would only feed without people around."
The family sought help and found a trapper that was able to set up a humane trap which eventually brought the kitty to safety.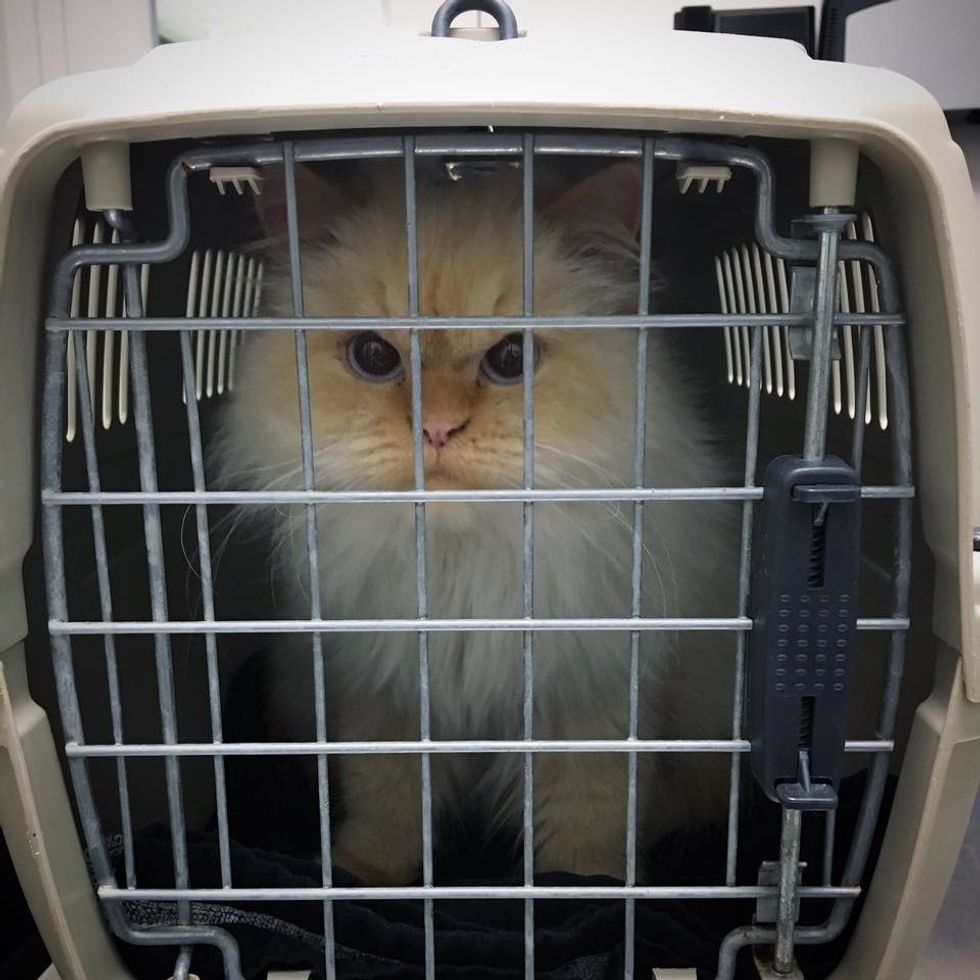 Chatons Orphelins Montréal
"By looking at her, we suspect that she wasn't born outside. She was lucky to have been taken off the streets before winter," the rescue said.
After a trip to the vet, they determined that Cendrillon was two years of age.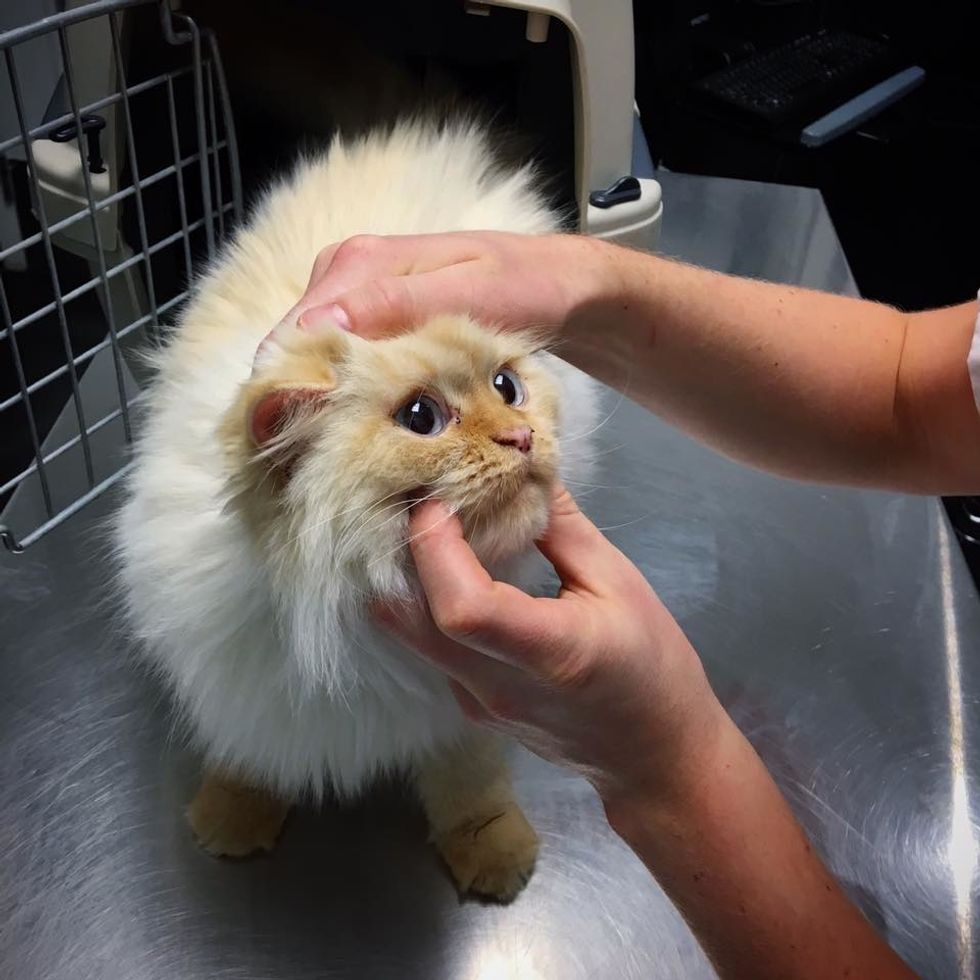 Chatons Orphelins Montréal
They also discovered that the cat was not spayed and looked like she had been used as a breeding cat.

They treated her parasites and shaved off a few knots of hair, and the kitty felt instantly better and started to warm up to her human friends.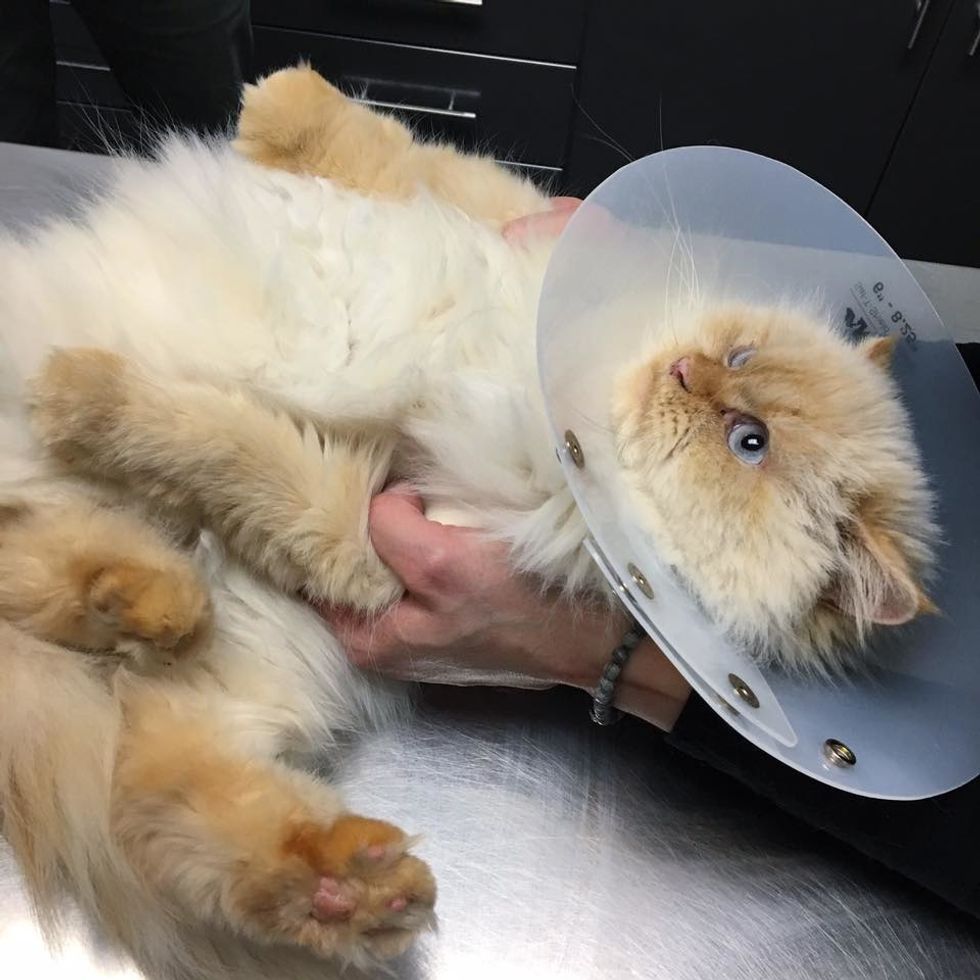 Chatons Orphelins Montréal
After the spay surgery, Cendrillon moved into her foster home and began her new chapter in life.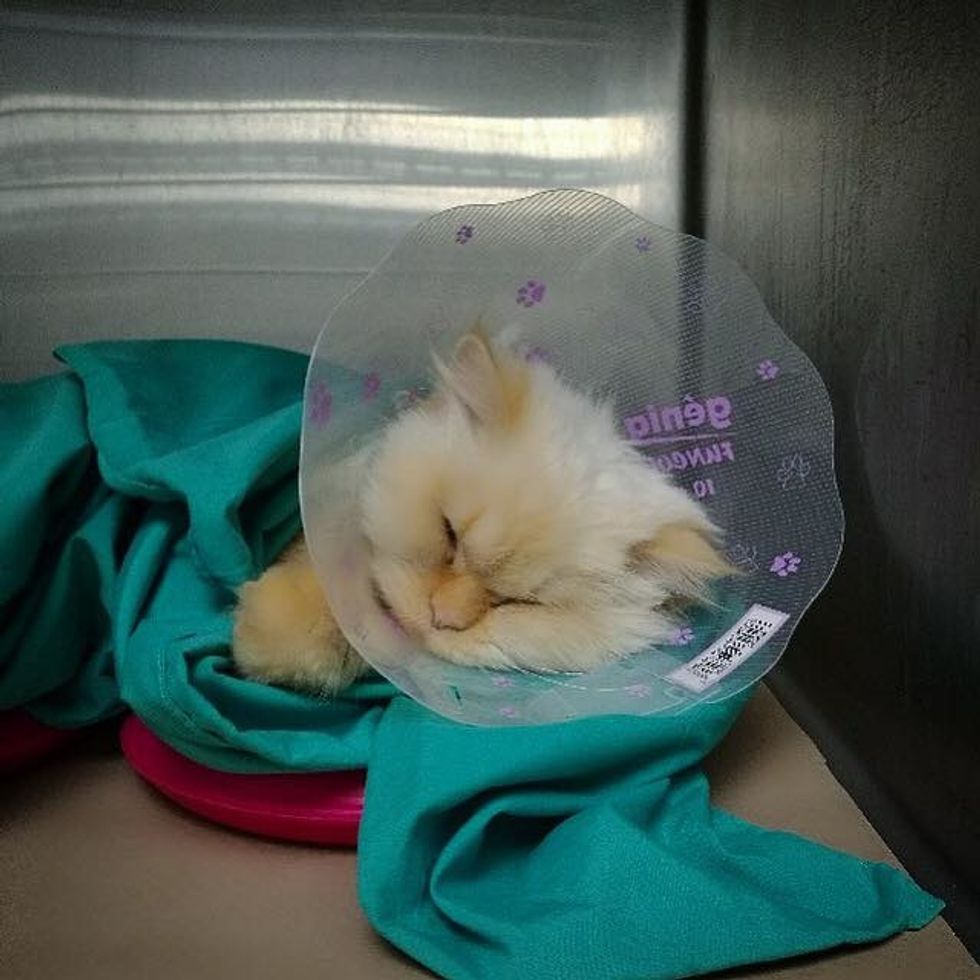 Chatons Orphelins Montréal
She quickly adapted to life as an indoor cat. "Cendrillon was already asking for attention and cuddles on the first day. She was a bit nervous when she heard unfamiliar noises, but she wanted to be near us. It reassured her."
Now all she wants are cuddles and more cuddles.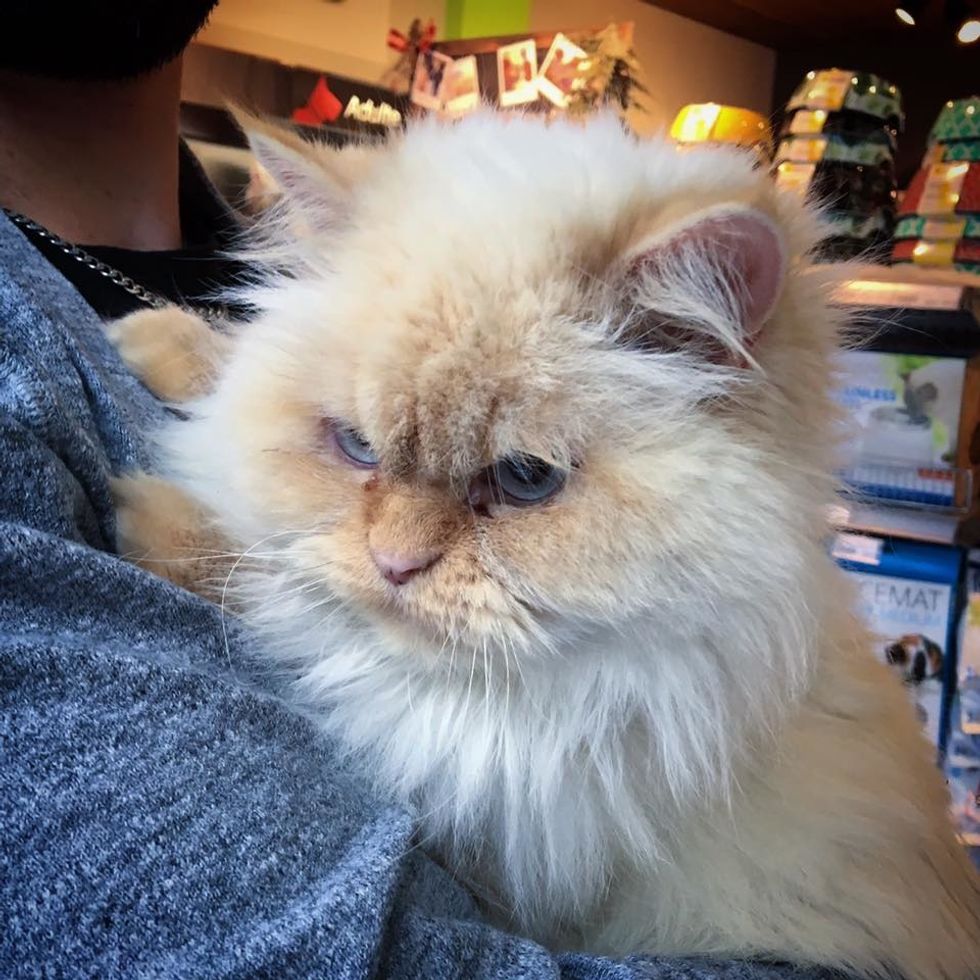 Chatons Orphelins Montréal
That shy kitty who wouldn't let anyone near her, has made a 180. "Cendrillon likes to be the center of attention and especially sleep on us. She doesn't like closed doors or be away from us."
The fluffy girl is enjoying being the single cat at her foster home, and she can't wait to find a place to call her own.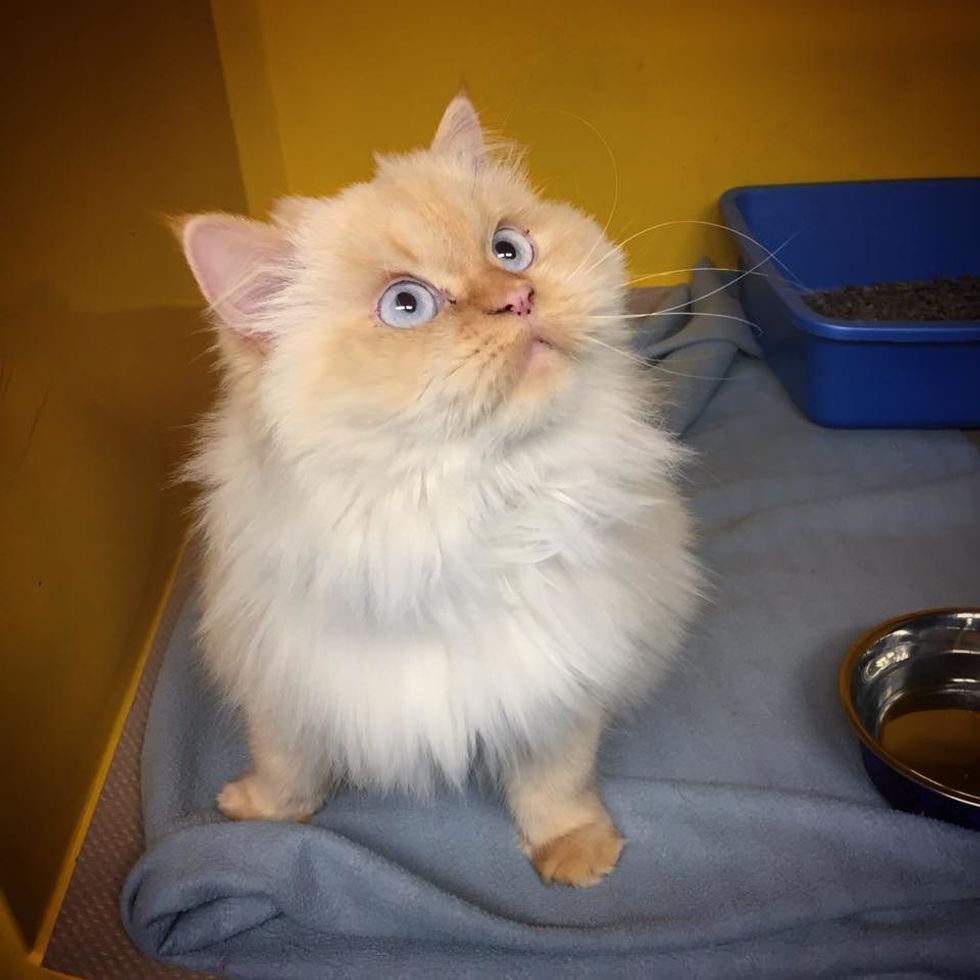 Chatons Orphelins Montréal
Share this story with your friends. Follow Chatons Orphelins Montréal on Facebook. If you would like to support their rescue efforts, click here to see how you can help.
Related story: Feral Cat Brings Her Son to Woman Who Fed Her, and Surprises Her With 4 More