Exactly two months ago, a staff member at a local shelter heard meowing while she was inside the building.
As she traced the source of the cry, she was led to a mailbox outside and shocked by what she discovered.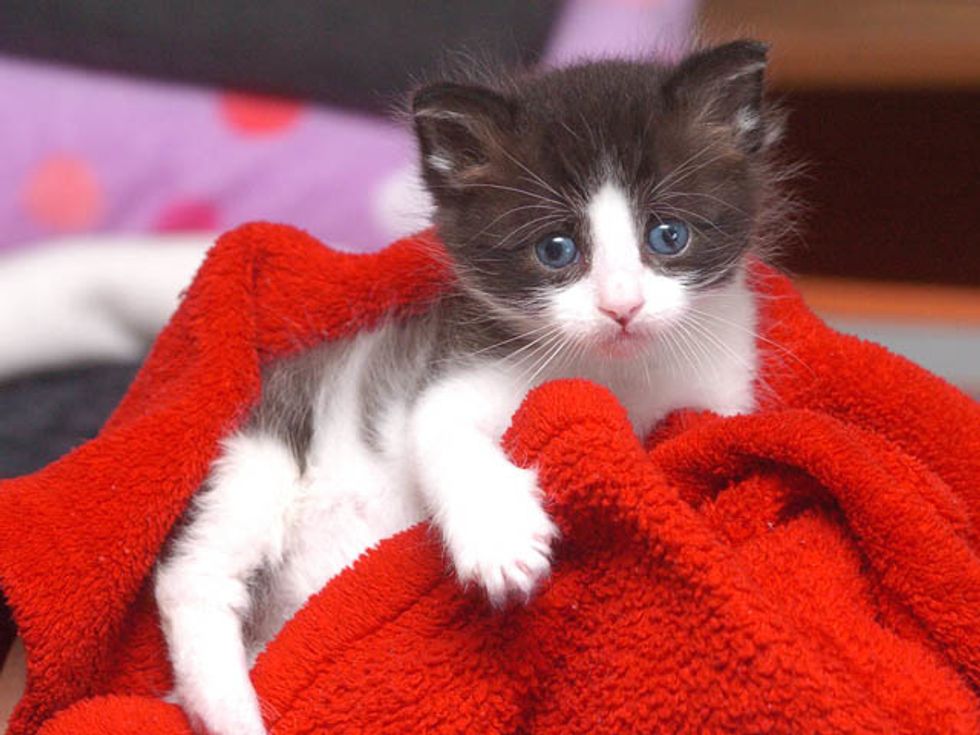 Brett at 4 weeks oldspcaLA
At the spcaLA South ay Pet Adoption Center in Hawthorne, California, staff were stunned by what they had found in the mailbox that day.

"Our staff heard meowing, and it didn't sound like it was coming from the cattery. She searched and couldn't find the source inside the building. Finally, she checked outside, and when she opened the mailbox, there he was," Ana Bustilloz of spcaLA told Love Meow.
A tiny 2-week-old kitten was left in the mailbox, crying desperately for help. The little one was weak but kept meowing and fighting to live.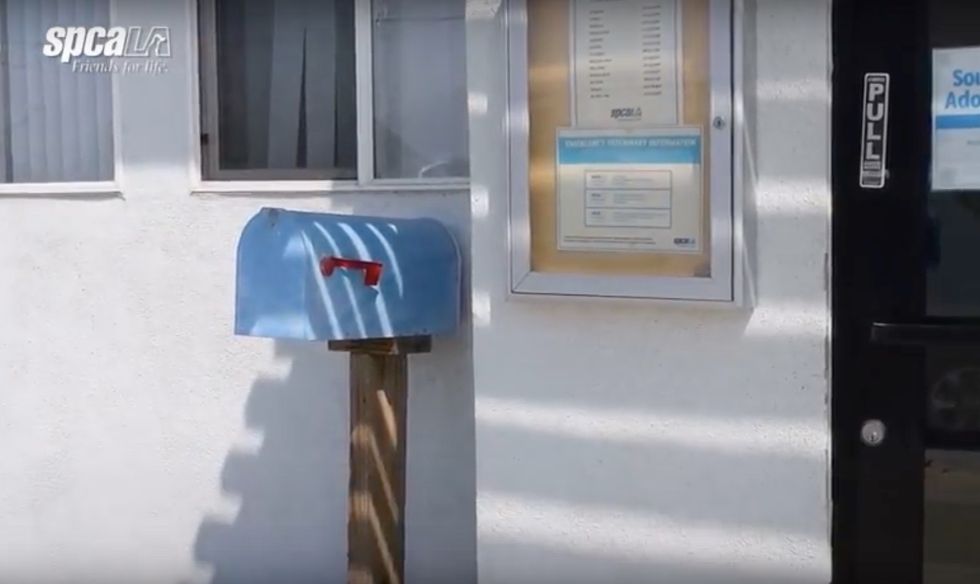 spcaLA
Staff immediately brought him inside to receive veterinary care.

"He was dehydrated and lethargic, but once the vets administered fluids, he began to perk up. He wasn't weaned, though, so we needed a Foster Volunteer to bottle feed him until he was able to eat on his own," Ana told Love Meow.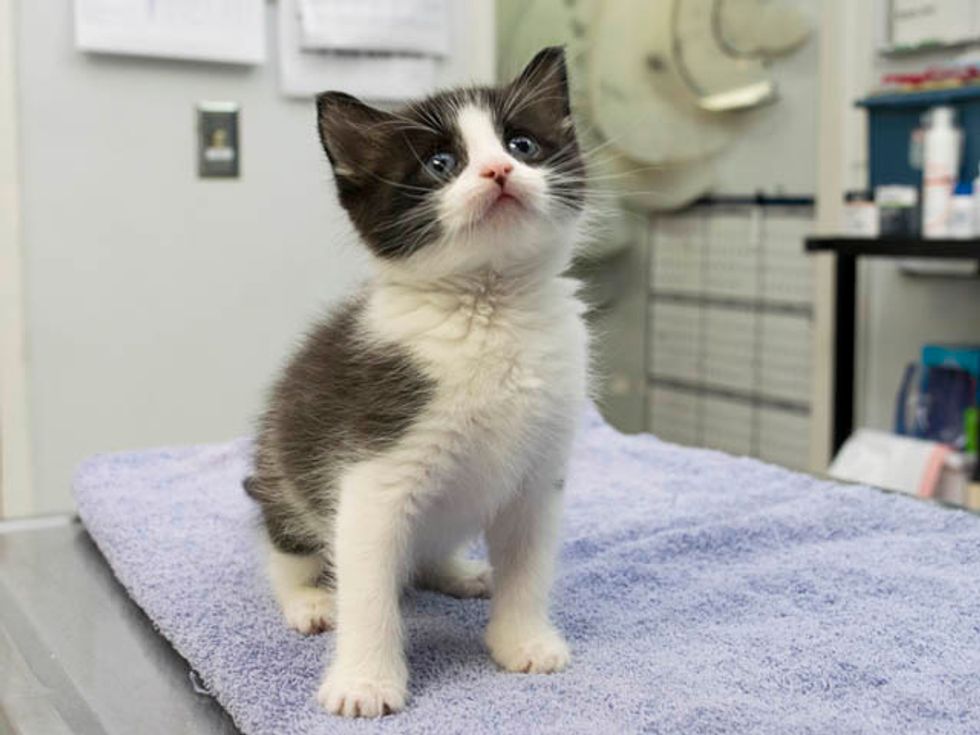 Brett at 6 weeks oldspcaLA
The Mailbox Kitty was named Brett.

It was touch and go at first, but after they placed him in foster care with a volunteer to bottle feed and care for him around the clock, the little boy perked up and began to thrive.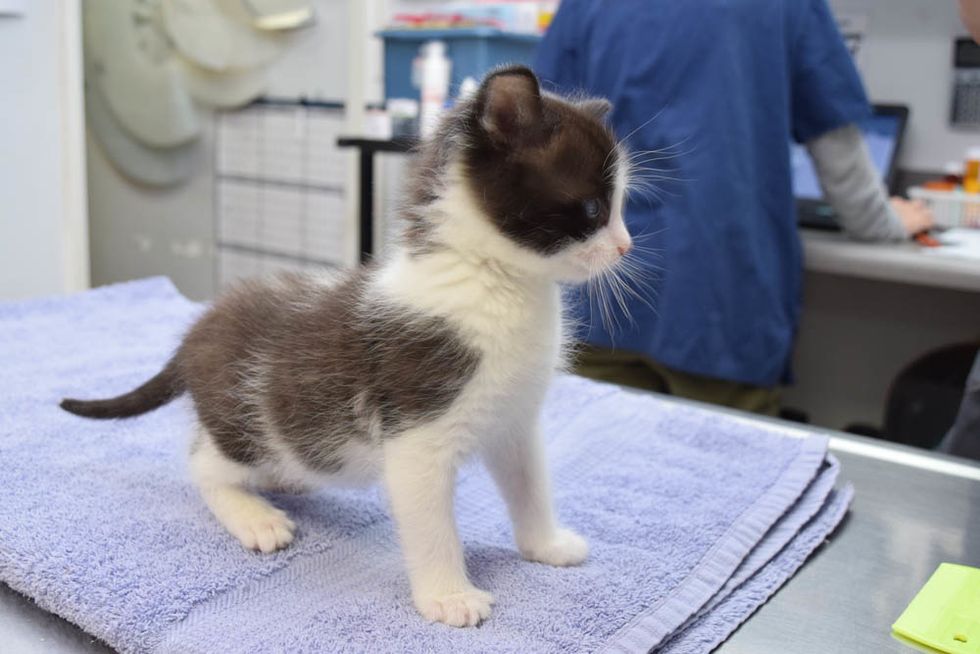 spcaLA
Brett bounced back with help from his caretaker. He grew by leaps and bounds and became the playful, active little kitten that he was meant to be.
Despite a rough beginning, Bret is always in good spirits. All he wants is to play and someone to snuggle with.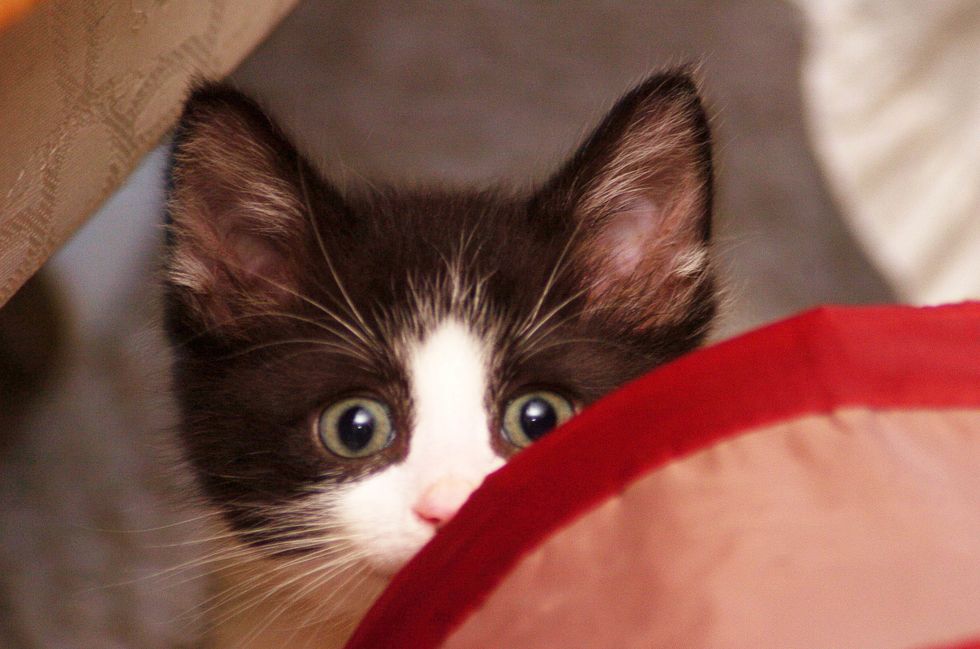 spcaLA
Today, he's eight weeks old and is ready for his next chapter in life.
Getting his last vet check before going up for adoption.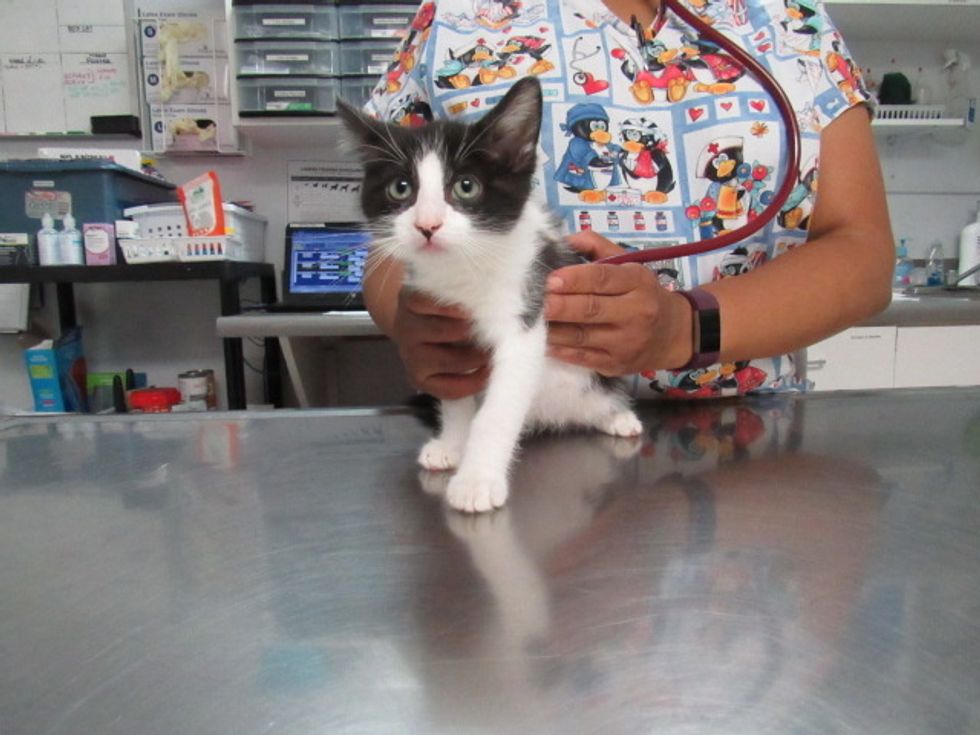 spcaLA
The sweet kitty has come a long way. He's a little snugglebug who can't get enough of love and attention.
No more worries about food and safety, the little guy is ready to find a place to call his kingdom.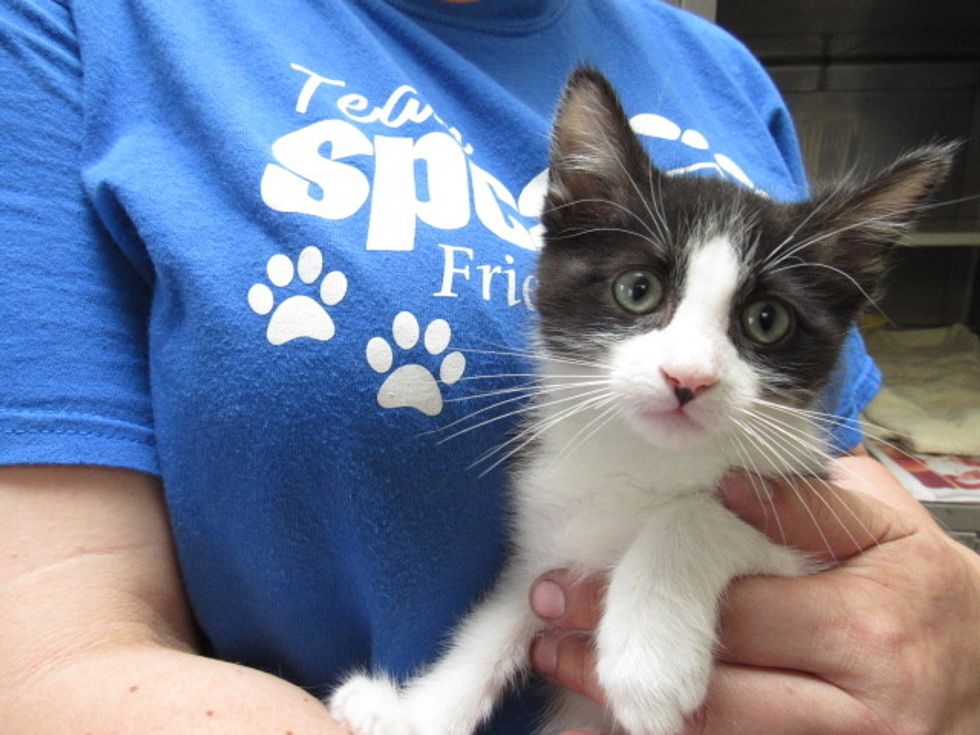 spcaLA
Share this story with your friends. If you are interested in adopting Brett or other kitties like him, click here for more info.
Related story: Kitten Scampers Up to Man Meowing for Love While He is Fishing