This sweet little kitty wakes up from a nap and starts a cute conversation with her human mom, telling her how she feels.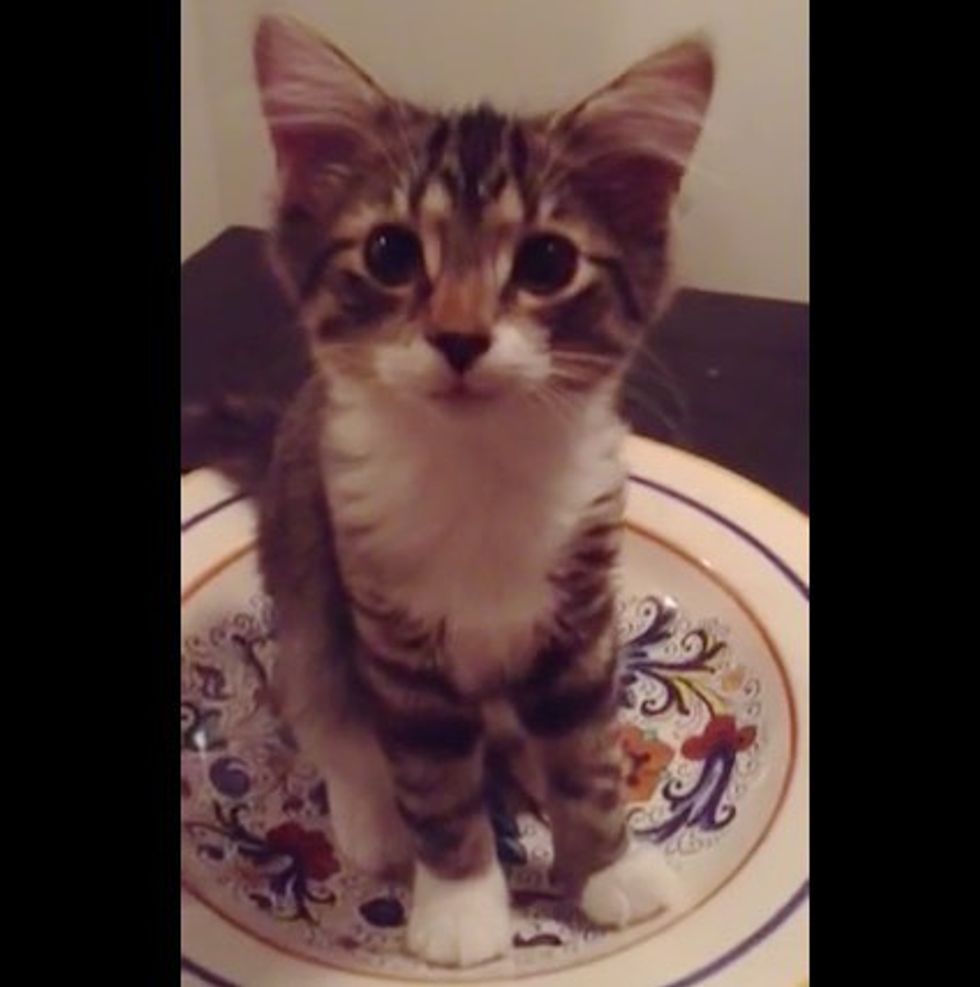 This adorable kitty responds to her human's every question with a combination of meows and purrs. She even gives her mom a few kisses at the end.

Cats are very good at communicating with their people. They know we need more than just visual cues to get their messages. By meowing, they get our attention right away.
With those squeaky meows and ear tufts, it just doesn't get any cuter than this.
Watch the video here:
What a cute little chatterbox!
Squeaks!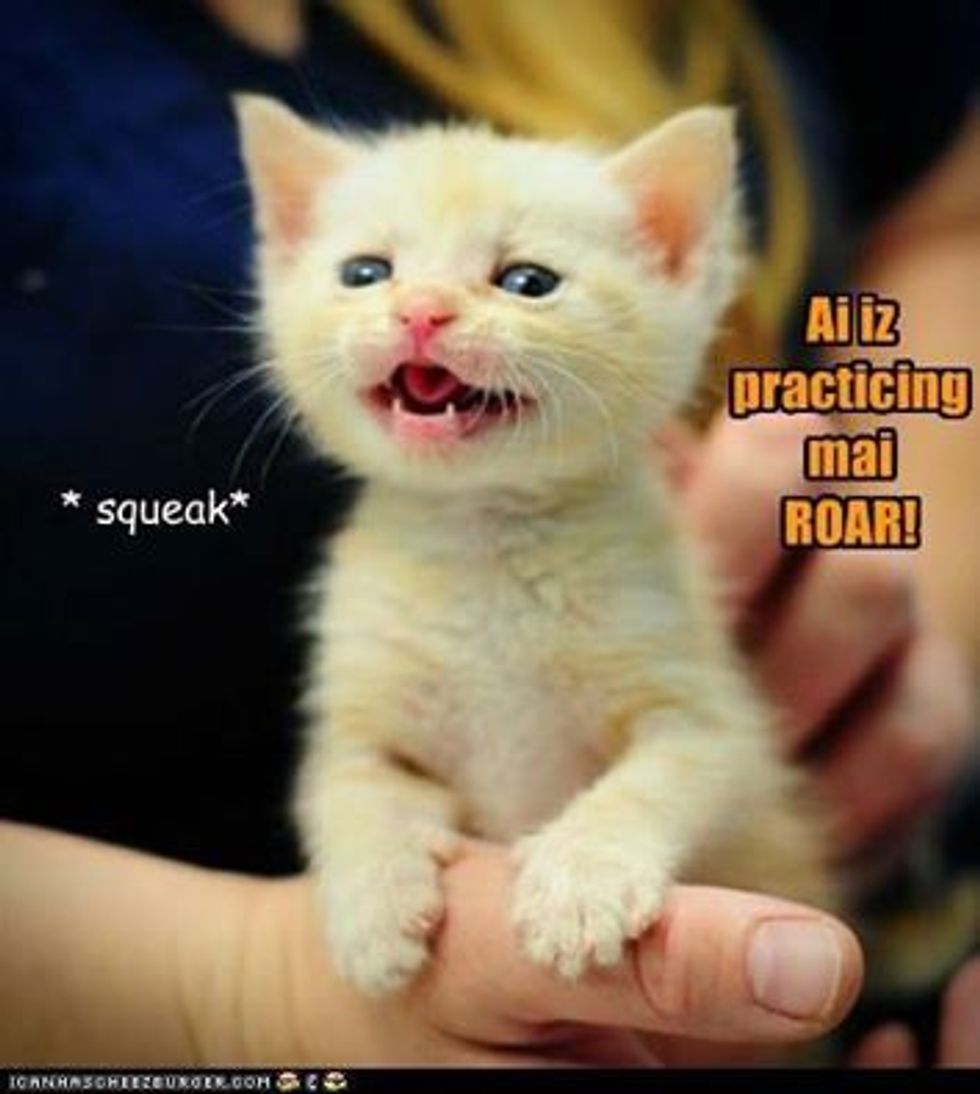 Share this video with your friend!
Related story: Cat Comes Running Every Time Her Human Sings. It Reminds Her of Her Mom