Malibu the Siamese girl grew up with a white cat, Moochie, who was her best friend that she always clung to. After Moochie went to kitty heaven, Malibu missed his company, and that's when Nikki thought it was time to find Malibu another friend. She came across a white kitten reminiscent of Moochie and thought she would be a good fit.
Then one day, the kitten arrived. Her name is Dutch. When Dutch and Malibu were introduced, Malibu wasn't so sure about the new fuzzy one at first, but it didn't take long for her to start changing her mind. The next thing that followed was Malibu snuggling with her new best friend, cuddling her like the old days when she was with Moochie.
Malibu (Siamese) as a kitten and her best friend Moochie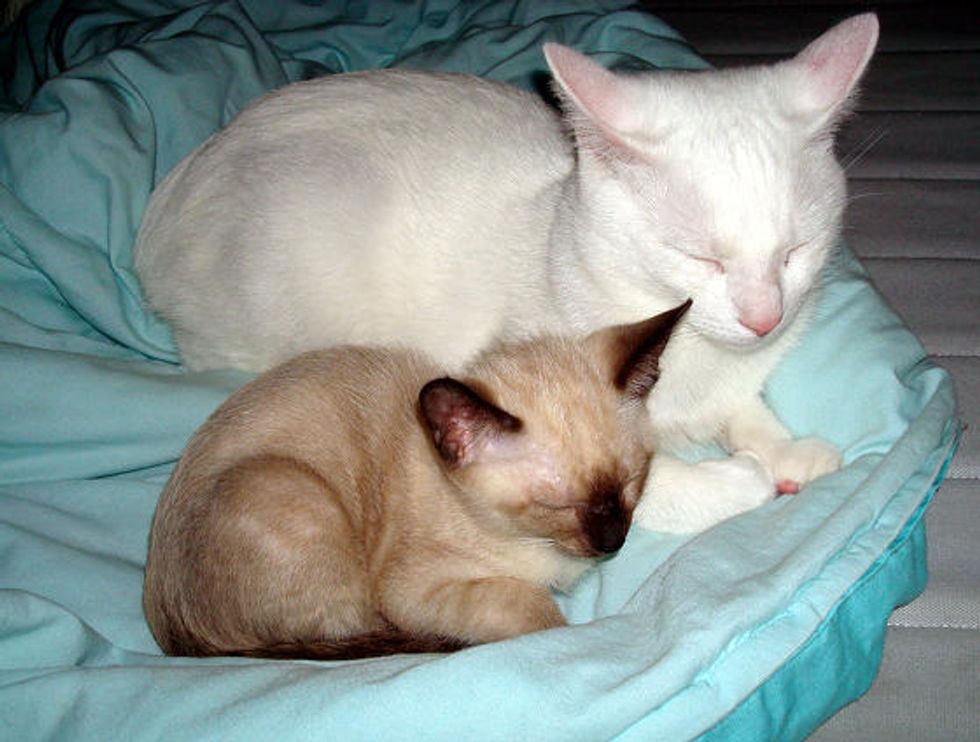 After Moochie passed away, they found Dutch who has quite a resemblance to Moochie.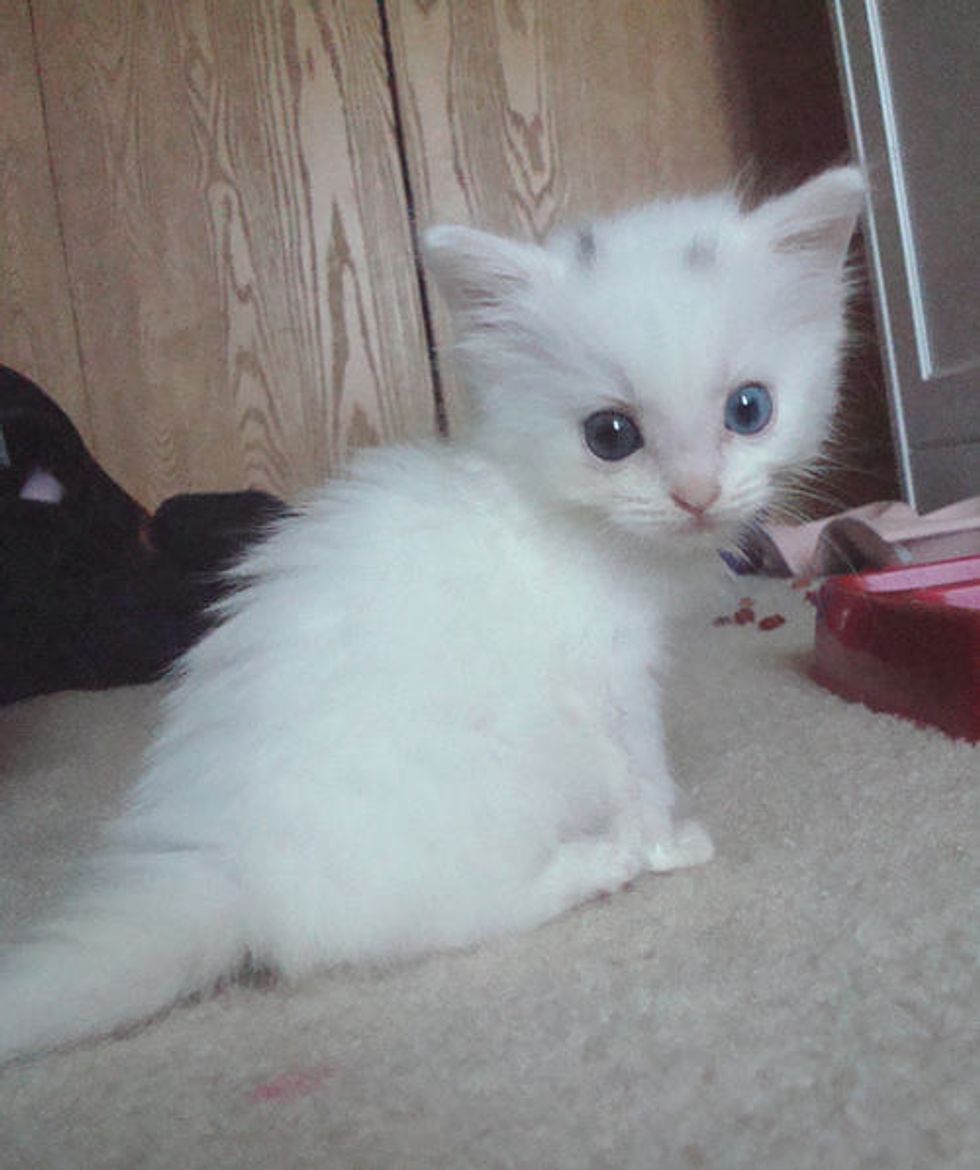 Then one day, this happened... Malibu (all grown up) cuddling with her Moochie look-alike, Dutch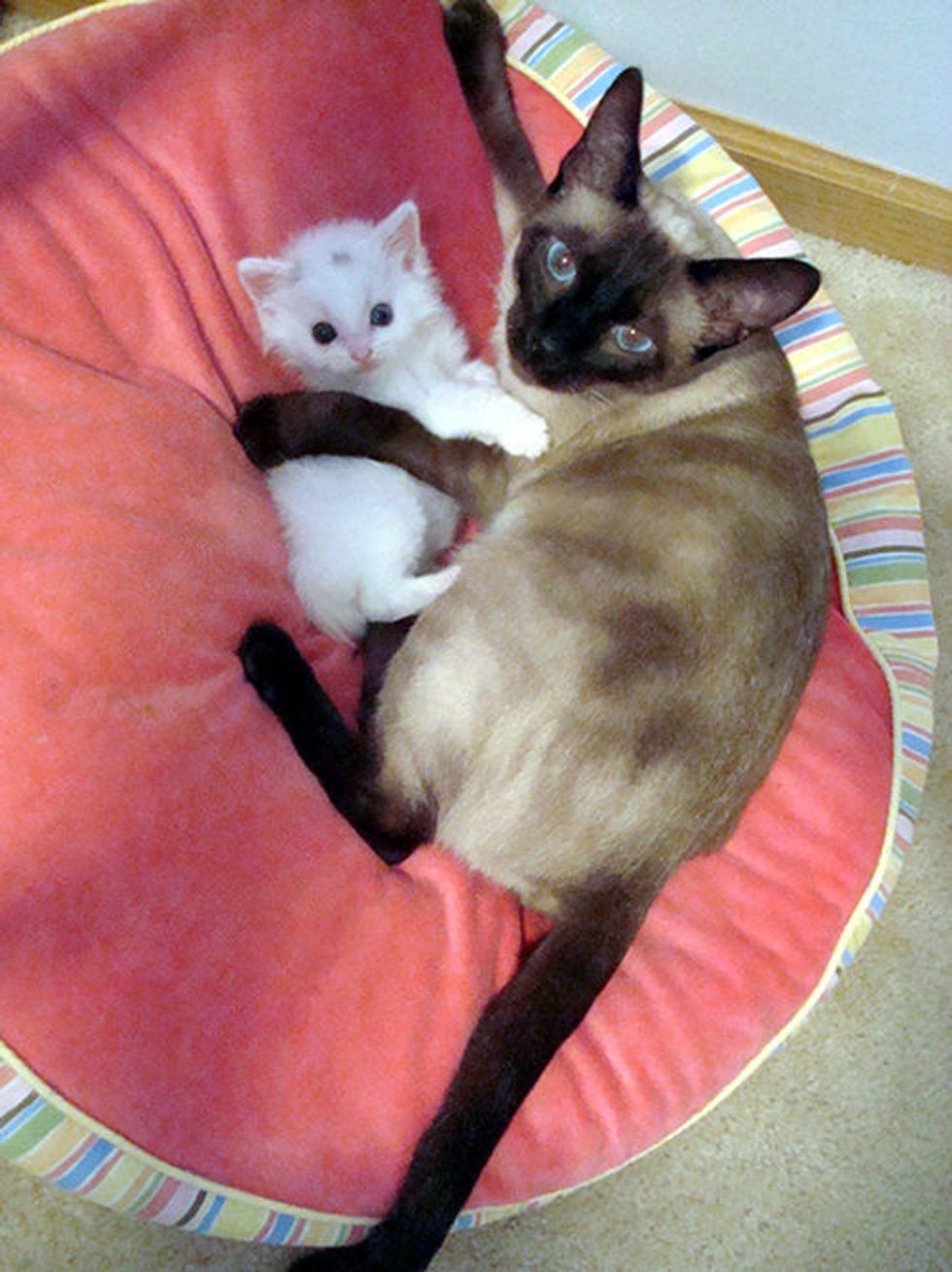 Today, Malibu and Dutch are best friends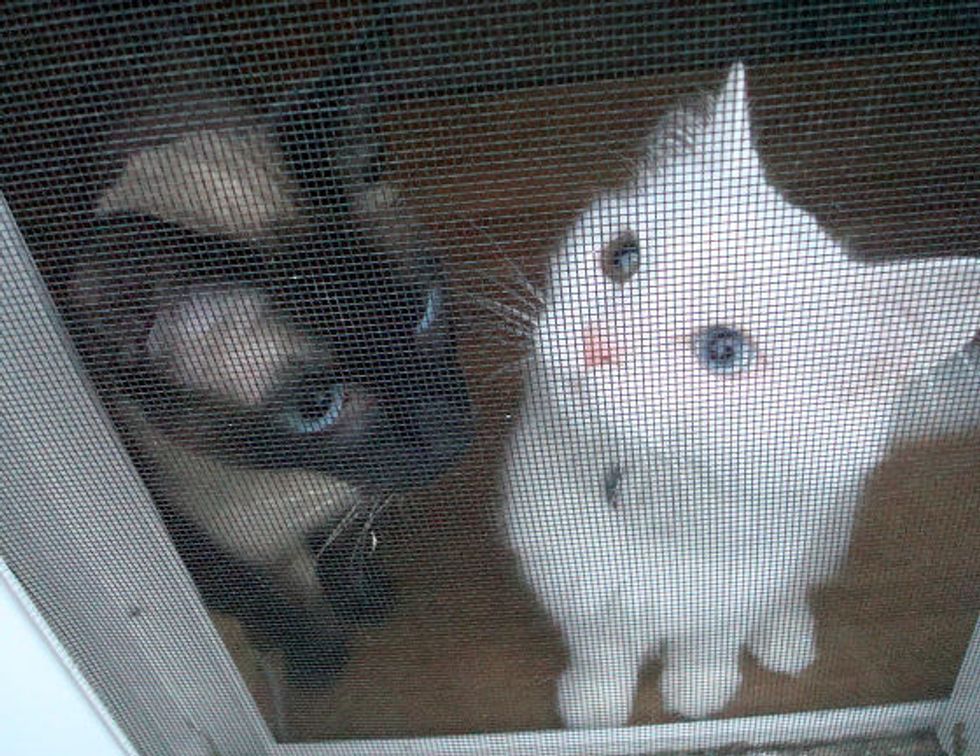 Photos by Nikki.