She was greeted by a tiny black kitten in the yard. The little furry buddy was meowing and crying for some petting and love.
Black cats are very affectionate and they can't get enough of your love. However, many of them are spending more time in the shelter waiting for their forever homes.
Just look at this little buddy! Isn't he full of love?
[Scroll down for video]
Pet me meow! Meow! Meow!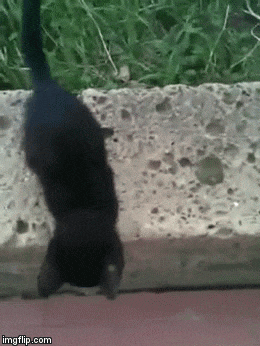 "Can I come home with you?" He followed her home.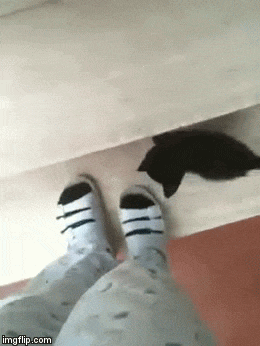 Watch this cute video:
Happy Black Cat Appreciation Day! Share this video!