Lucky the kitty was saved from being crushed in a recycling truck by two workers from Devon Contract Waste who heard her cries and stopped the machine in the nick of time.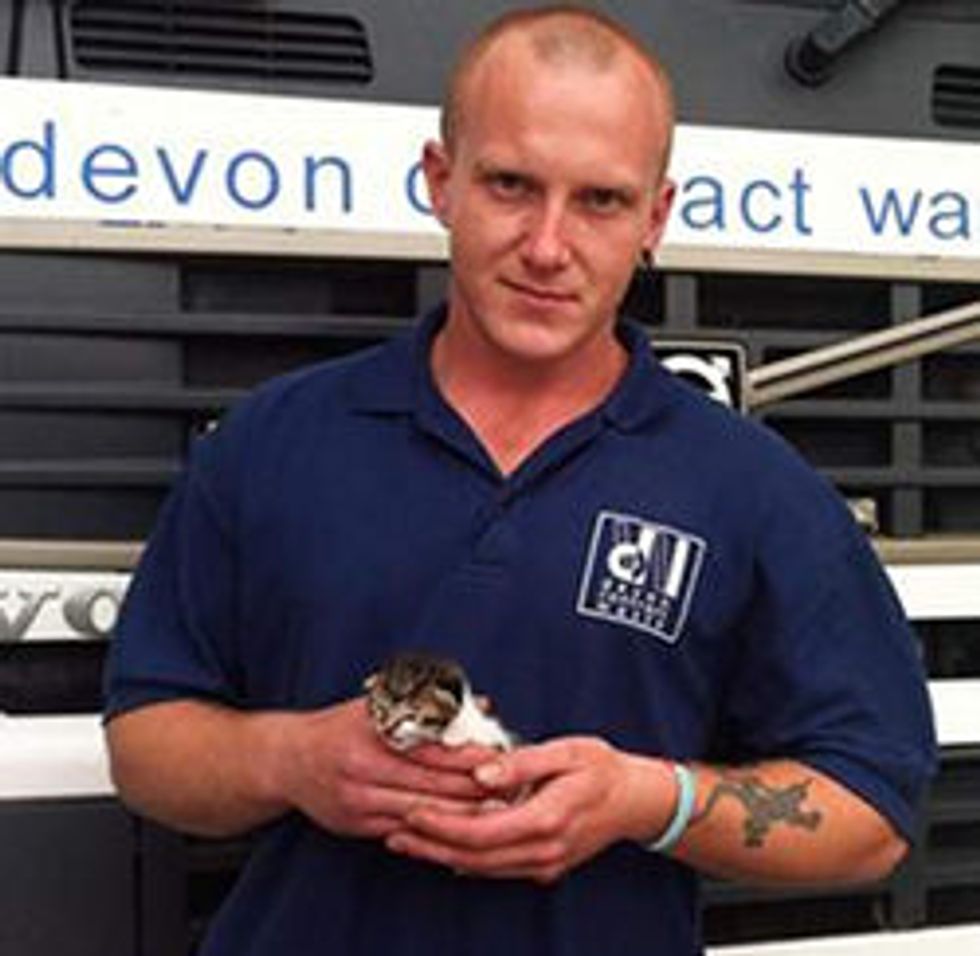 Lucky was 3 week old back then, abandoned "in a recycling bin in Plymouth, English, that was then emptied into the back of a waste collection truck," according to Huffington Post.
One of the workers saw the kitten fall from the crusher's blades and immediately picked her up and brought her back to their office.
They took the kitten to the vet, where they found her healthy and unhurt.
They named her Lucky and she was adopted by the company's managing director and his family.
Today Lucky has grown up into a beautiful cat.
Thanks to the workers' quick-thinking, Lucky is now very loved and spoilt by her family and everyone from Devon Contract Waste.
Lucky was saved from a recycling truck's crusher by the workers from Devon Contract Waste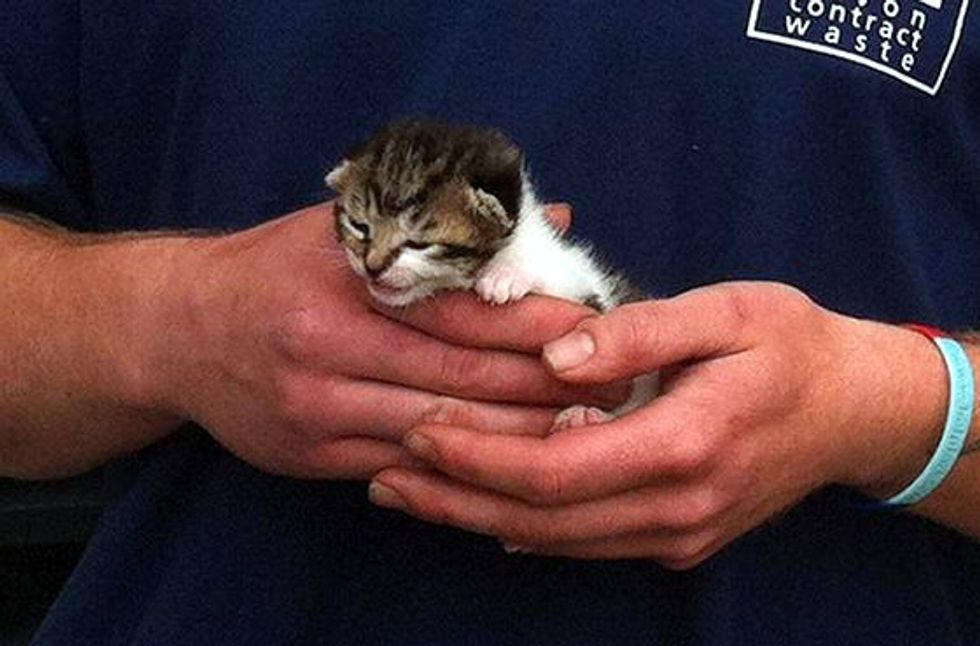 They bottle fed her. She was only 3 weeks old.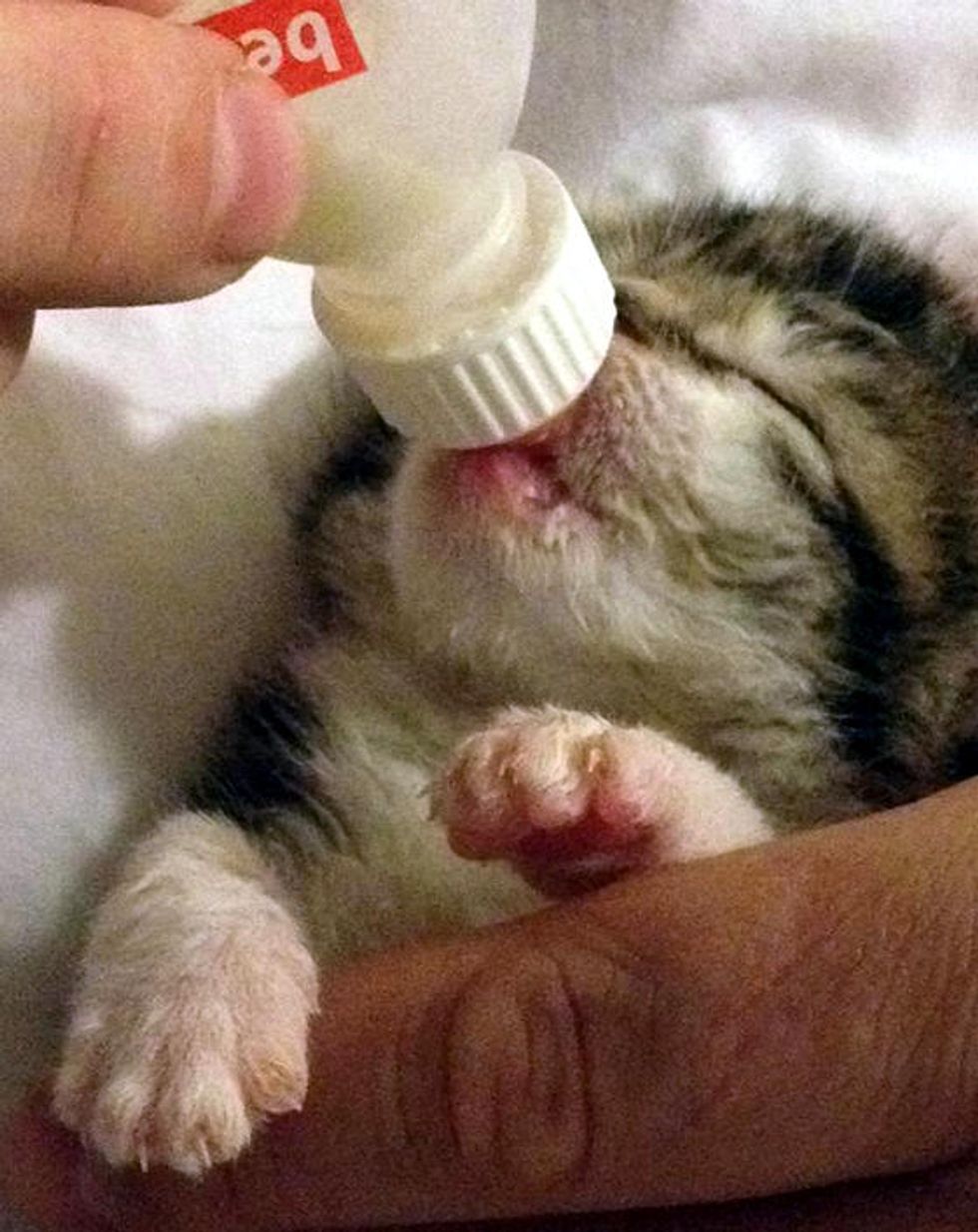 Stretchhhhh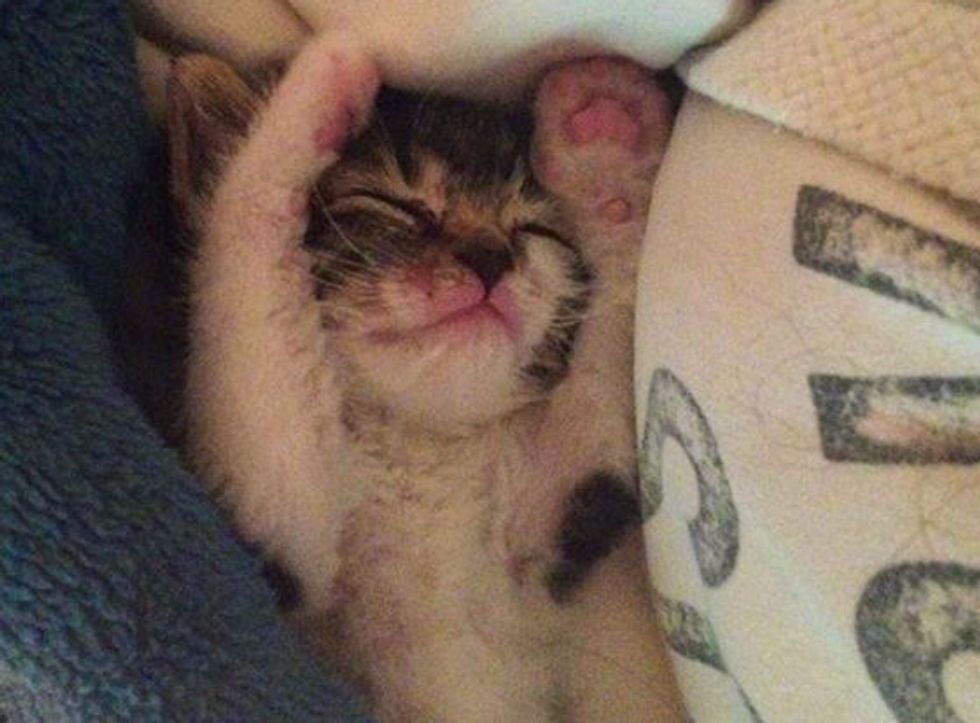 Her favorite toy - teddy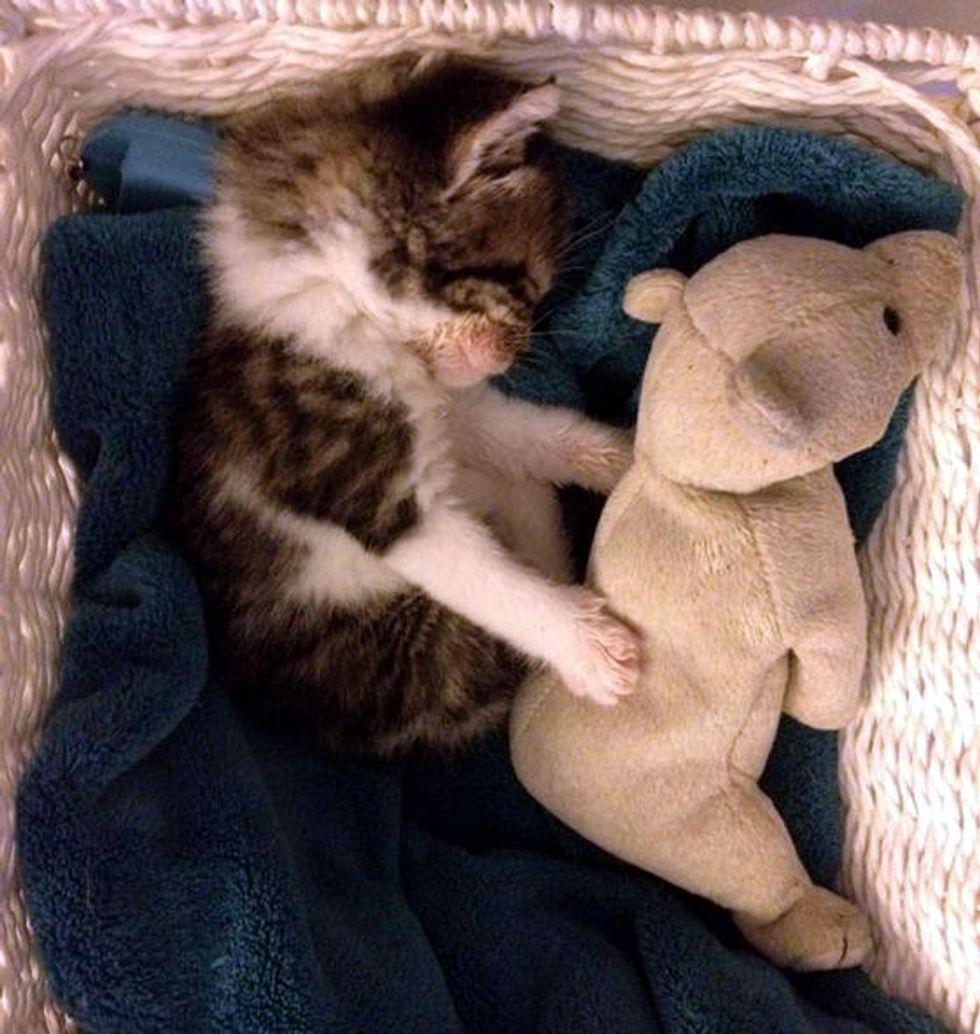 Mischievous Lucky at her forever home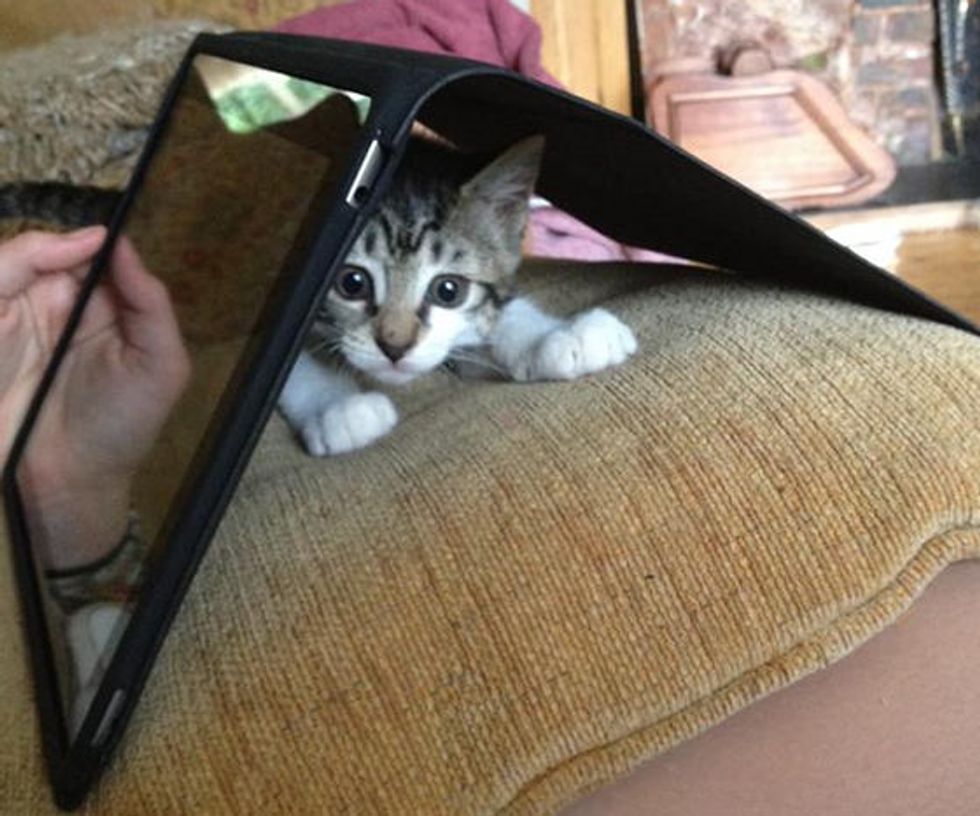 Lucky all grown up today. She's come a long way!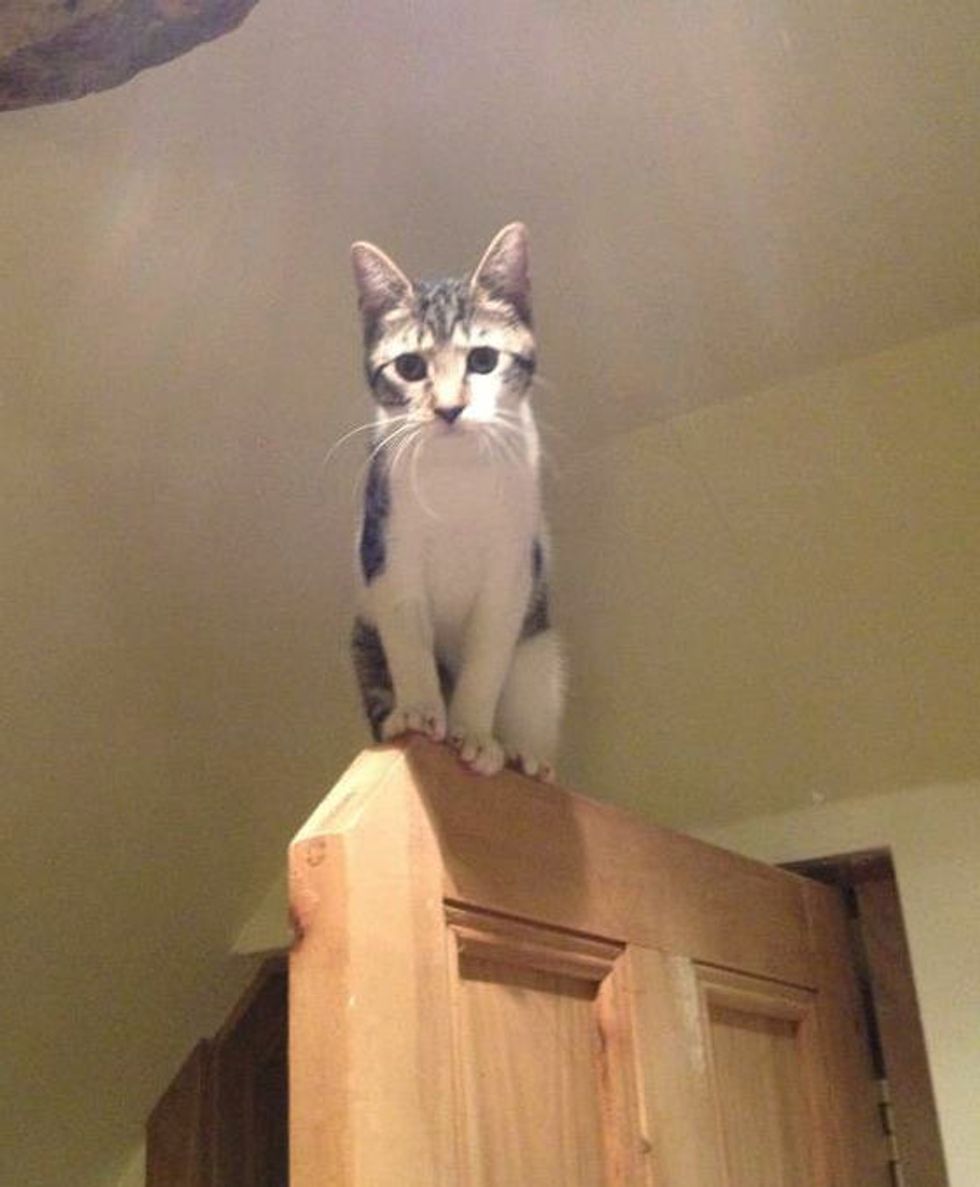 Photos by Devon Contract Waste. Source: Huffinton Post.