A man came home to a pixelated cat waiting for him by the door.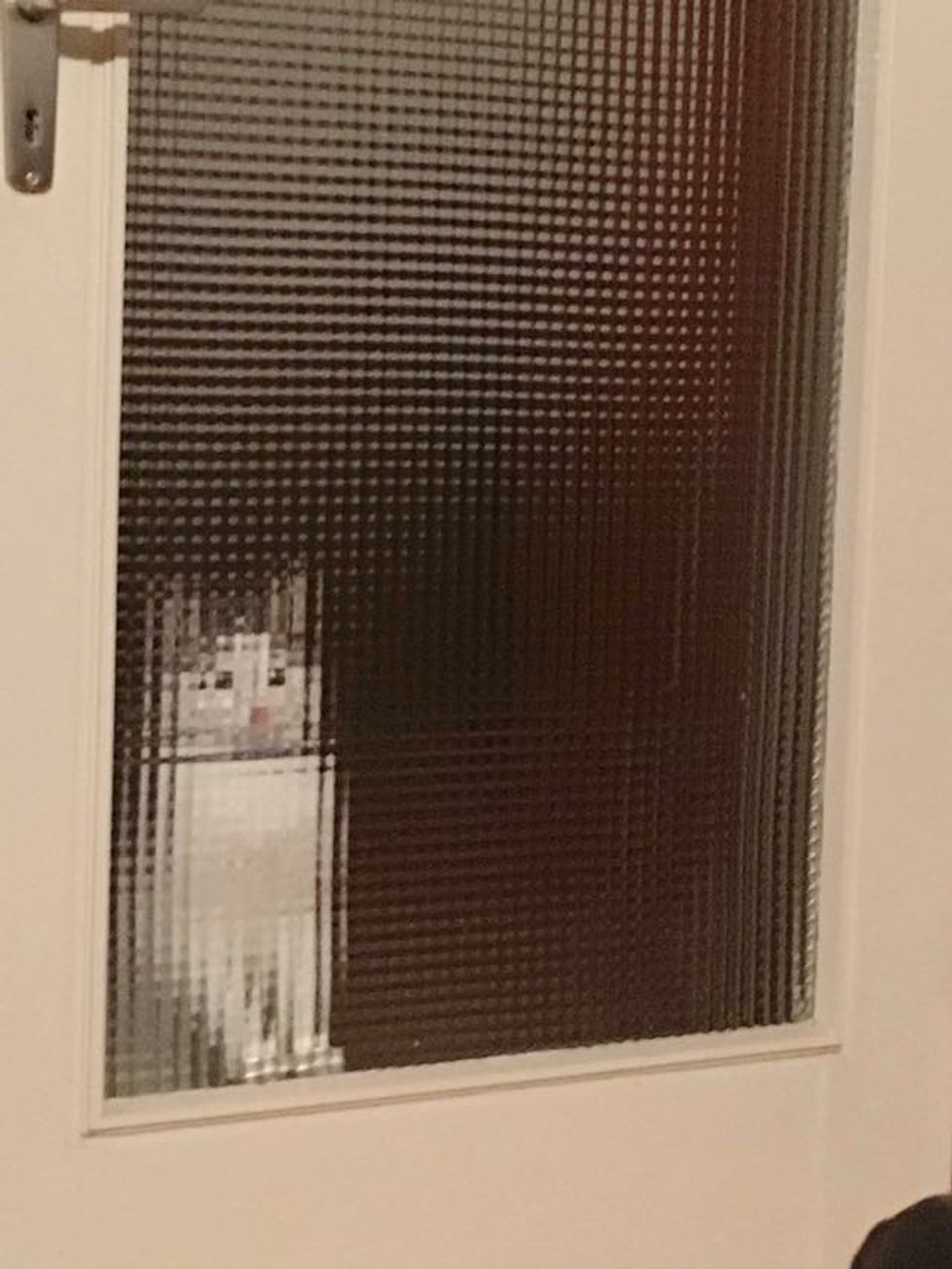 The kitty always comes to the door to greet his human dad when he gets home, but the cat looks a bit different from the other side of the glass door. He becomes an itty bitty 8-bit kitty!
"I adopted (him and his mom) from the shelter 5 years ago. We have always been calling them 'baby' and 'mommy'," kitties' human dad told Love Meow.
More info on reddit.
Enhanced!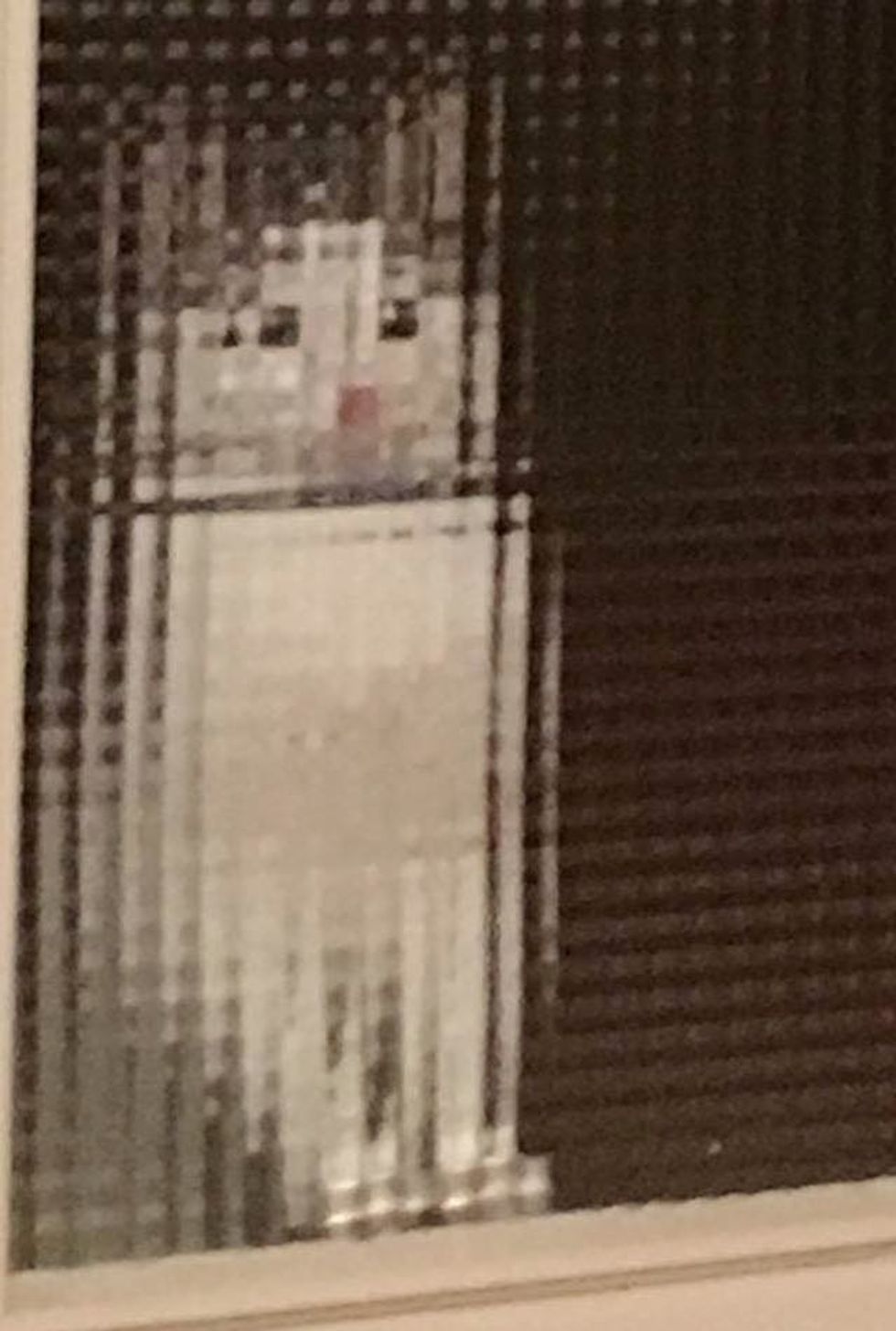 Another one of Pixelcat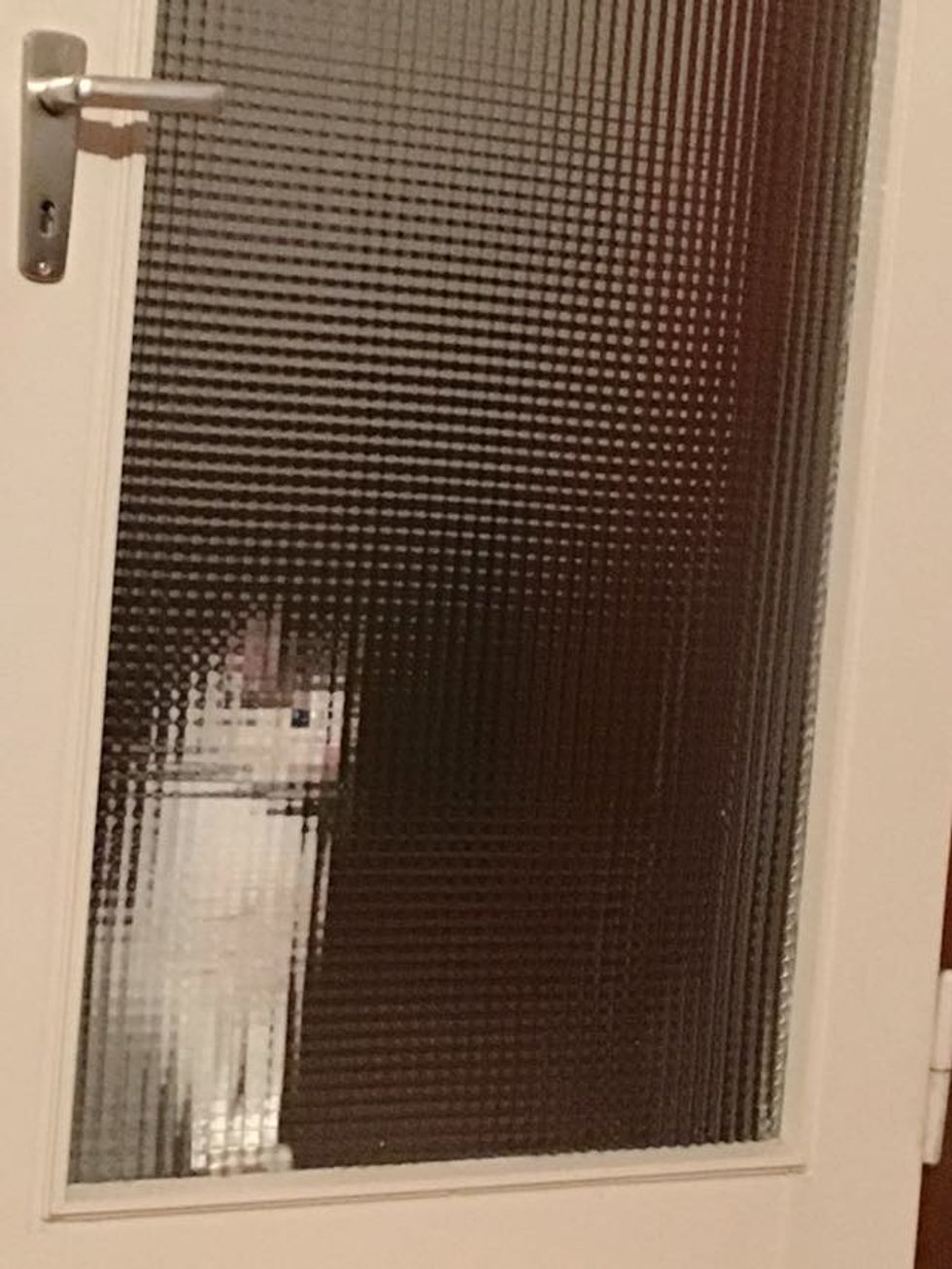 This is Baby unpixelated!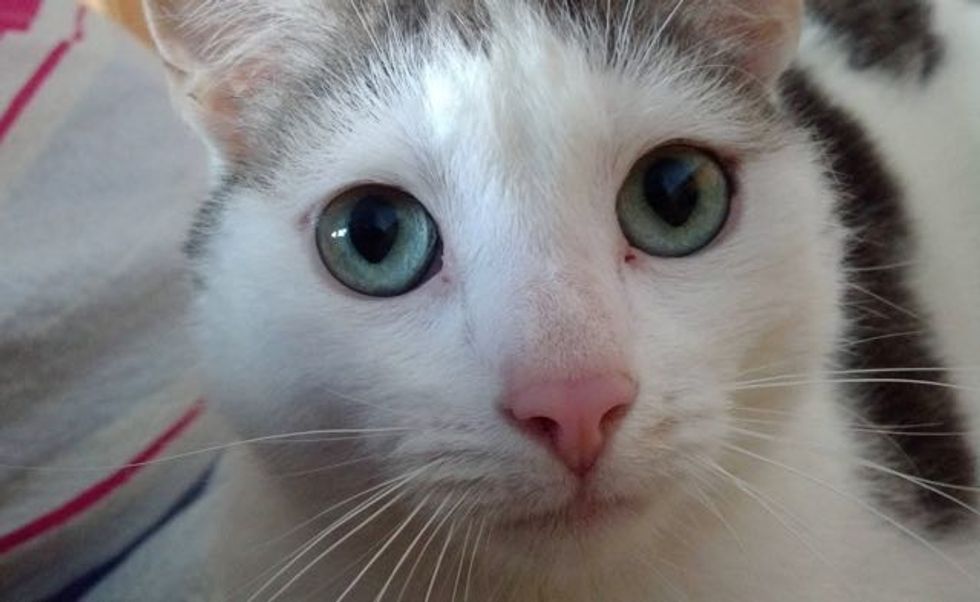 Once the human enters the house, they wait on the bed...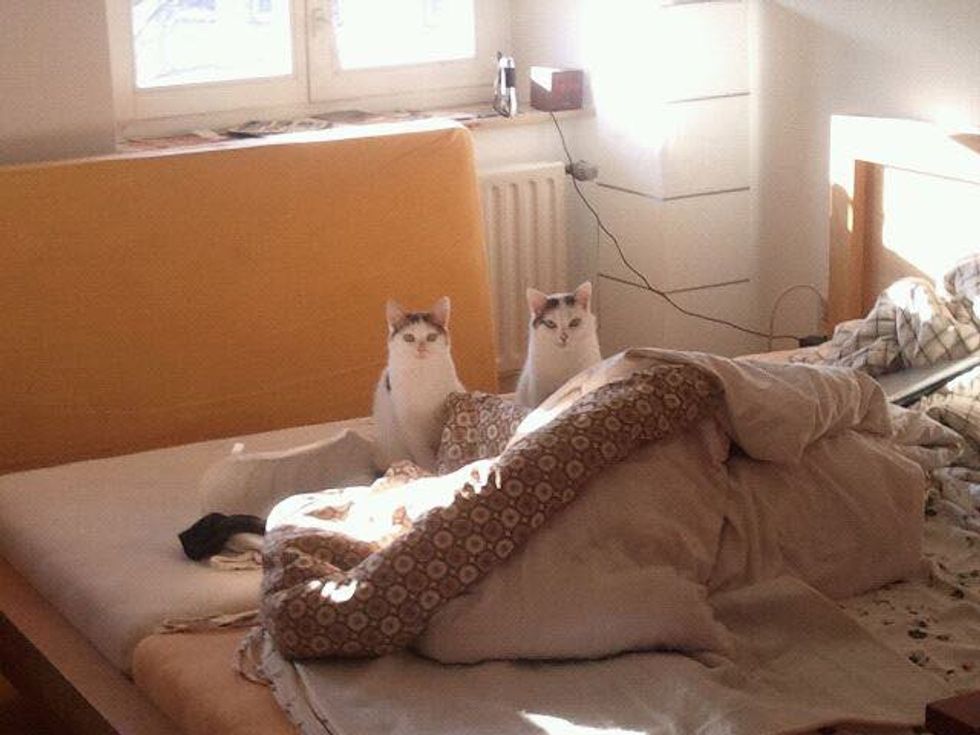 ...or on the shelf, watching over him!