Puddles the kitten was rescued from a storm drain thanks to the officials in Spartanburg that saved him.
Spartanburg Animal Services received a call from a neighborhood watch group about a kitten trapped in a storm drain. Officer Jessica went down to the drain and successfully pulled the kitten out to safety.
A tiny kitten stuck in a storm drain meowing for help.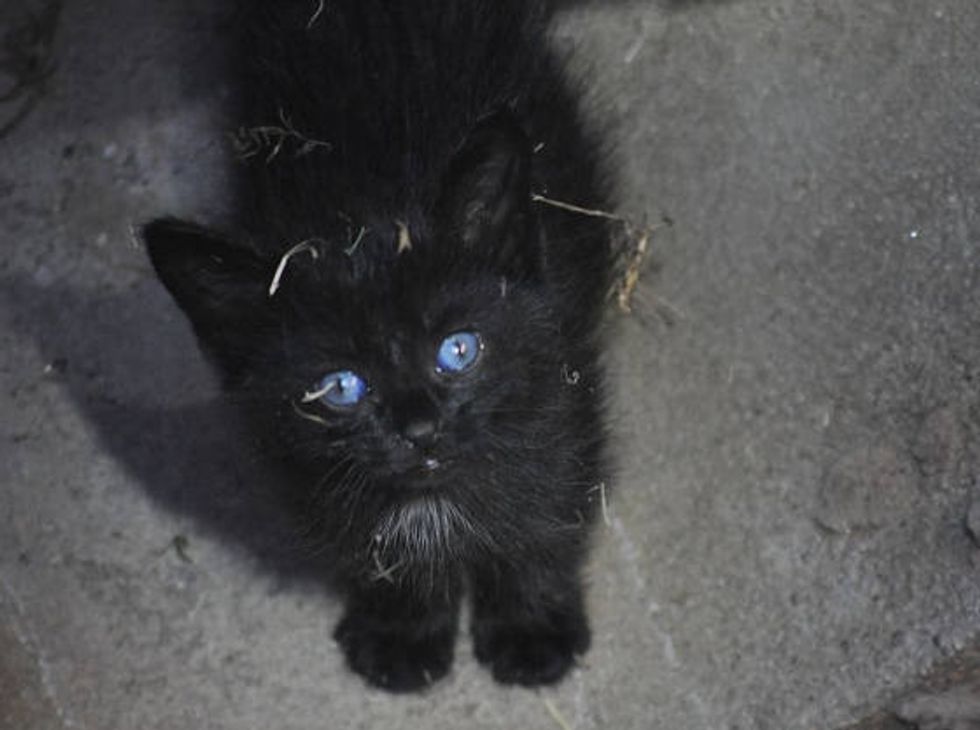 Officer Jessica came to the rescue.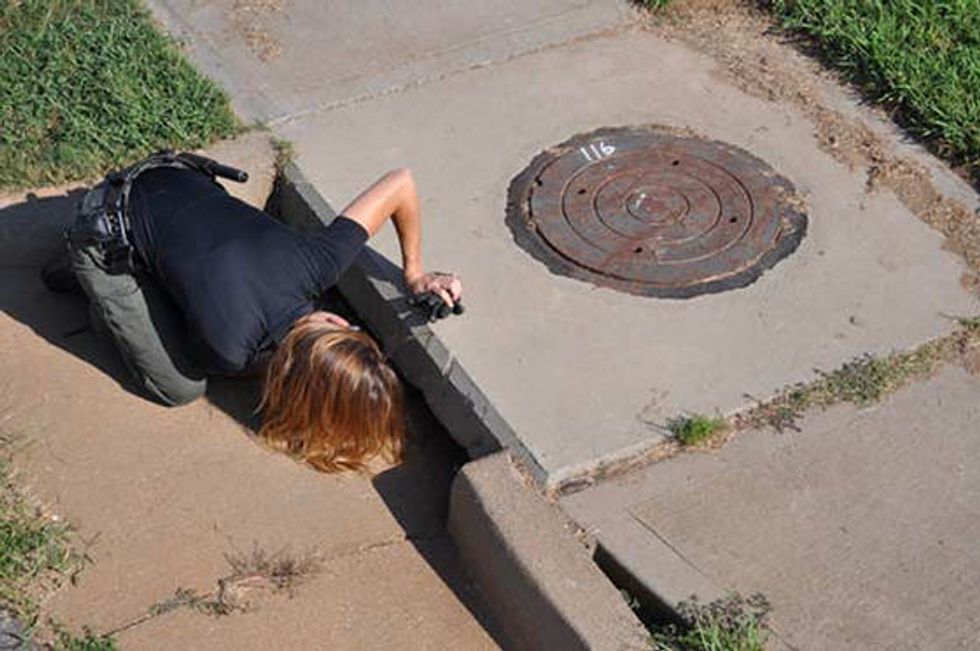 They found the kitten inside the storm drain...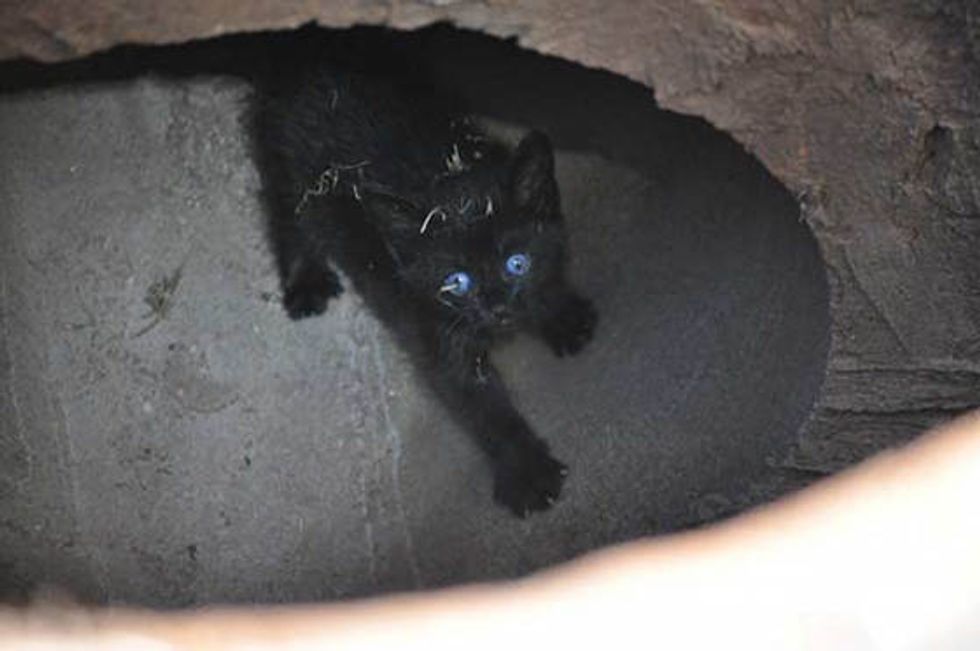 ...and immediately started the rescue efforts.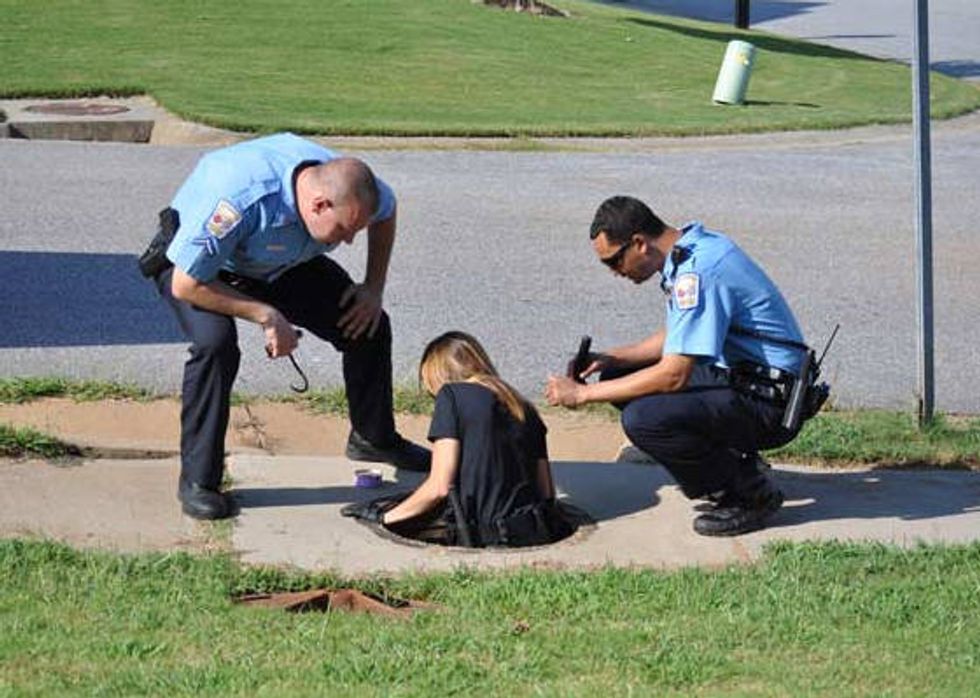 Officer Jessica pulled him out of the drain.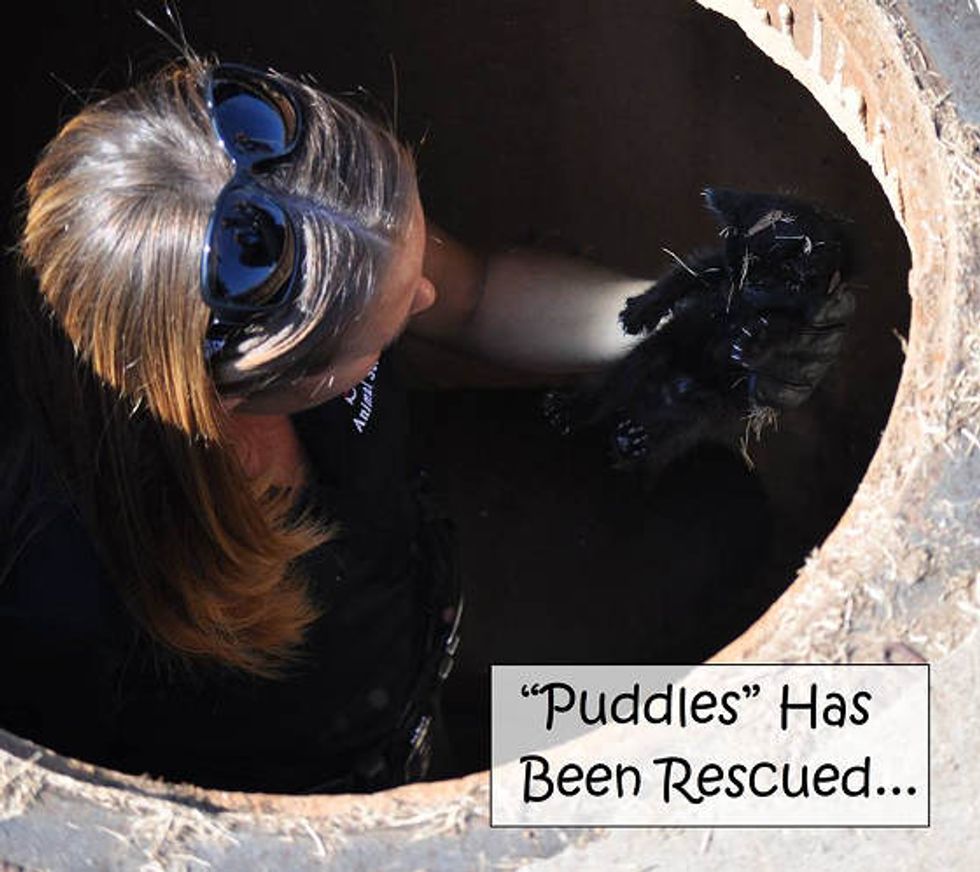 Officer Weatherman and Officer McClary celebrated after Puddle's rescue.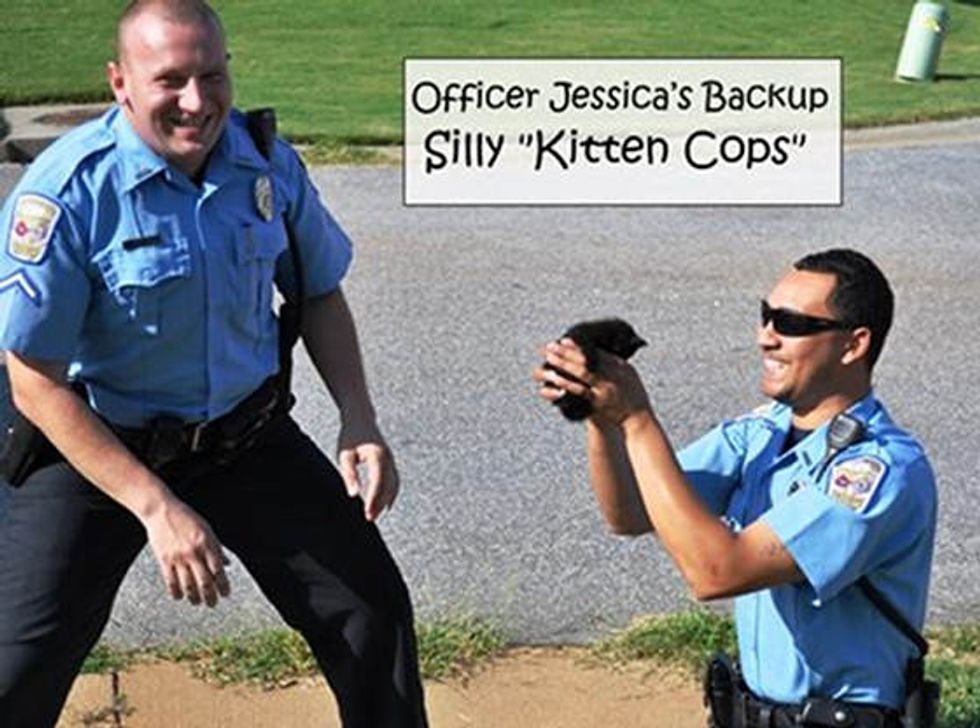 Puddles the kitten has been adopted and is now in his new forever home.
Photos by Spartanburg Animal Services. Source: Fox Caroline.