A litter of newborn kittens were left abandoned in a dumpster but saved by a Santa Clarita man who heard the kittens cries and came to the rescue.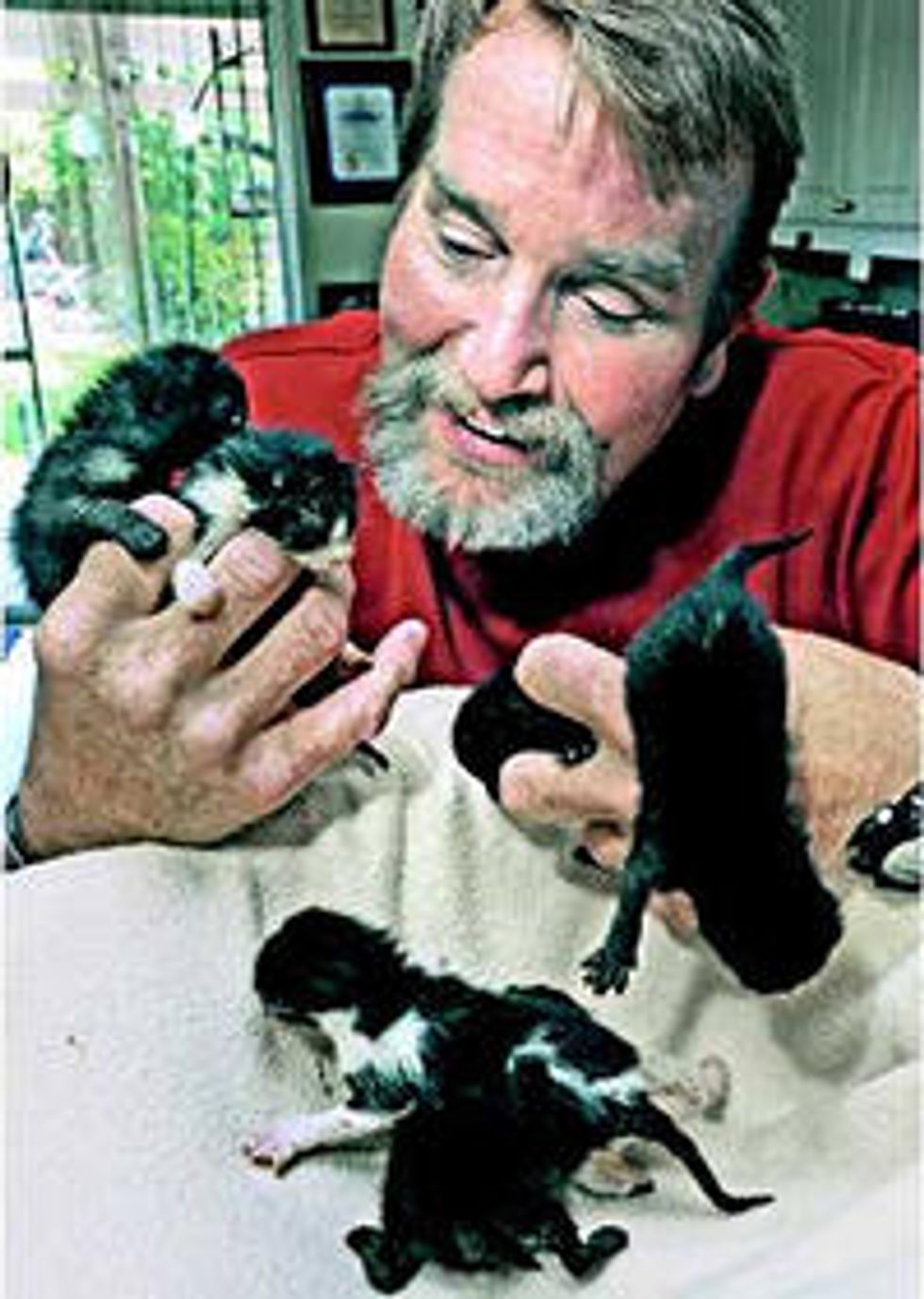 "I got there around noon. I could hear them meowing from the dumpster," said Richard Kerr, founder of Citizens for Sheltered Animals.
He took the kittens in and immediately started fostering. Baby kittens require feeding and caring around the clock.
"I've been sleeping on the couch pretty much every night," he said.
"And then when I wake up my first thought is, 'Kittens!'"
"These guys have really turned a corner. That first day it looked like some of them might not make it.
" Now all the kittens are growing bigger and stronger.
"The best part is that two weeks from now they'll be flying all over the house," Kerr added, as the little bottle fed kitten meowed loudly in his hand.
A Santa Clarita man rescued a litter of 6 kittens in a dumpster...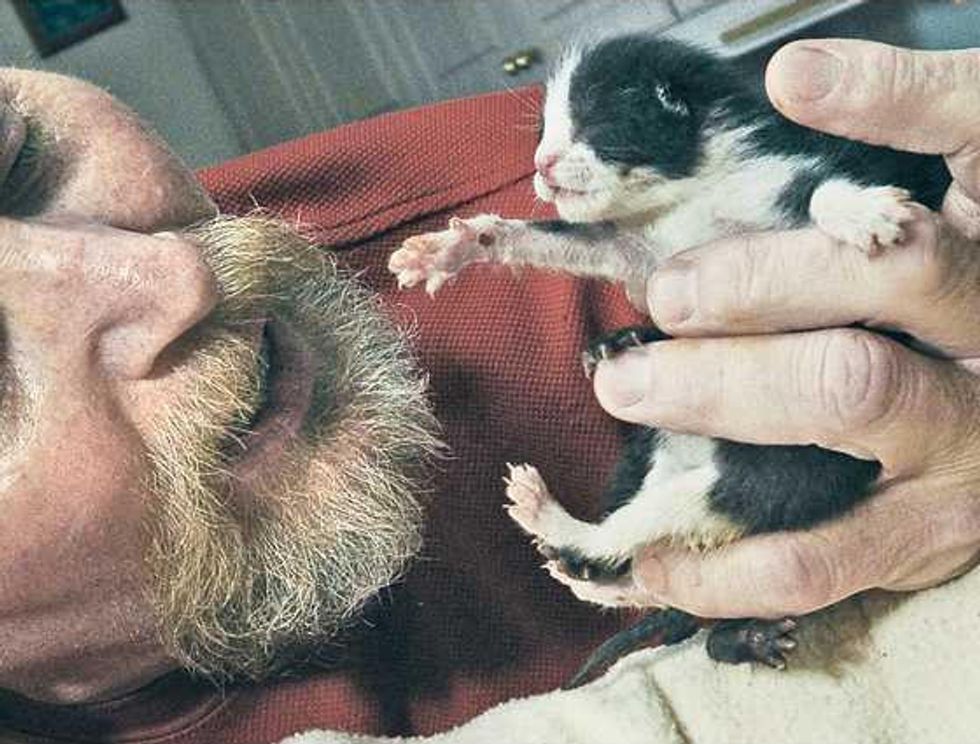 Richard Kerr took them in and immediately started caring for them around the clock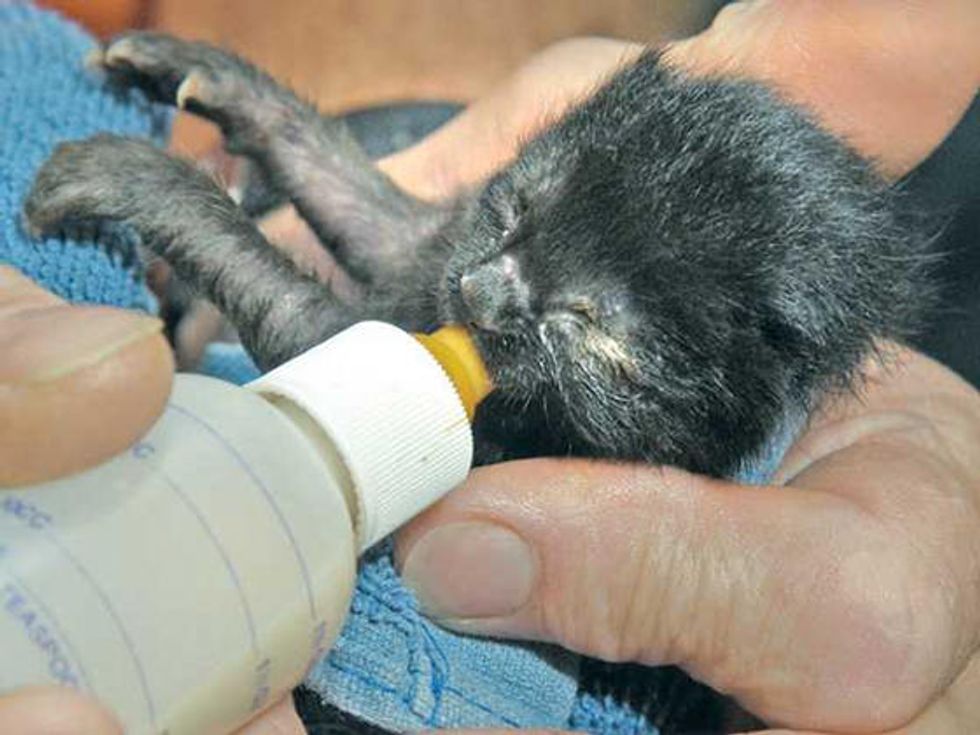 The kittens have really turned a corner and are getting bigger and stronger.
Watch Video:
Source: SignalSCV.com