A man walked into the shelter when he was walking his dogs. "Sometimes I go to our local shelter and walk the dogs. Gotta take a gander at the cats, too." He met a cat that caught his attention. The kitten named Darwin was found by a grocery store on the other side of town. The shelter was hoping someone would claim him, but they were going to put him up for adoption in 5 days if he still wasn't claimed.
So he waited for 5 days and went to visit Darwin at the shelter. He was still there. The next thing he knew, Darwin was on his way to his new home with his new human and the dogs.
"Less than 45 minutes in the house, he ended up following me everywhere. He expected food, water, and shelter. I gave him all three, then he hissed at the dogs, and went to sleep on the window sill." Clearly, Darwin has become the new boss in the house, his forever home.
A man walked into the shelter while walking his dogs. He met a cat that caught his attention. The little kitty stole his heart instantly.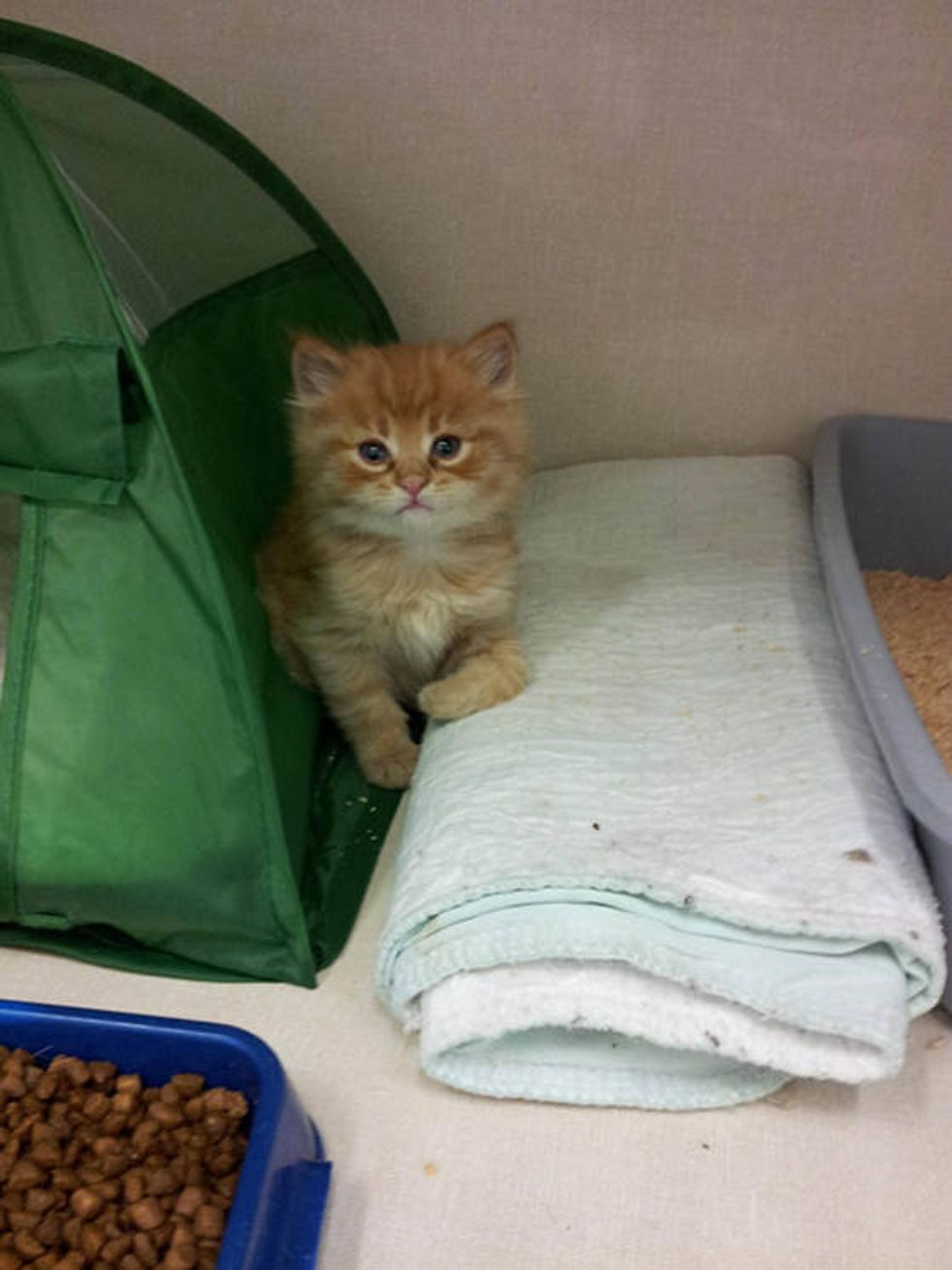 He waited for 5 days until Darwin was put up for adoption. This is the kitty exploring his new forever home!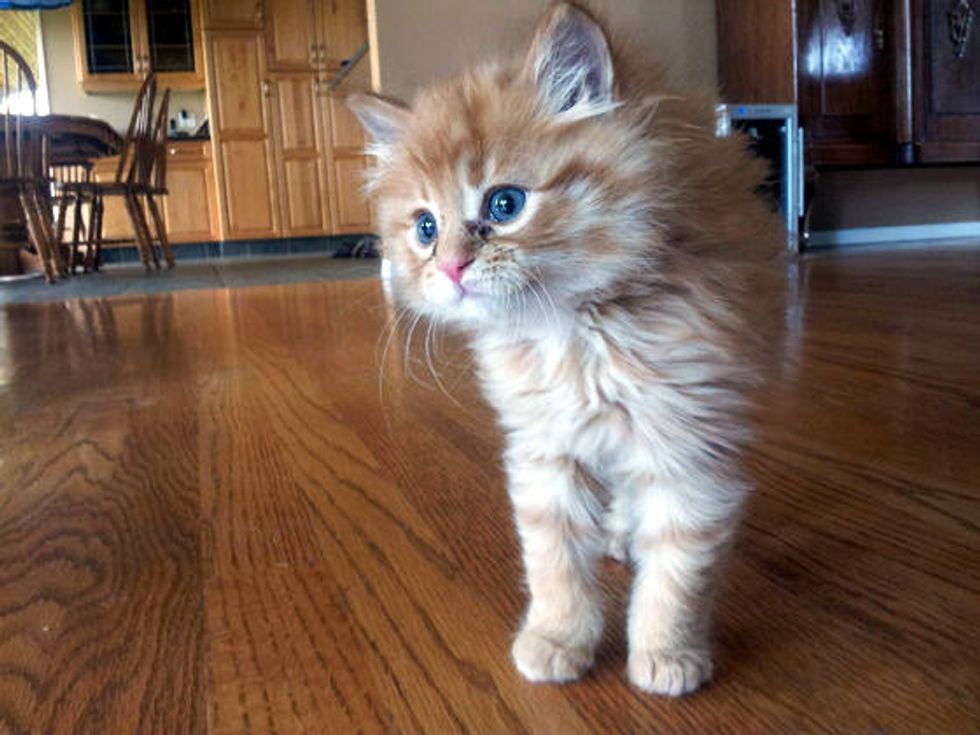 Photos via reddit.