A small black and white kitten was found in a stick pile when he was only 2 weeks old. They brought him into their home and became his forever family. This is his adventure from being an orphan to the happiest cat he can be.
After finding the kitten, they put him in a box and waited for hours for the mother cat to return, but she was nowhere in sight. "He had already been screaming for hours and it was getting cold so we took in the little puff," said imgur user justrunaway.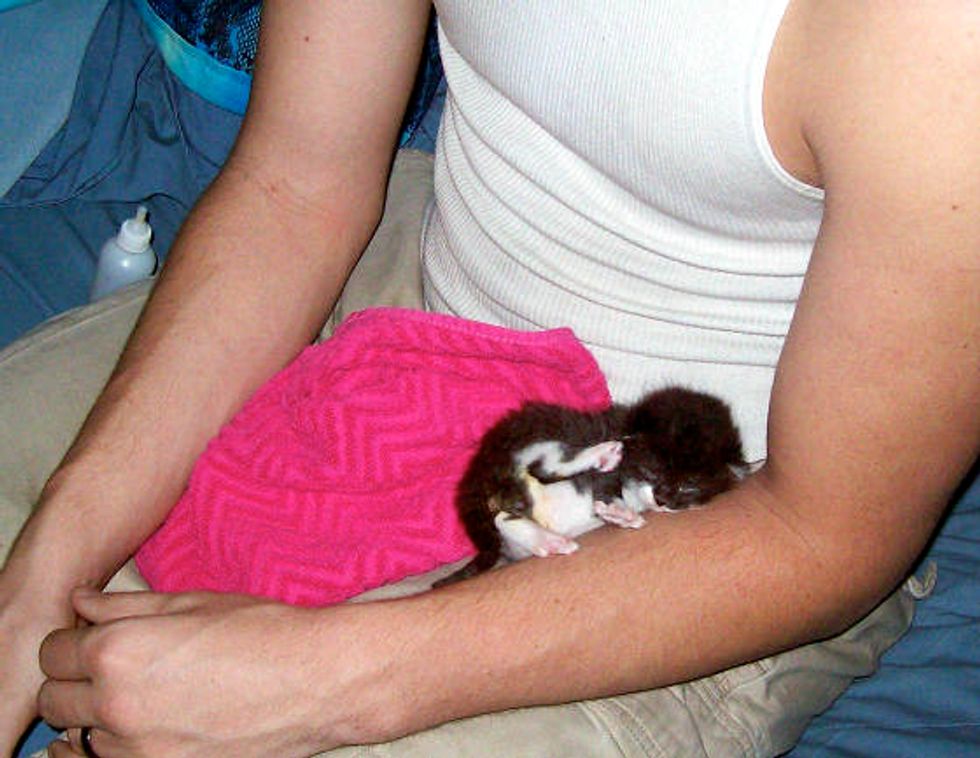 Meet Darth Revan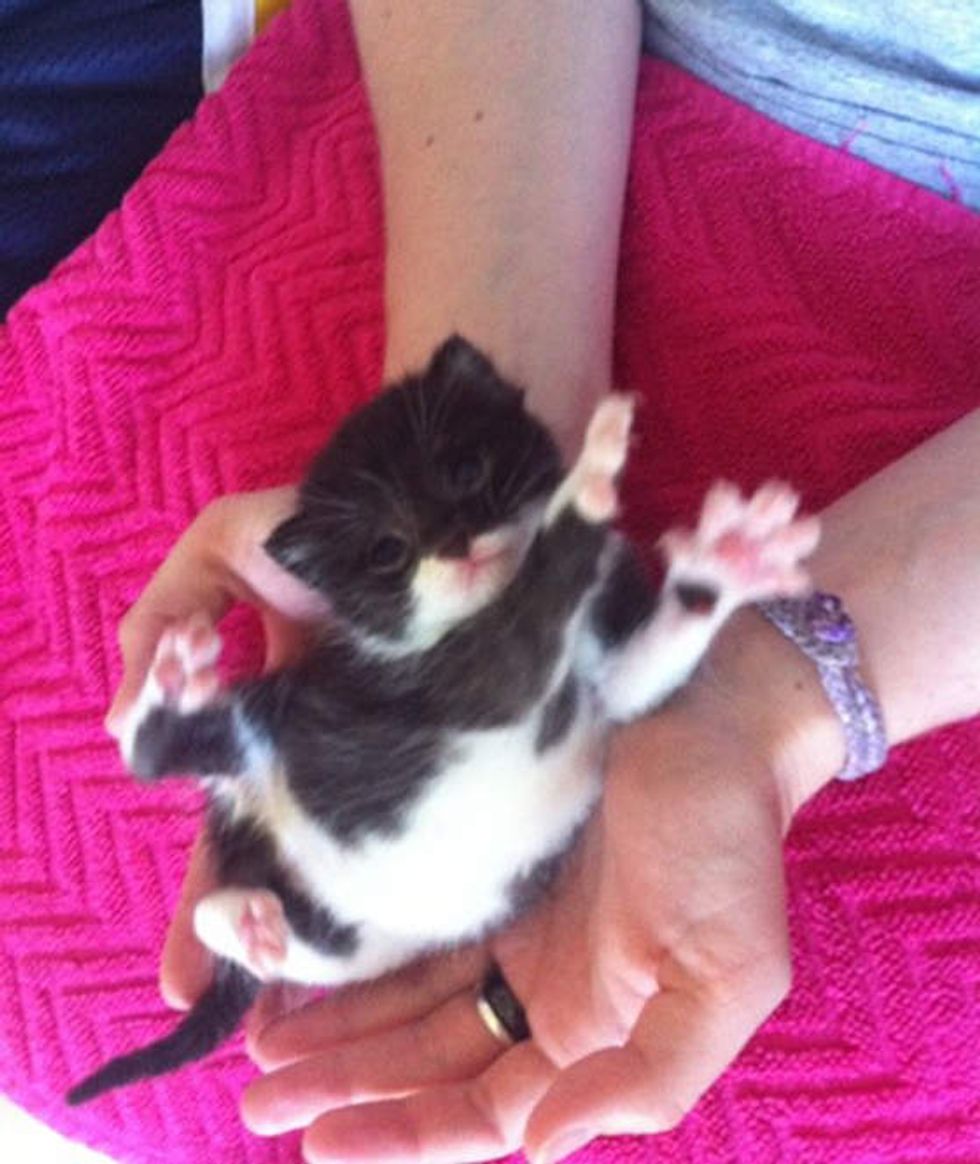 They fed him round the clock. Raven became stronger and stronger each day.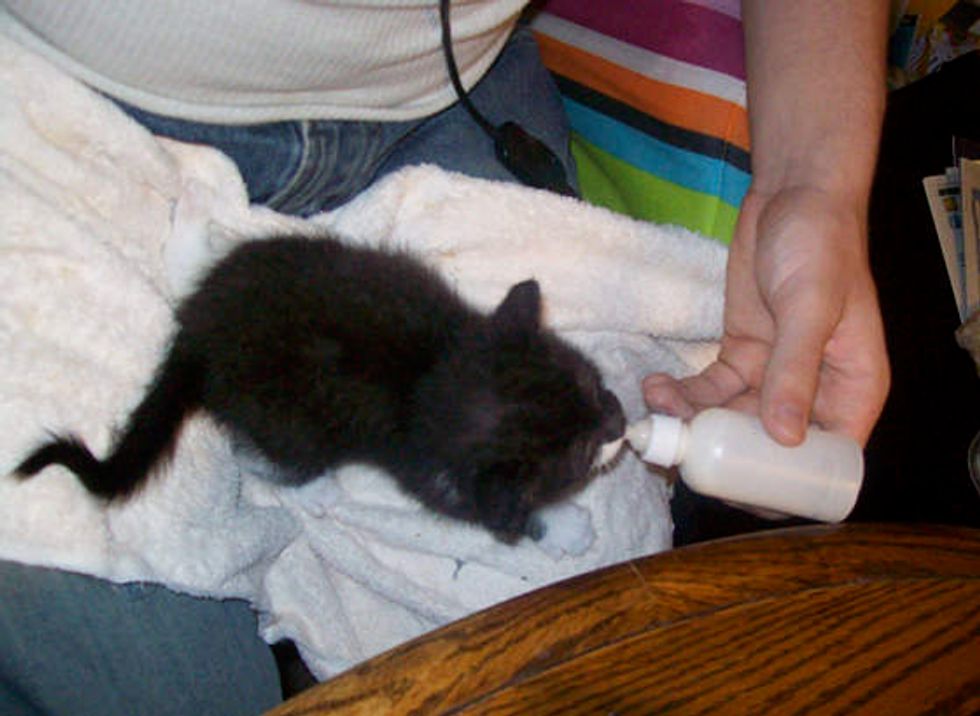 Weekly weight in time! He grew leaps and bounds.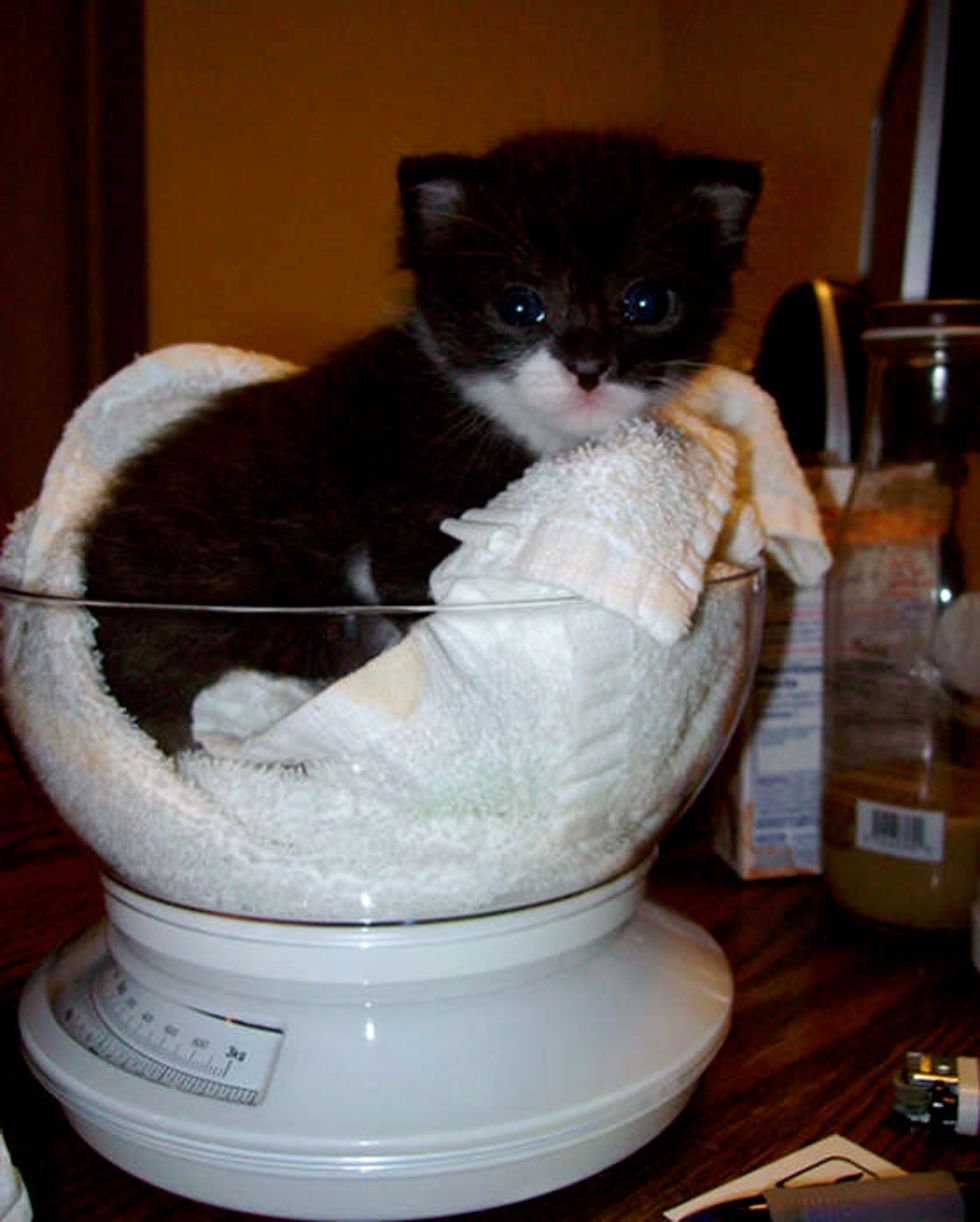 With his humans for some supervised outside time.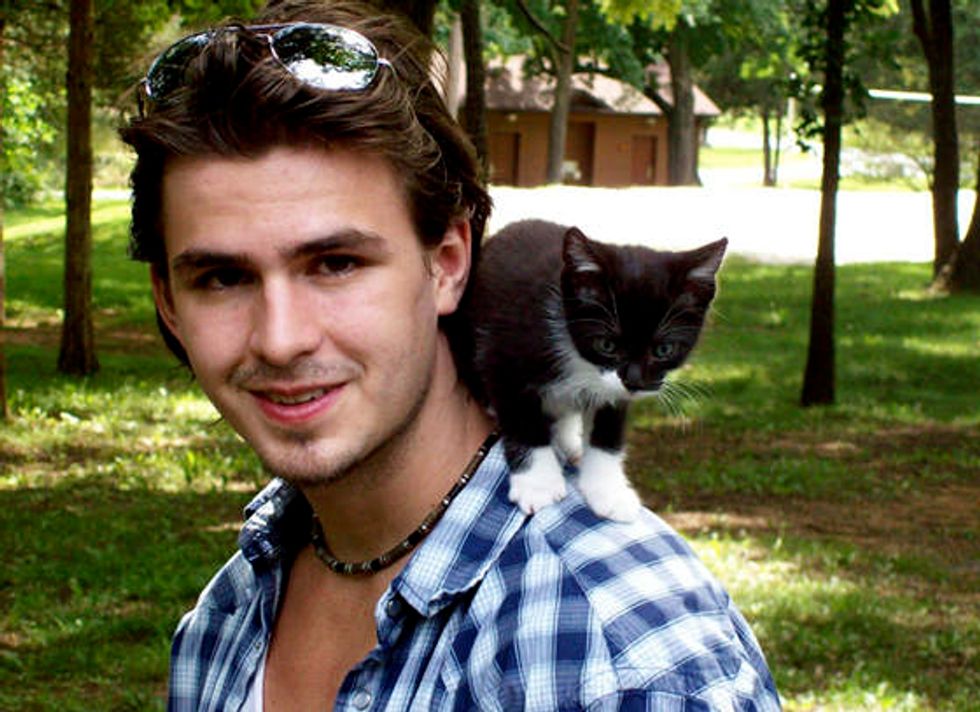 His human had to leave for AIT for a few months. "Please stay," he begged.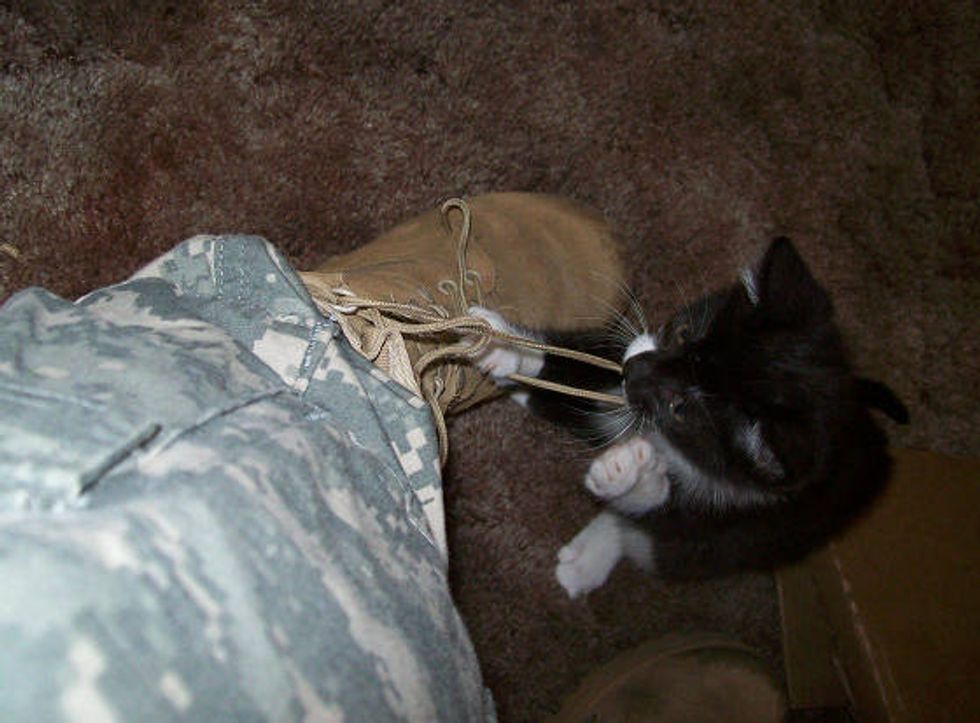 Raven going on an adventure with his humans.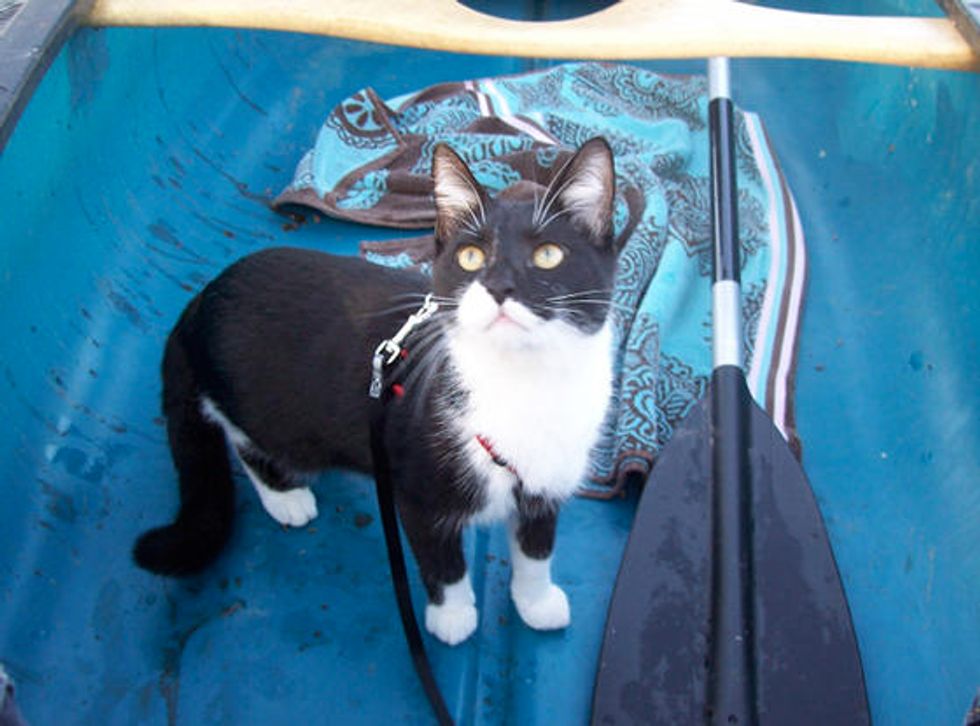 He became a very interesting cat.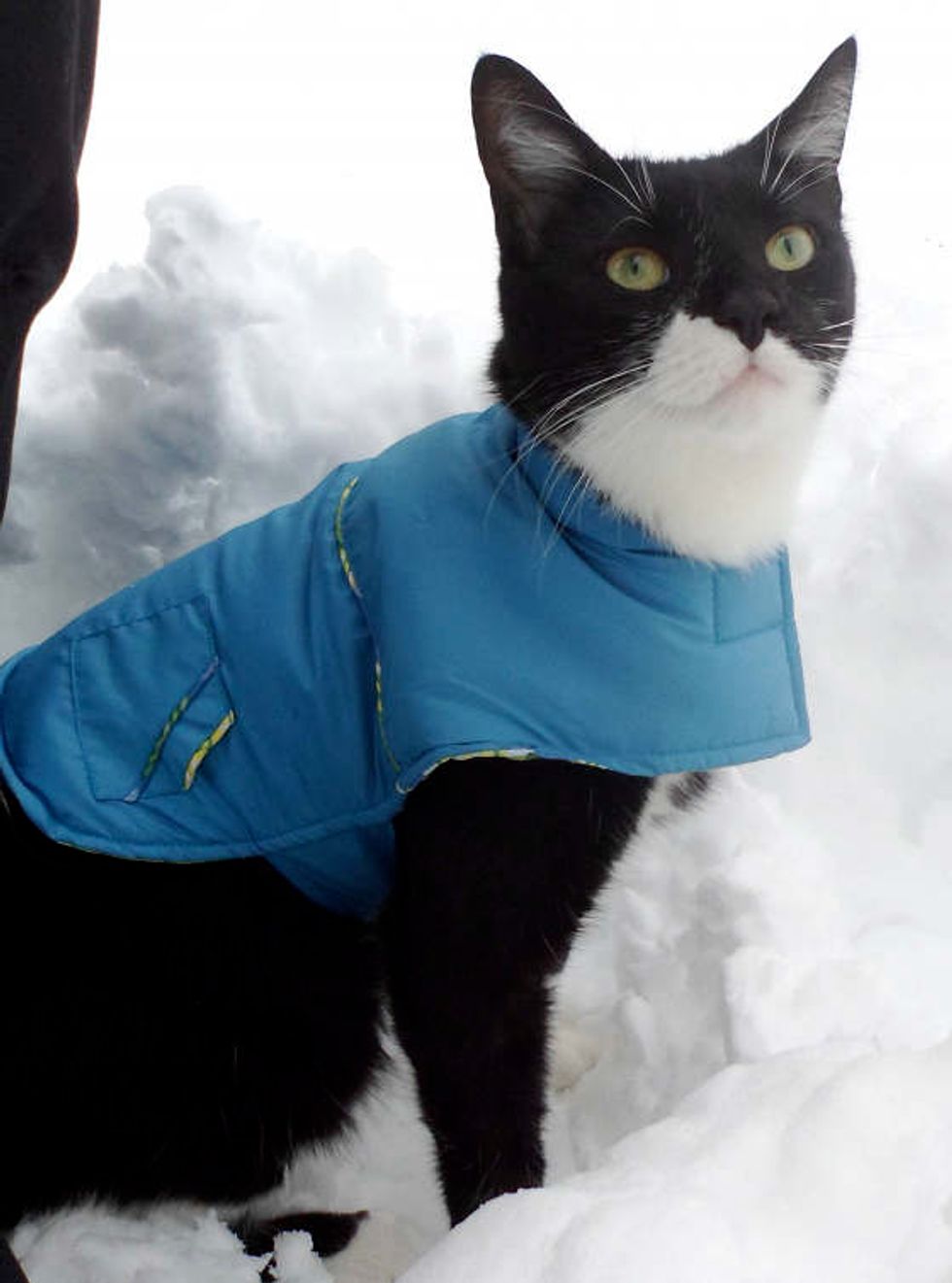 Raven is two years old now. He's come a long way since he was rescued as a tiny two week old kitten.
Source via imgur.