These tiny kittens recognize their foster mom's voice, and come marching in when their foster mom calls. It's the cutest little kitty army!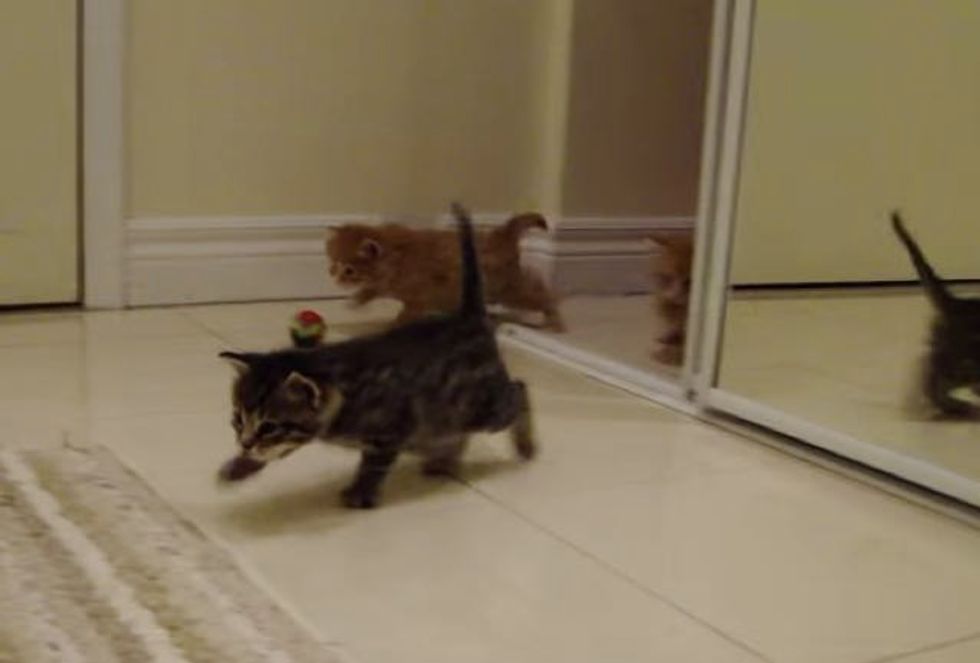 "The kittens have really come to recognize my voice; when I call to them (collectively known as 'babies!') they come running. In fact, when I played this video back on my computer and they heard my voice they came running to the computer! Very very cute." the foster mom said on her blog.
Watch this cute video:
https://www.youtube.com/watch?v=2rELs4jl64k
D'awwww!