Remember wobbly kitty Ralphee who shares an unshakable bond with Max the cattle dog? She has all grown up now!
This affectionate, playful, mischievous kitty waggles her head a bit and wobbles when she walks, but she lets nothing stop her. She shares a special bond with Max the dog and they live happily together in their home in Brisbane, Queensland, Australia.
"Ralphee is all grown up and more cheeky than ever! Max may not need to watch over Ralphee anymore, but he still likes to hang around, just to be sure," Wakaleo wrote via YouTube.
When Ralphee was five weeks old...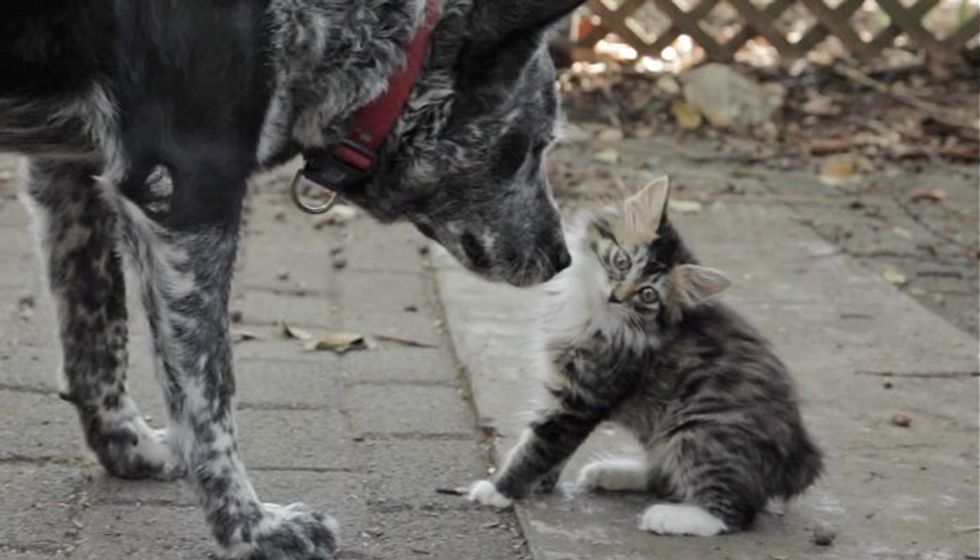 Ralphee was a stray who was taken in from a horse stable. She has a neurological condition called feline cerebellar hypoplasia (CH) or commonly known as 'wobbly cat syndrome'. She walks in an unusual way and wobbles her head. Since they filmed their first video, the head wobbles seem to have improved quite a bit.
Despite her condition, Ralphee is quite happy, in no pain at all, loves affection and is the mischievous one in the house. Max the dog is very protective of her, and has never been far away from his feline friend. On the other hand, Ralphee gets really excited when she sees Max nearby and leaps in the air before 'playfully charging in his direction'.
Even now that Ralphee has all grown up, Max hasn't let her wander too far and will still remain at her side wherever she goes. He's like Ralphee's father watching her as she plays.
Watch the full video here: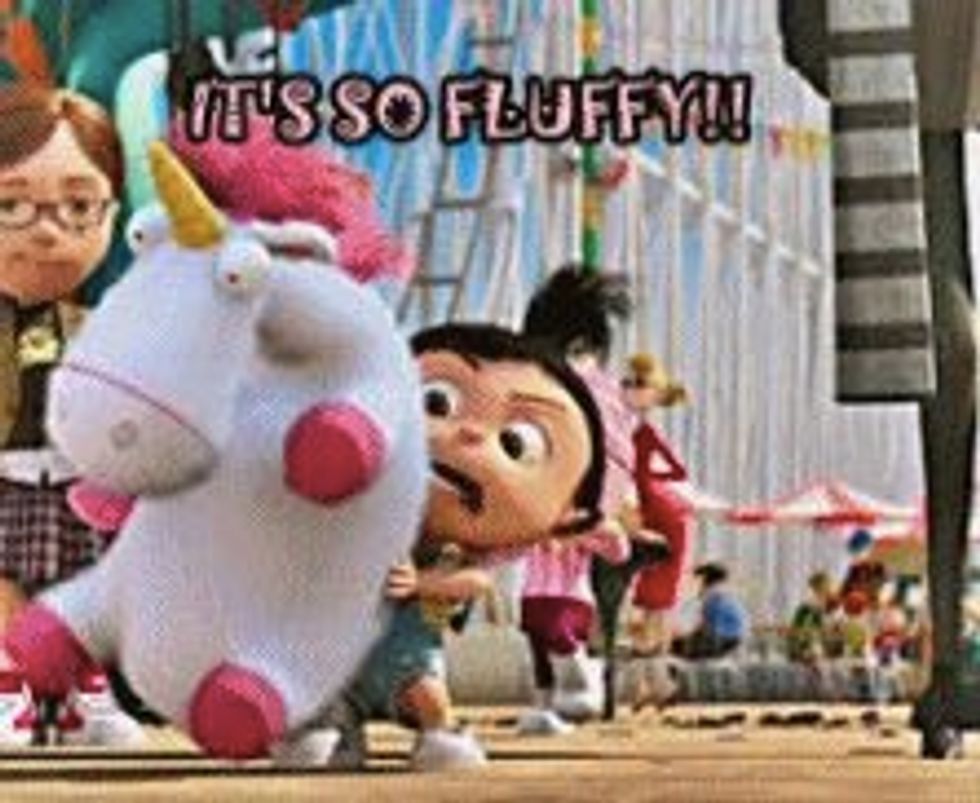 Want more of the pair? Here is 15 minutes of raw footage :). Enjoy!