Meet Zacchaeus, the runt of a litter found at a house. Their mother cat stopped feeding them and left them until reddit user OllieChild came to the rescue. "They were living at a house where the people don't do anything about their large number of cats.... So I volunteered to take them in because these people didn't know how to care for them," she wrote via reddit.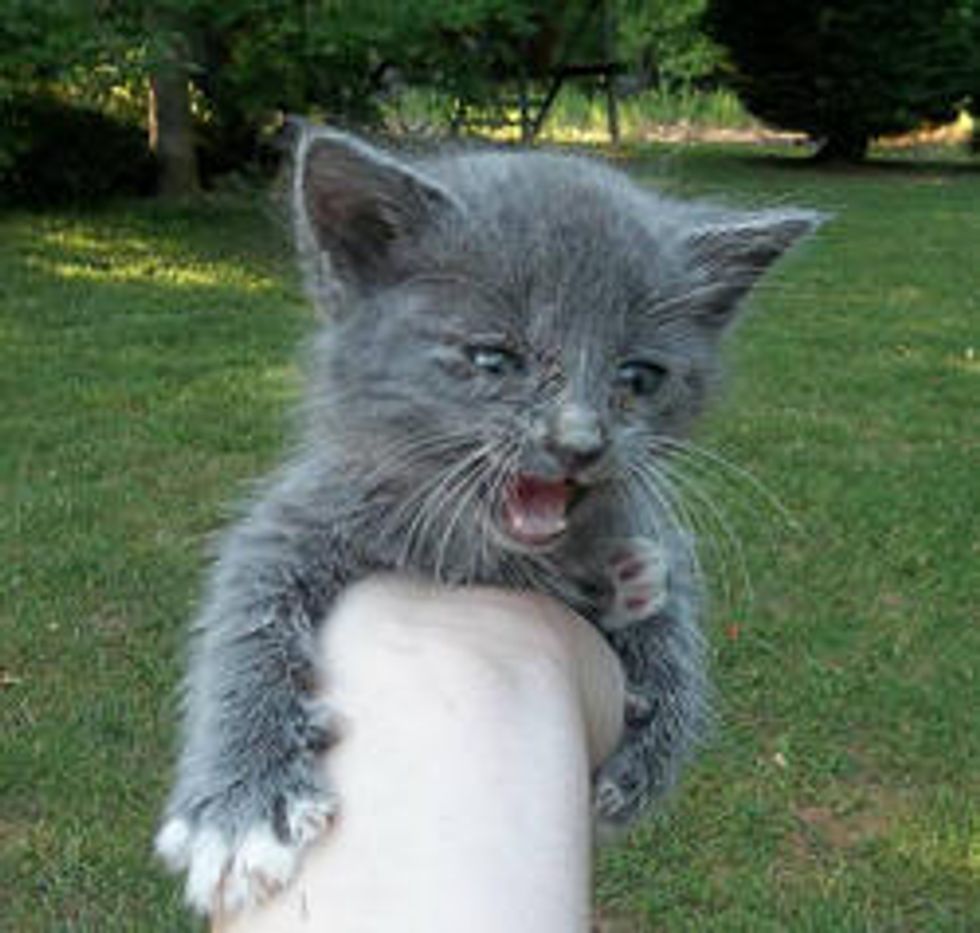 Soon after that she started a journey of bottle feeding the kittens around the clock.
"I had a little help from my dad and sister. But I had to stay up at ungodly hours to feed them and make them go to the bathroom.... I lost a lot of sleep, but it's so worth saving five little souls in the end."
When it was time to home the kittens, she found it especially hard to part with Zacchaeus the smallest one of the five. After getting his siblings into good homes, she decided to adopt Zacchaeus.
"I picked him because he was the sweetest and most calm of them all. And he preferred to be snuggled up with me over playing with his brothers." To Ollie, it was Zacchaeus who chose her, and saving those kitties was something she would do again over and over.
"It's what I want to do for the rest of my life," she added.
All 5 of them, when they were rescued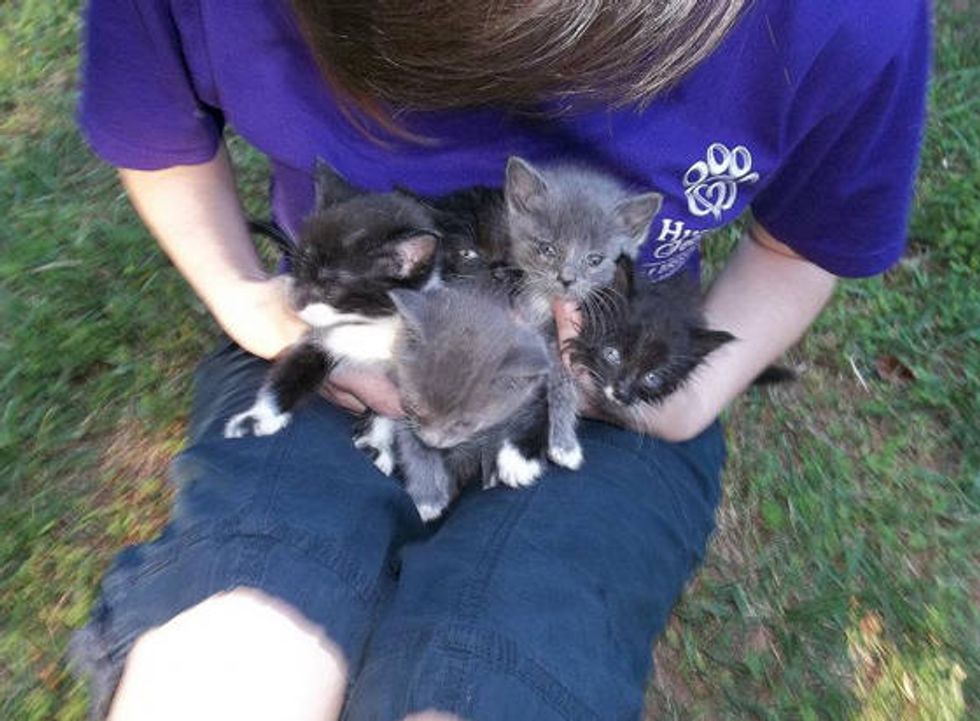 Zacchaeus the runt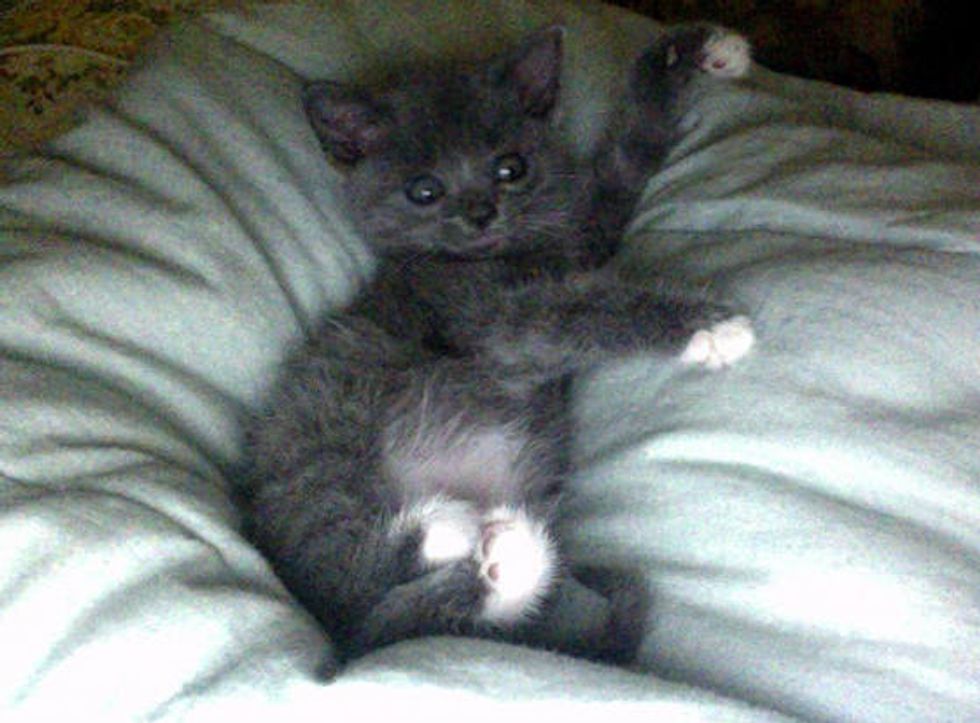 Zacchaeus stole their heart and they couldn't part with him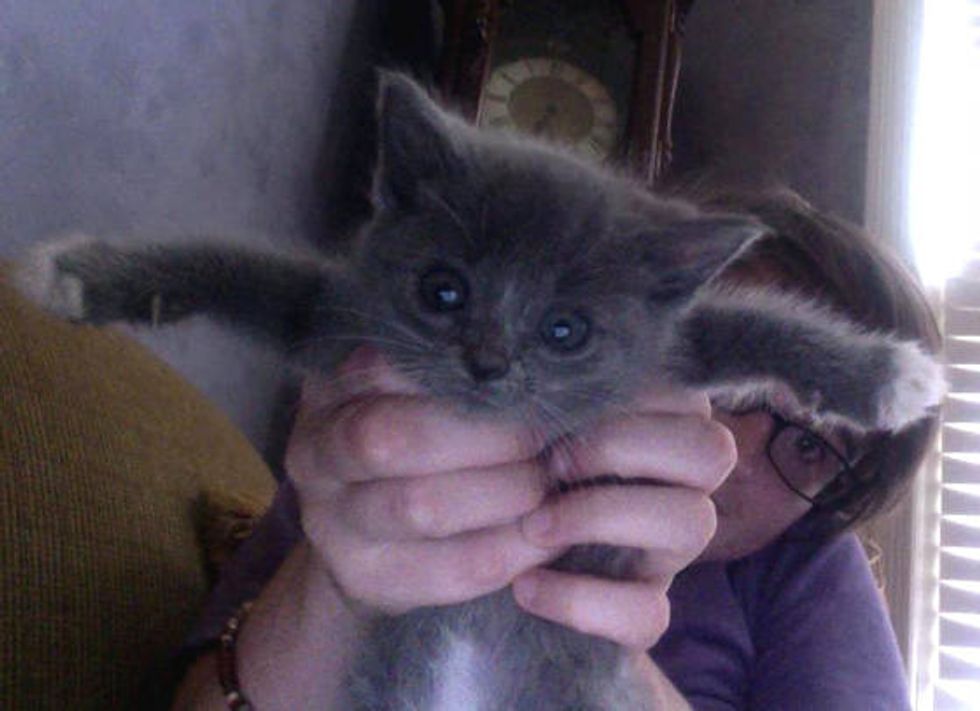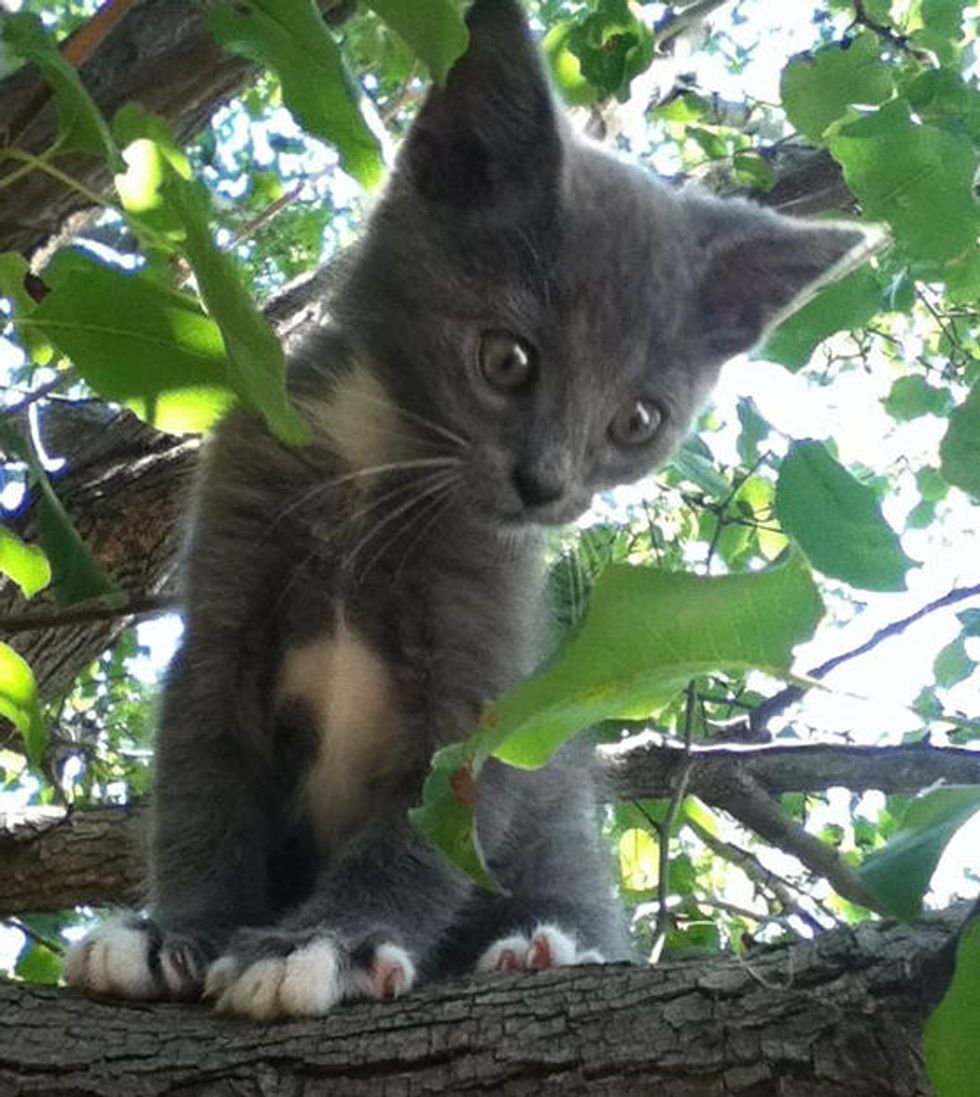 Zacchaeus, all grown up today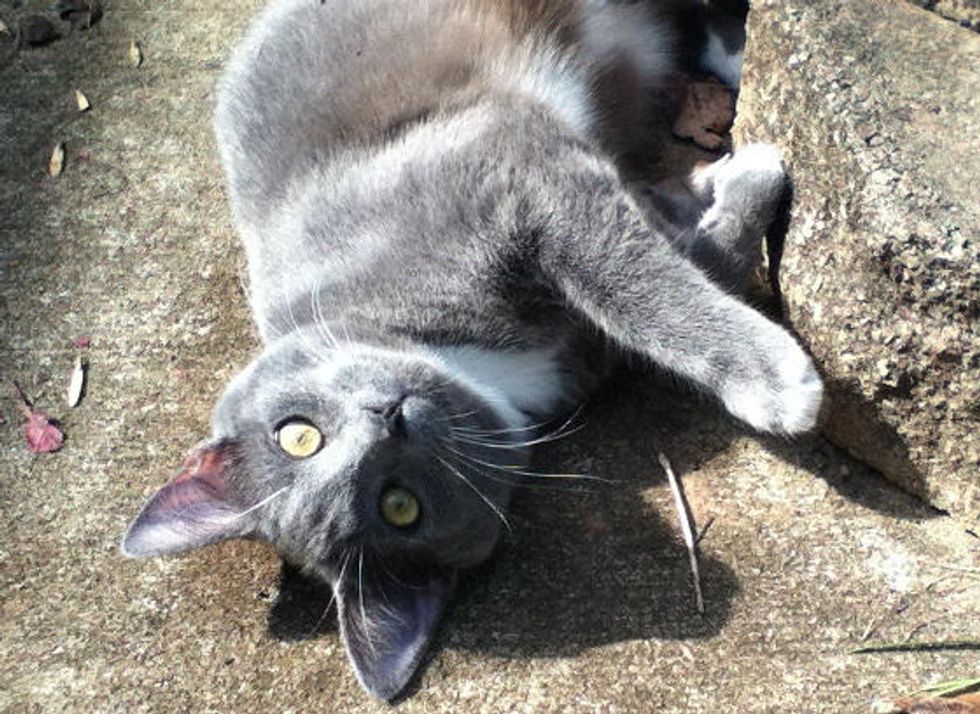 Photos via reddit.