They are both rescues and both dwarfs. They found each other after a second chance at life.
Meet Dodo the cat and William the kitten!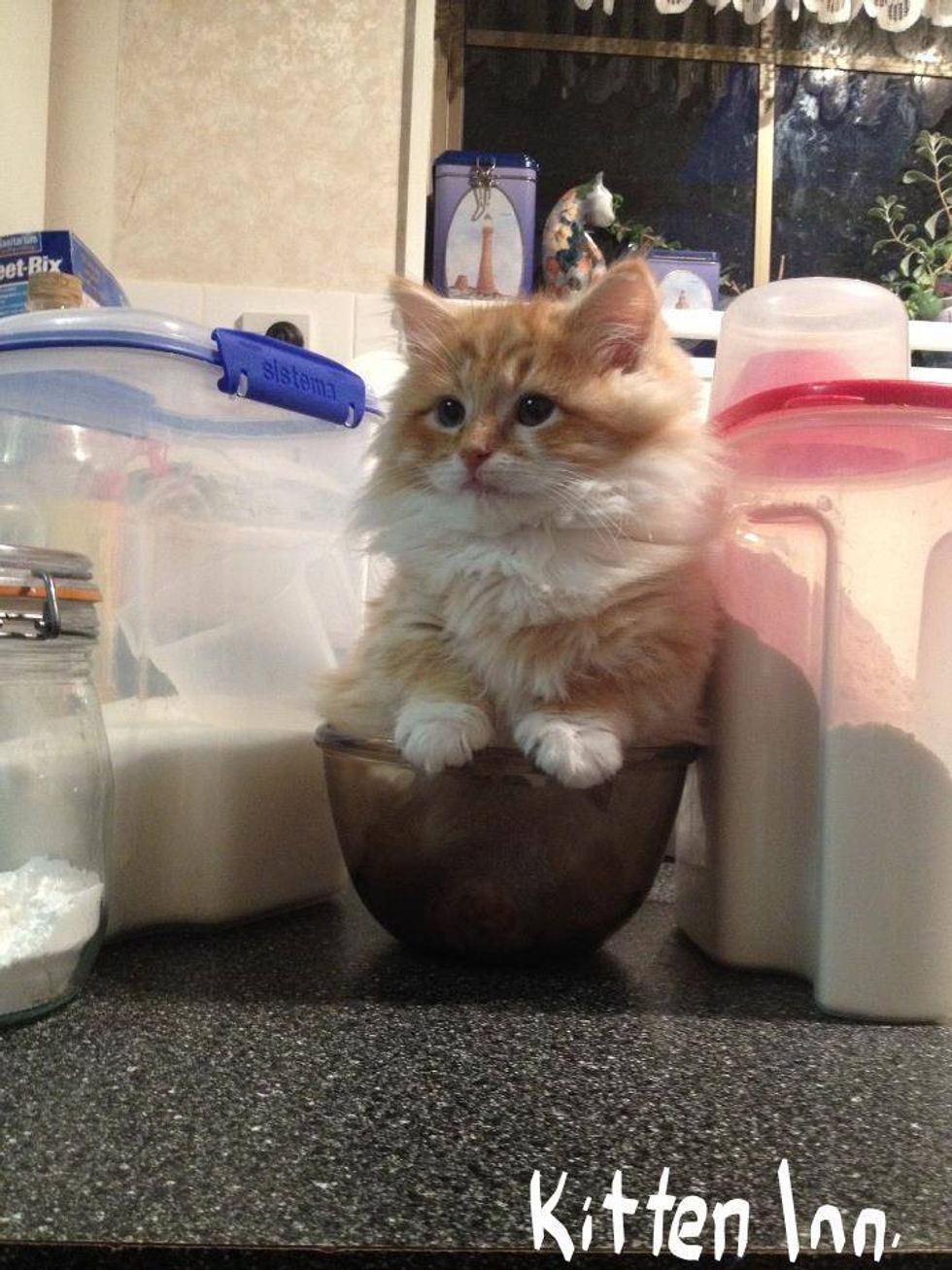 Photo: Kitten Inn
Dodo (aka Dumplin) was born with Hypothyroidism, a rare disease in cats. He grew up to be the size of a 12-14 week old kitten and has remained the same since.
Dodo requires life-long medical care so in order to ensure the best quality of life for the adorable miniature kitty, Kitten Inn, a rescue in Lower Hutt, New Zealand, adopted him and made him a permanent resident at their cat sanctuary.
The petite ginger boy is not a Munchkin, "he has a medical condition which means he will always be small," the rescue said.

Despite his disability, Dodo is so full of love. "He is the sweetest little kid, he loves to talk and loves his cuddles," Susan of Kitten Inn said. "He falls asleep in my arms every night and purrs like a pigeon."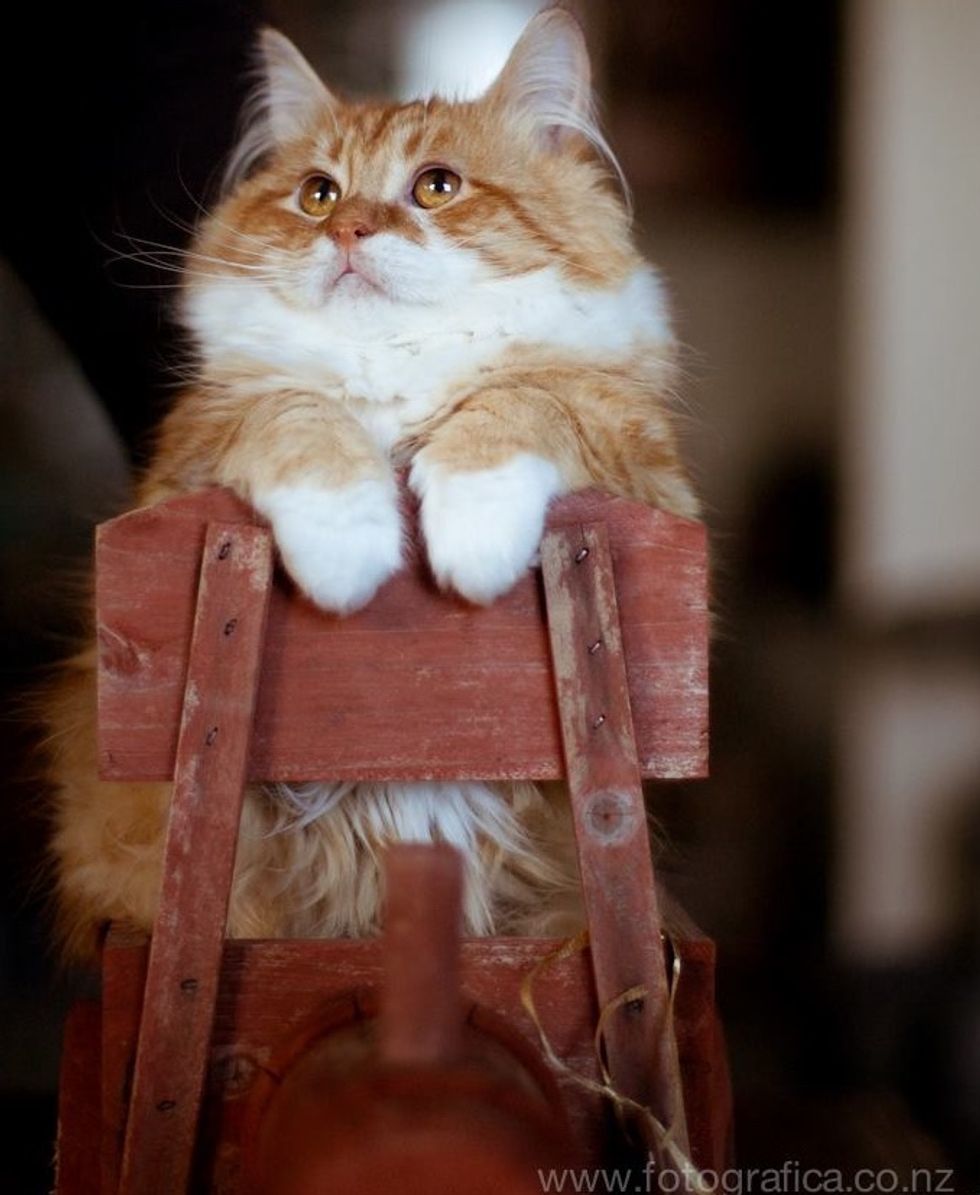 Photo: Alicia Scott via Kitten Inn
Dodo is extremely loving and has a big heart for other kittens in need.

After he just turned five years old this month, he met another itty bitty kitty who is just as special as he is.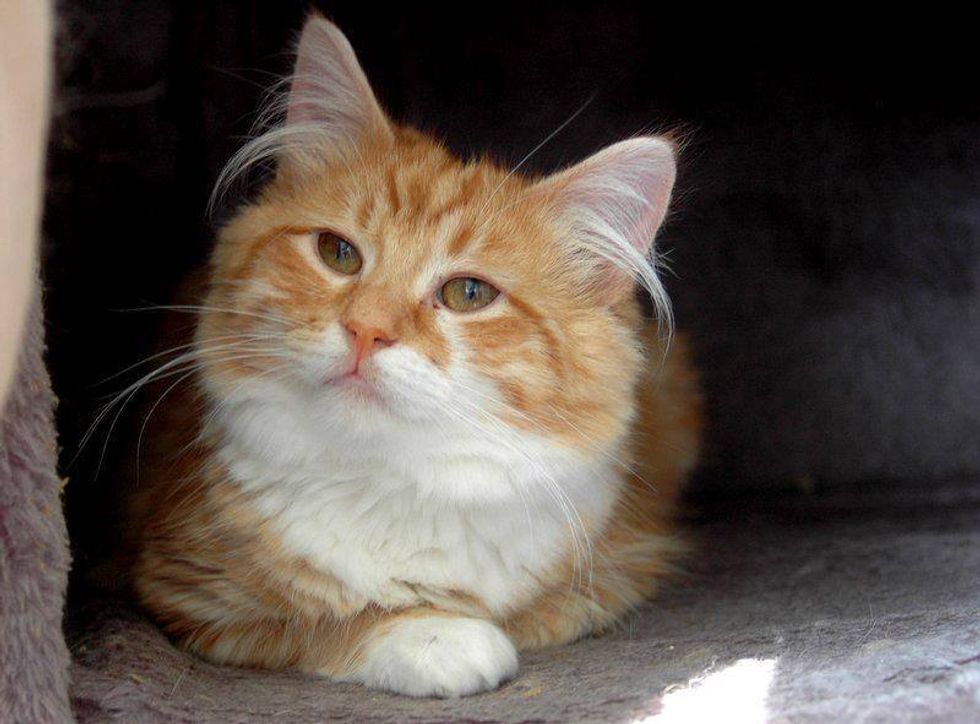 Photo: Kitten Inn
William the 16-week old kitten was noticeably smaller than other kitties his age when he came to Kitten Inn. Just like Dodo, he also has Hypothyroidism.

The tiny ginger boy can't jump as high or run as fast as other kittens, but the little buddy always tries his best. "William is a dwarf, he is short, stout and very slow. That kind of makes him very endearing though," Kitten Inn said.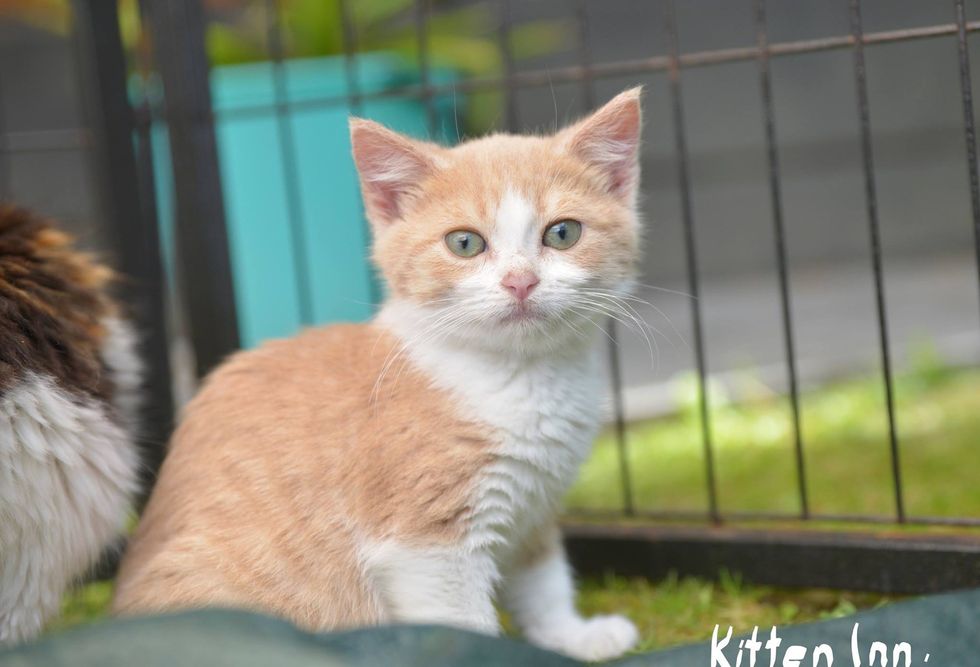 Photo: Kitten Inn
Dodo saw the special little kitten and immediately formed a bond. He seemed to understand his teeny friend, and took to him like family.
Sweet Dodo snuggled up to William and showered him with love and purr.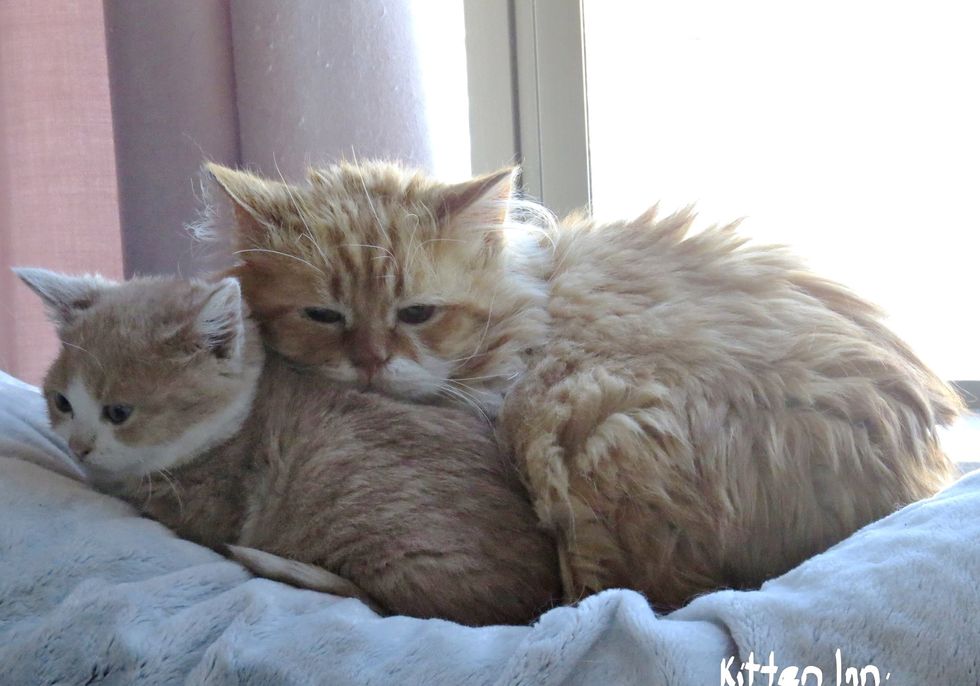 Photo: Kitten Inn
They are both dwarfs and both need special care.
Dodo seems to know that the tiny newcomer could use some extra TLC so he keeps him company as if he is assuring the little one that, "everything is going to be OK."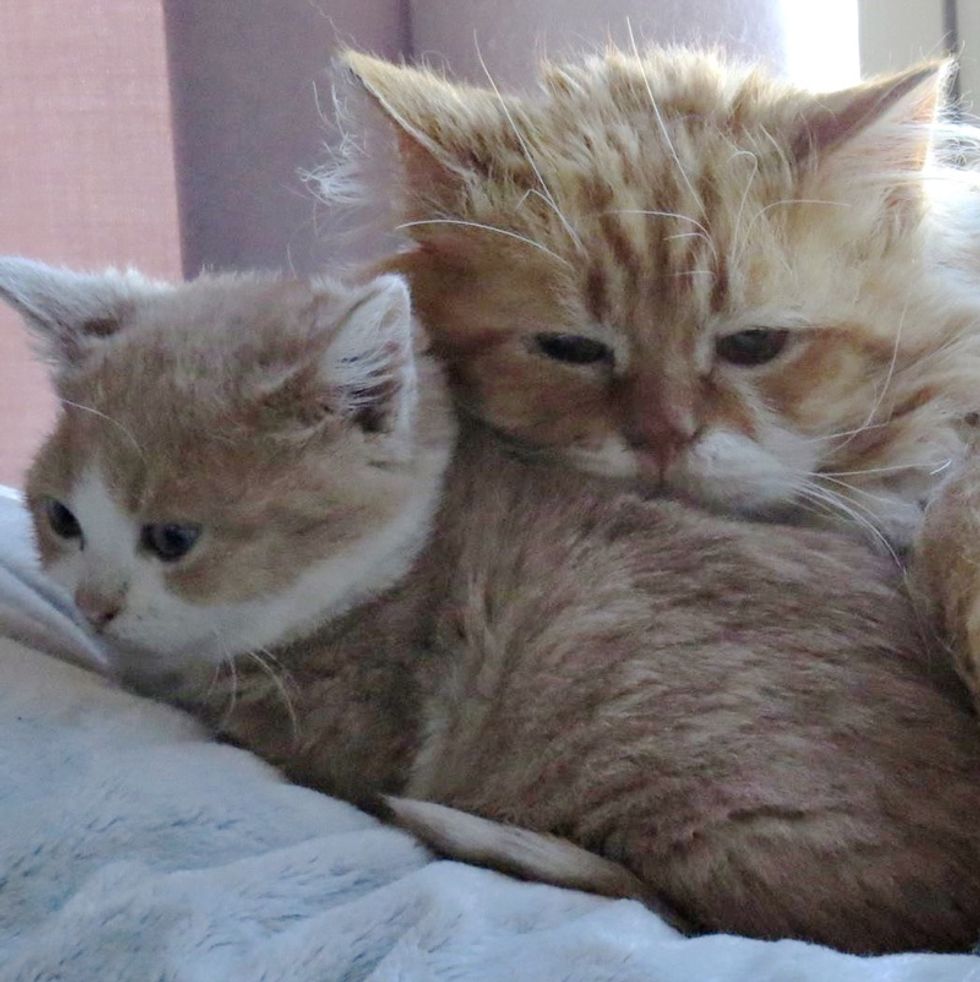 Photo: Kitten Inn
Share this story with your friends. If you would like to support their rescue efforts, click here to see how you can help. Follow Dodo, William and other Kitten Inn kitties on Facebook.
Related story: Woman Took a Chance on Micro Kitten Who Was Size of a Thumb, Now 3 Months Later...