All 54 cats that reside at the Hemingway House in Key West, Florida are accounted for after Hurricane Irma slammed into Florida Keys Sunday morning.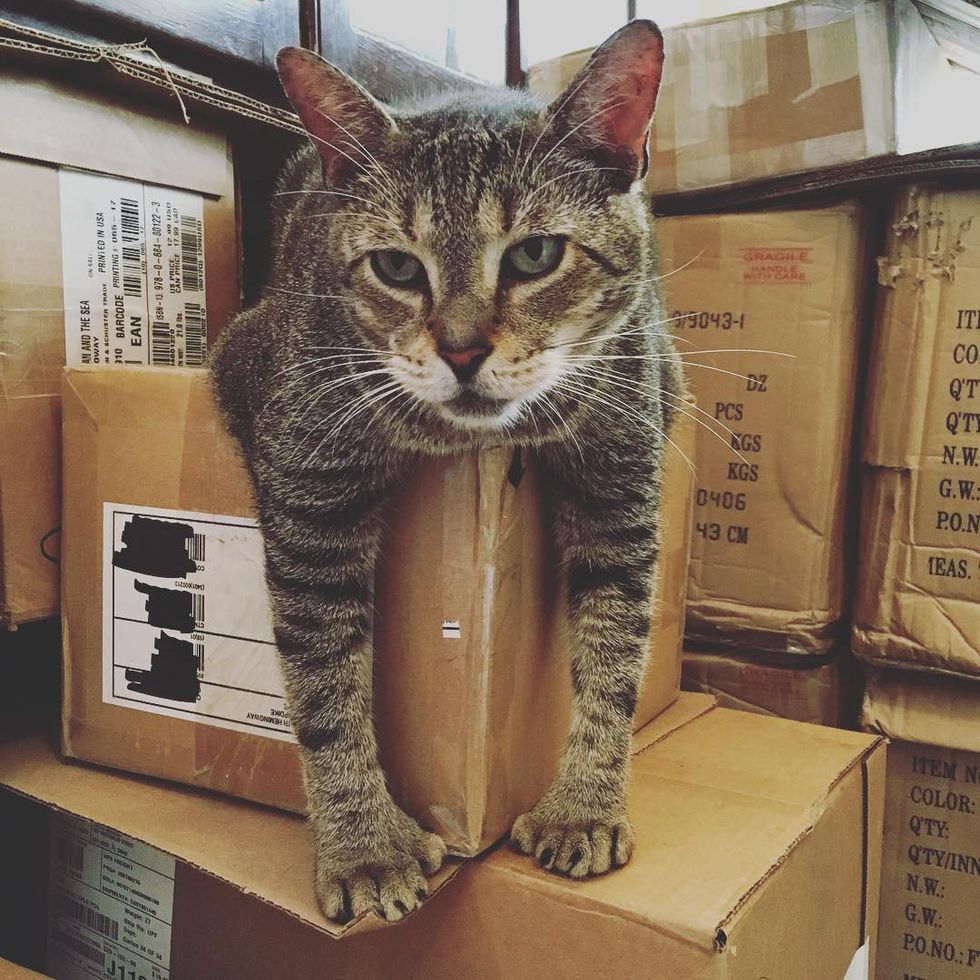 Six Toed Cats From Key West @hemingwayhomecats
The six-toed cats are safe and sound according to the staff at Hemingway Home Museum.
"As our staff member, Nicole Navarro was confirming all cats were accounted for, the cat Grace Kelly took over roll call," staff said in an update.
The house has endured many hurricanes in the past. When Irma was bearing down on the island city, they boarded up all the windows and stocked up on cat food, water and medication. 10 staff members stayed behind with the cats inside the house caring for them as the hurricane was looming in the area.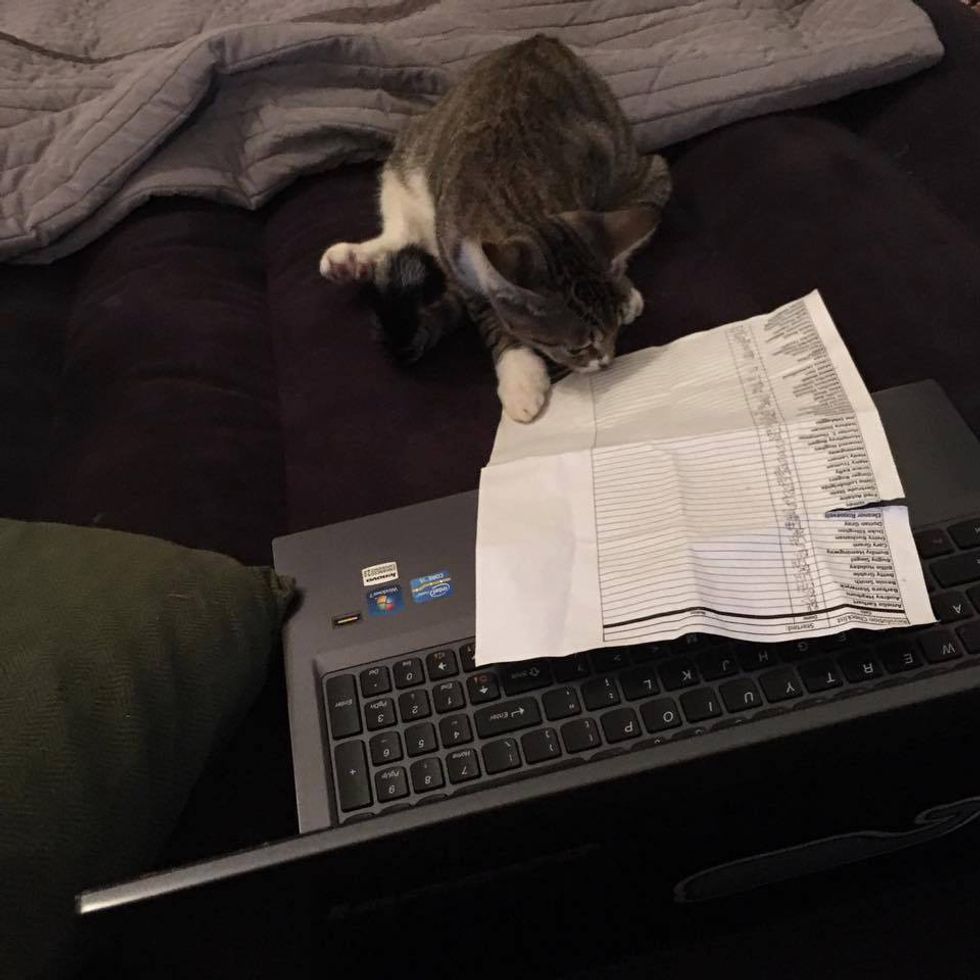 Grace Kelly the cat took over roll callHemingway Home Museum
Irma left the estate with less destruction than in other locations of the Keys, and water has started to recede as the hurricane shifts north.

All the feline residents as well as their human caregivers are staying inside the house until the weather improves.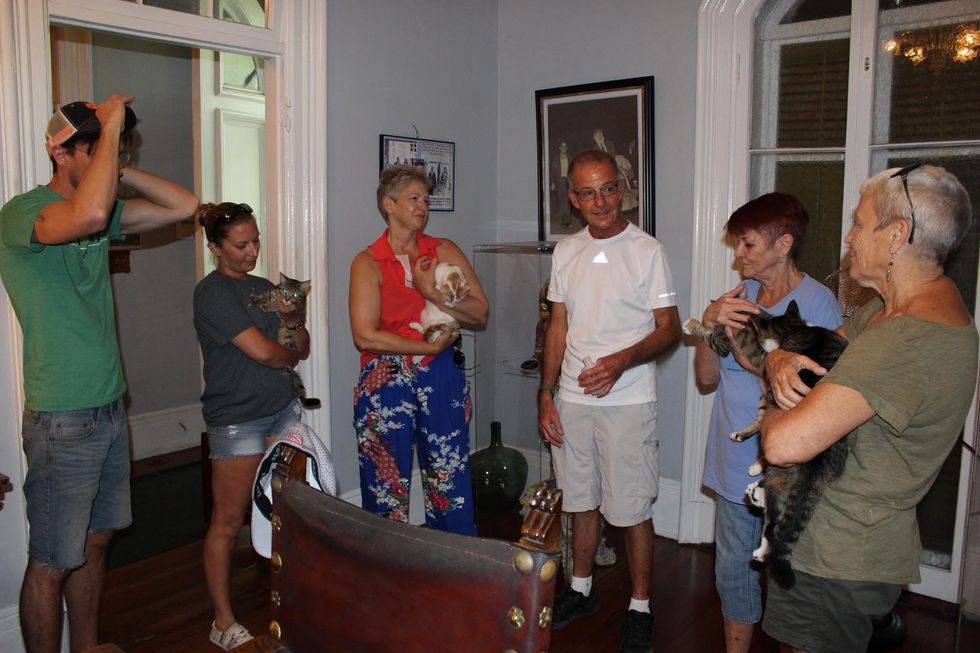 Hemingway Home Museum
The house is famous for Ernest Hemingway's legacy and his love for six-toed feline friends.
Polydactyl cats were believed to bring good luck to sailors when at sea, and were often welcomed onboard their ships. As a result, many six-toed cats found their way into Key West, Florida.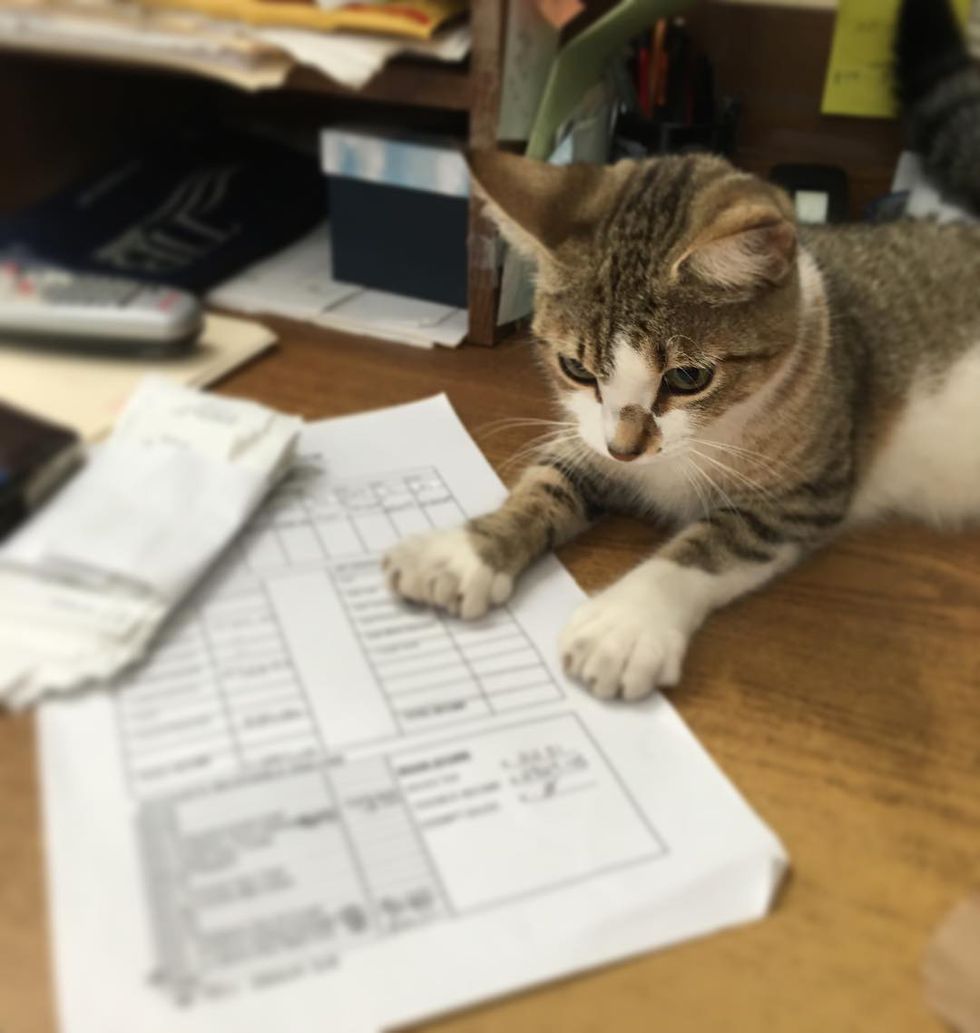 Six Toed Cats From Key West @hemingwayhomecats
In 1928 Hemingway settled in Key West and learned about these extraordinary kitties. Soon Snowball became his very first six-toed cat after a captain named Stanley Dexter, gave her to him as a gift.

Hemingway expanded his feline household to more than 50, many with opposable thumbs or extra toes.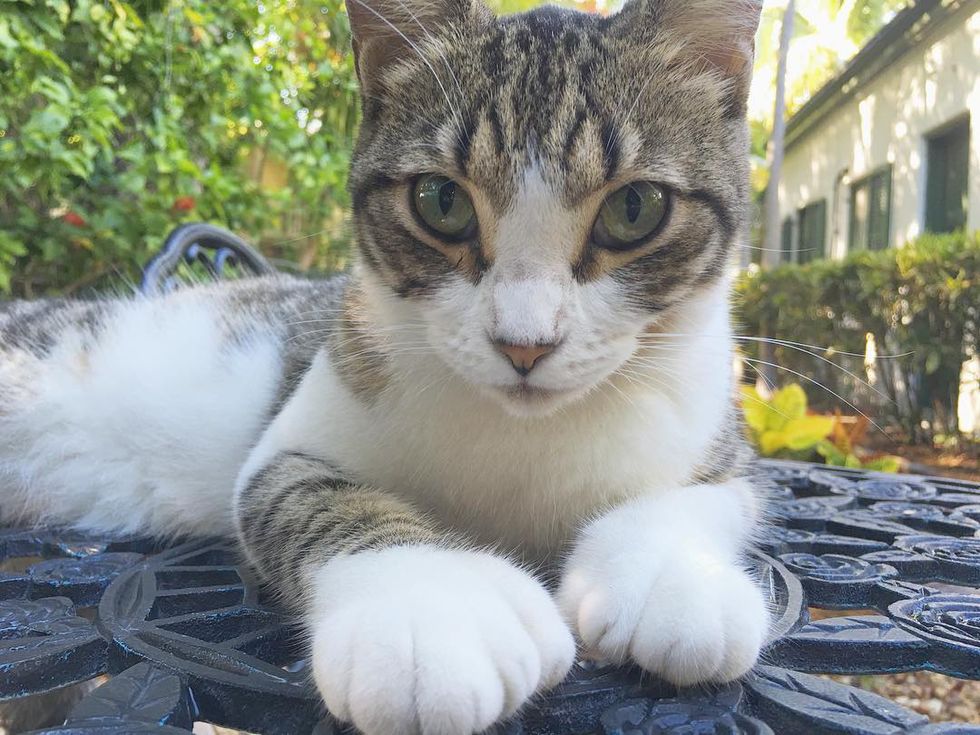 Six Toed Cats From Key West @hemingwayhomecats
Out of all the visitors who come to the estate, half are there for the cats according to the staff. Ever since Hemingway started naming his cats after famous people, the tradition has continued.
The meowy residents go through two tons of cat food a year. There are nine food and water stations scattered around the property. Staff makes sure they always have fresh food and water.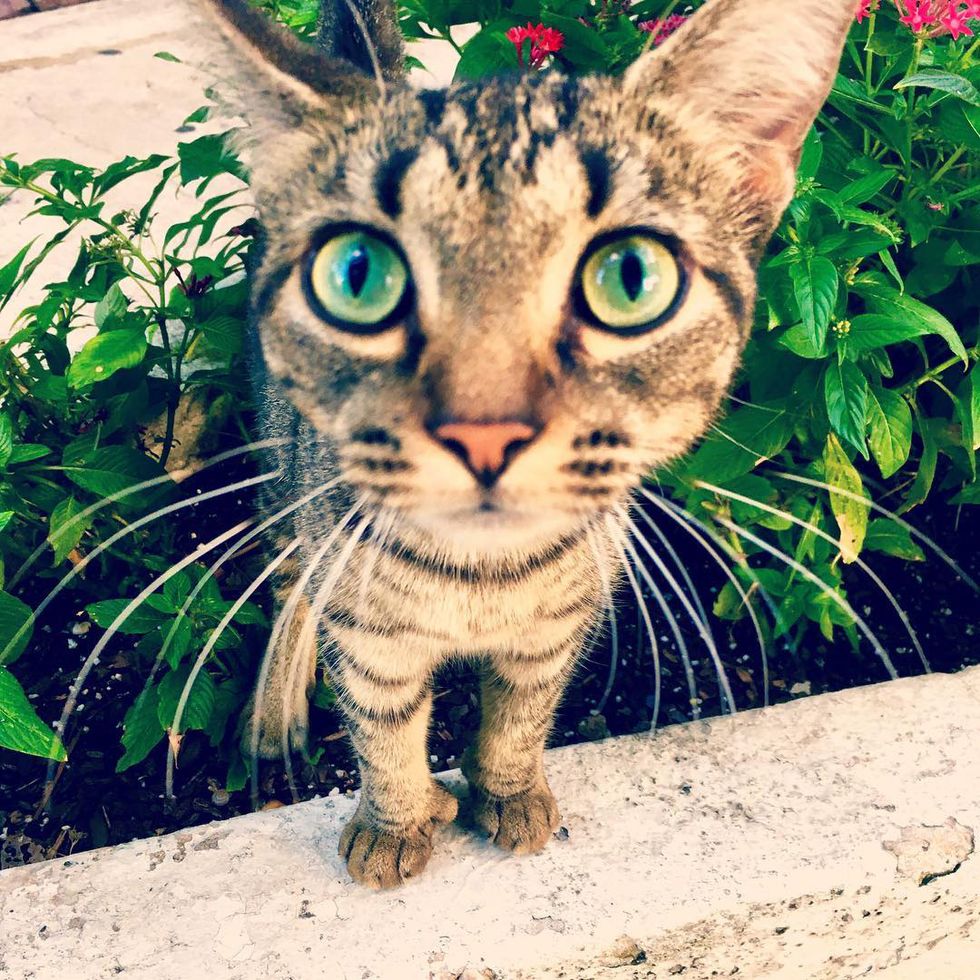 Six Toed Cats From Key West @hemingwayhomecats
Now all the kitties and their dedicated caregivers are waiting for the winds to calm down.

They are staying inside the Hemingway House which was built out of 18 inch blocks of limestone in 1851 and has sustained a dozen of hurricanes.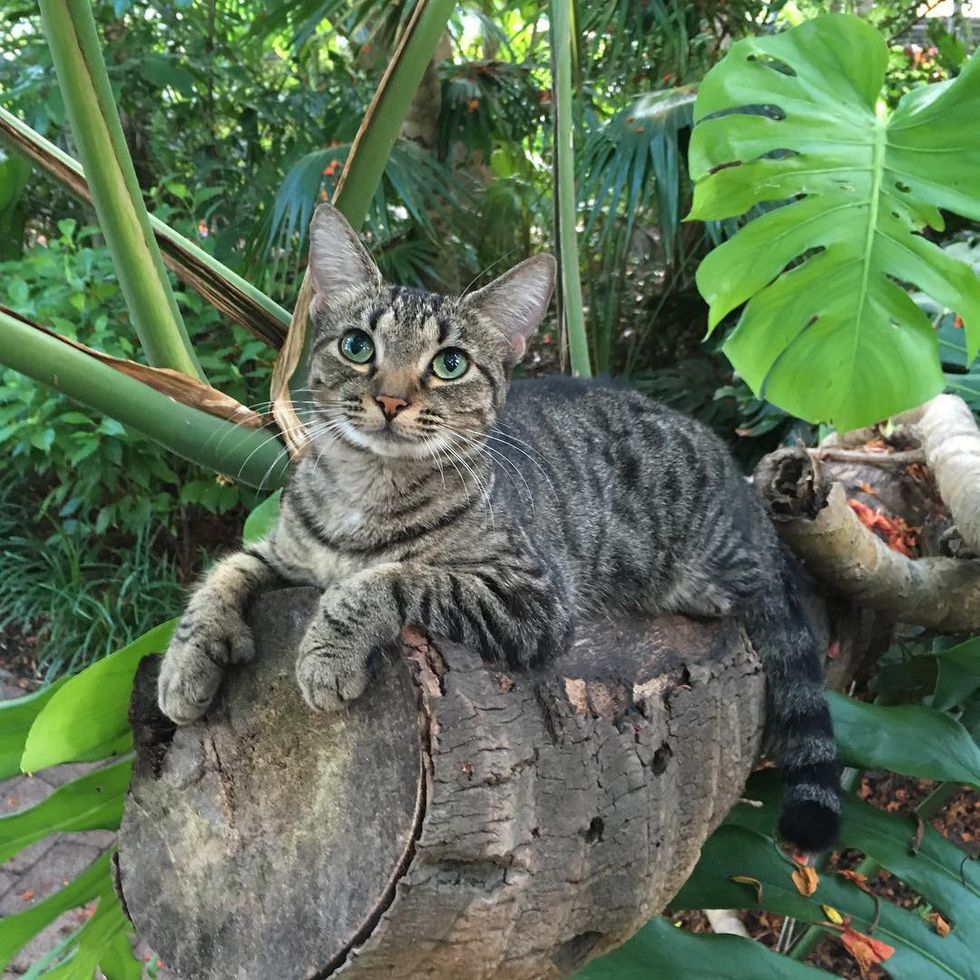 Six Toed Cats From Key West @hemingwayhomecats
Joe DiMaggio
Share this story with your friends. Follow these six-toed cats from Key West on Instagram.

Related story: Man Adopts Shelter Kitty So They Can Evacuate From Hurricane Irma Together