A cat who disappeared from the shelter after a burglary last year, was found a year later.
Meet Pussan the cat!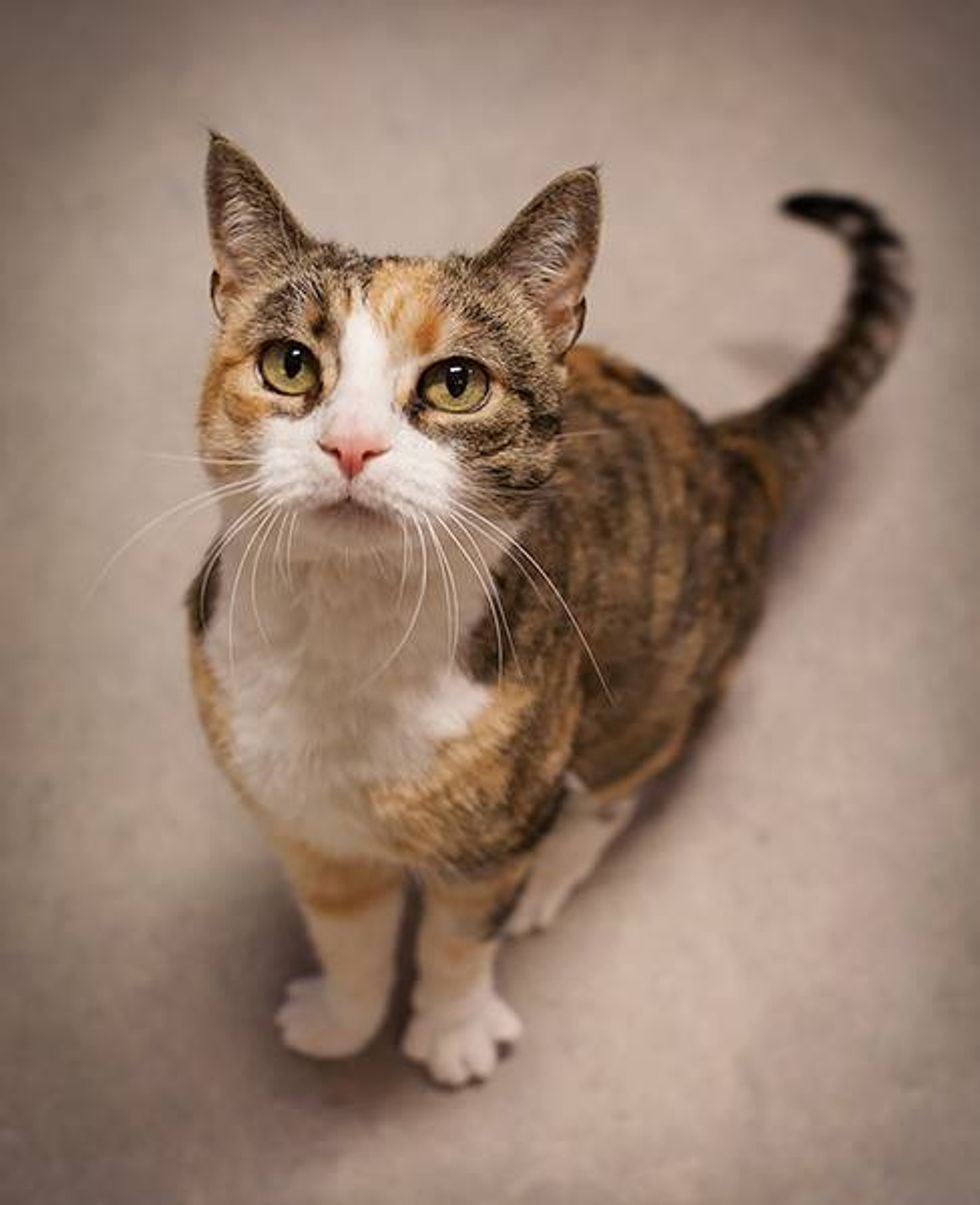 Photo: Örebro Katthem
The cat went missing from the shelter during the break-in in April last year according to Örebro Katthem, a rescue group in Örebro, Sweden. They suspect that the cat might have escaped through the window that was left wide open.

They searched for the missing kitty every day, sending out fliers, getting help from volunteers and never gave up on finding her.
But the cat was nowhere to be found.
A video of Pussan before her disappearance:
Fast forward to yesterday, the shelter received an alert about a cat 4-5 km away. Someone recognized this kitty, turns out, it was Pussan. An elderly gentleman had been feeding her.
The shelter was so happy to reunite with their 9-year-old feline friend.
Pussan was born in 2007. This affectionate kitty is so glad to be back. Now what she needs is a loving home.
Share this story with your friends. You can help their rescue efforts at Örebro Katthem's website's website and follow them on Facebook.
Related story: 9-year-old Boy with Autism Breaks into Tears When He Reunites With Cat, His Best Friend With Cat, His Best Friend