Maru the cat has a musical talent. He plays drums with his restless tail.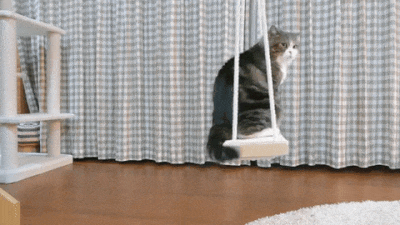 YouTube/mugumogu
The roundness swishes his tail left and right when he settles down down, surveying the room.
His tail never stops, so his humans thought there might be a purrfect instrument for Maru to play - one that he's naturally good at.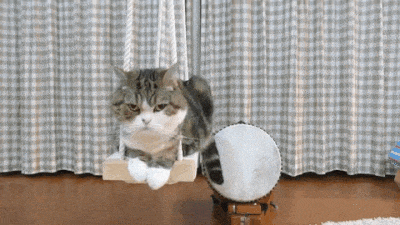 YouTube/mugumogu
The placed a small Japanese taiko drum next to his tail, and viola! Maru began hitting it rhythmically along with a traditional Japanese tune.

Watch this cute video:
What a character!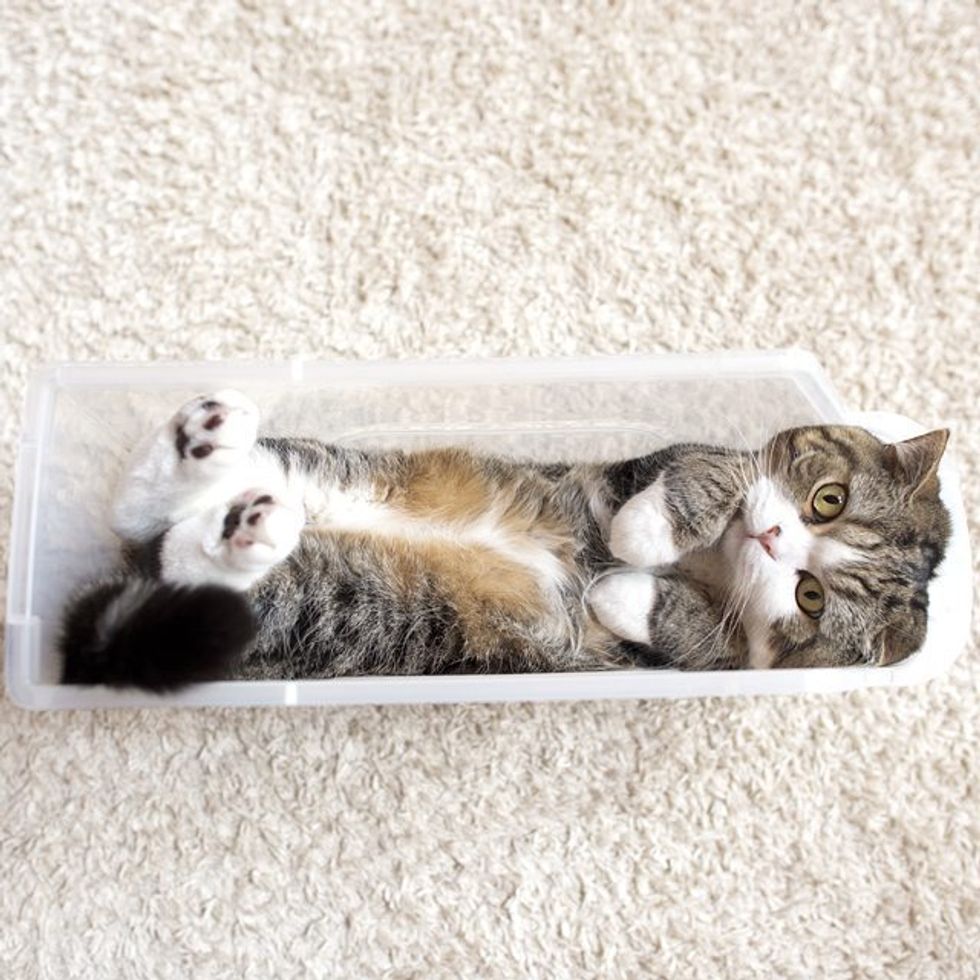 Photo: @maruhanamogu
Share this video with your friends. Follow Maru on Instagram and YouTube.

Related story: Luna the Cat Singing a Duet with Her Human Who Saved Her from the Street