An ex-serviceman always wanted to have a 4-legged companion when he served in the Navy. After finishing his service, he went to the shelter one day, looking to adopt an animal, then a cat came to him and chose him to be his forever human.
Malev0 from reddit said: "When I was in the Navy, all I wanted was an animal of my own, but I was unable to get one due to deployments. After getting out in 2011, and getting financially stable in 2012, I went to the shelter and found my best friend. Meet Maximus."
"He's a sweetheart, probably the most interactive cat I've ever met. When I went to the shelter and was looking at cats he pawed at me through the cage as I walked by. I knew I had to have him then, it was like he chose me."
The first day he got Maximus from the shelter, tired from his neutering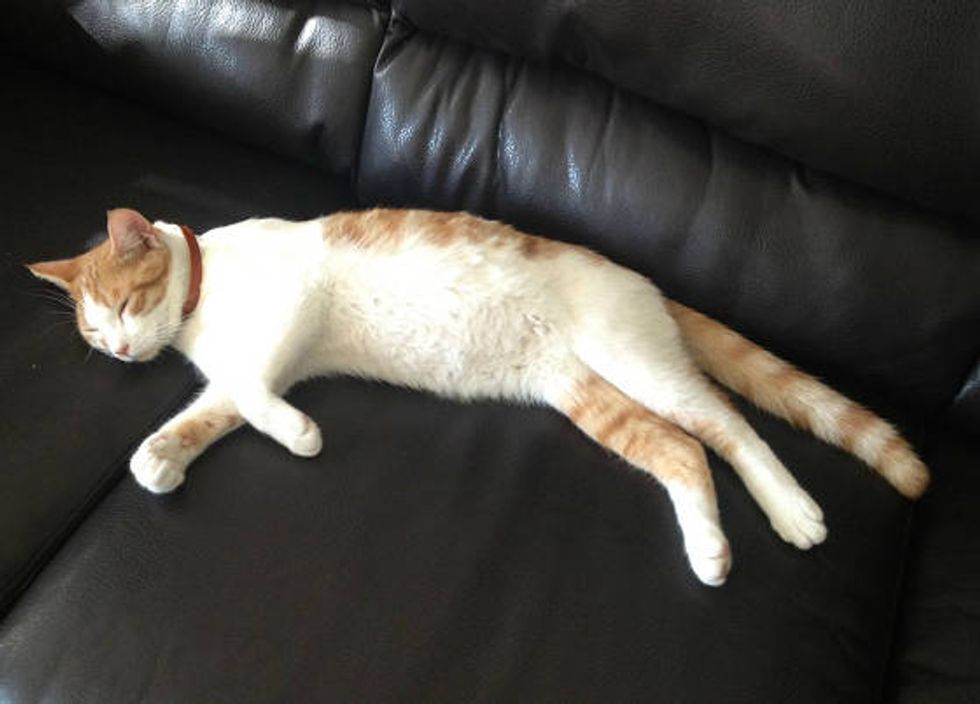 Max wasn't terribly tiny, but he still has grown a bit.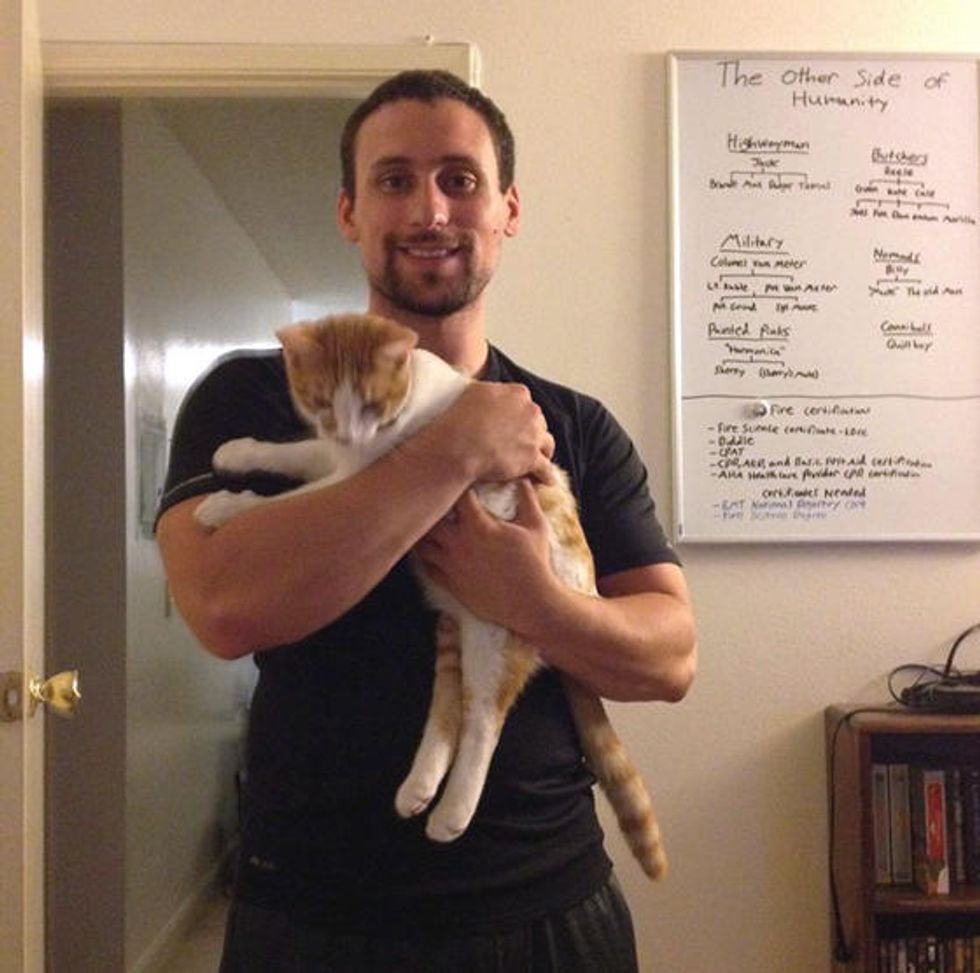 He likes to be with his human dad, whatever he's doing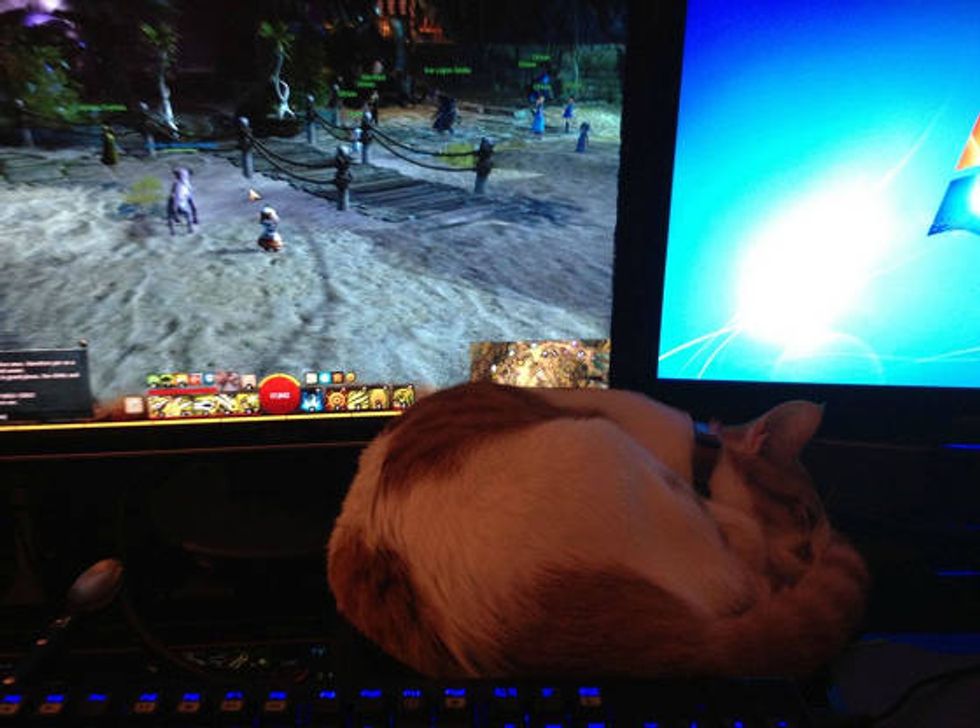 He likes to climb on his shoulders from time to time.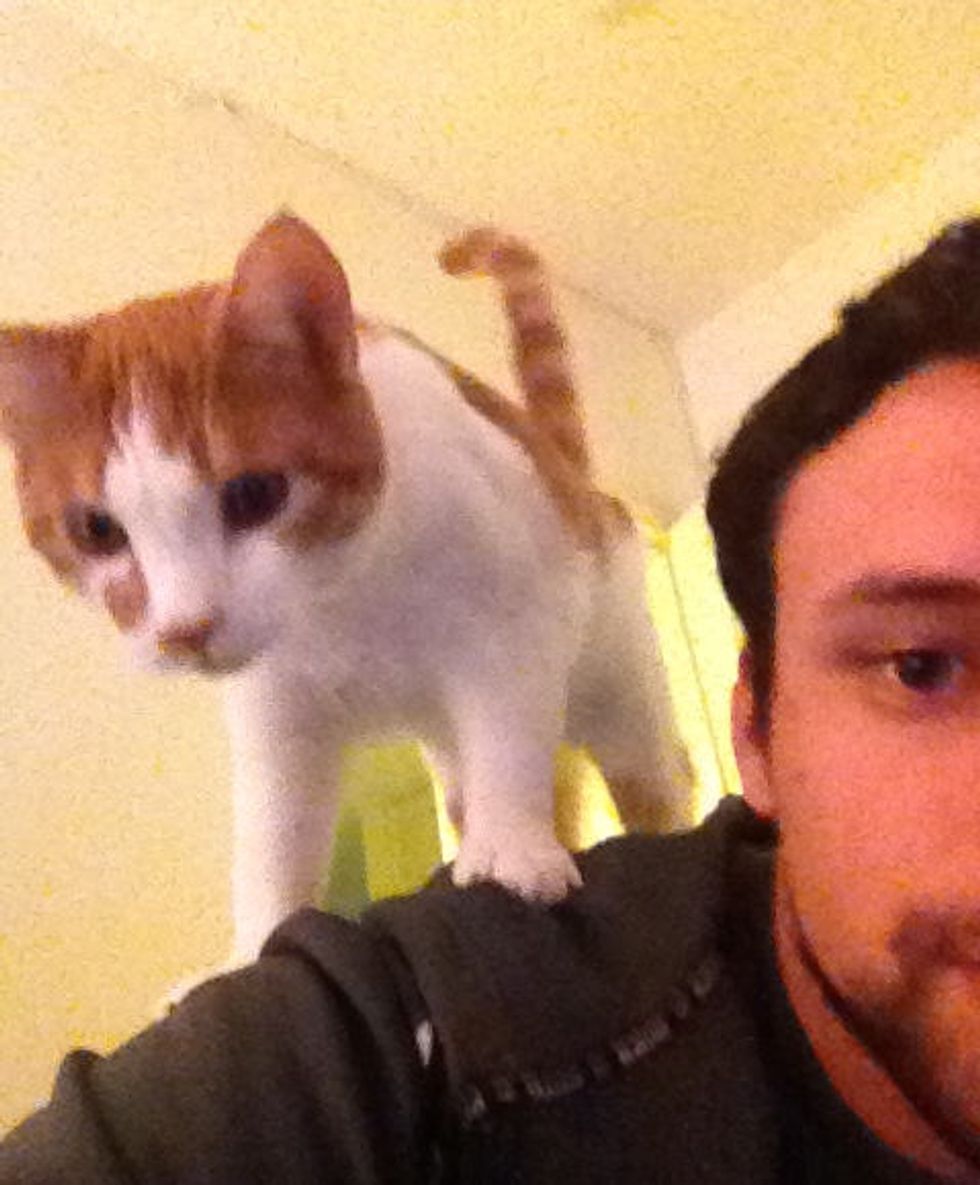 ...sleeps there...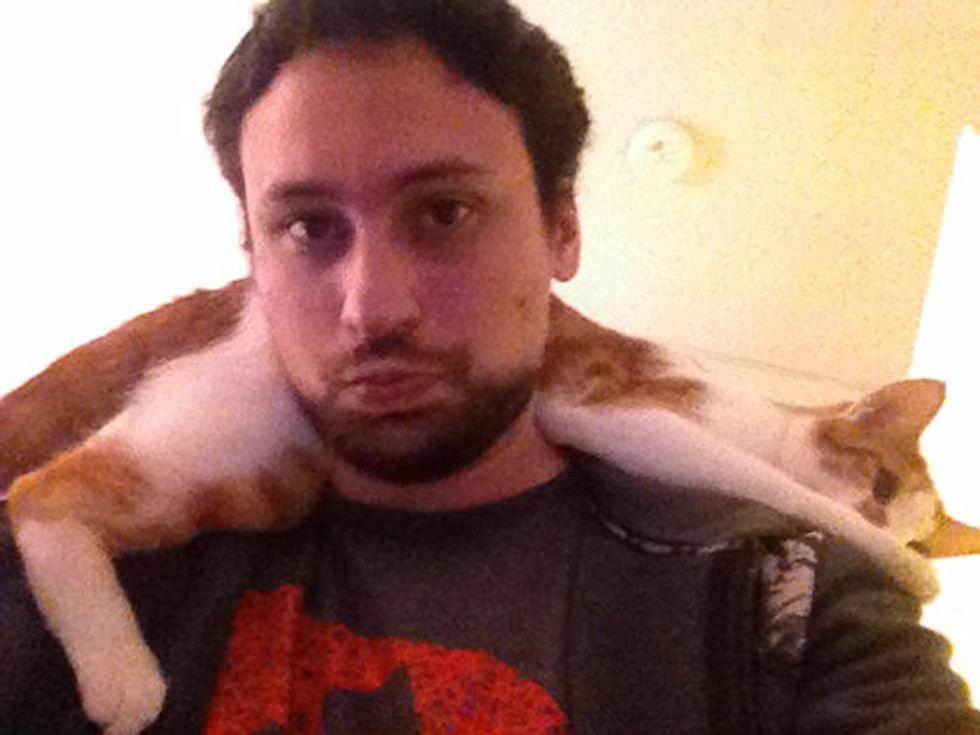 ...or grooms him.
Lap time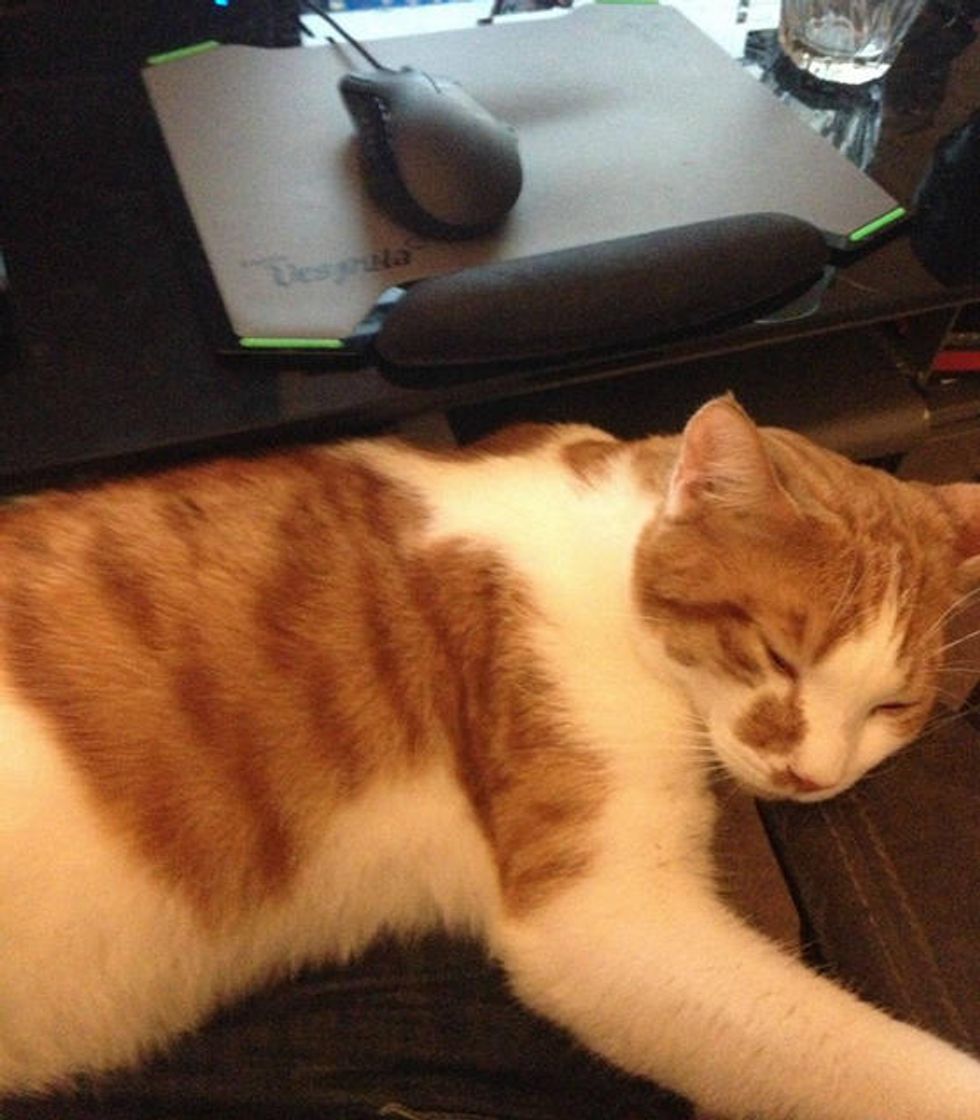 When he sleeps, Max snuggles in.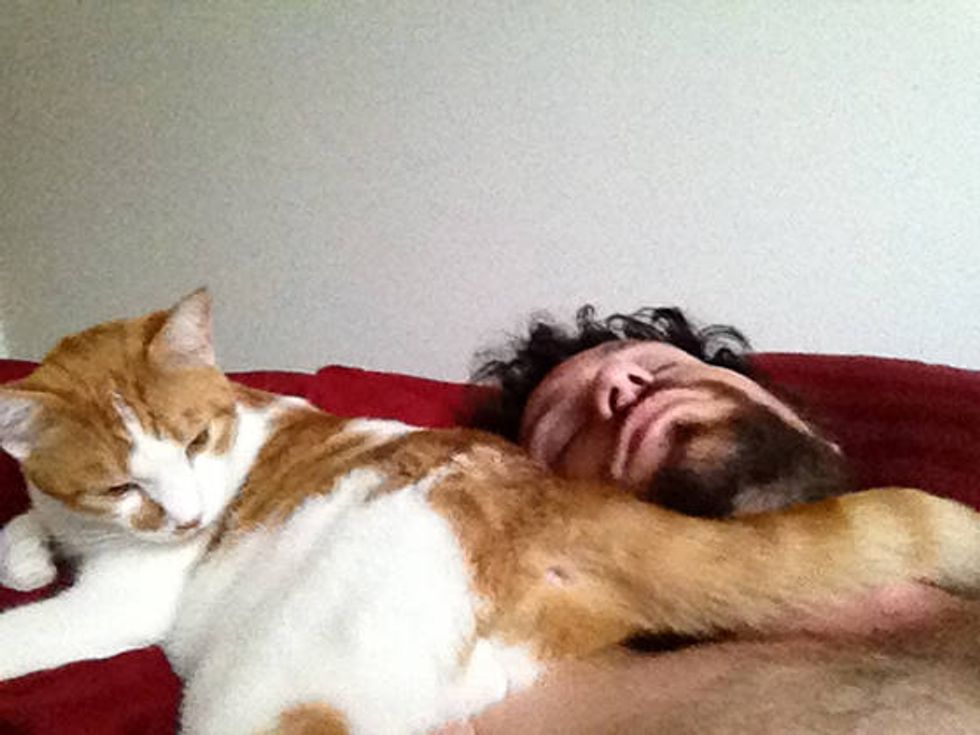 Photos via imgur.