These adorable kittens were trapped behind a wall, but lucky for them, Michigan Humane Society Rescue Driver Chris knew just what to do to get them out!
They received a call from a woman who had heard six kittens trapped behind a wall. Chris went to the house and started knocking down the wall and searching for the kittens. They discovered the kittens were in multiple spots, so the only solution they could think of to get the kittens out was opening the wall.
Chris opened up one spot and saw a kitten. He got him out to safety.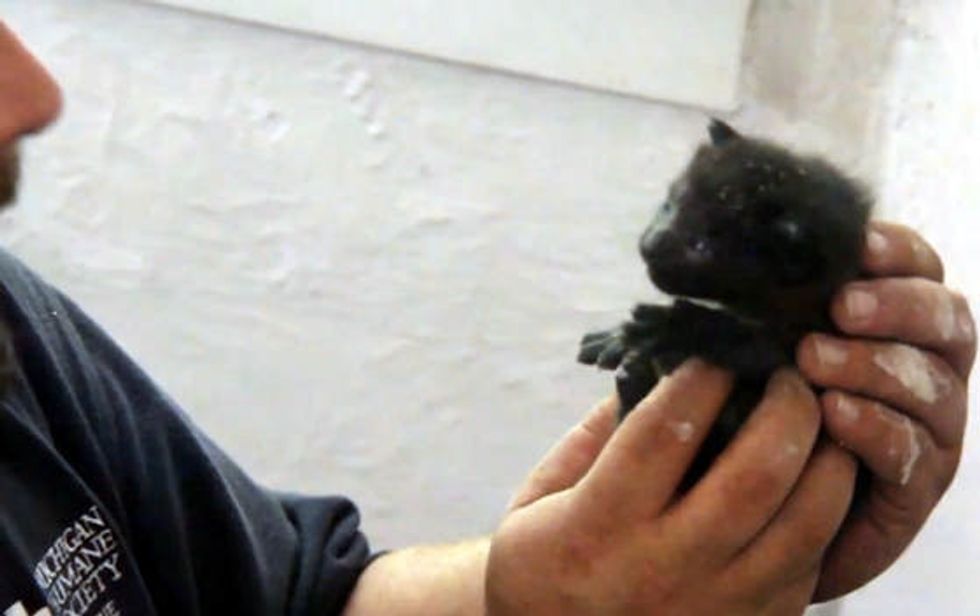 They continued opening up the wall and found another kitten.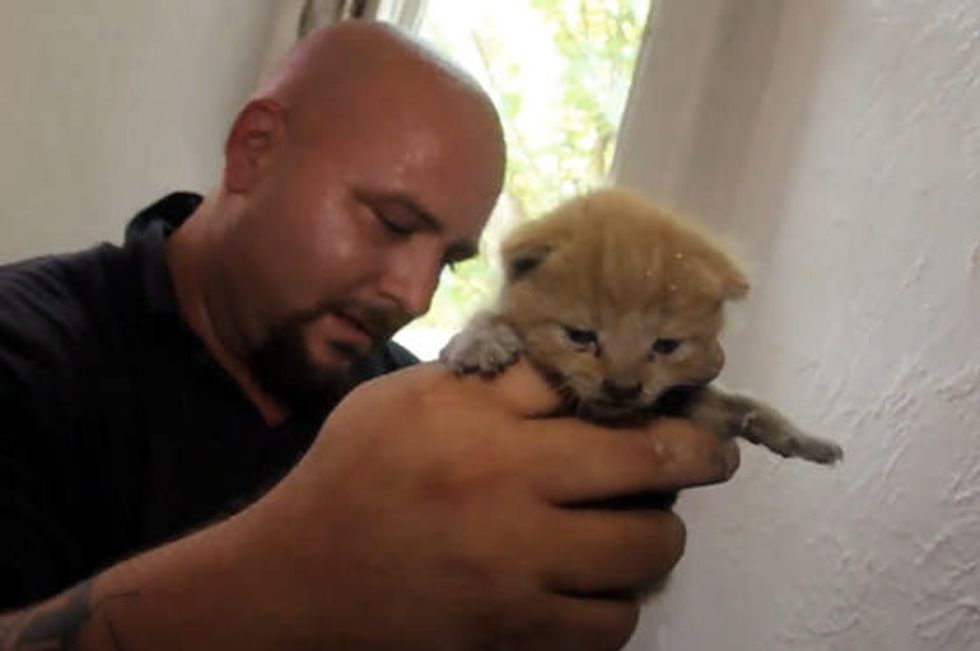 When they pulled out the third kitten, he was meowing a lot but his body was very cold to the touch. Chris tried to warm him up, but they weren't able to save the kitten.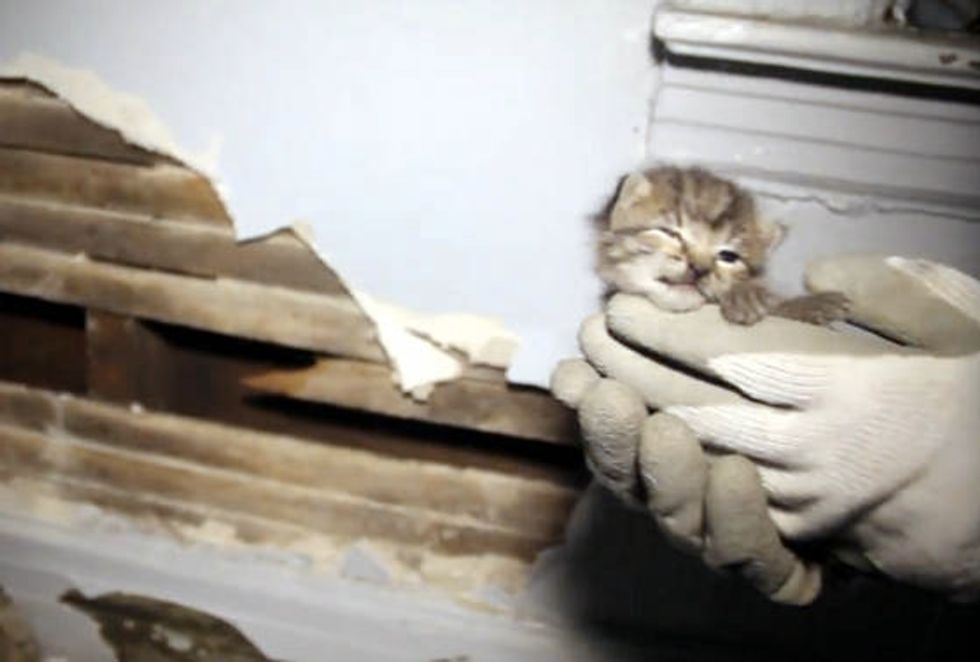 They continued searching for more kittens as the home owner said there were 3 more, but they could no longer hear the kittens, so concluded that the other three didn't survive. The first two kittens they rescued were reunited with their mom at the shelter.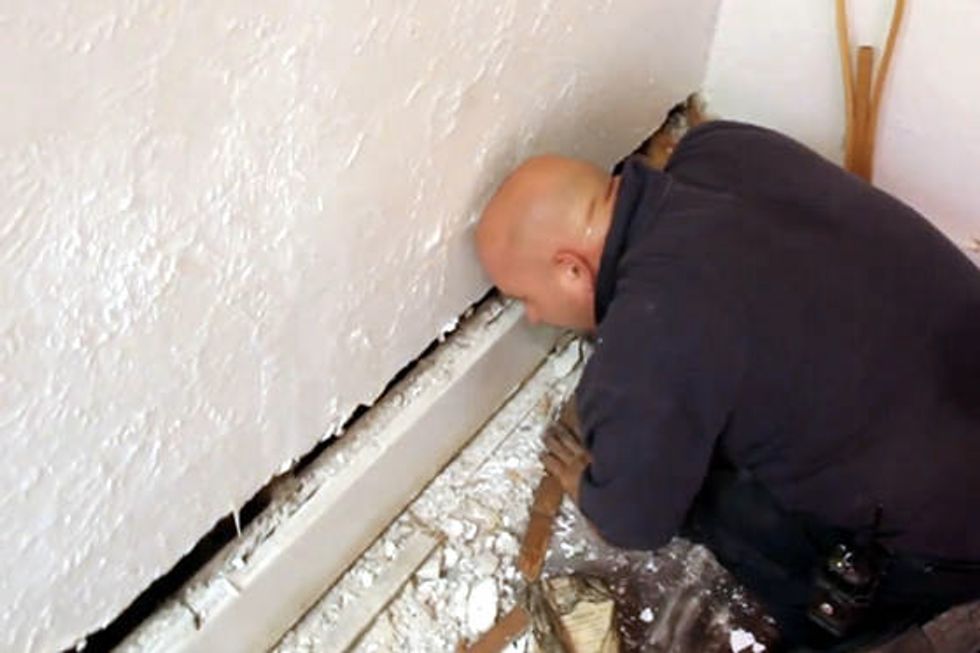 4 days after the rescue, they got a call from the same lady saying she had found the other three kittens.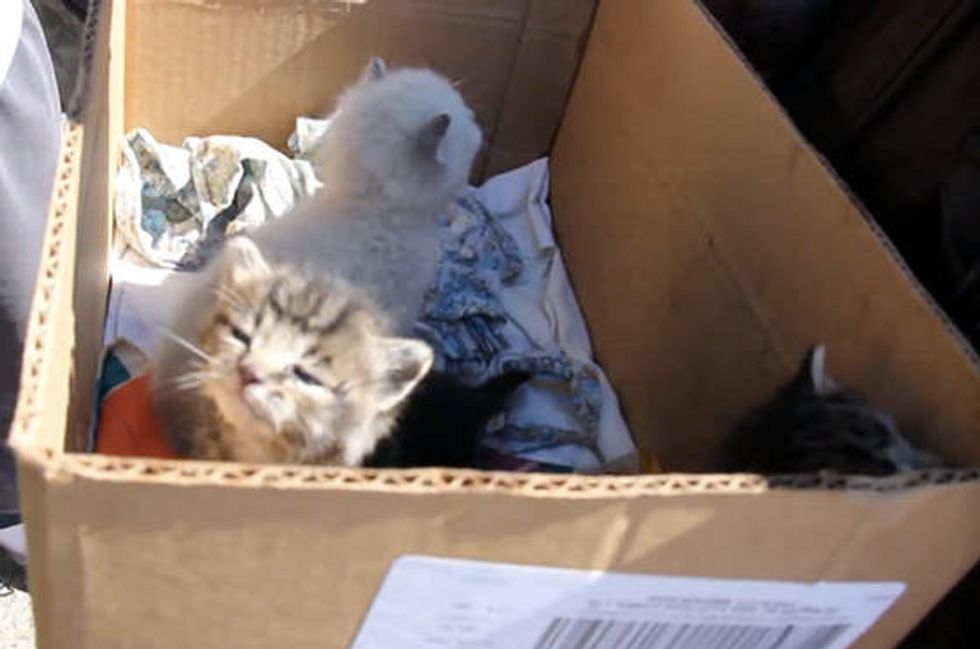 Immediately Chris drove out there to pick up the kittens.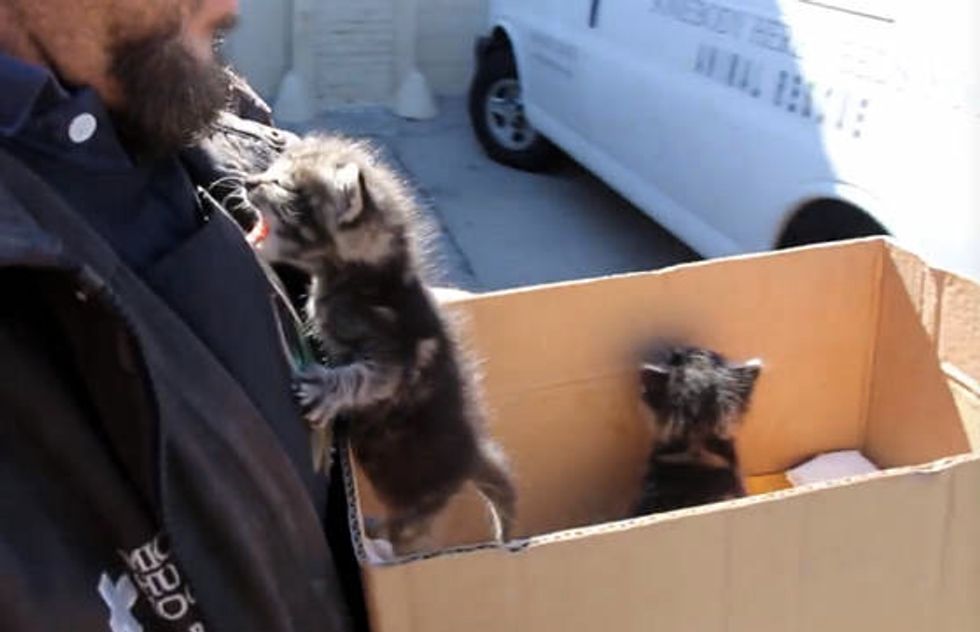 The three kittens were not in the wall. The mom cat had moved them, the home owner found them behind the garage 4 days later.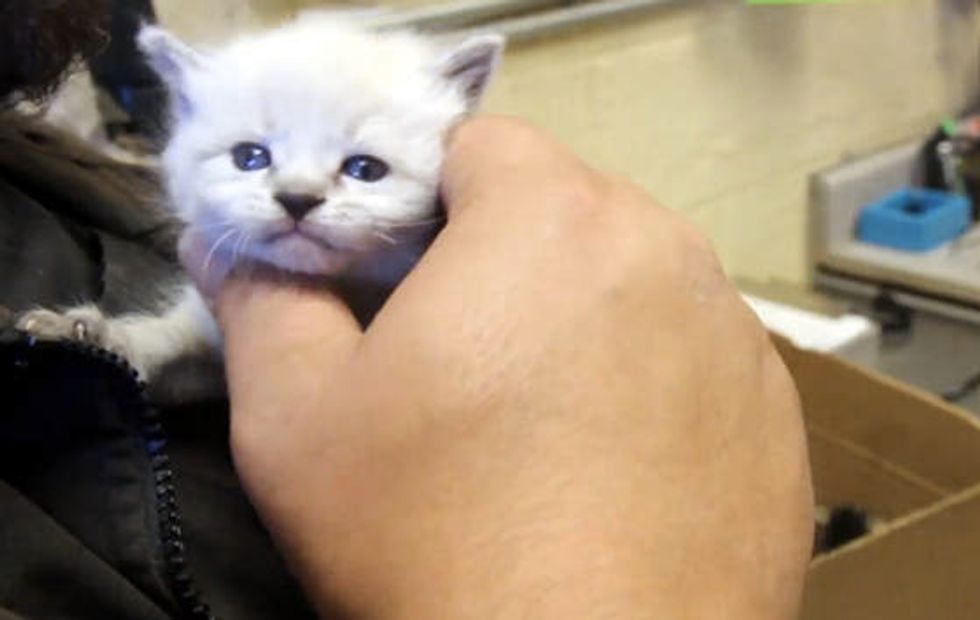 They checked on the kittens to make sure they were ok since they had been without mom for days.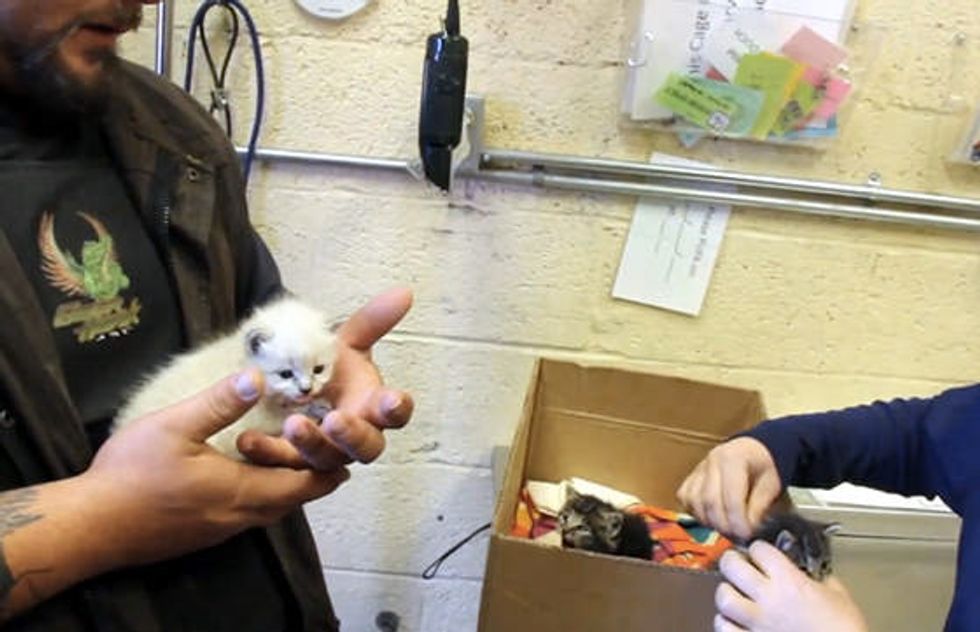 They took them to the mom and reunited them.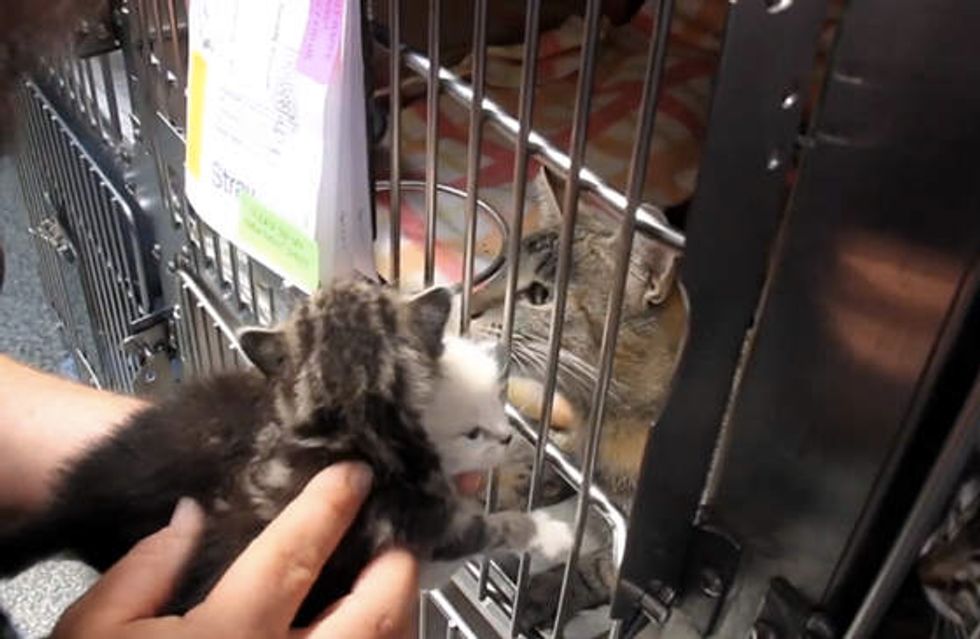 Instantly the mom started nursing and licking her kittens. It was a happy reunion.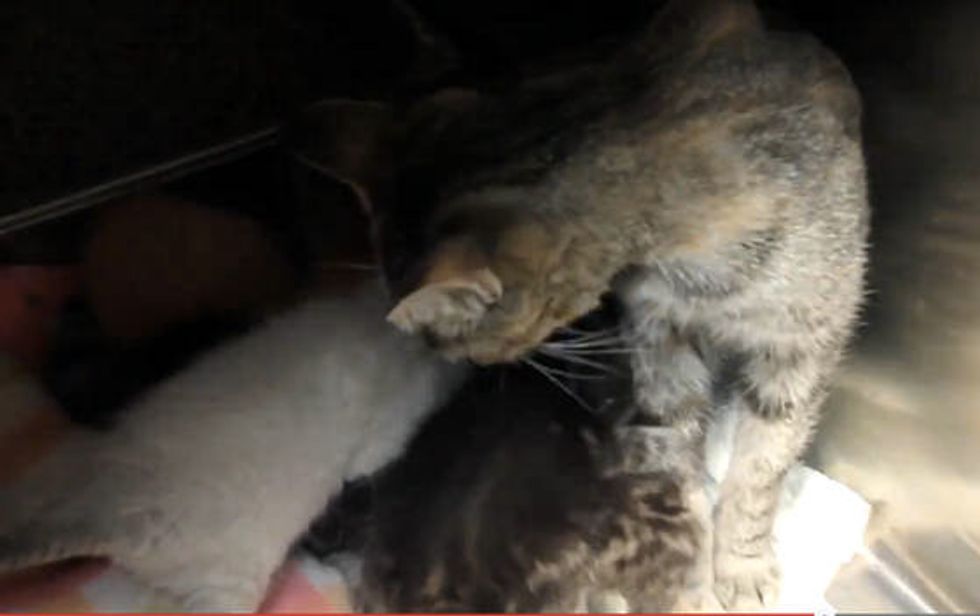 Watch video of the entire rescue:
The kittens are now in hands of the Michigan Humane Society. Follow them on Facebook.