Mango the cat who made a local supermarket his second home four years ago, has now many fans and admirers.
He came to a Tesco store in Tiverton, Devon one day and decided to make it his second home.
Mango loves to spend time snoozing in the foyer or curling up on the store's entrance mat. Sometimes he greets the customers and poses for pictures.
Meet Mango the supermarket cat, who made a local store his second home.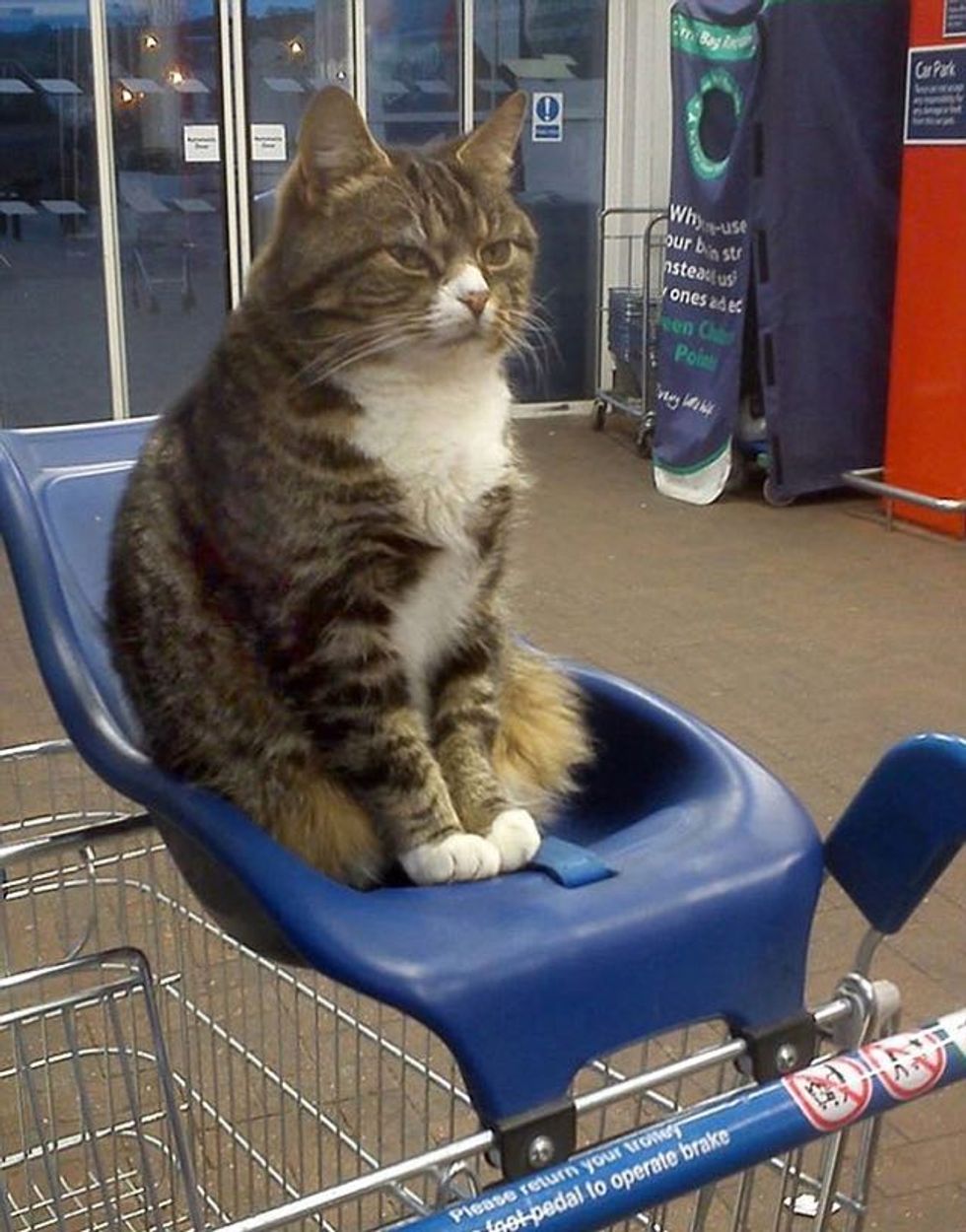 He's been a star at the store for 4 years.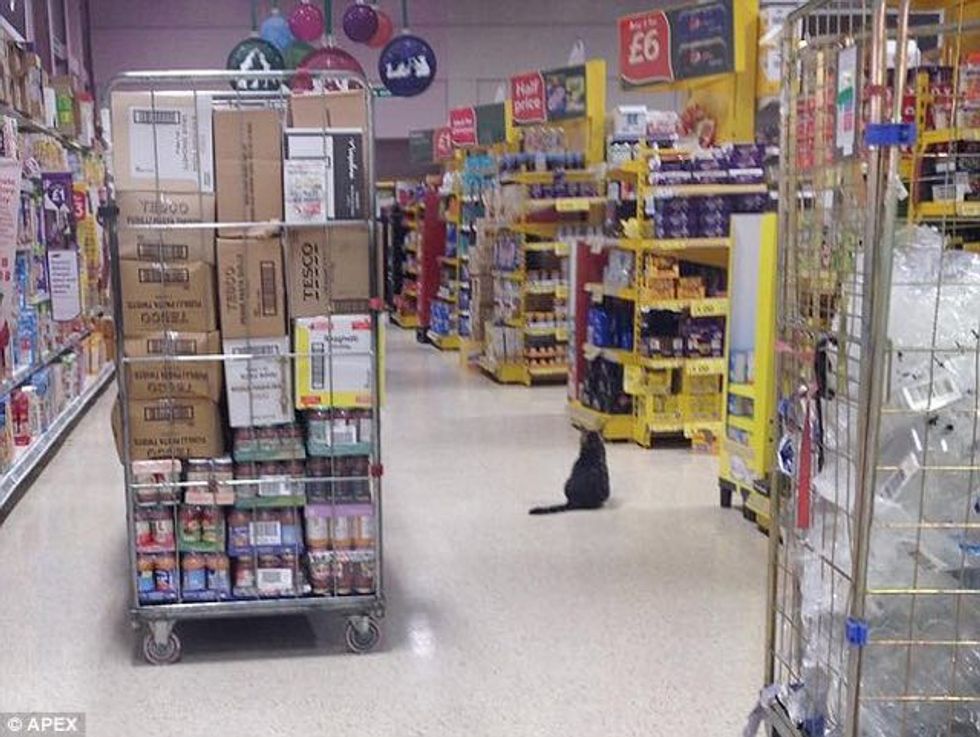 Many customers come to take pictures with Mango.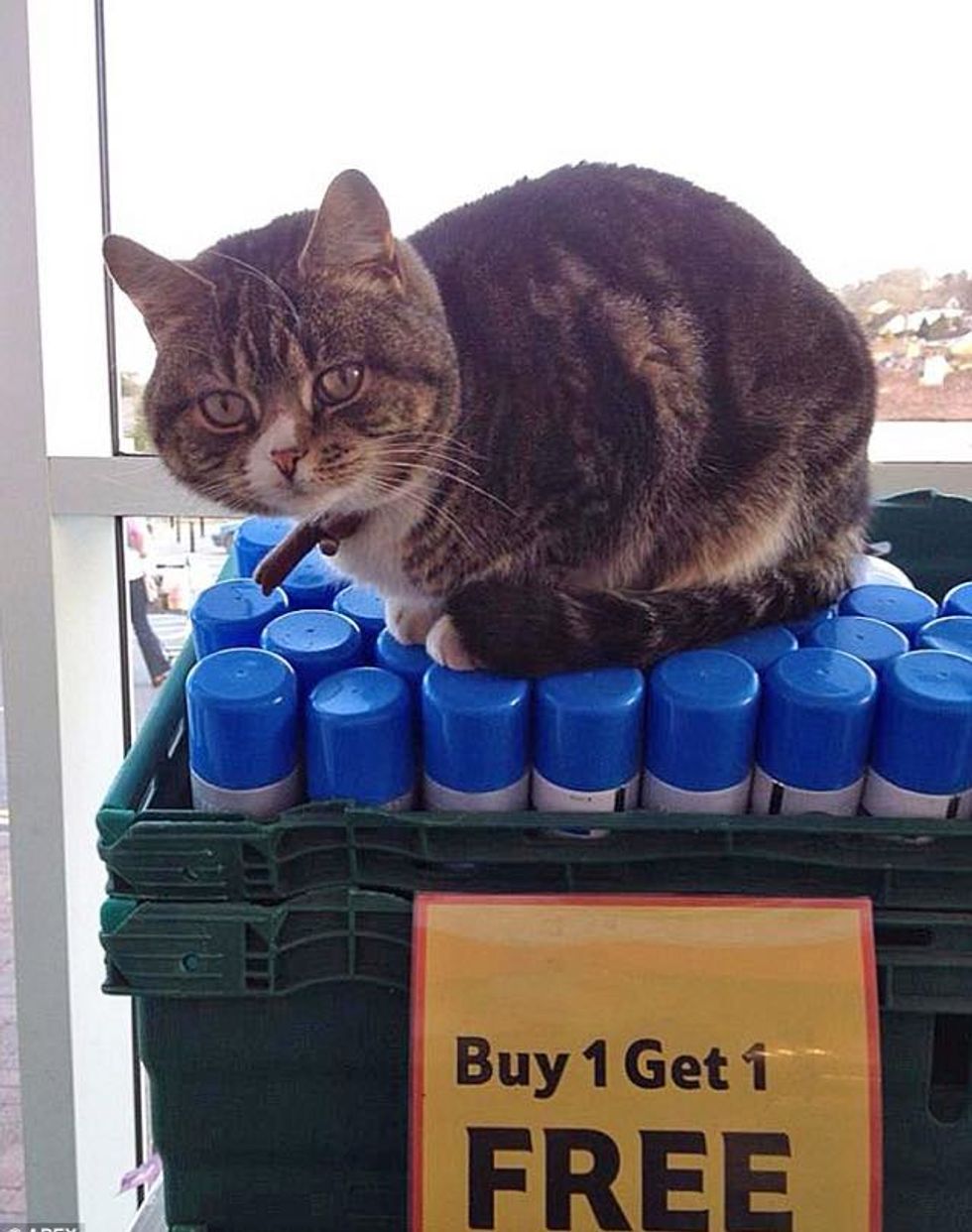 He loves snoozing in his favorite spots.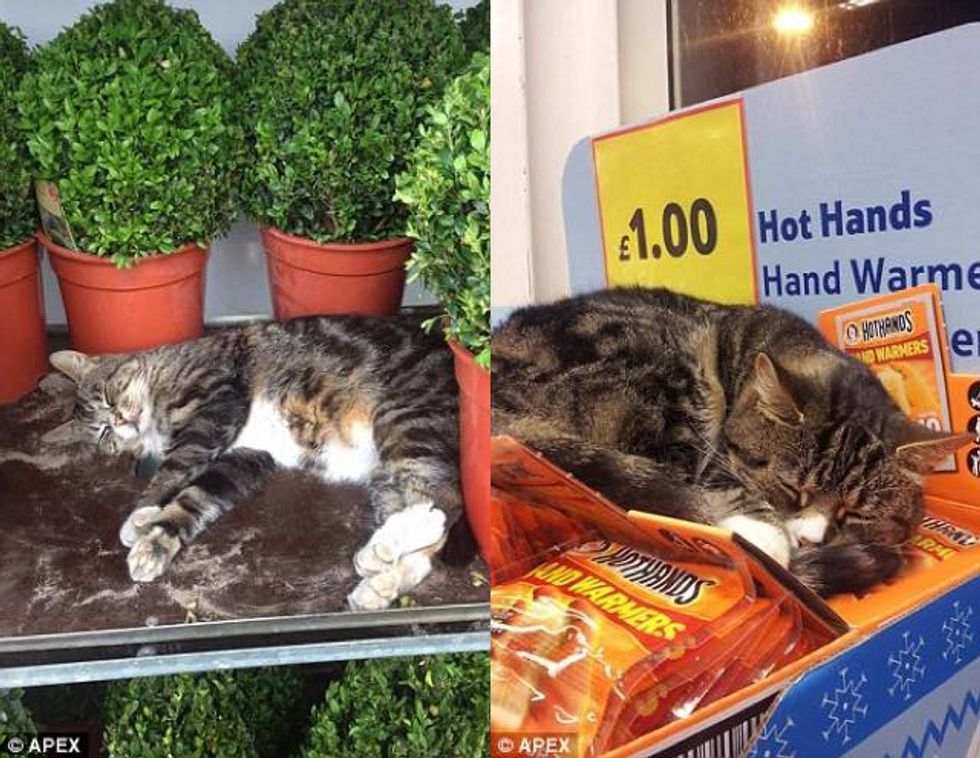 Sometimes he greets the customers.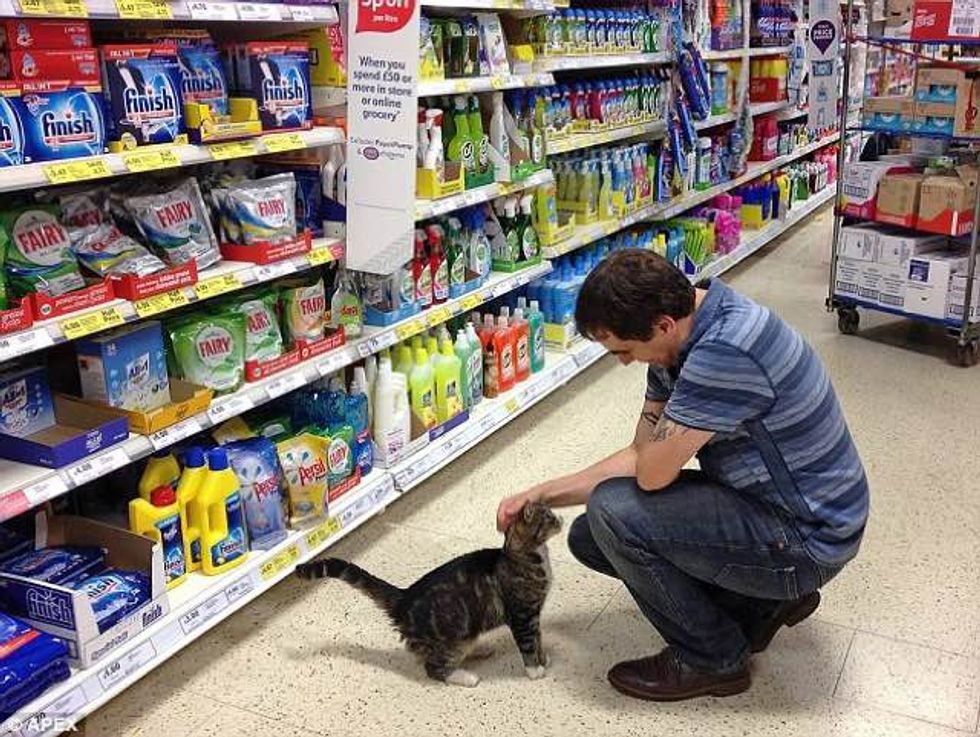 Mango has a home nearby, but he likes to visit the store everyday for some long nap time.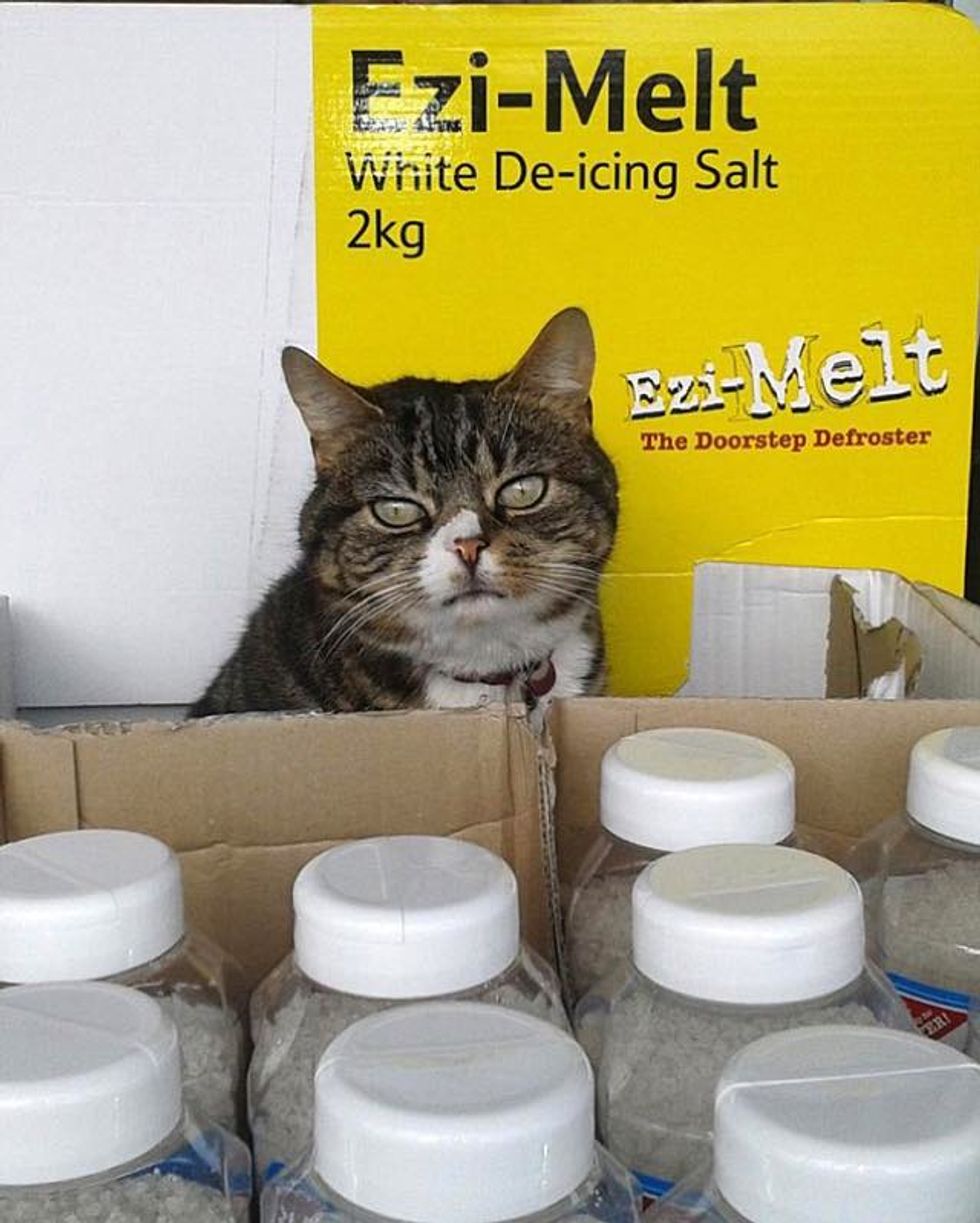 Mango's property at the store.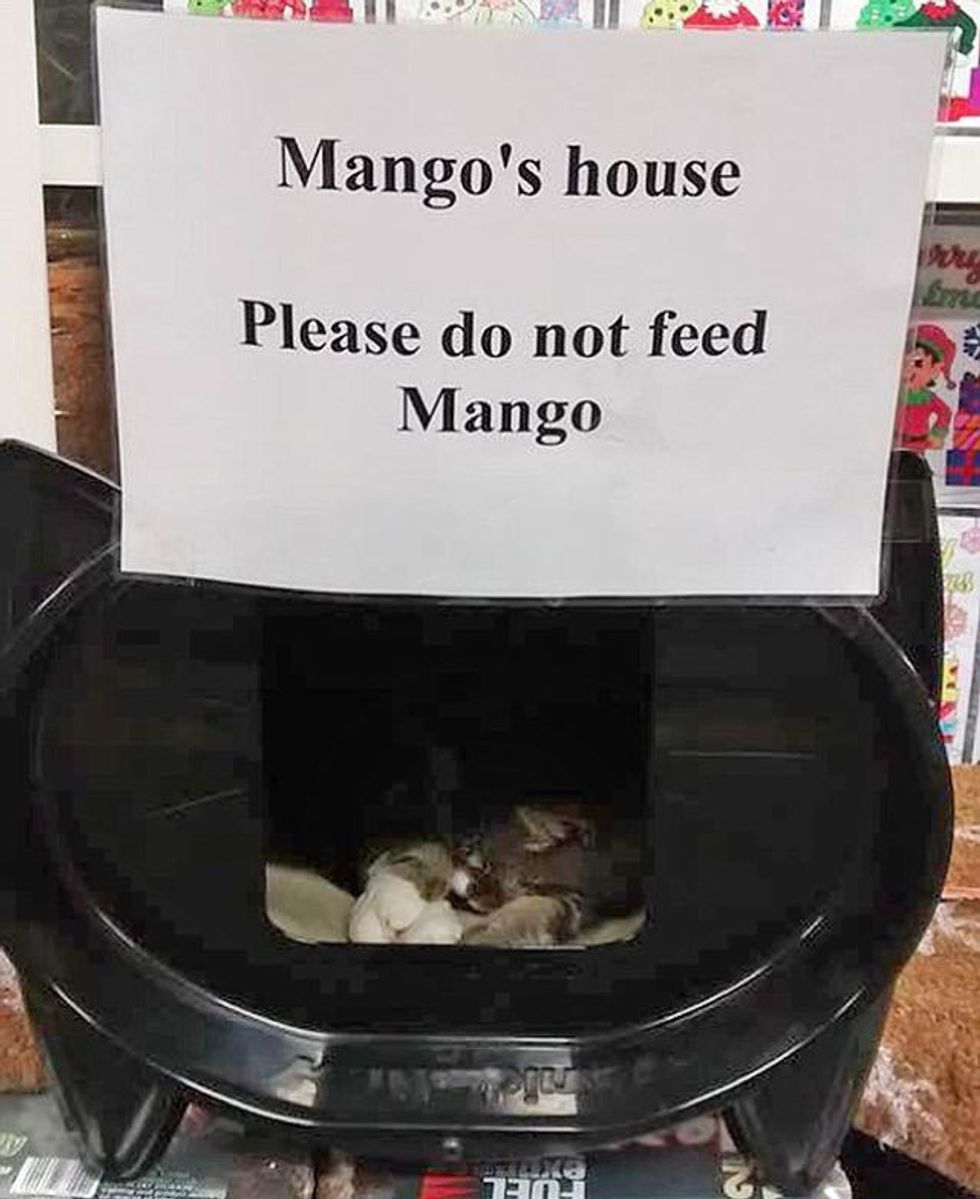 Nowadays he doesn't often stray further than the front.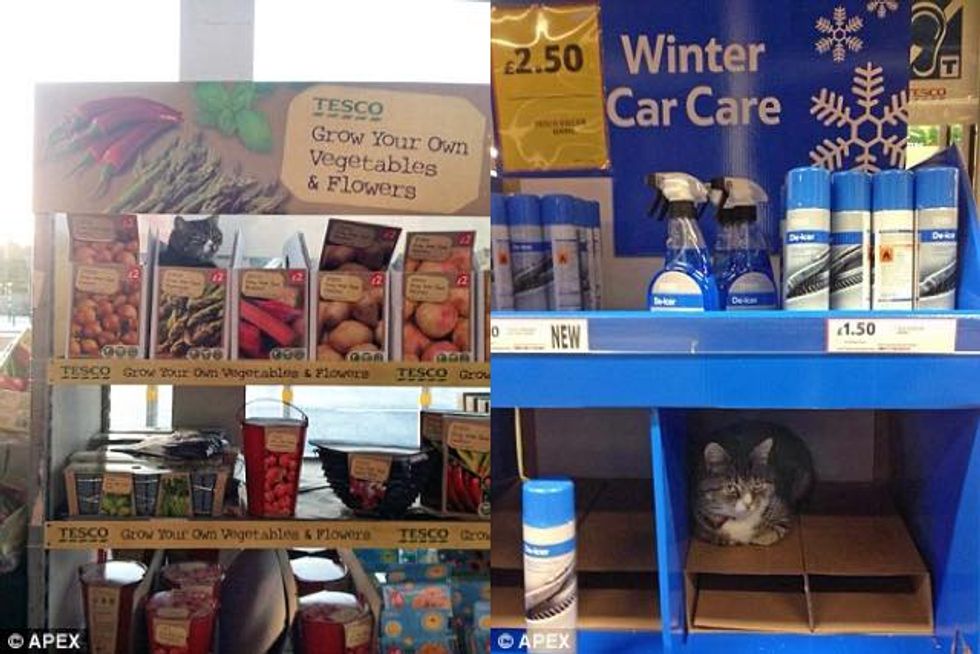 Mango enjoying the sun.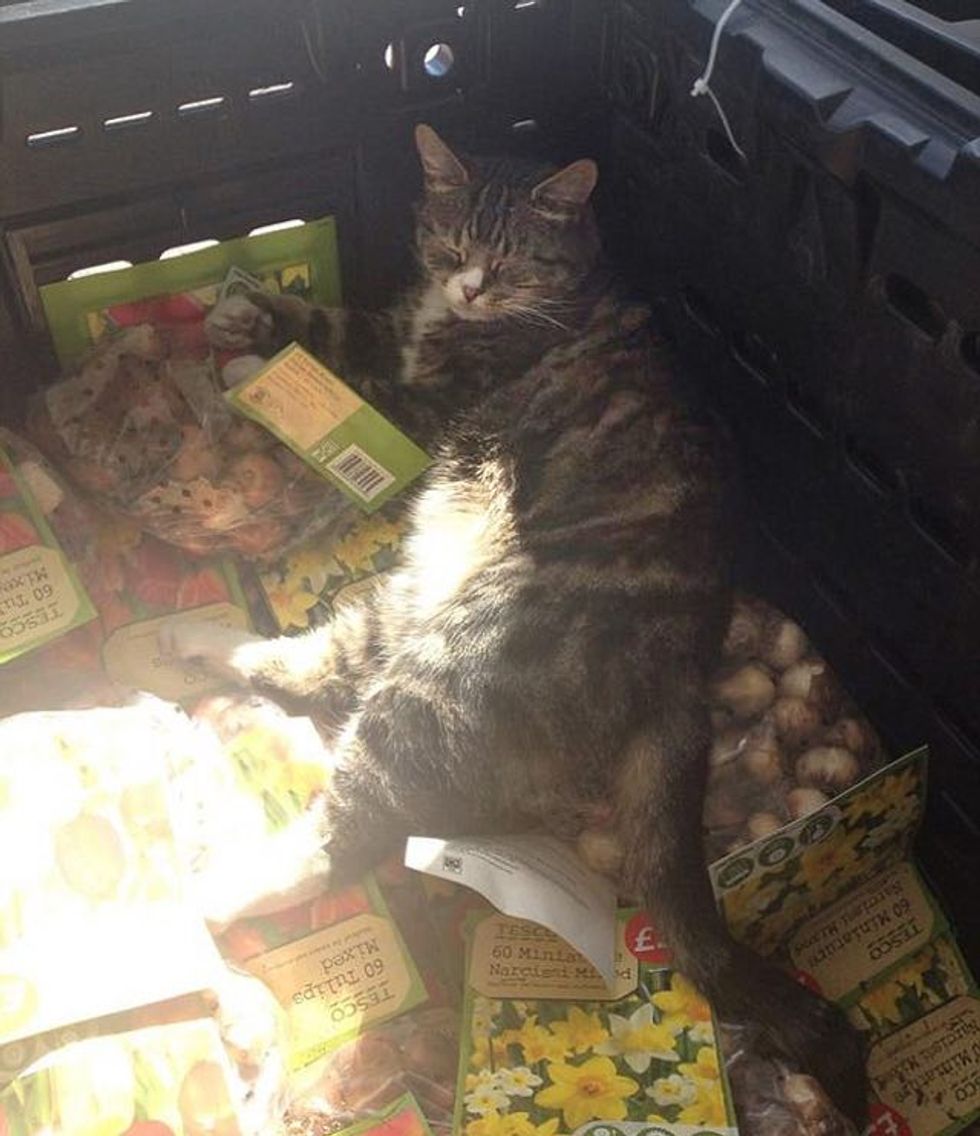 Source: Daily Mail.