Riza and Mei were tiny kittens when they came to their foster home, the Itty Bitty Kitty Committee.
They did everything together, even dance :).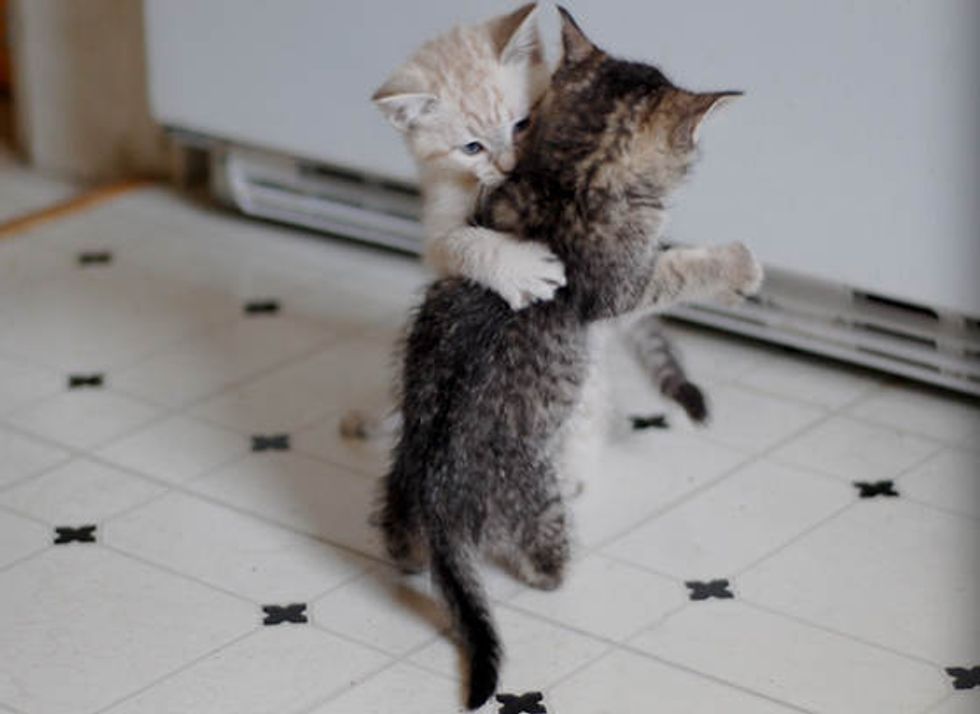 Totally insparable. They were adopted together.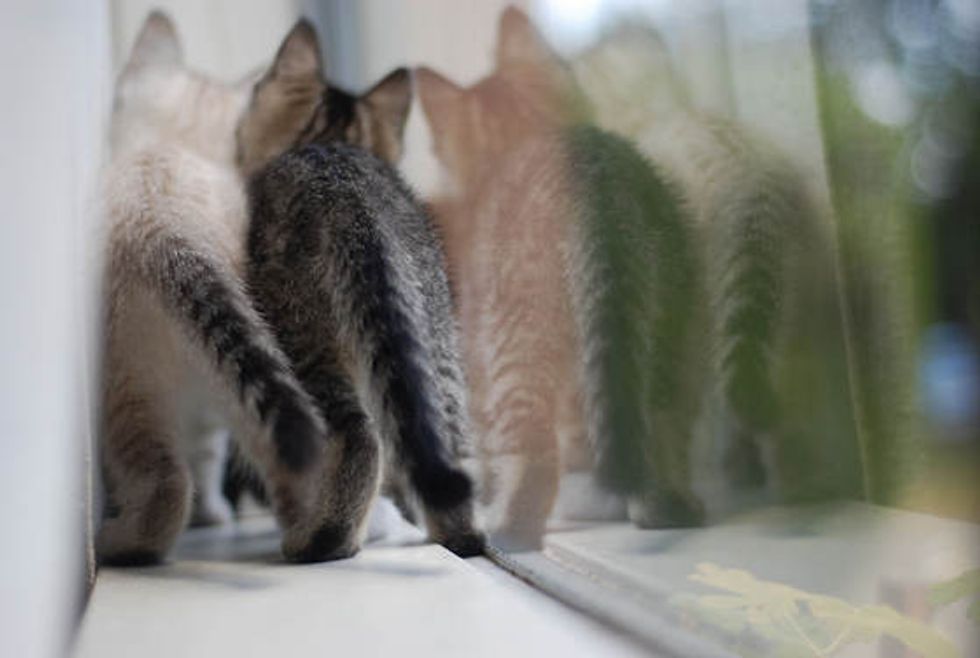 Riza then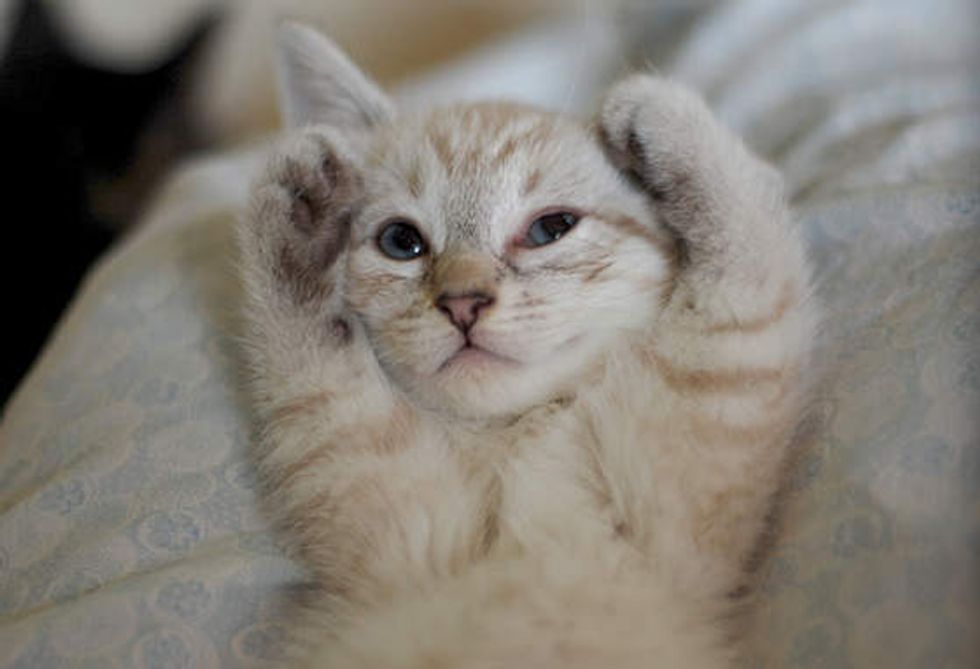 Riza now.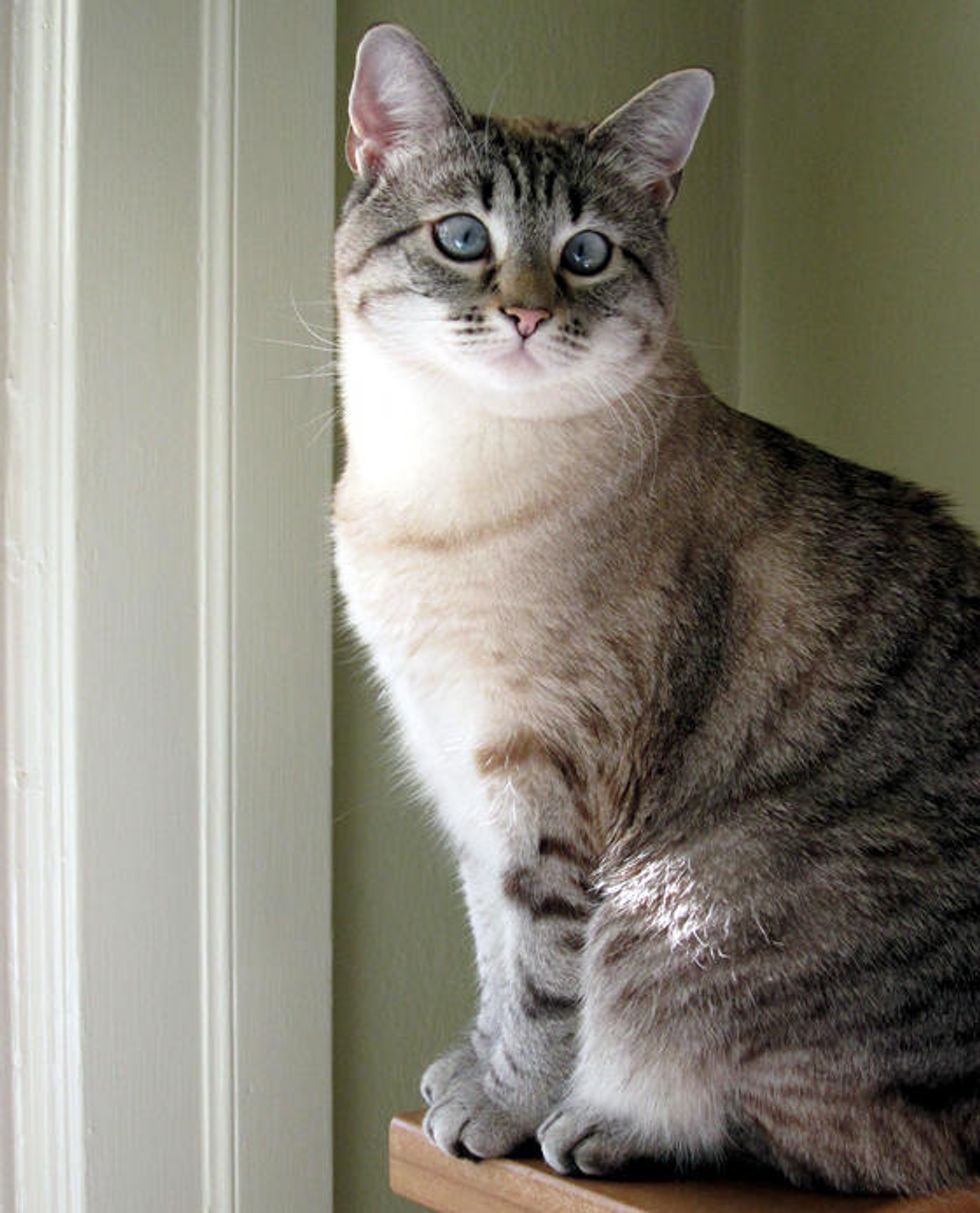 Mei the kitten.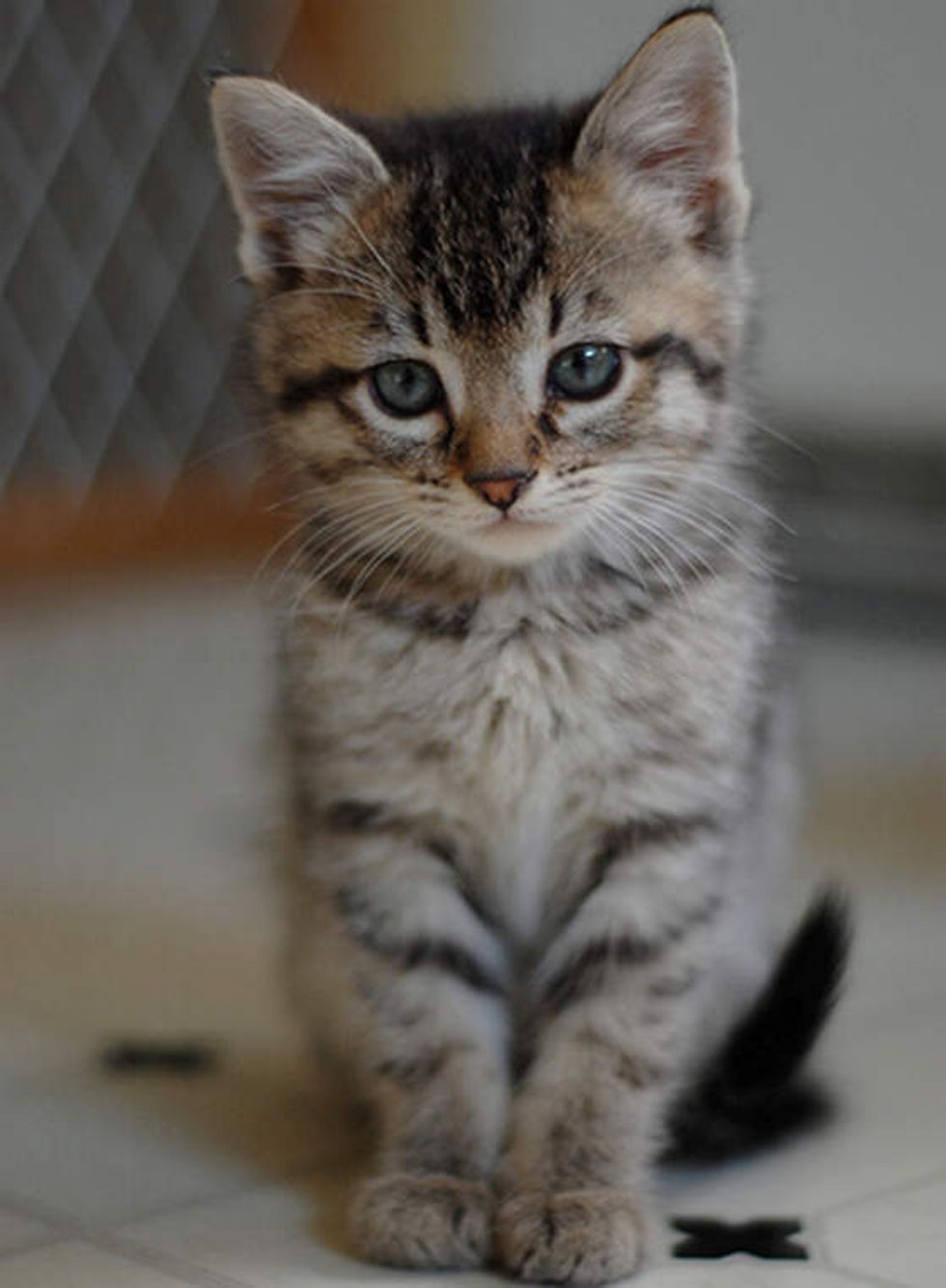 Mei all grown up.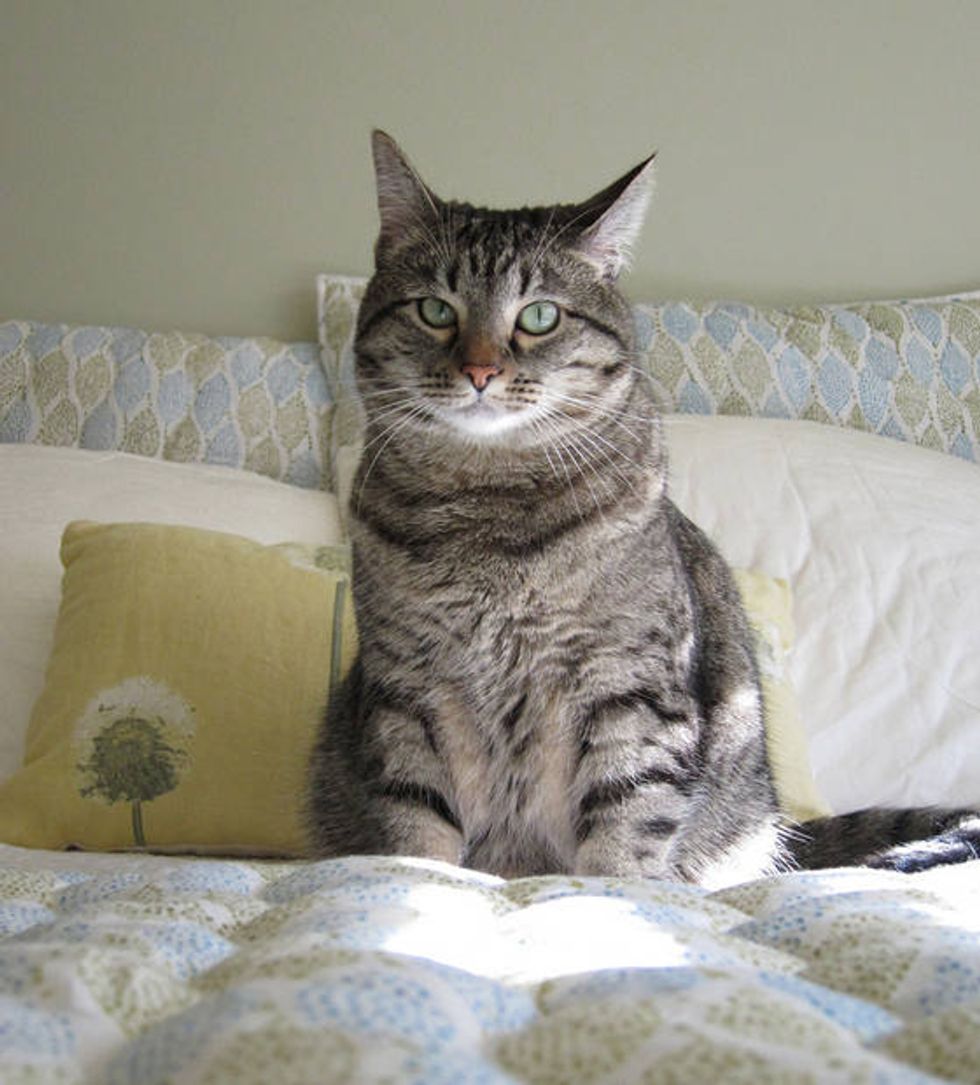 Their human mom Joy says they're "happy, healthy and increasingly chatty".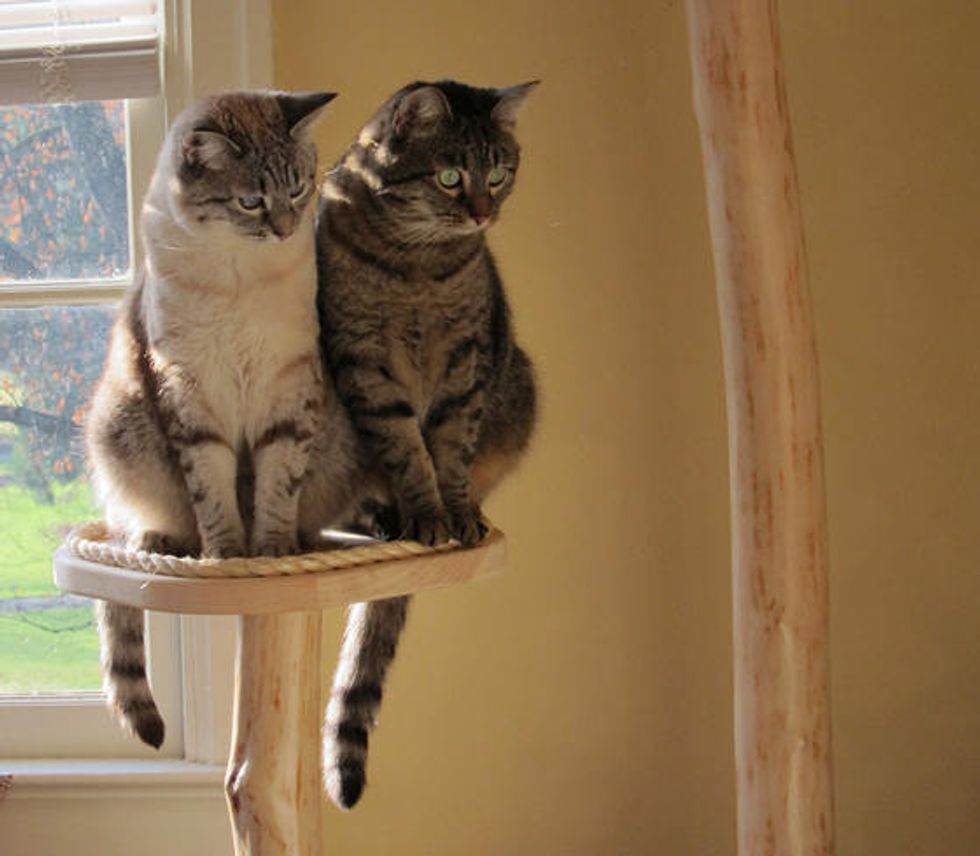 Photos by Laurie Cinotto of Itty bitty kitty Committee and Joy (follow Riza and Mei on Flickr). Follow Itty Bitty Kitty Committee on Facebook.