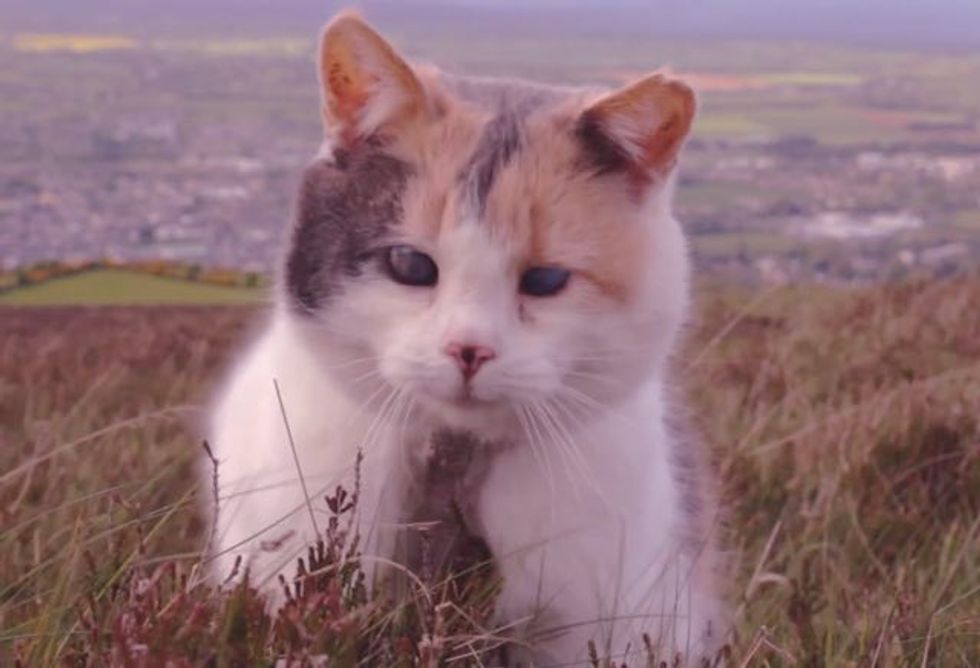 Stevie the cat found her human Patrick Corr three years ago at a local vet clinic. The little calico is a bit special. She can't see. At the time, Patrick wasn't a cat person but that quickly changed as soon as he met Stevie.
Adorable Stevie is just like any cat, except she's blind. She really doesn't know how life would be like if she had sight. To her, she's perfect just the way she is.
[Scroll down for video]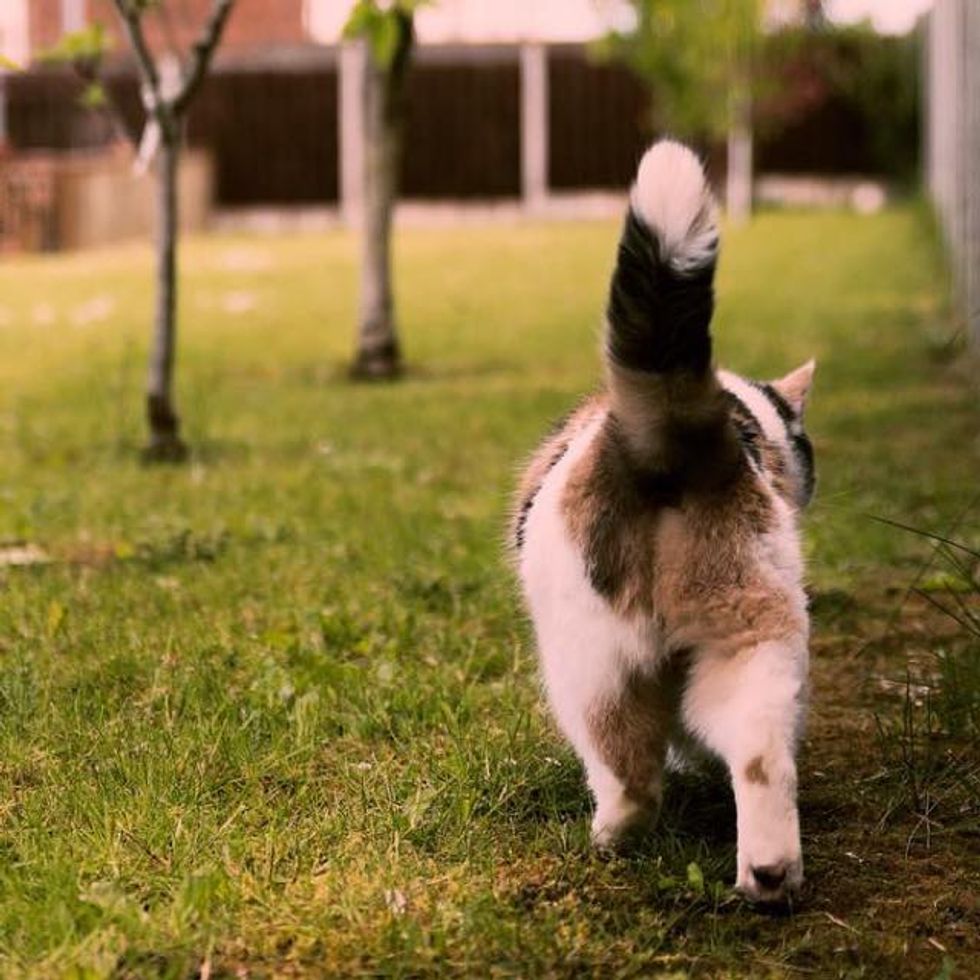 She loves to take walks with her human dad Patrick to experience the different scents from the outdoors as she relies on her sense of smell to 'see'. Patrick loves to spend time with his best friend as she keeps him company everywhere they go.
This is Stevie and Patrick taking their walk in the picturesque Comeragh mountains in Co. Tipperary, Ireland.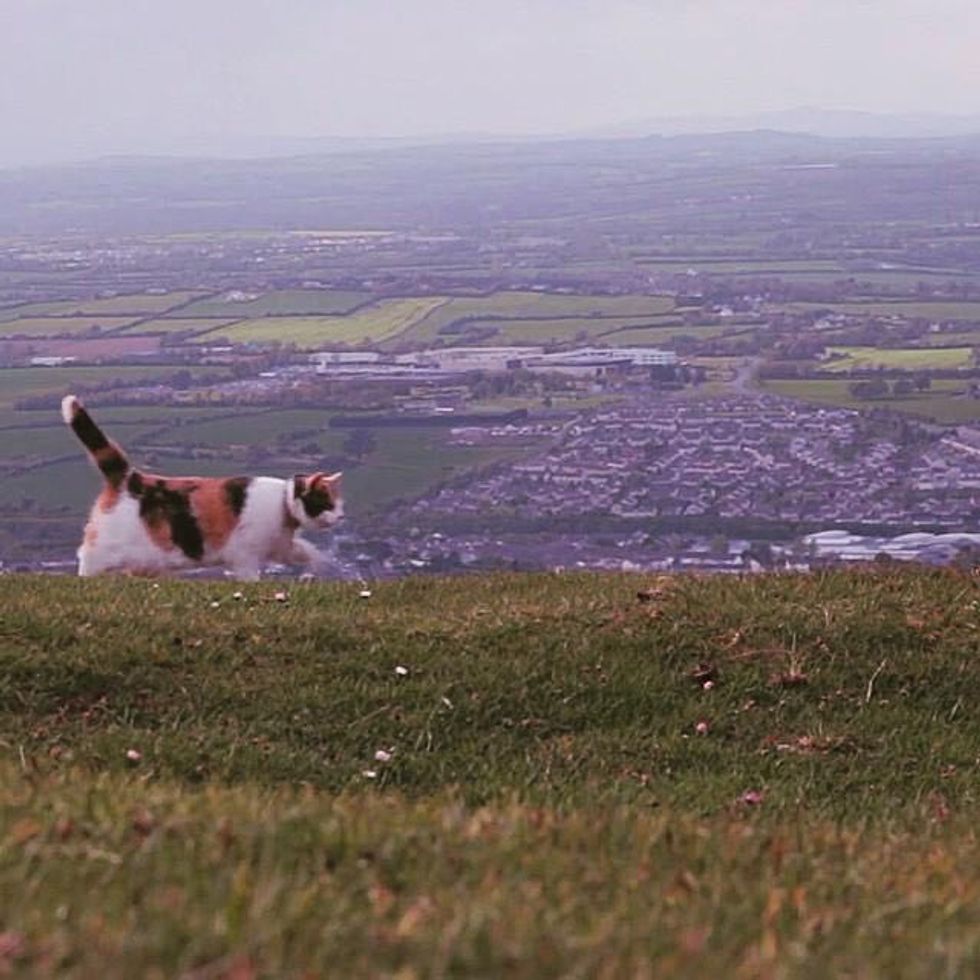 Watch this beautiful video and it will warm your heart!