A tiny shelter kitten jumped into a man's arms and looked into his eyes as if to tell him to take her home.
Meet Luna and her new human!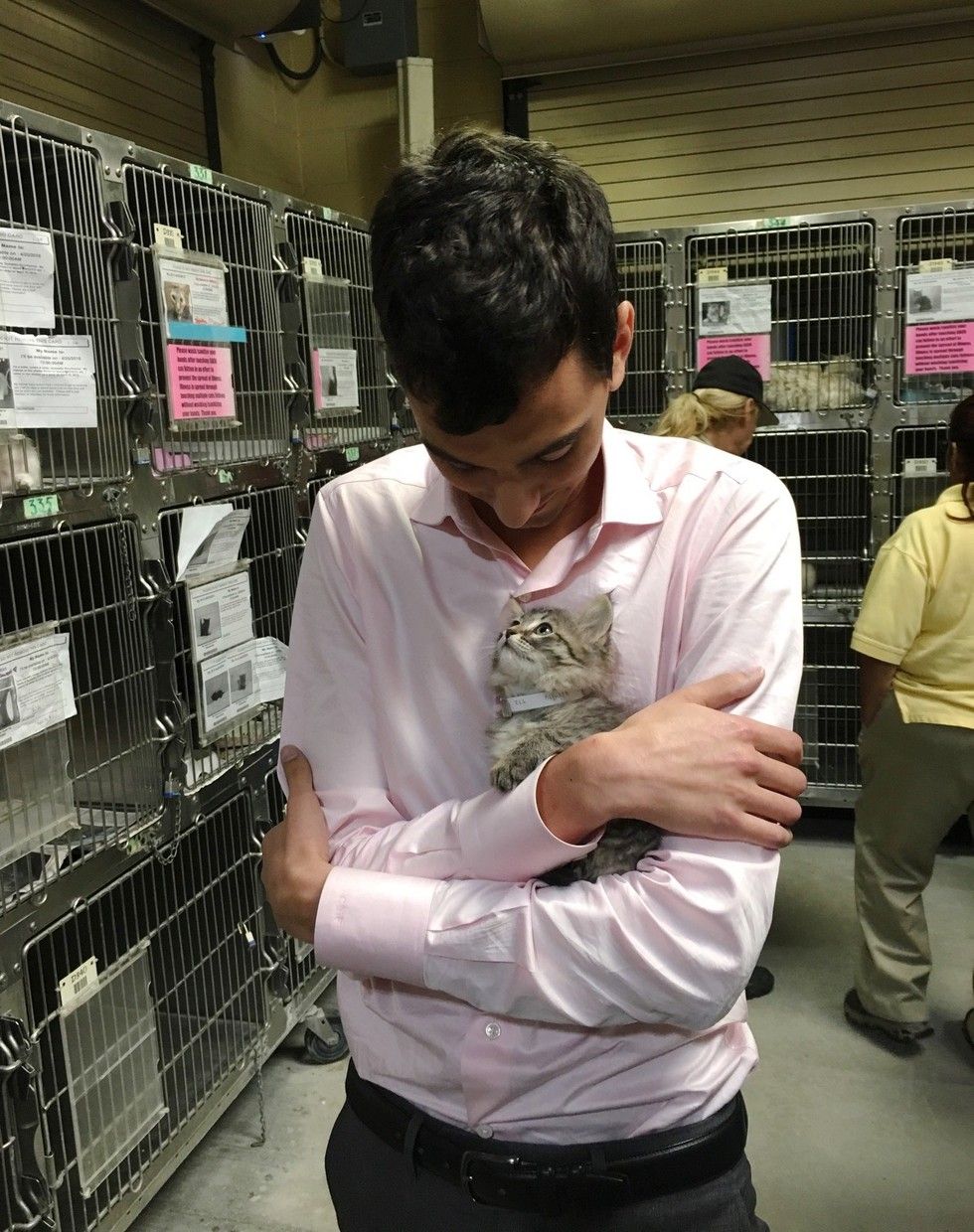 Photo: fps_trucka
The man went to a shelter in Downey, California and had his heart stolen by a tiny feline friend.
When he held her in his arms, she started to purr and even put her little paw on him while gazing into his eyes. This is the moment Luna chose her human.
"It was love at first sight. (I) adopted her on the spot."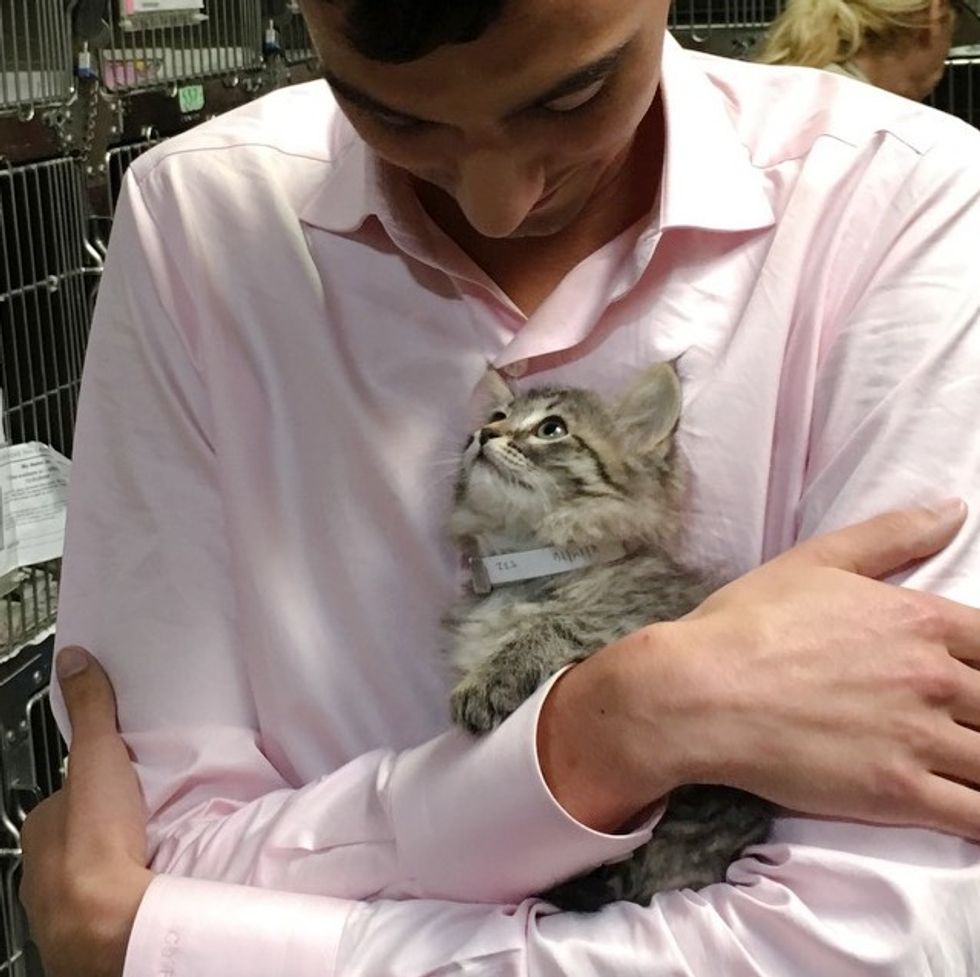 Photo: fps_trucka
"(She) is by far the sweetest kitten I have ever known. I've had her for roughly 3 weeks now," reddit user fps_trucka said.
After he adopted Luna, he found out that the kitten was sick and got her treated right away.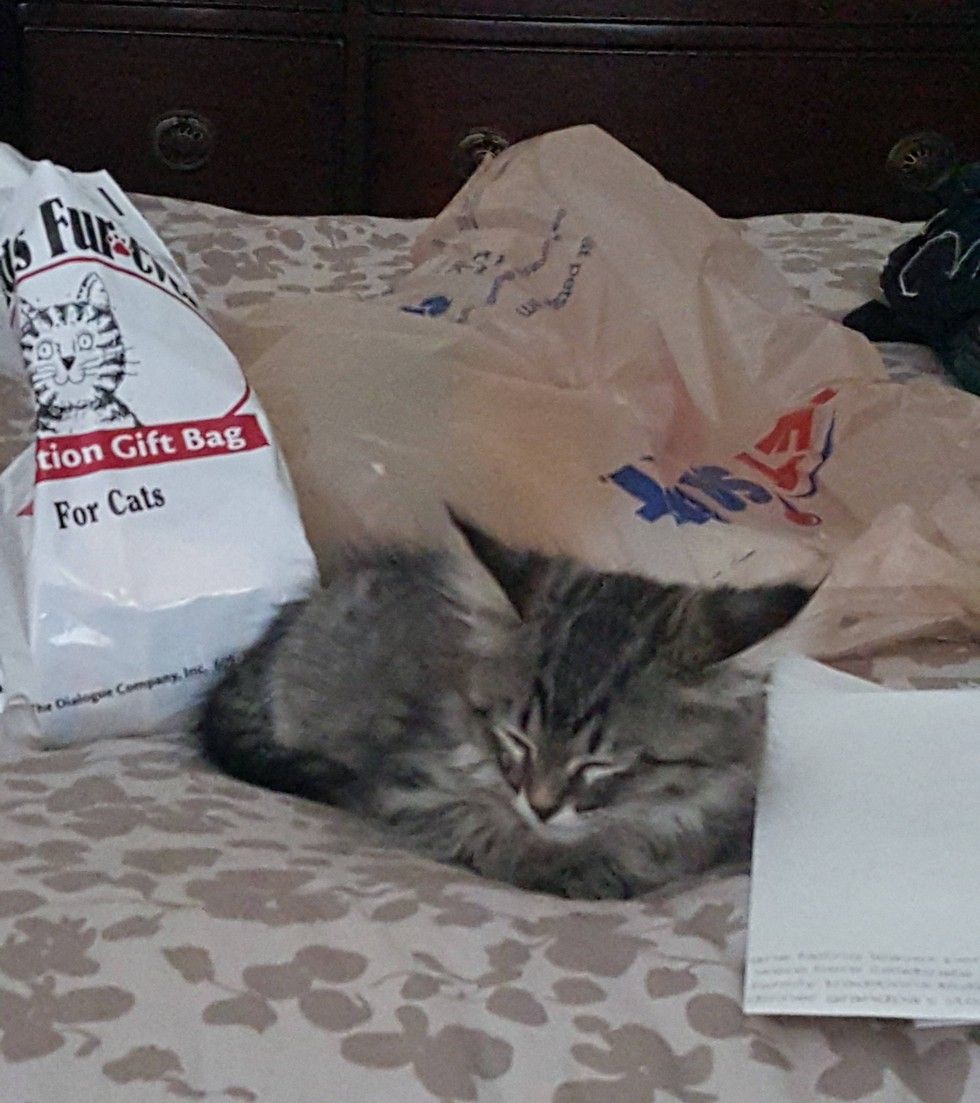 Photo: fps_trucka
"I am glad I rescued her... took her to the animal hospital and after a day they allowed me to get her back home.
"She made a full recovery and is as rambunctious and loving as ever sleeping on my pillow with me at night."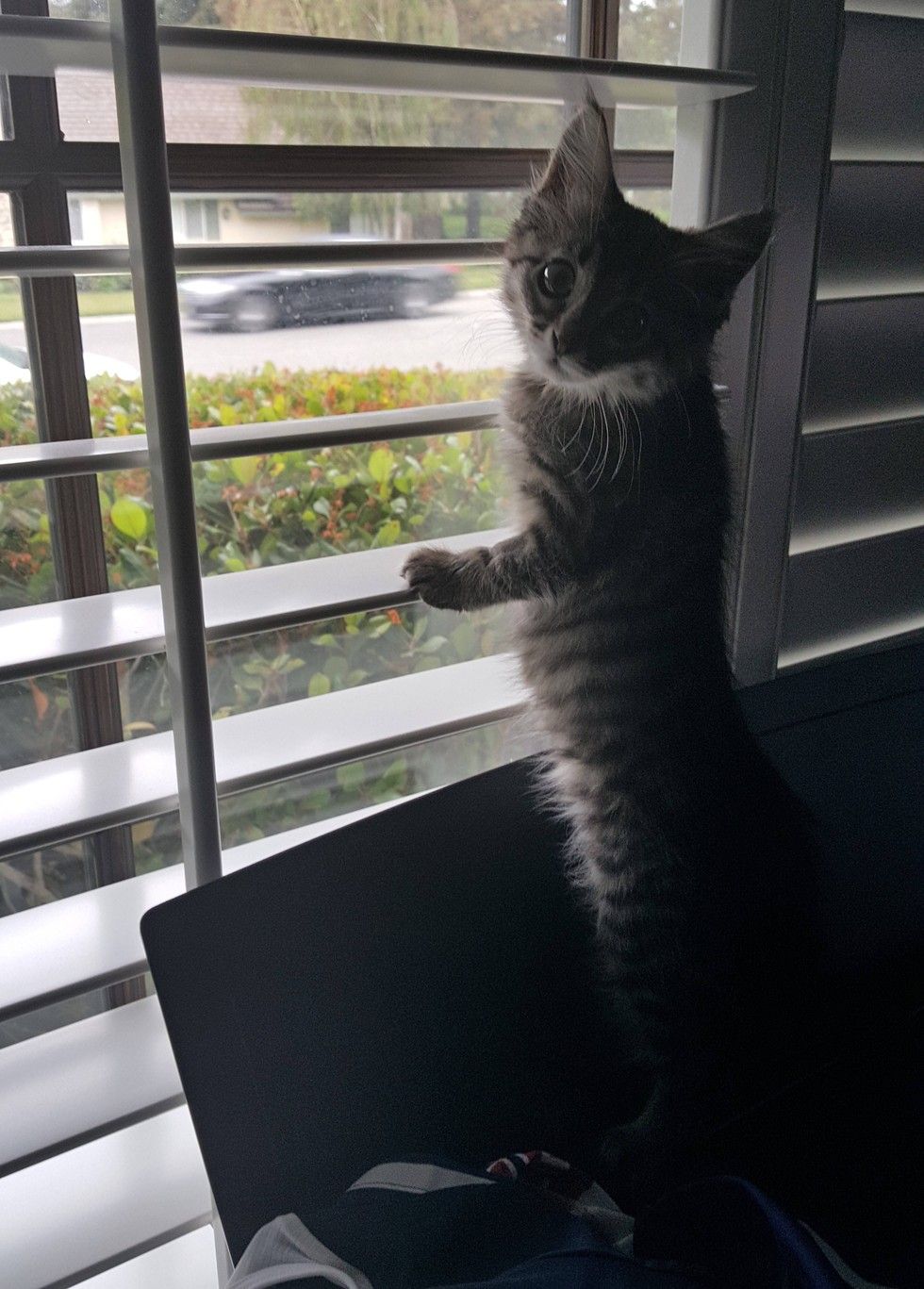 Photo: fps_trucka
Luna is thriving at her new home!
She loves her cat TV.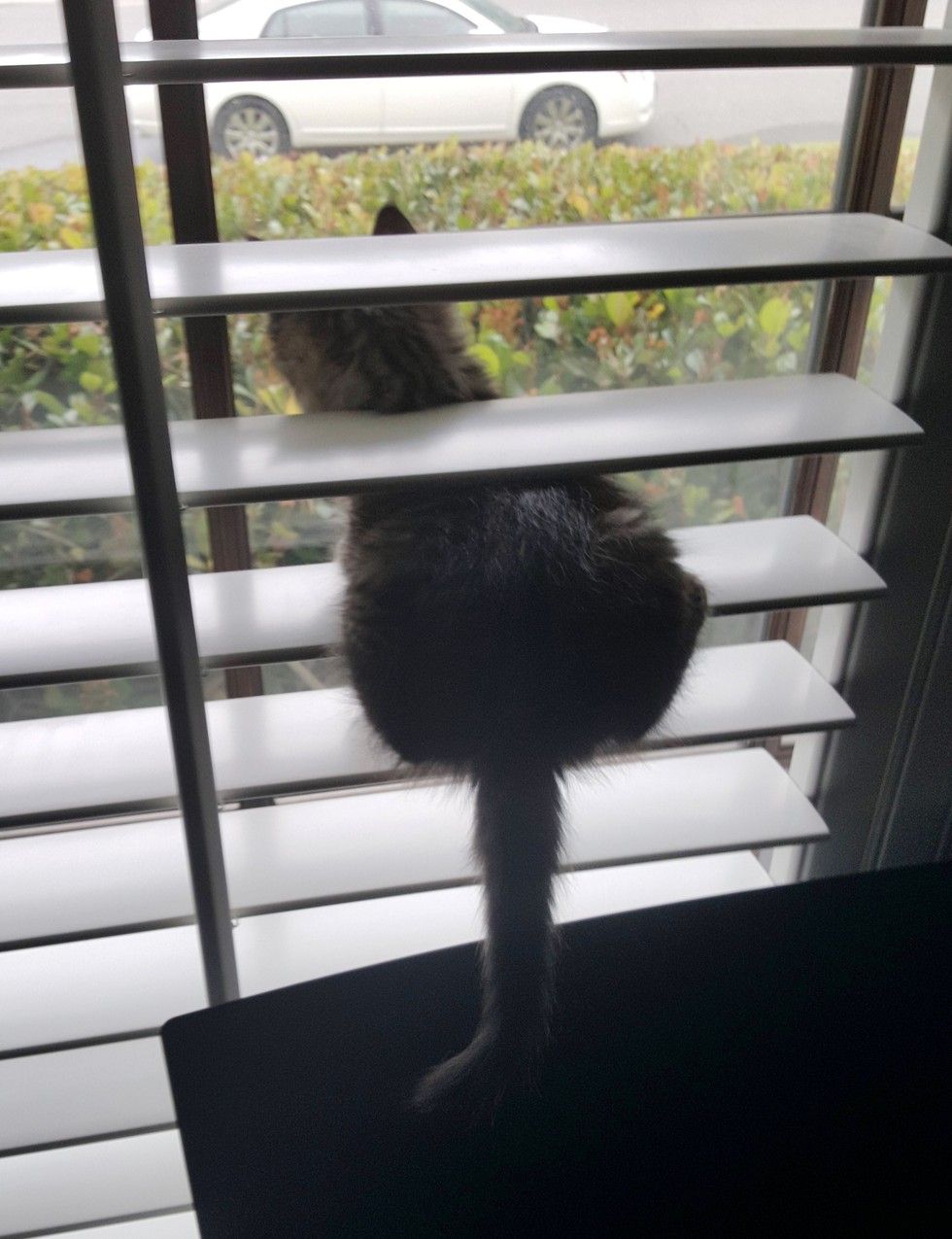 Photo: fps_trucka
But she loves her human dad more than anything in the world!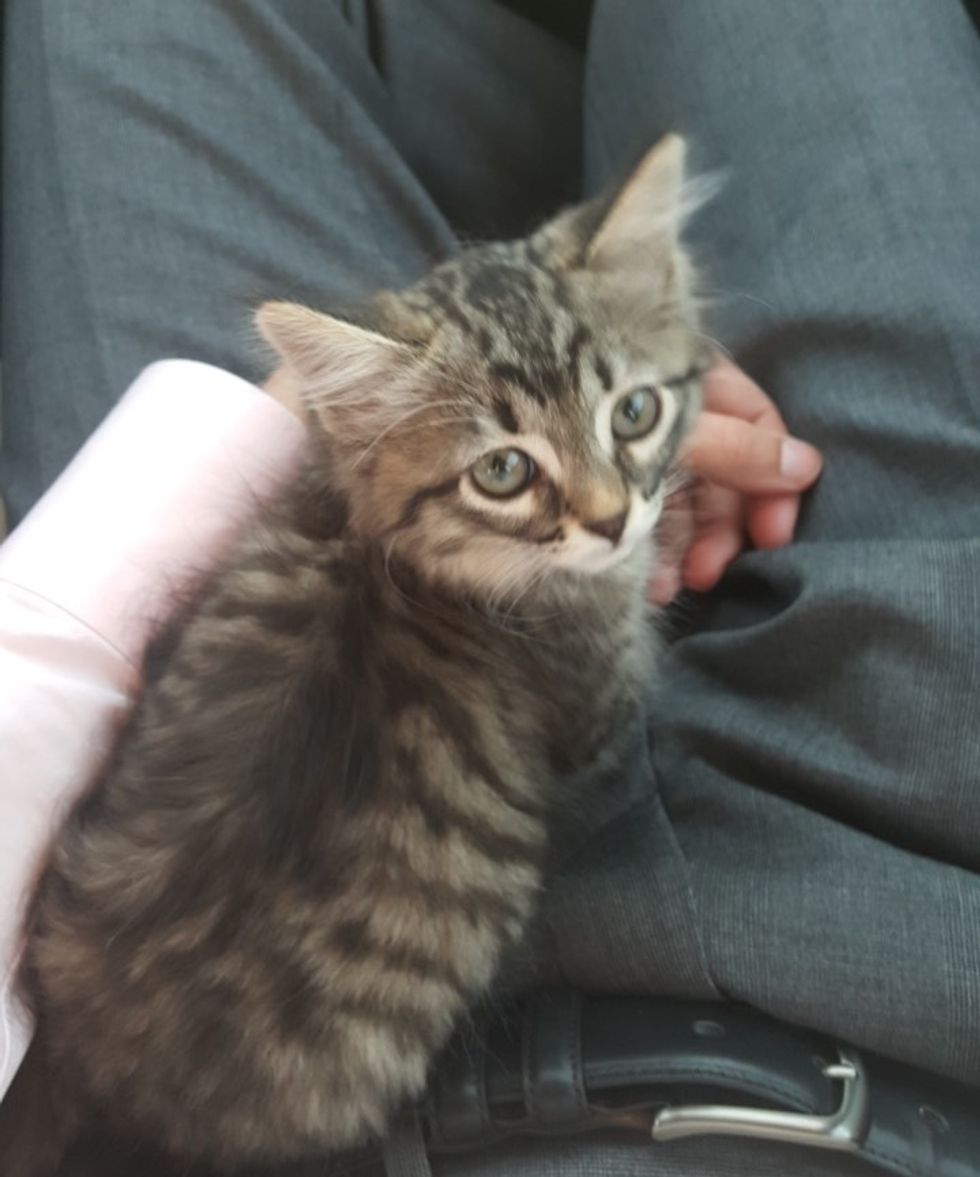 Photo: fps_trucka
Share this story with your friends :).
Related story: Shelter Cat with Giant Mittens Changes a Man's Life