A stray cat followed a family home, but she didn't just come alone. In a few weeks after they took her in, she brought 5 tiny little surprises into the world.
"We unknowingly took in a pregnant cat who gave birth to some beautiful babies. The last one was rehomed yesterday... Taking care of newborn kittens is pretty stressful, but so rewarding," said the family via reddit.
Ruby was a stray when she was taken in by a family, but she didn't just come alone.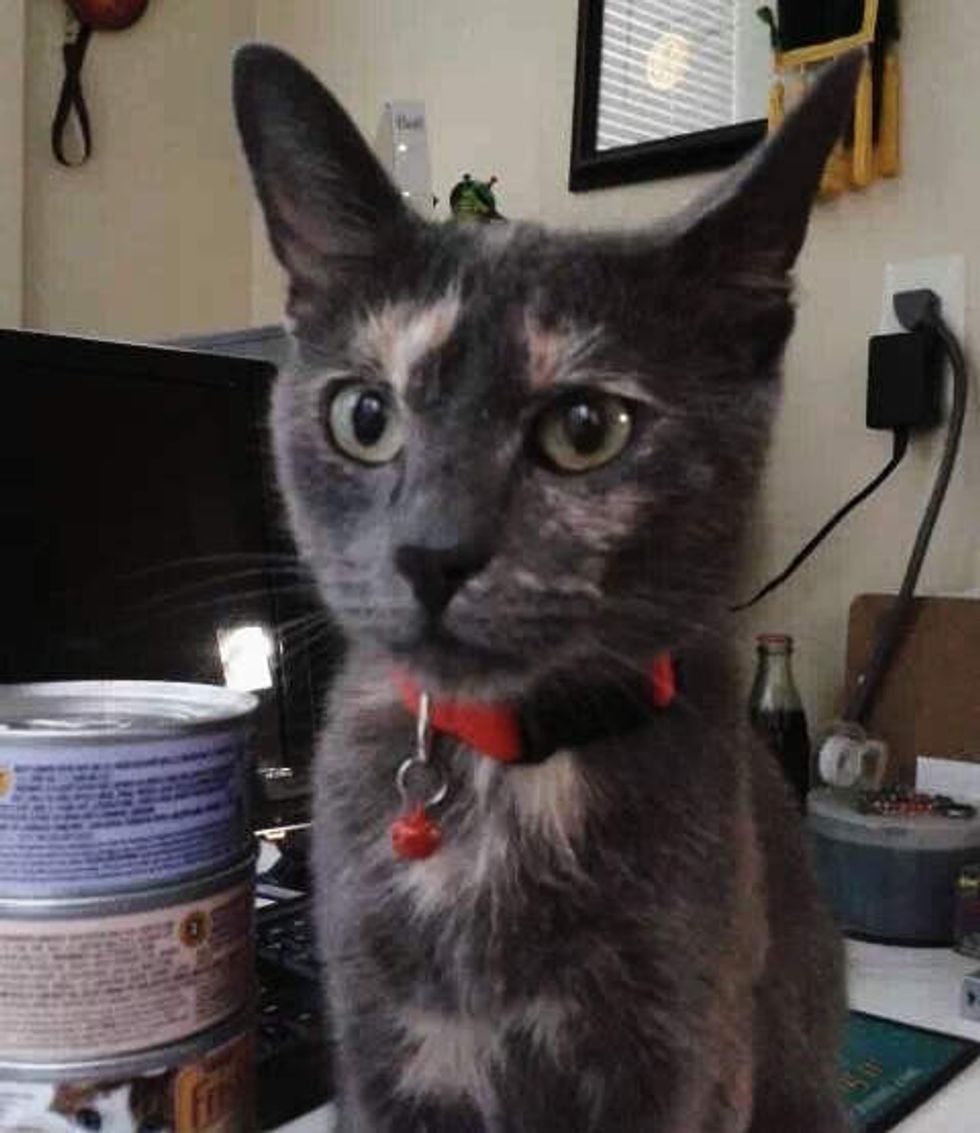 A few weeks after she moved in, Ruby gave the family a big surprise - 5 beautiful babies.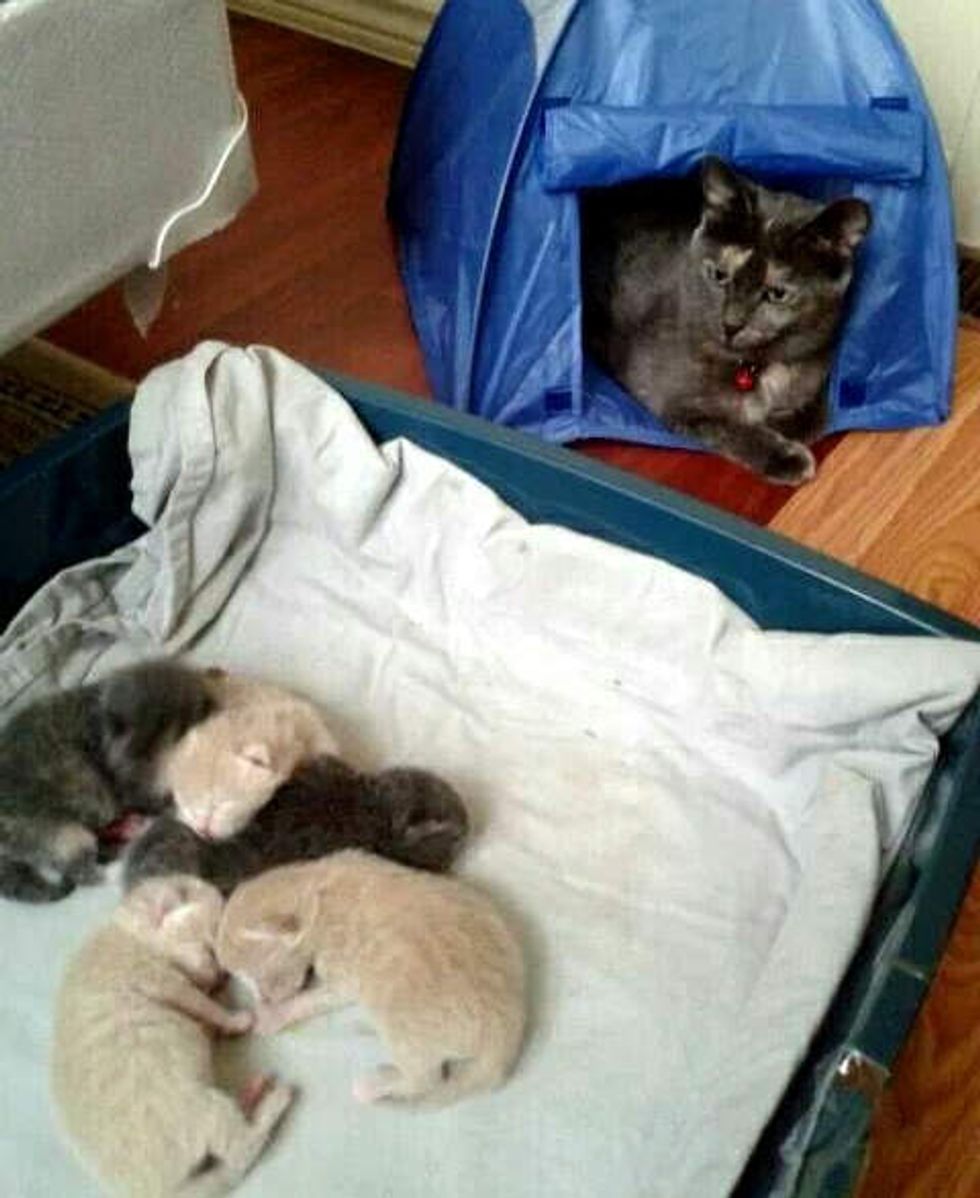 Here they are at 6 weeks. They have all found their forever loving homes. (L to R: Raphael, Leo, Kahlo, Monet)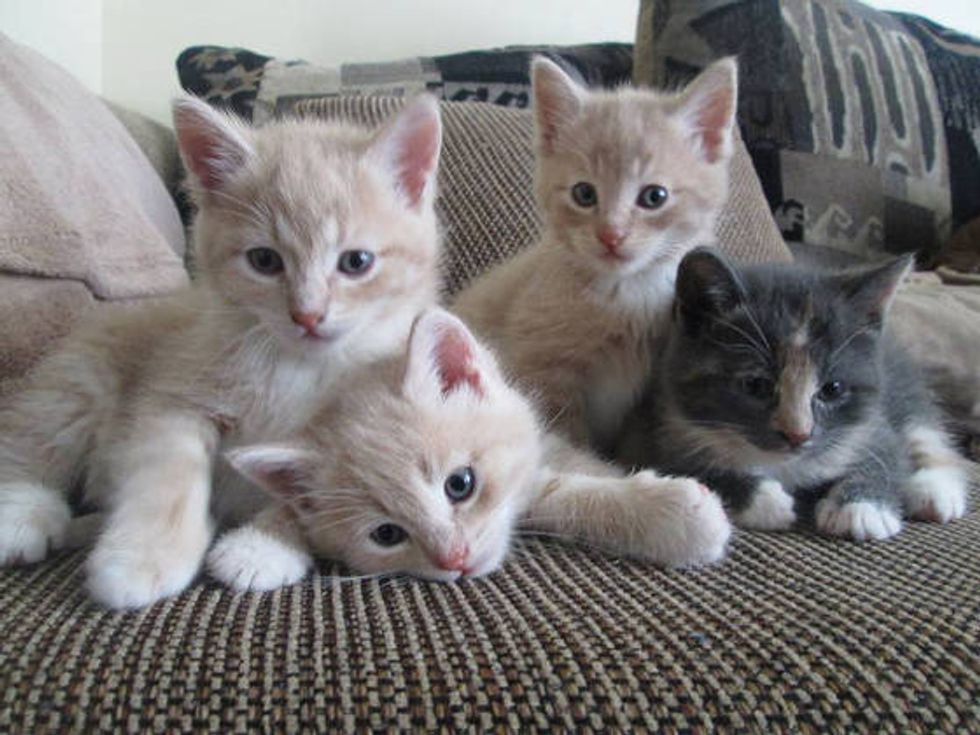 Photos via imgur.