Lucas (Lucas_sq) was studying on campus with his friends when suddenly a little kitten showed up, meowing for attention.

"She walked up to us meowing and trying to jump on the table. I immediately fell in love with her. She was really thirsty so we gave her some water on a bottle cap," he told Love Meow.
Meet Eva!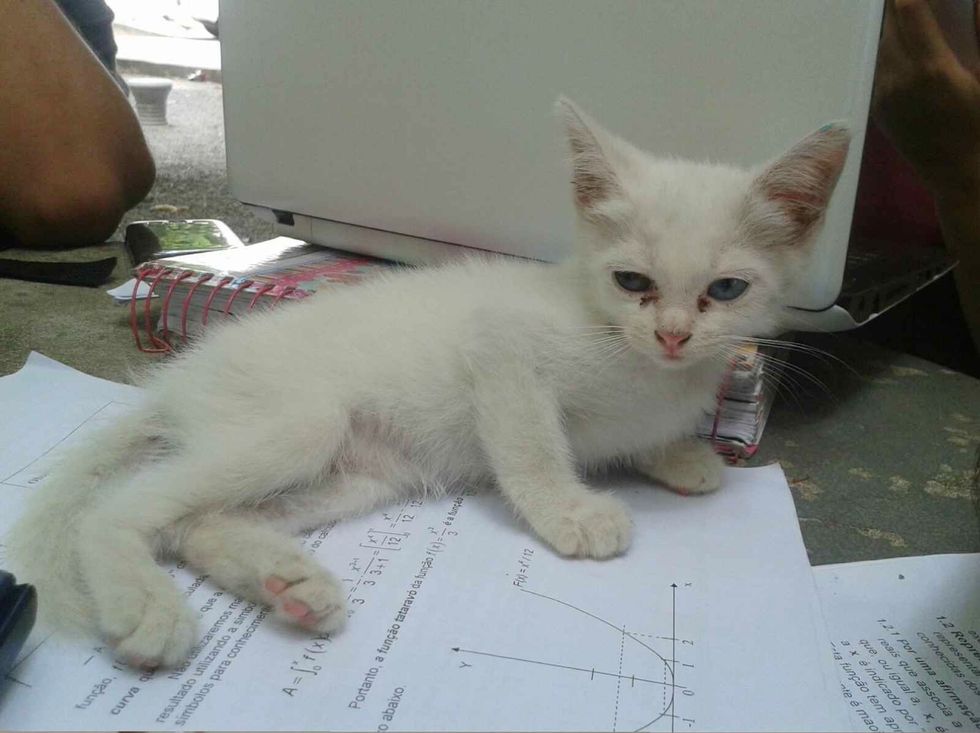 reddit/Lucas_sq
After quenching her thirst, Eva decided to return the favor by offering some "help". She laid down comfortably on sheets of homework and proceeded to lick her paws. "She was studying calculus with me that day," he added.
Once their study session with the kitten was over, the young man took her to the nearby vet hospital where they received a clean bill of health.
"They got her cleaned up and gave her the necessary vaccines. After that I brought her home."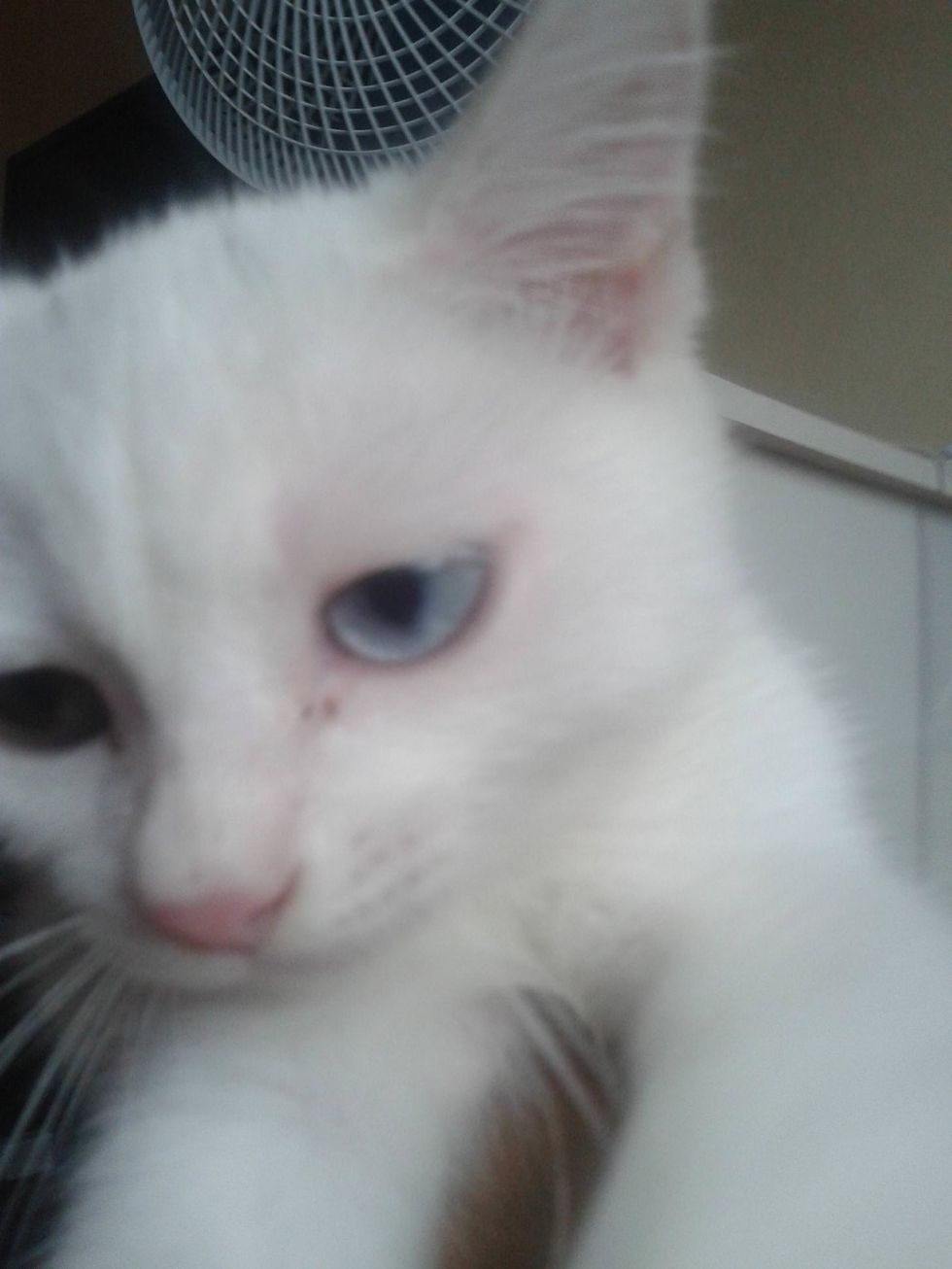 reddit/Lucas_sq
The clever little feline quickly figured out every nook and cranny at her new abode and showed her humans what a natural she was with the litter box.
"During the first two weeks or so she would always wake me up in the middle of the night for some pets, which she still does from time to time," he told Love Meow.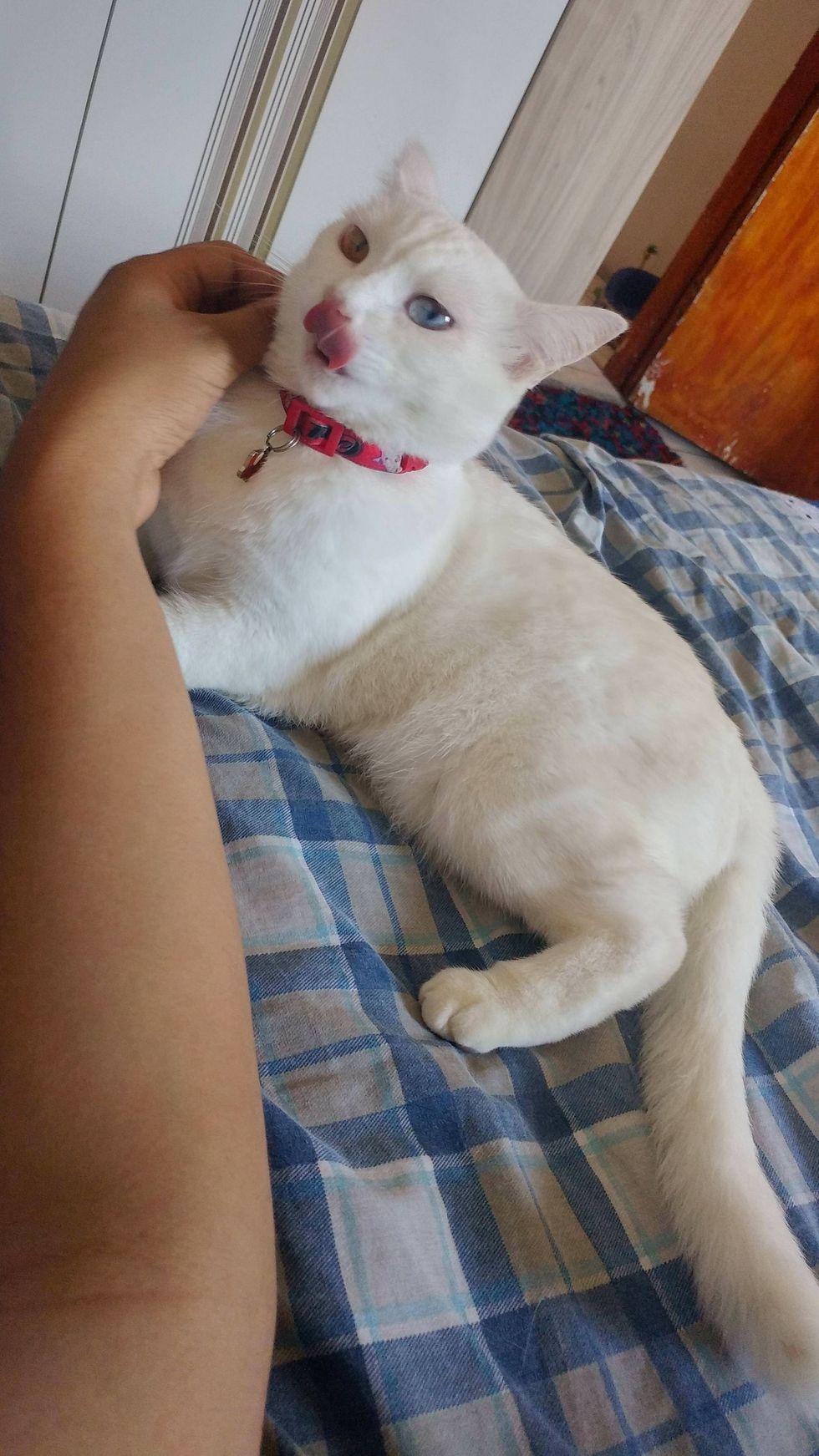 Eva, all grown up now!reddit/Lucas_sq
Whenever it's time to study, Eva rushes to be by his side, purring and cheering him on.
"She always stays by my side when I go overnight studying. She's my official study partner."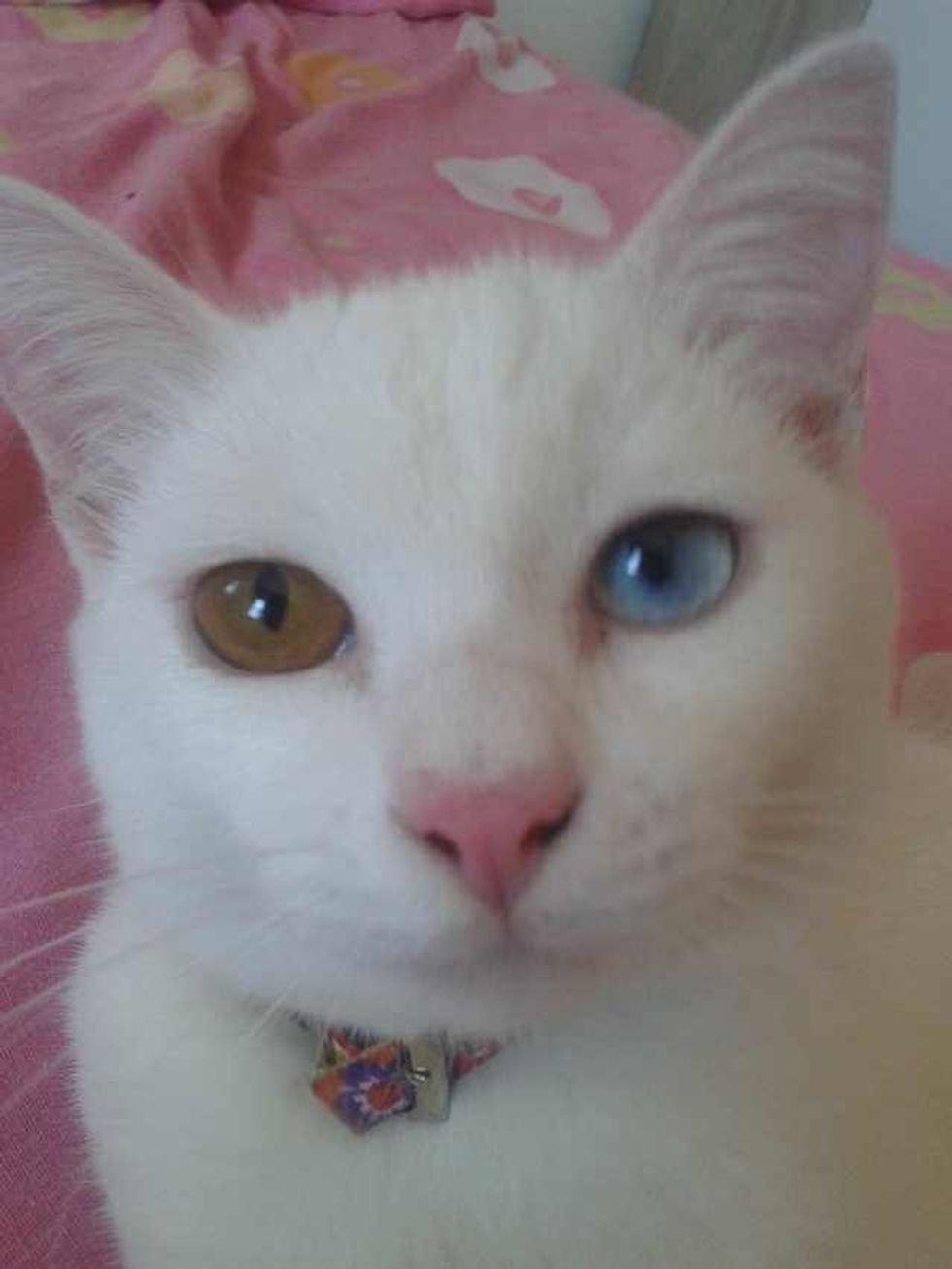 reddit/Lucas_sq
"She loves to lay on any random piece of paper so she steals some of my notes to play."
Though Eva may not always offer the best advice for school work, she surely makes the whole studying experience a lot more enjoyable and far less stressful.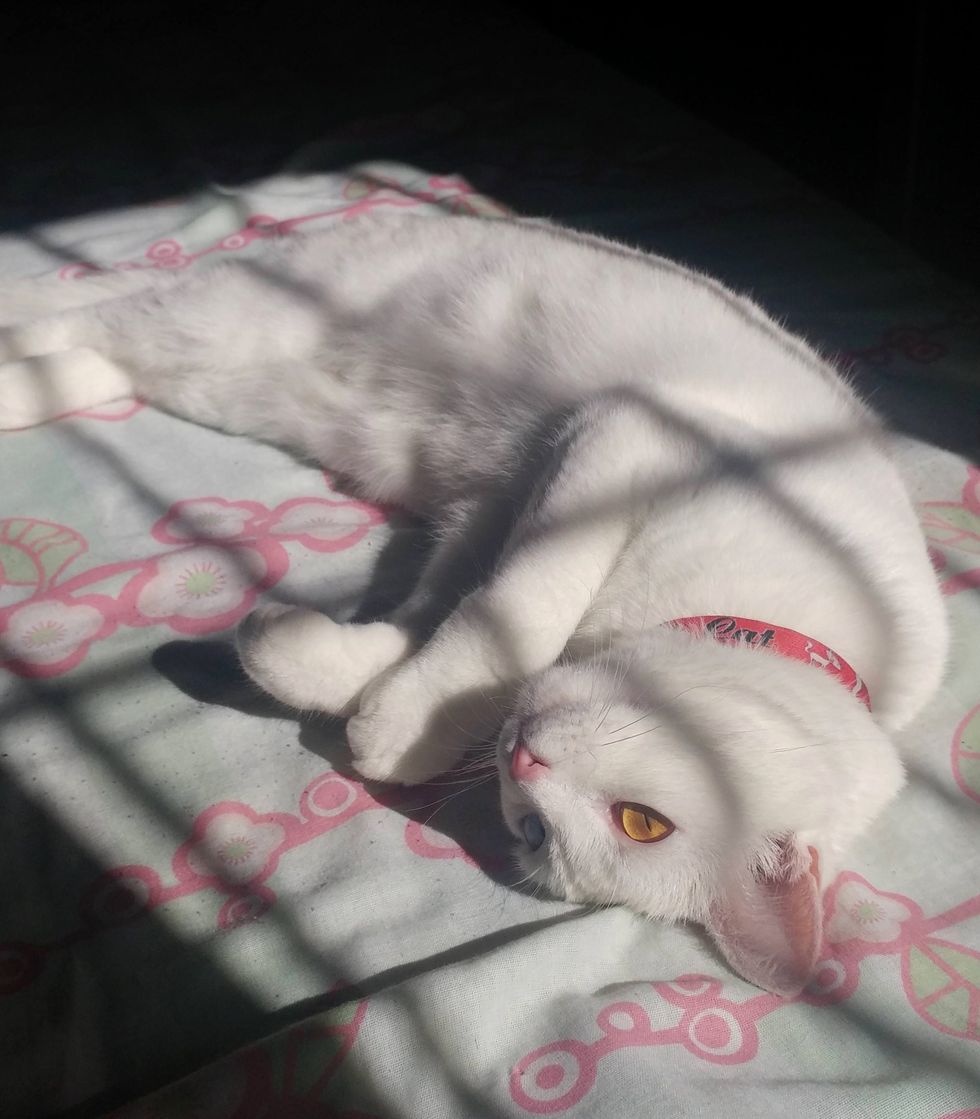 reddit/Lucas_sq
It's been two years since they found each other on campus. Eva is still her human's most loyal study buddy.
"She is really special. Ever since i got her my family has gotten a lot closer because we all love her and she brings us together."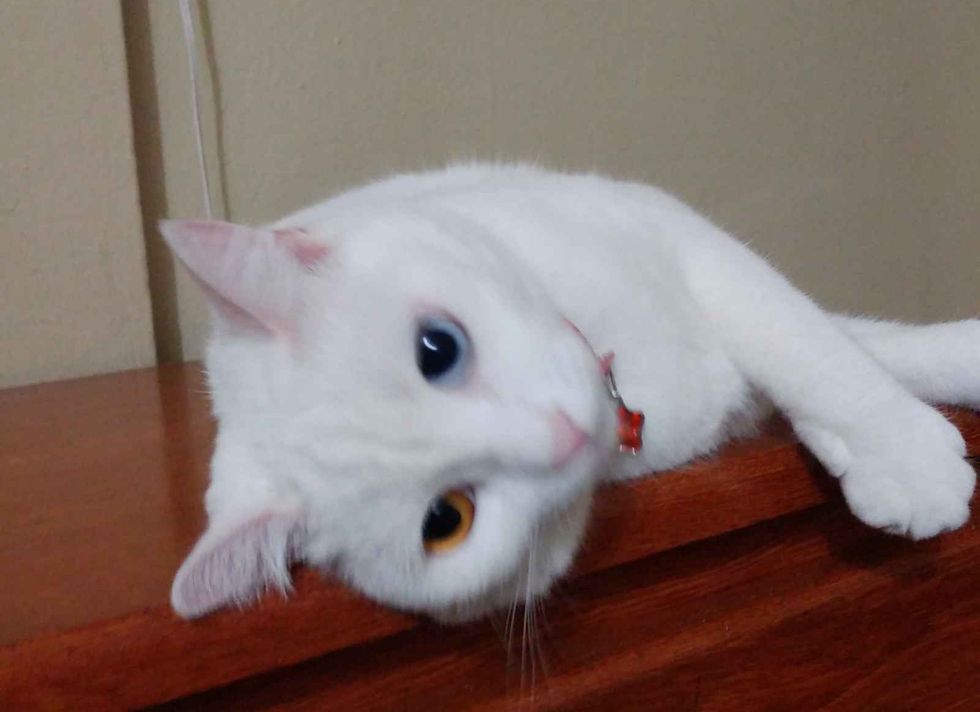 reddit/Lucas_sq
Share this story with your friends. (More info: reddit)
Related story: They Were Looking For a Home for Stray Kitten But Their Orange Cat Took Matters Into His Own Paws