She was just ten days old when she was found all alone. No one expected her to survive the first night, but this little kitten whose eyes hadn't even opened, surprised everyone and made it through that night and another and another.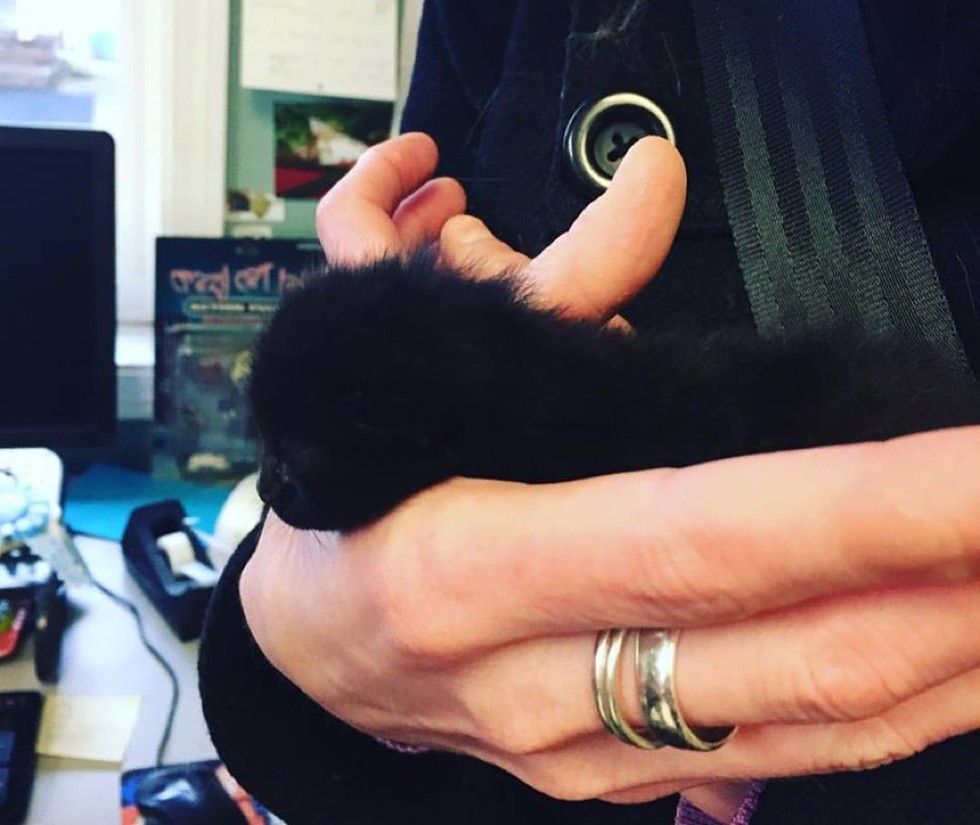 Courtesy of Purrfect Pals Cat Shelter
"Bobby came to us on January 15th (we originally thought she was a he). Mom cat is feral and rejected her kitten Bobby. Because of all the fleas, she was so anemic, her gums were white and her little tongue was gray," Purrfect Pals Cat Shelter told Love Meow.
They weren't sure if the little kitten would make it through that night, but they were doing everything they could to save her.
More info on Purrfect Pals Cat Shelter (Arlington, Washington) | Facebook
"Shelter vet staff got fleas removed. Her foster mom fed her around the clock and she carries little tiny ones like Bobby around in her bra to keep them extra warm!! Given their little claws, we know how dedicated she is!"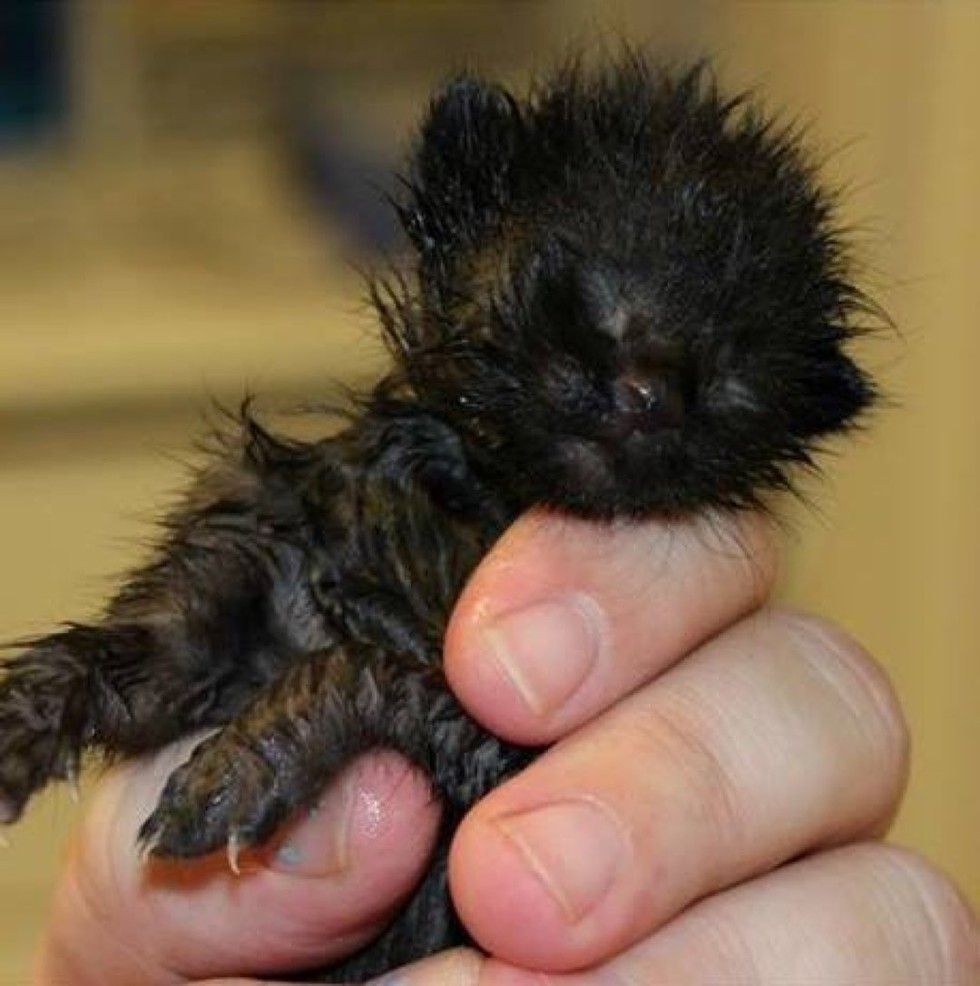 Courtesy of Purrfect Pals Cat Shelter
After that first night, Bobby started to thrive!
"She is still having a hard time packing on the weight and regulating her body temperature but she's a little fighter and getting stronger every day. Her foster family is spoiling her with good love and plenty of food."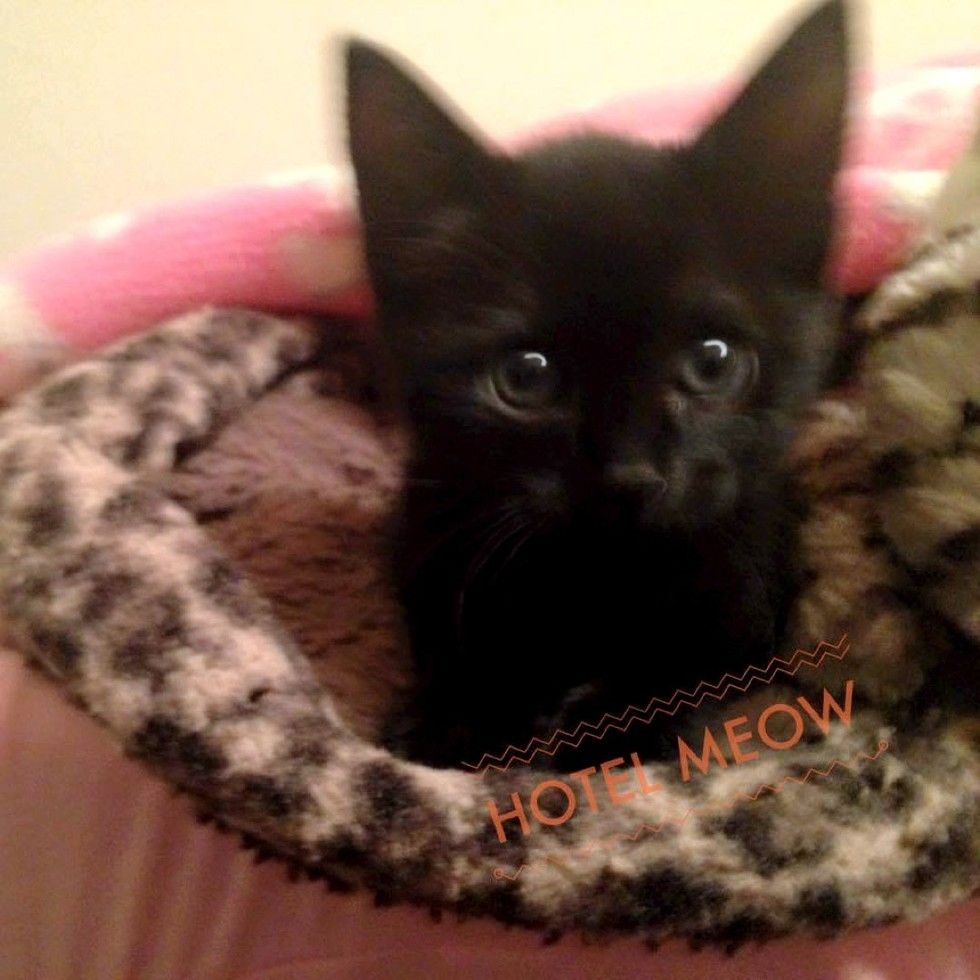 Courtesy of Purrfect Pals Cat Shelter
Now what she needs is a forever loving home she so deserves!
It's hard to believe she's the same 10-day-old kitten. What a second chance can do!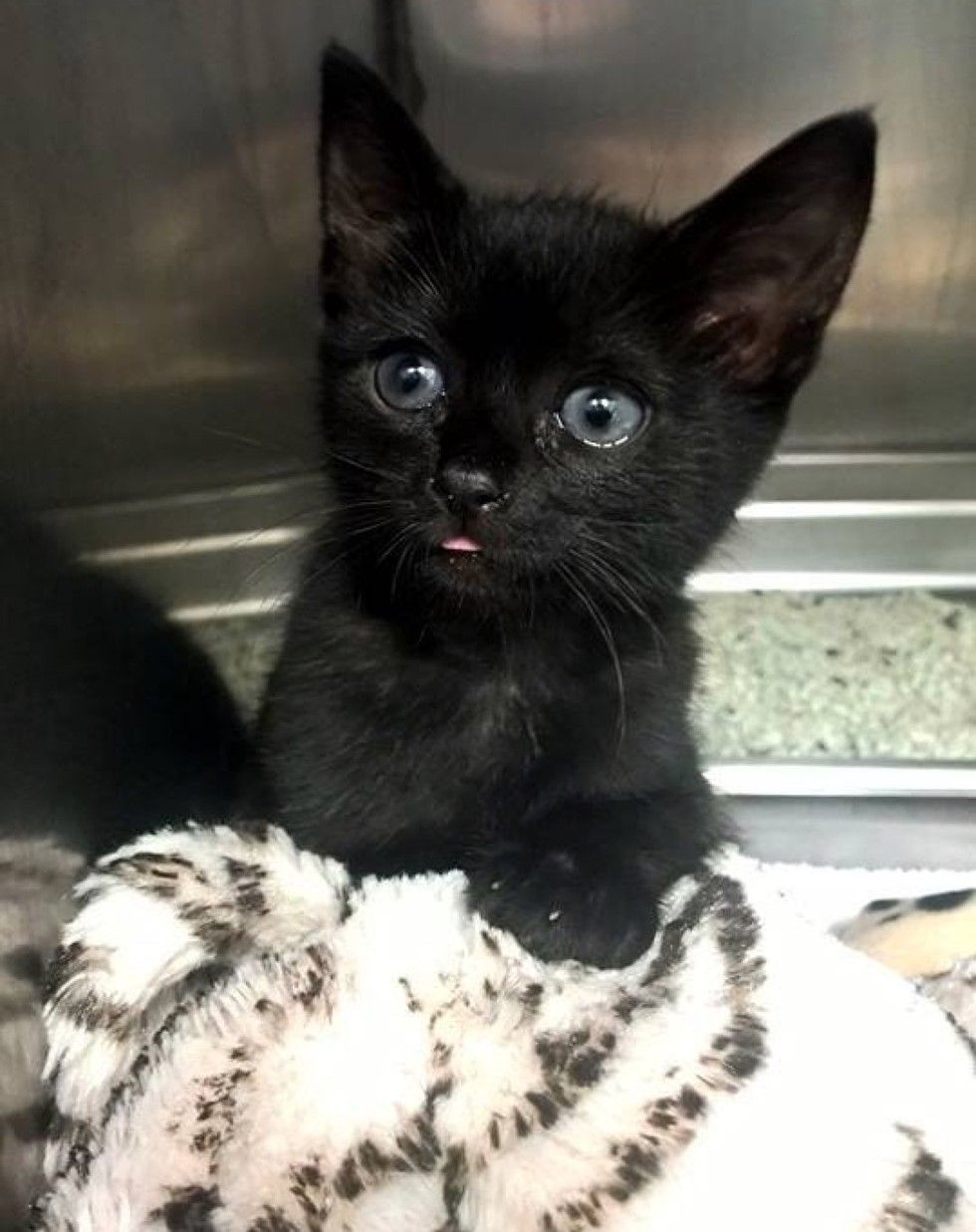 Courtesy of Purrfect Pals Cat Shelter