This is the joy when a man is loved by a rescue cat. It's the most precious thing.
Halim Amori, a medical student in Italy, was living with a friend at the time when a cat named Mia came into their lives. "My friend one day came back home and told me he found a cat," he said.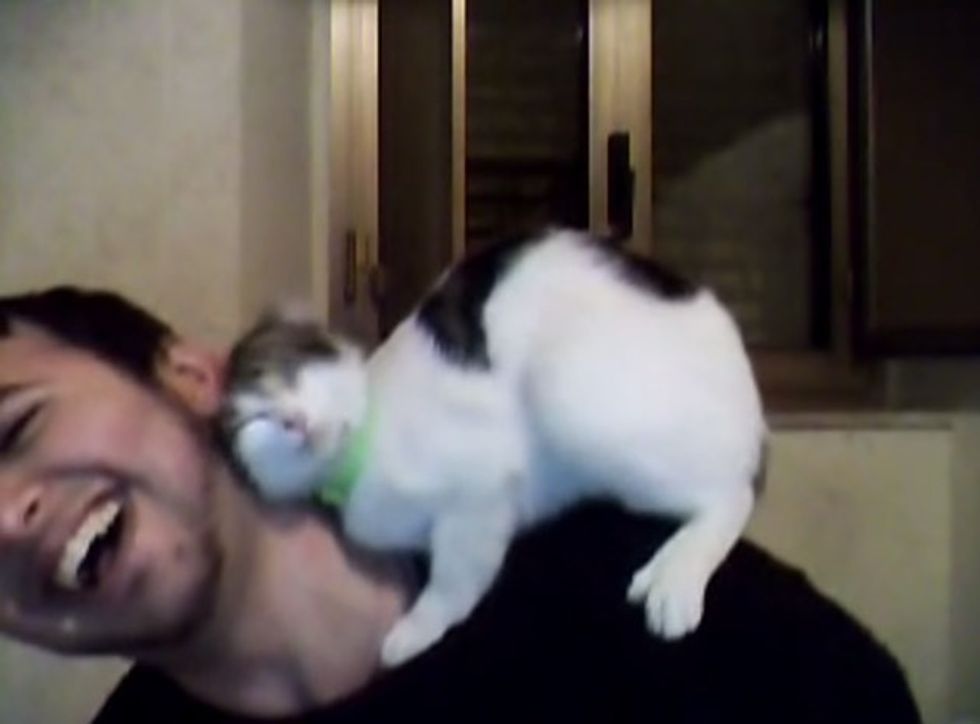 They started caring for the little rescue feline and soon they became good friends. "Every time at 12 o'clock… my friend would fall asleep, I would be out there, playing with the cat."

2 - 3 months after they met, Mia got used to their night time playtime routine and would be waiting at the kitchen at midnight for her roommate every day without fail.
They also enjoyed hanging out on the couch together. "I would sit there watching her sleep (in my lap)… She is beautiful," he said.

Watch the full video here:
His friend eventually moved out to study in a different location and took Mia with him. He hasn't been able to visit the kitty, but he believes she's doing amazingly.

Amori misses his old friend but is happy that she's with her loving forever human who saved her life so they could have so many wonderful times together. "Now I have these videos that I never get tired of watching, and people are loving (them)!"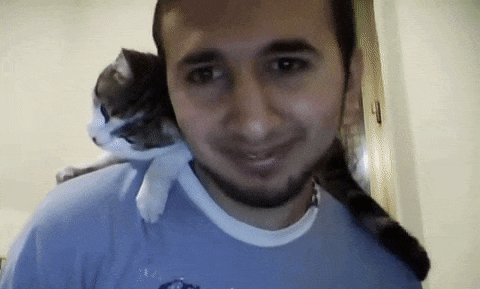 Share this video with your friends.
Related story: These Guys Show Us How to Properly Volunteer at a Cat Sanctuary