A man named Willie Jones heard kitten crying coming from the dumpster and found a black trash bag with five tiny kittens wrapped inside. When he opened the bag, the kittens were gasping for air. No one knows how the kittens ended up in there. He took the kittens into his home and nursed them with a nose sucker to release milk into the tiny mouths of the 4-week-old kittens (STL Today).
Eventually Jones found Tenth Life Cat Rescue, a rescue group based in Saint Louis, Missouri, for help. The kittens were placed into 2 foster homes, and they became totally inseparable that they were meant to be adopted together.
"The babies came to us and thrived. We were thrilled that two of them were adopted together into one home, and these three landed together in another home. What a happy ending!" reported Tenth Life.
These three "trash bag" kitties just celebrated their first birthday last week. "They are completely inseparable, total love bugs, and very chatty with people…. I'm so grateful to Tenth Life for giving my little monsters a second chance. Every day I'm reminded why this work is so important," said the kitties' human.
They were rescued from a trash bag left in a dumpster by a man who took them in and nursed them until he found Tenth Life for help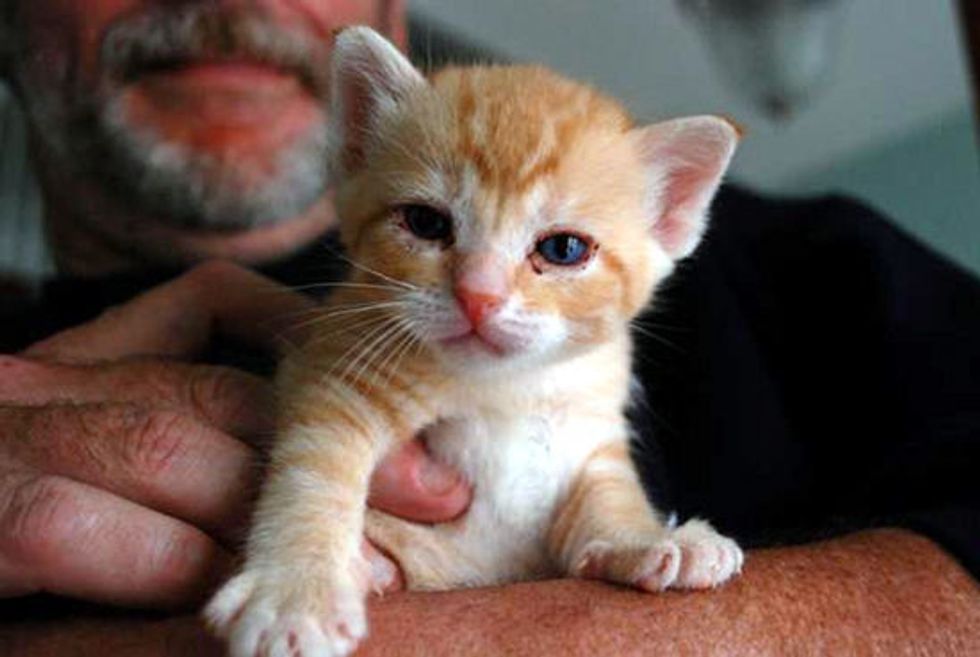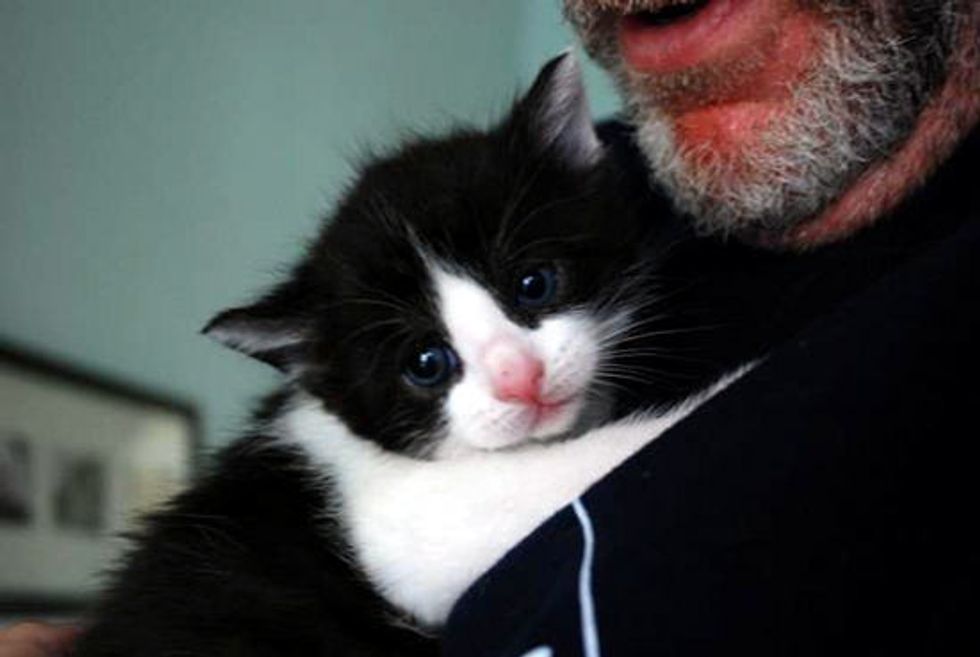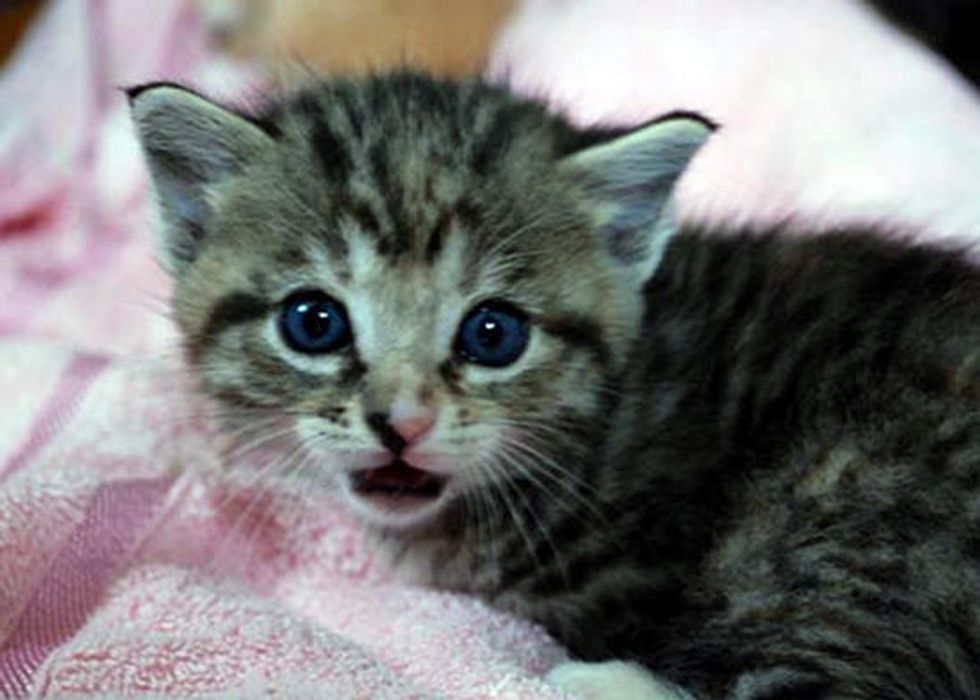 They were placed in 2 foster homes, and these 3 were fostered together and adopted into a home together!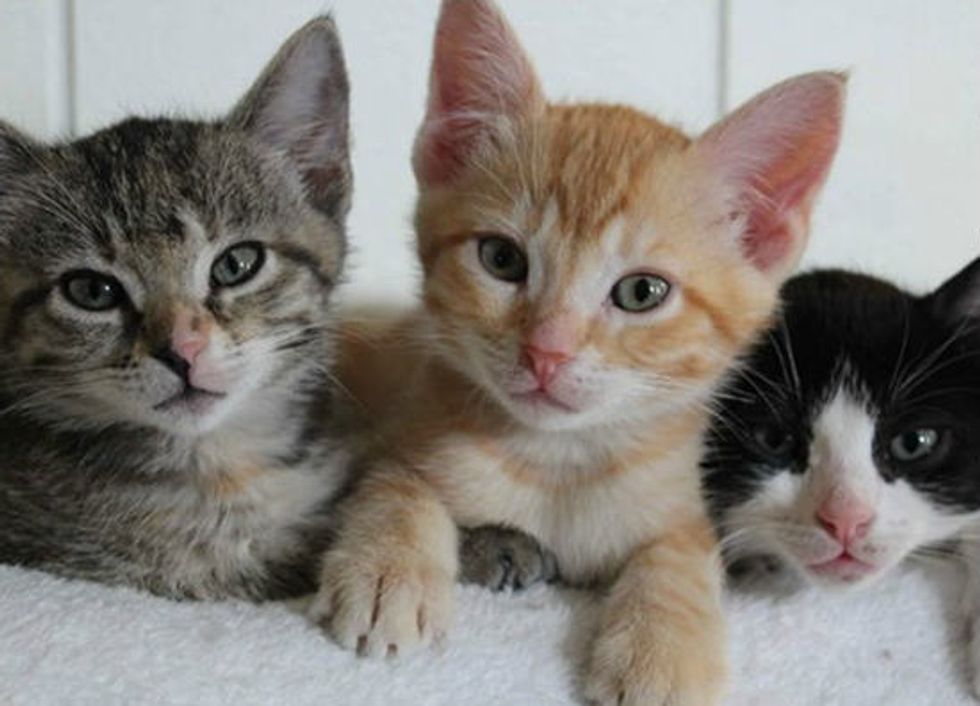 They are named Rory, Vincent, and Stormageddon who just had their first birthday last week.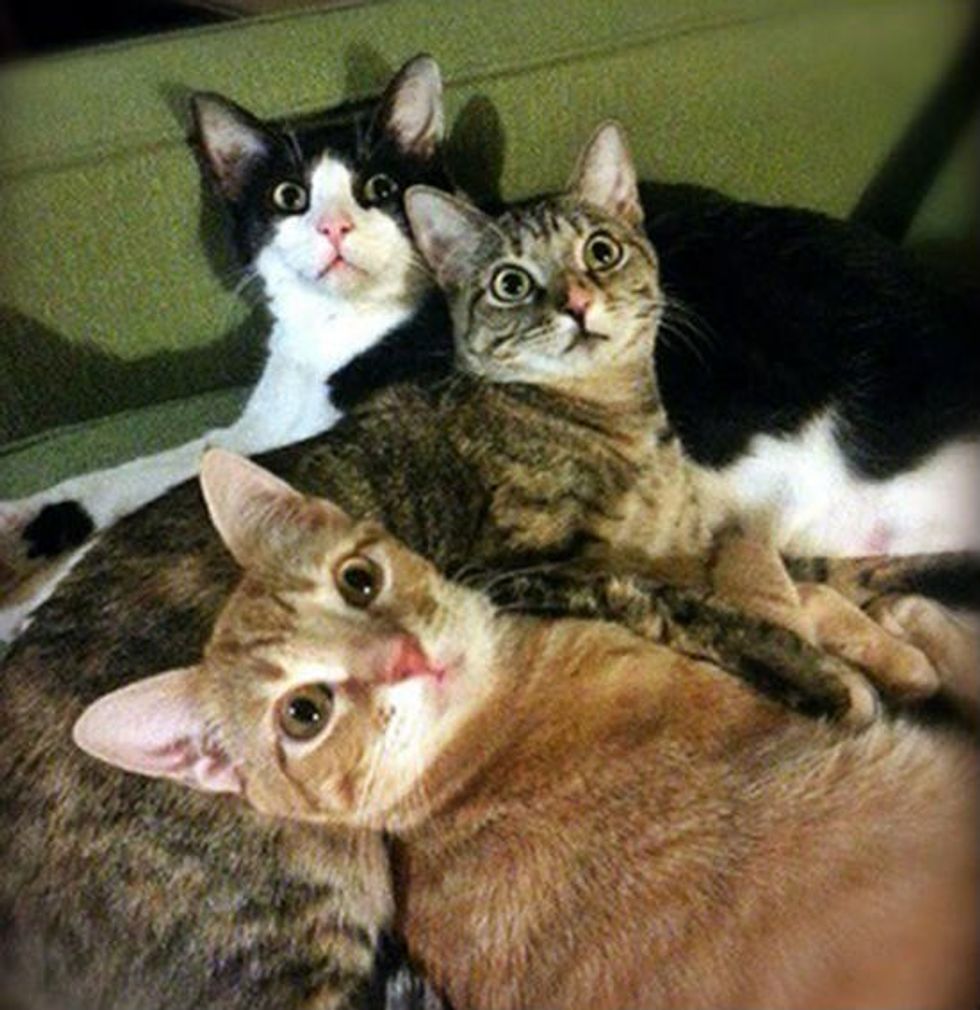 Photos courtesy of Tenth Life (Like their page on Facebook).