A young woman died after trying to rescue her two beloved cats from a burning house. She was found lying on the ground holding one of her cats.
Her family didn't stop looking for her other cat. Two days later, they found her!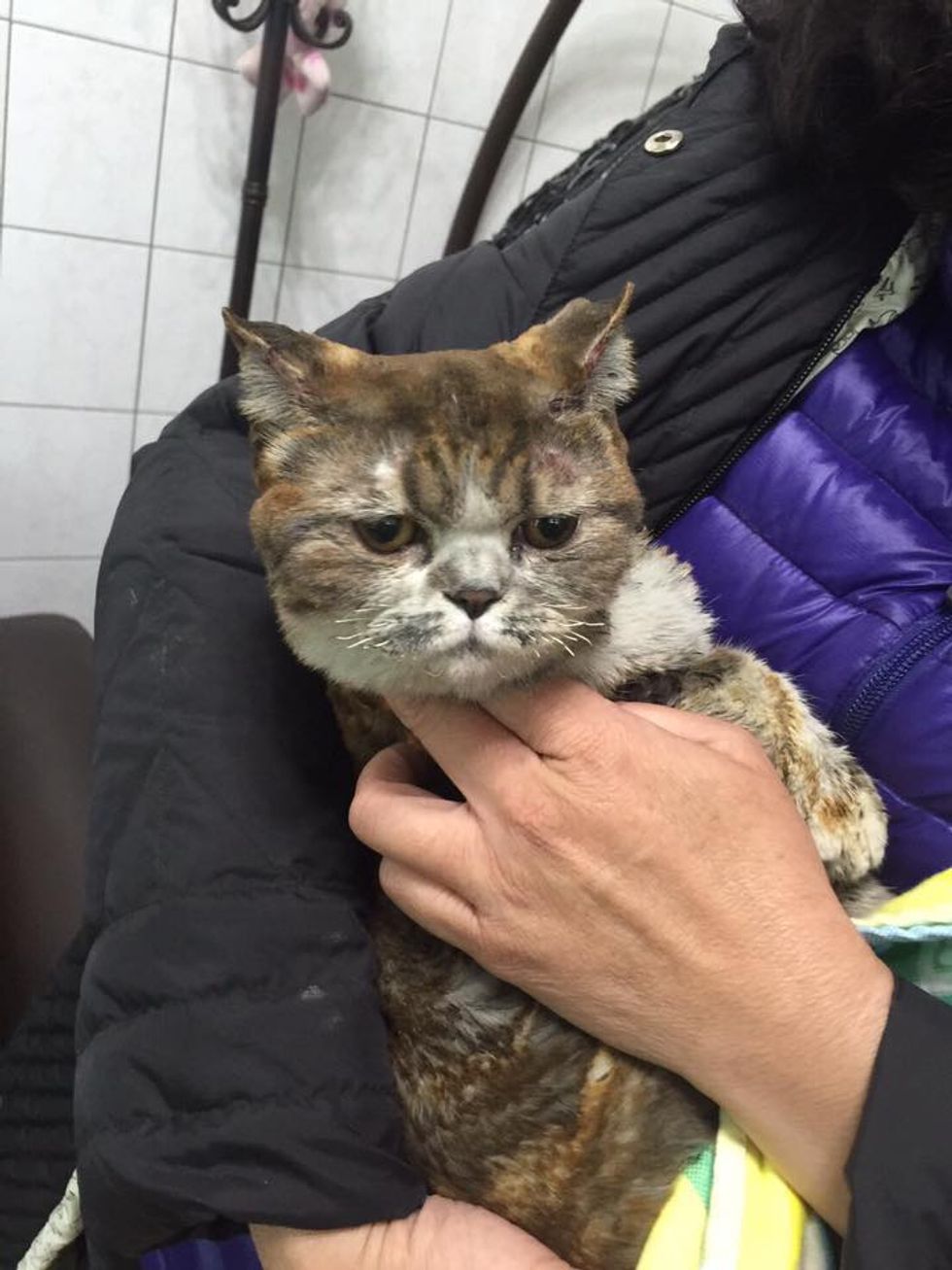 Yumi Wu/Facebook
Yueh-ling Tsai, 23 years old, from Taiwan loved her two cats like her own children. They were her pride and joy.

After the house was engulfed in fire, Tsai believed that her cats were still trapped inside. She couldn't bear seeing them perish in the fire, so went back in an attempt to save them, but she never made it out alive.
After they put out the massive blaze, the firefighters found the body of Tsai lying on the ground holding one of her cats, but the other cat "Duoduo" was nowhere to be found.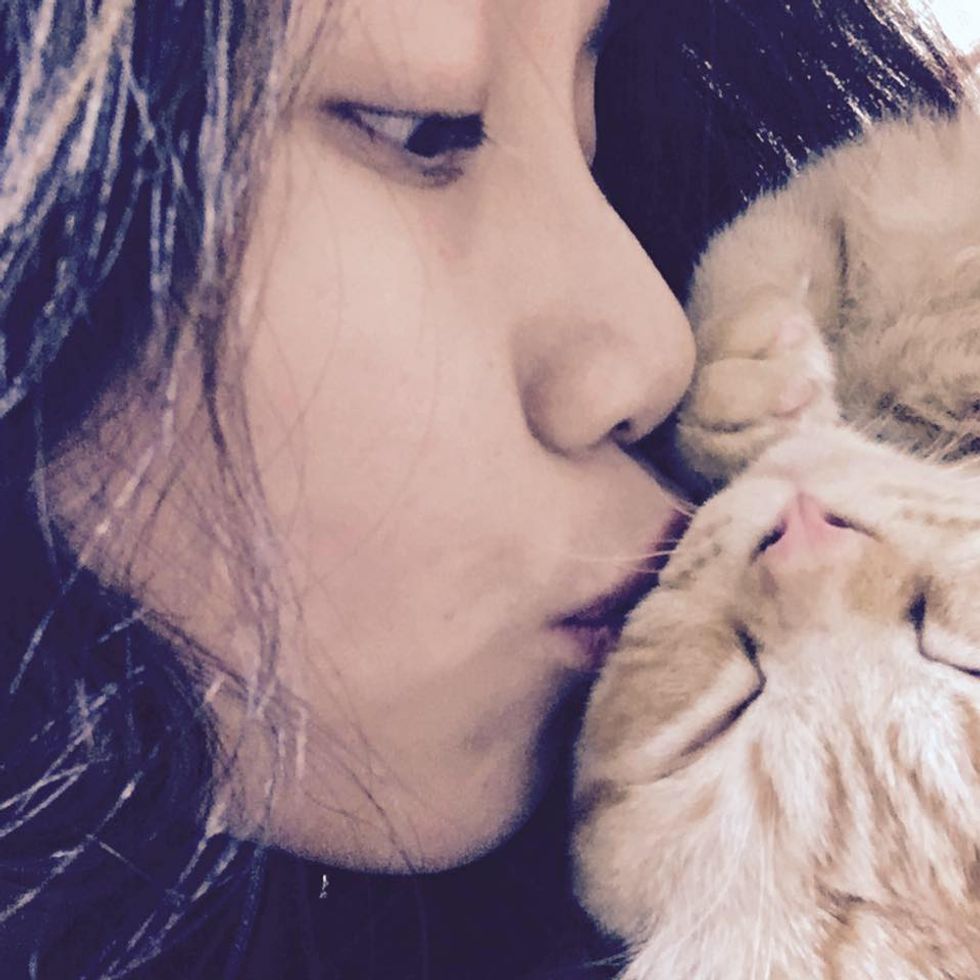 Yueh-ling Tsai/Facebook
Tsai's aunt, Yumi Wu, immediately went on Facebook, asking for help to look for Duoduo. "She is still alive, she is our only hope. Finding her will help Yueh-ling rest in peace," Wu said.
Two days after the fire, they found Duoduo alive!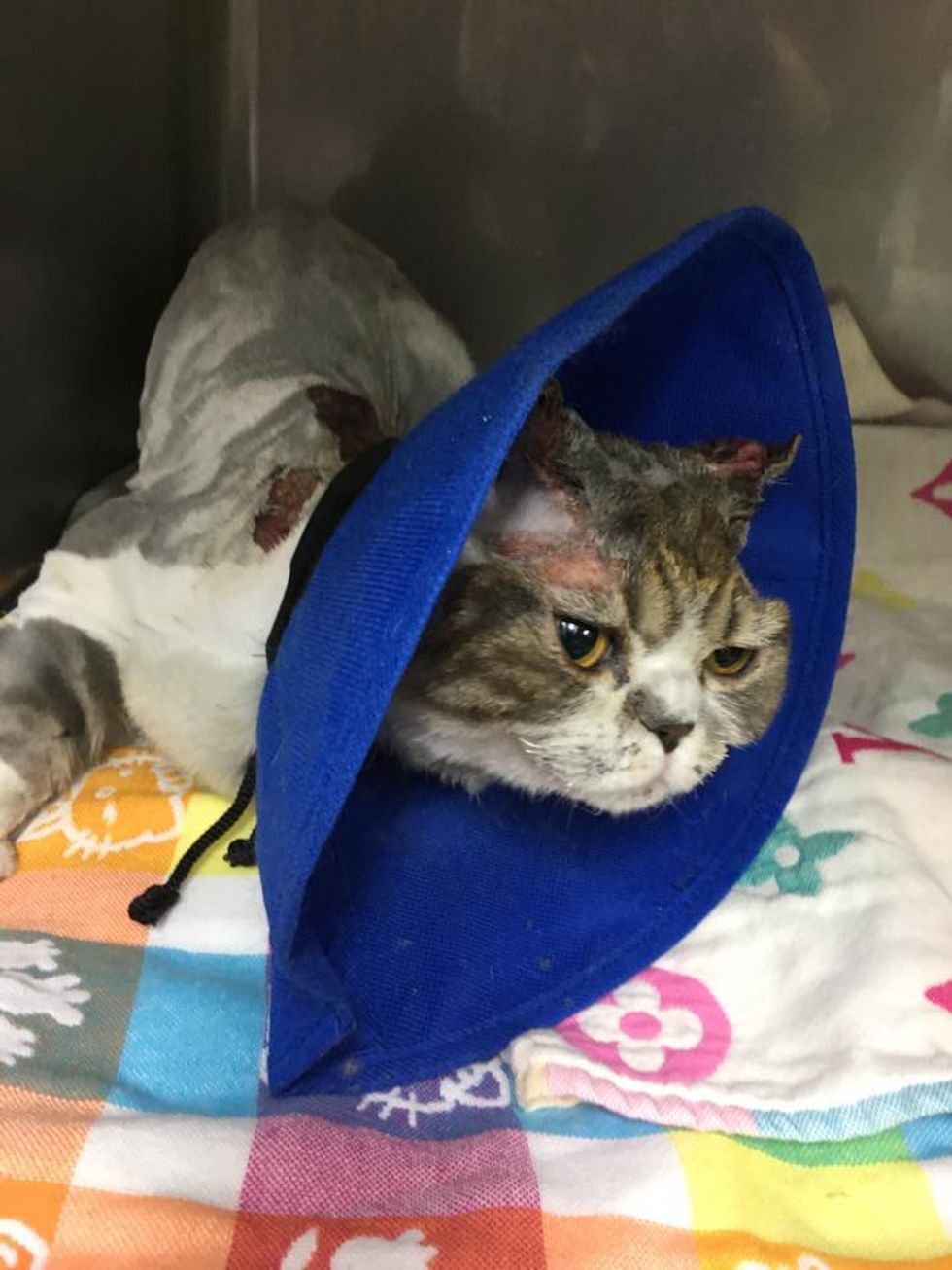 Yumi Wu
"Duo duo was found in the grass in the morning," Wu updated. They took her to the vet and got her treated right away.
She suffered from a mild burn, but the brave little kitty is doing well and in good spirits with help from the vets. She will need further treatment, but she's on the mend.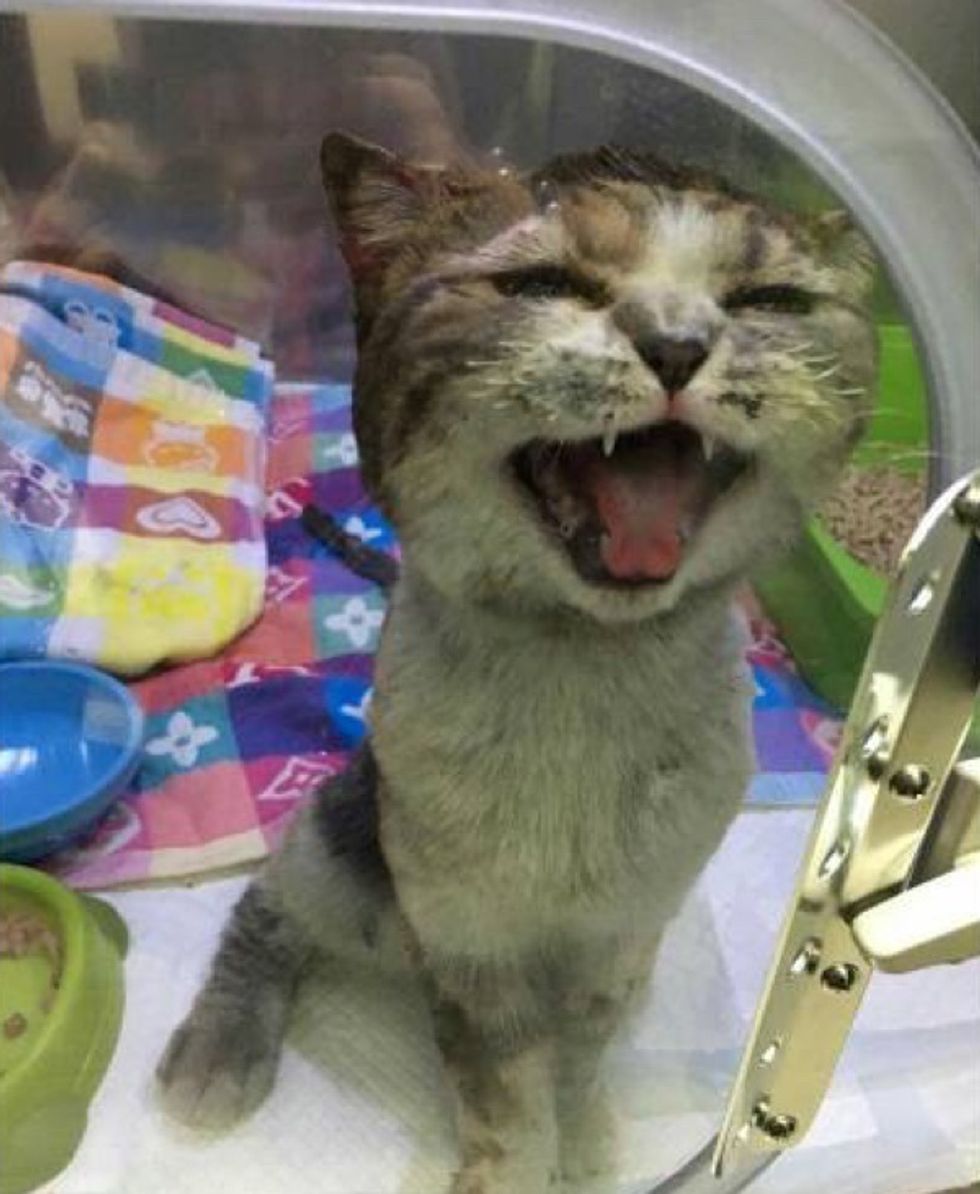 Yumi Wu
Finding Duoduo gave the family the comfort they needed after the terrible loss. "Duoduo is Yueh-ling's most beloved child."

"Duoduo will continue to live strong, and we will look after her for the rest of her life," Wu said.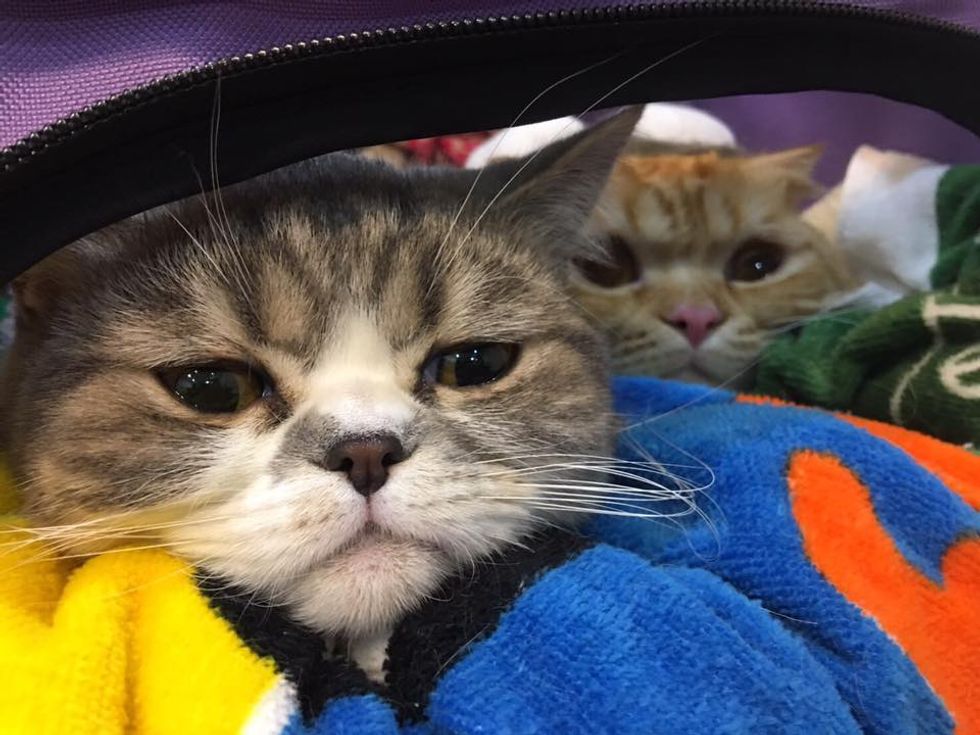 Yumi Wu
Share this story.
Related story: Cat Survives Fort McMurray Wildfire by Hiding Inside Stove