A 14 week old kitten is credited with saving a family's lives from a burning house fire.
On Friday morning, a fire broke out inside the family's home. Their kitten Alaska jumped on them while they were asleep to alert them of the flames.
"My cat jumped up and kept pawing my face. I just pushed her down not thinking anything. She kept doing it, so she got me alert. I heard popping sounds and then I saw a flicker and realized it was smokey in the house," said Hillary Smith.
The entire family made it out of the house safely thanks to an unlikely hero, their their 14-week-old kitten.
Even though they lost everything in the house and have no insurance, they are happy that they are alive.
"We are happy that we got that cat. She saved my family's lives."
Alaska the 14-week-old kitten credited with saving her family's lives from a house fire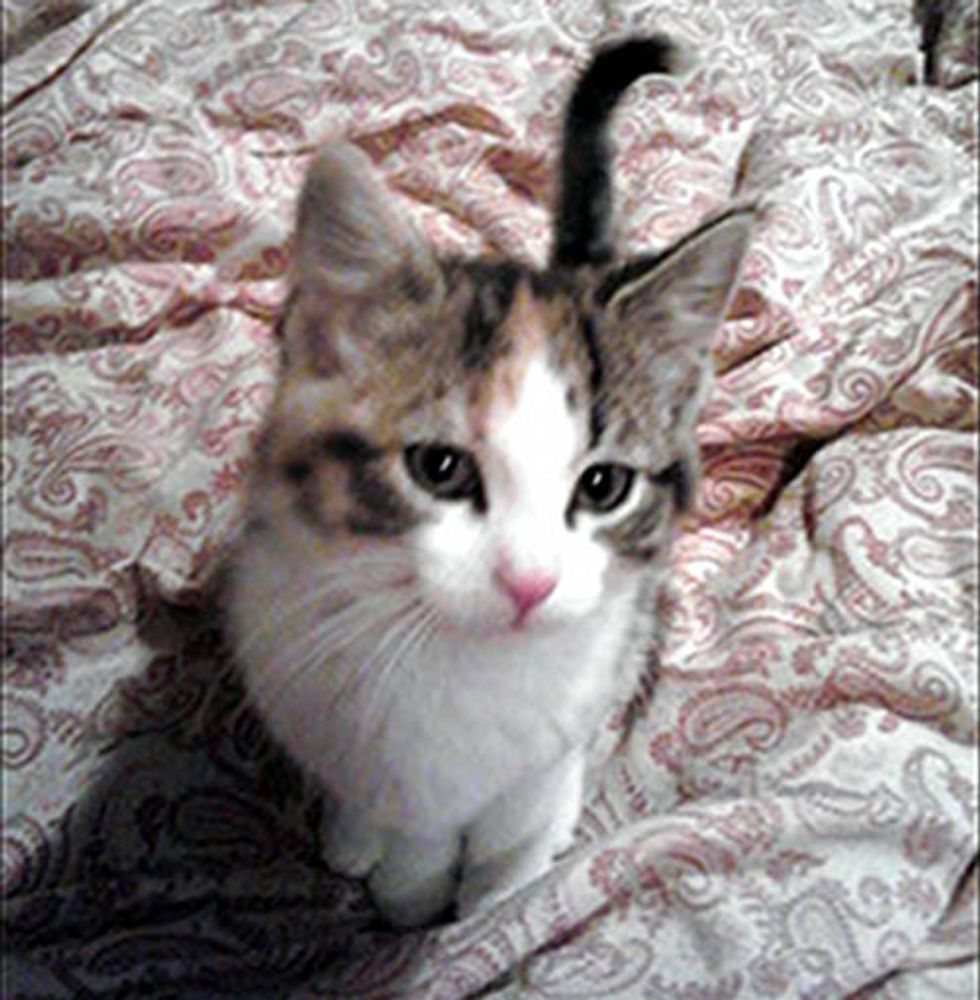 They lost everything in the fire, but they made it out alive thanks to a miraculous rescue by their kitten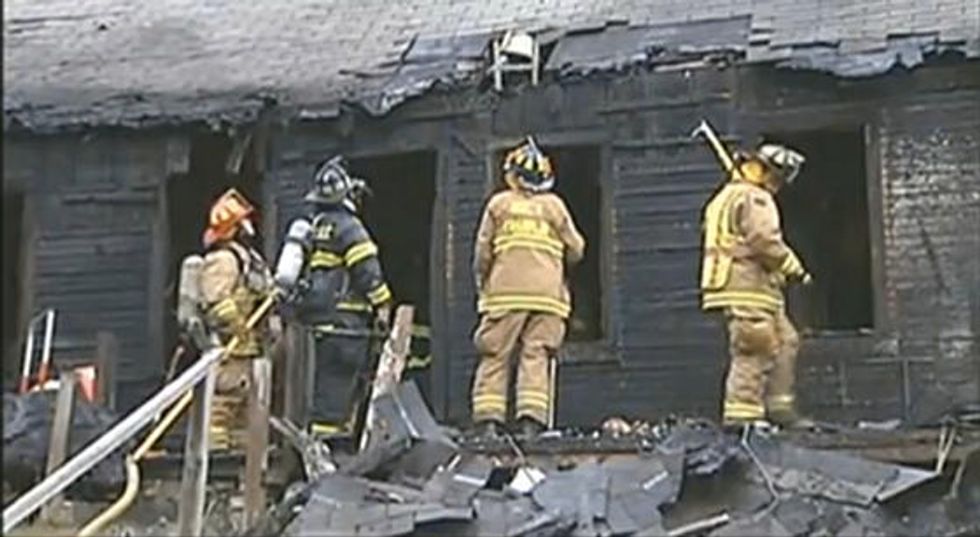 Watch Video:
Source: wpxi.