Miss KitKatt908 of imgur has spent the past 19 years with a ginger kitty since the day she could remember.
The ginger boy was there when she was a baby. He taught his human how to roll around on the floor.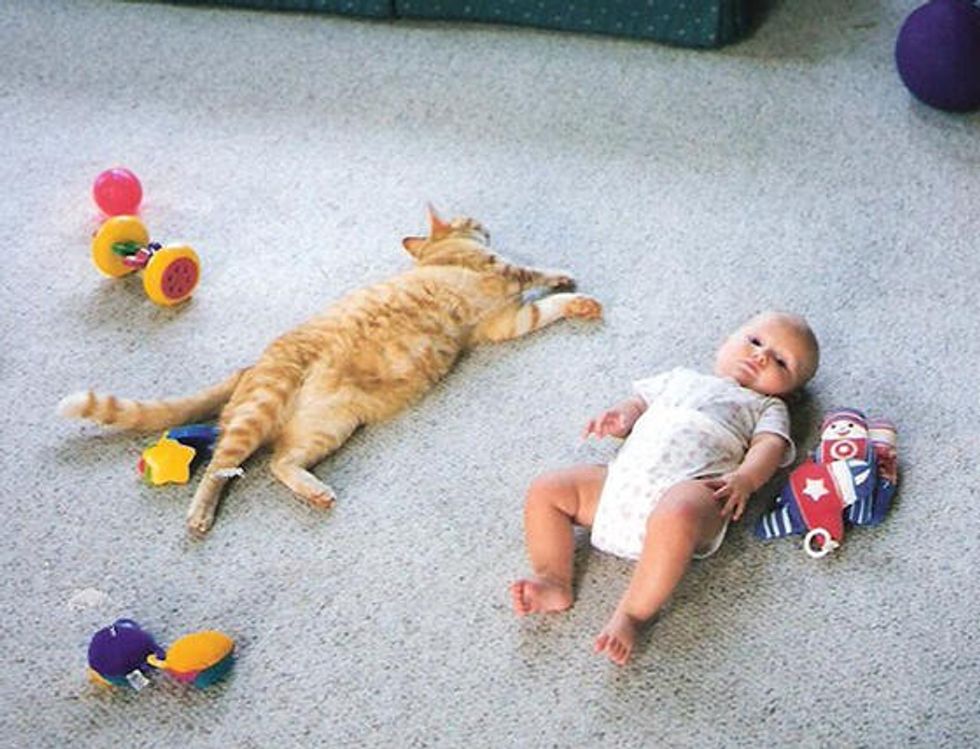 She grew bigger and taller, but the kitty was never away from her.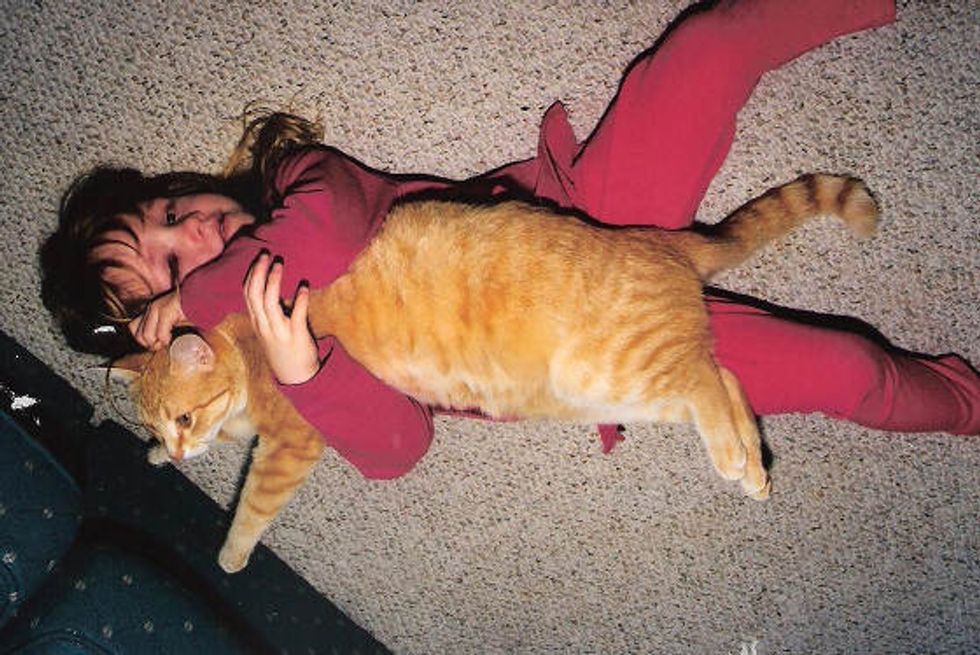 He napped by himself when she was not at home...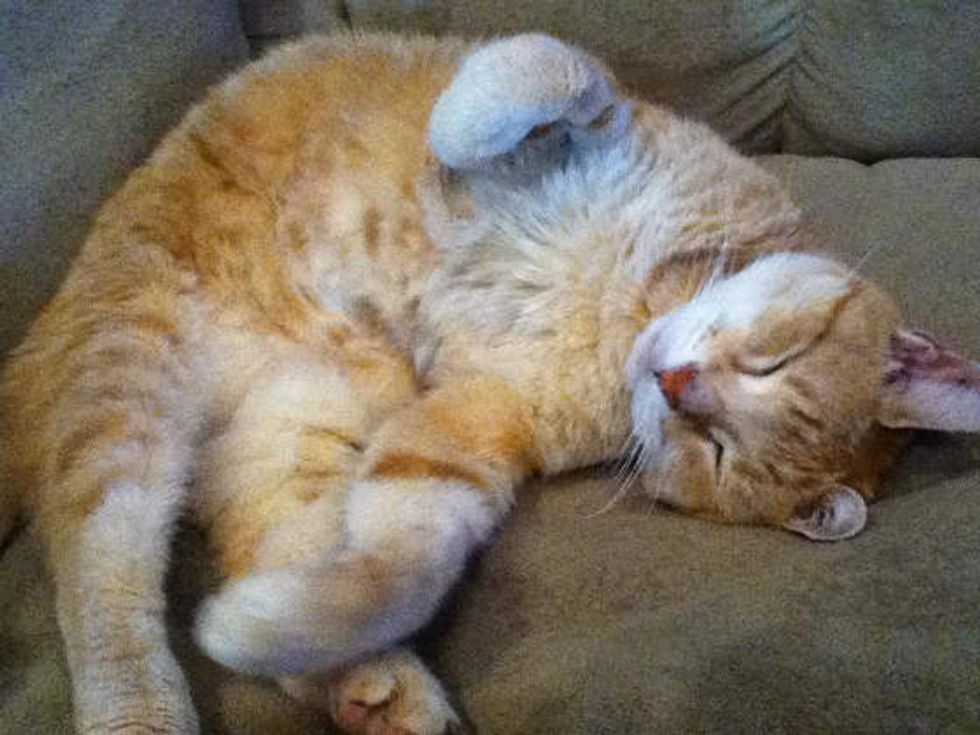 ...and clung to her when she was around. This is him waking up to his human.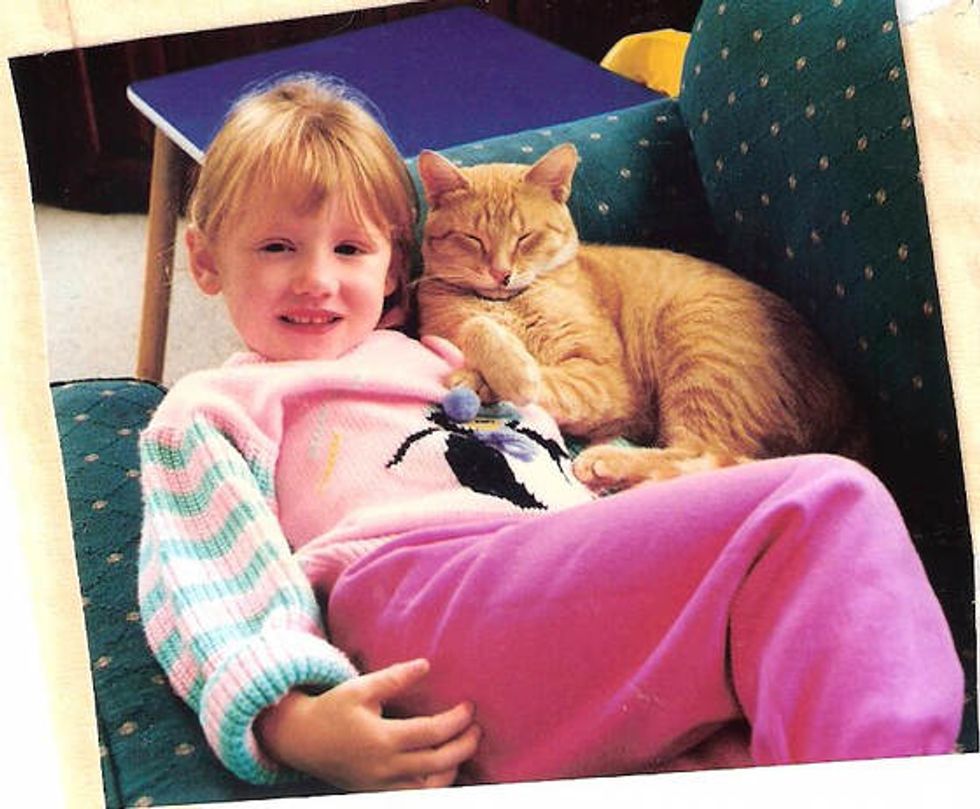 First day of her 6th grade, kitty was there to wish her good luck.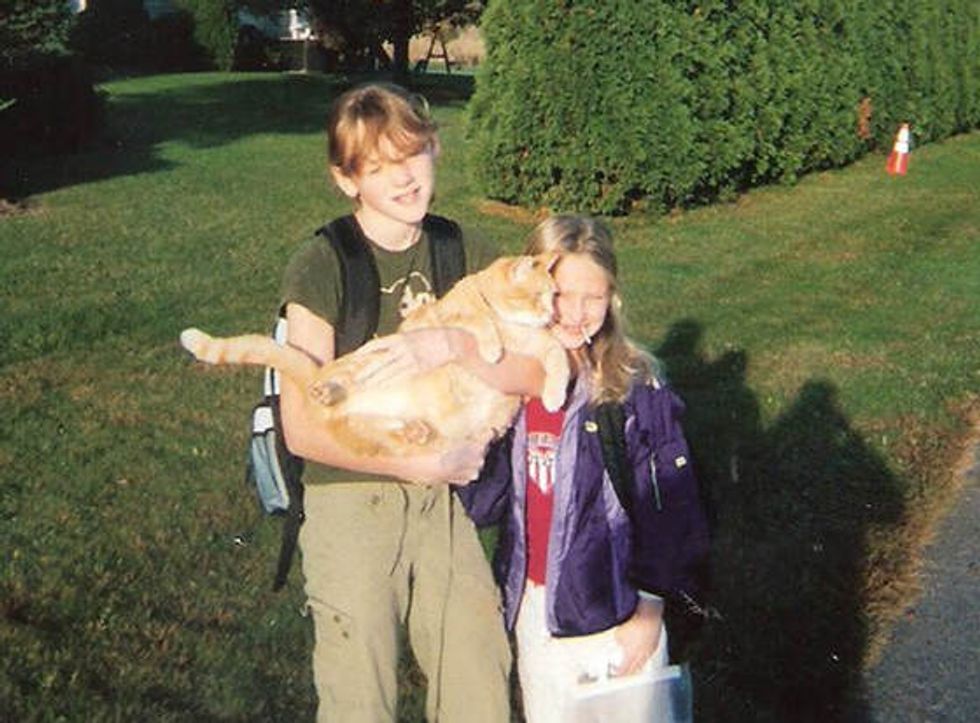 Totally inseparable.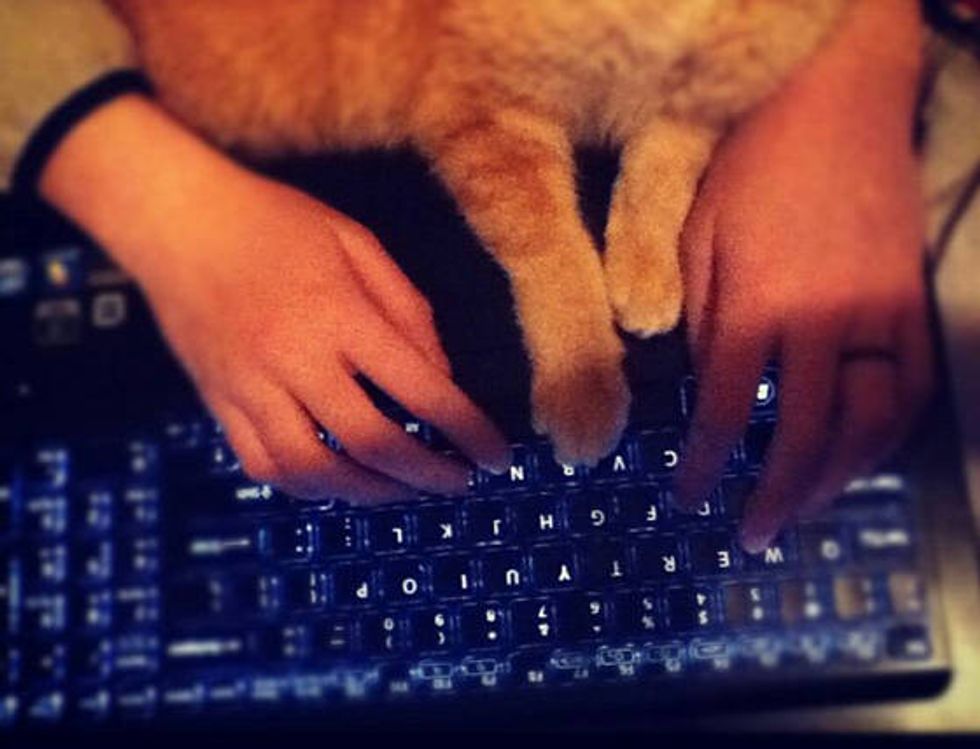 He wouldn't let her be anywhere without him.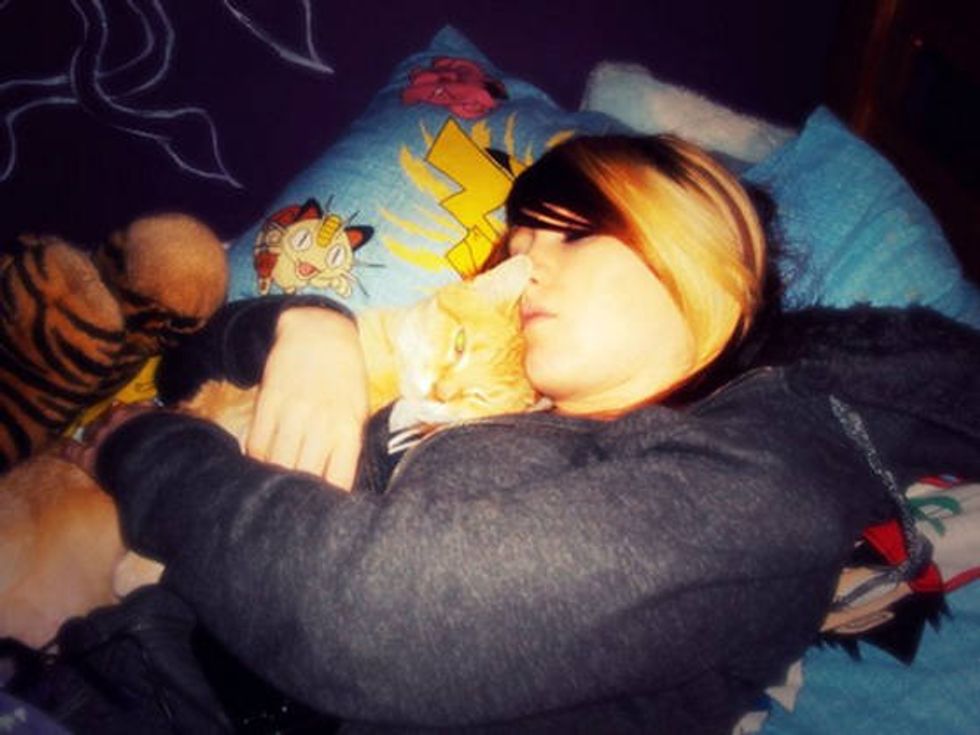 He wouldn't let her play video games alone... ever...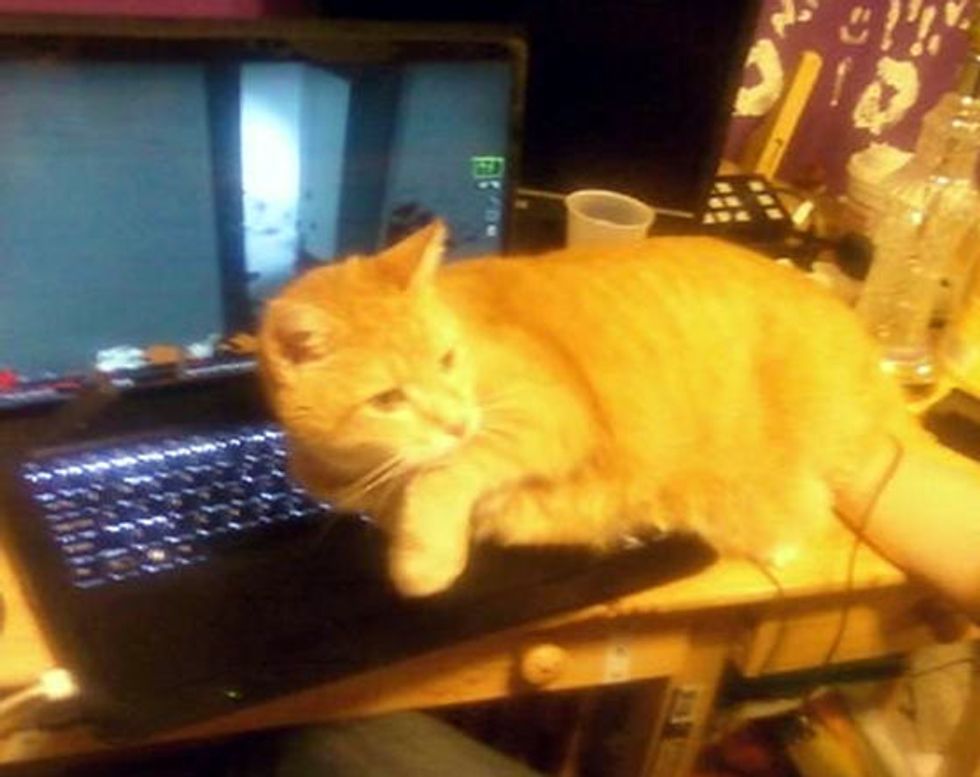 On the day of her graduation, he was there to congratulate his human.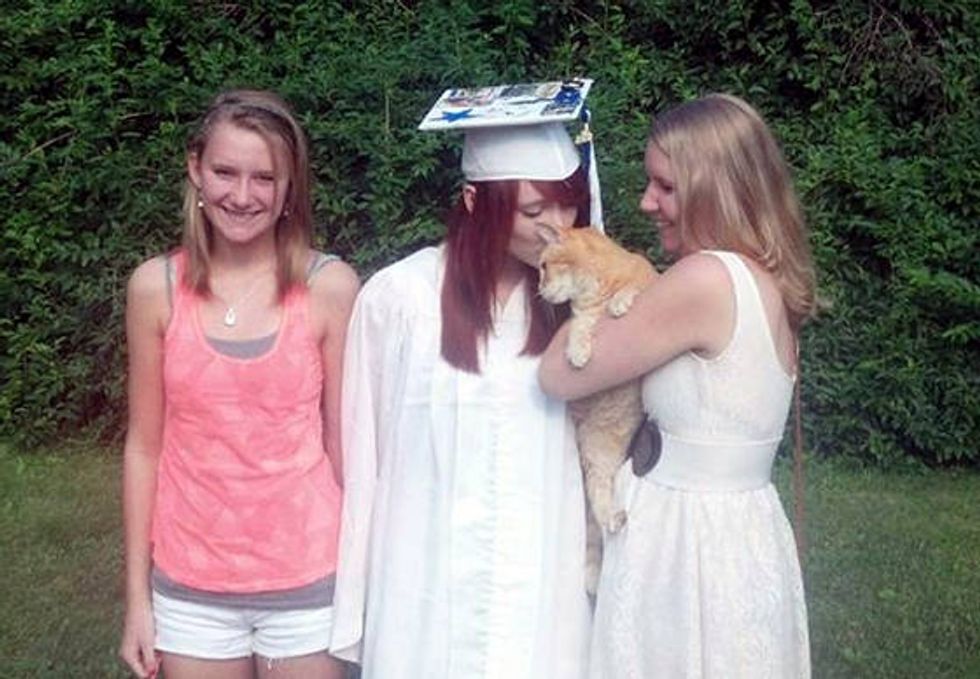 Those were the best 19 years that she could remember spending with her dearest friend.
"RIP My Handsome man, thank you for the best 19 years of my life, will never forget."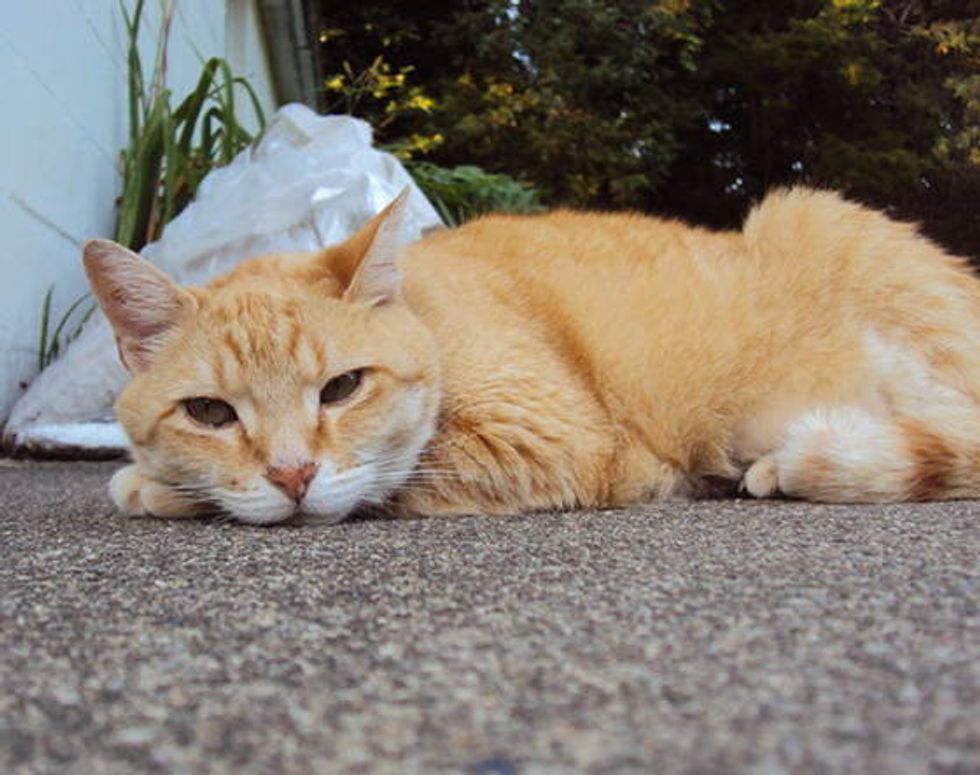 Share this story with your friends!