Bella was a senior cat when she came to Yorkshire Cat Rescue. She was only a few days away from being put to sleep when they rescued her.
"She immediately won all our hearts with her bouncy personality inspite of her age," said Yorkshire Cat Rescue. Despite Bella's various health problems, the shelter was sure that someone was going to think that she is the perfect cat for them. "Happily we were right," the shelter added on Facebook.
Her health condition is now under control and she enjoys taking naps and asking people for treats from the fridge.
Bella is 16 years old and makes a wonderful companion at her new home. "She's a funny little thing, sweet and lovely, love her to bits and wouldn't be without her," her human Loulou G. said.
Bella a senior cat was rescued by Yorkshire Cat Rescue a few days before she was being put to sleep.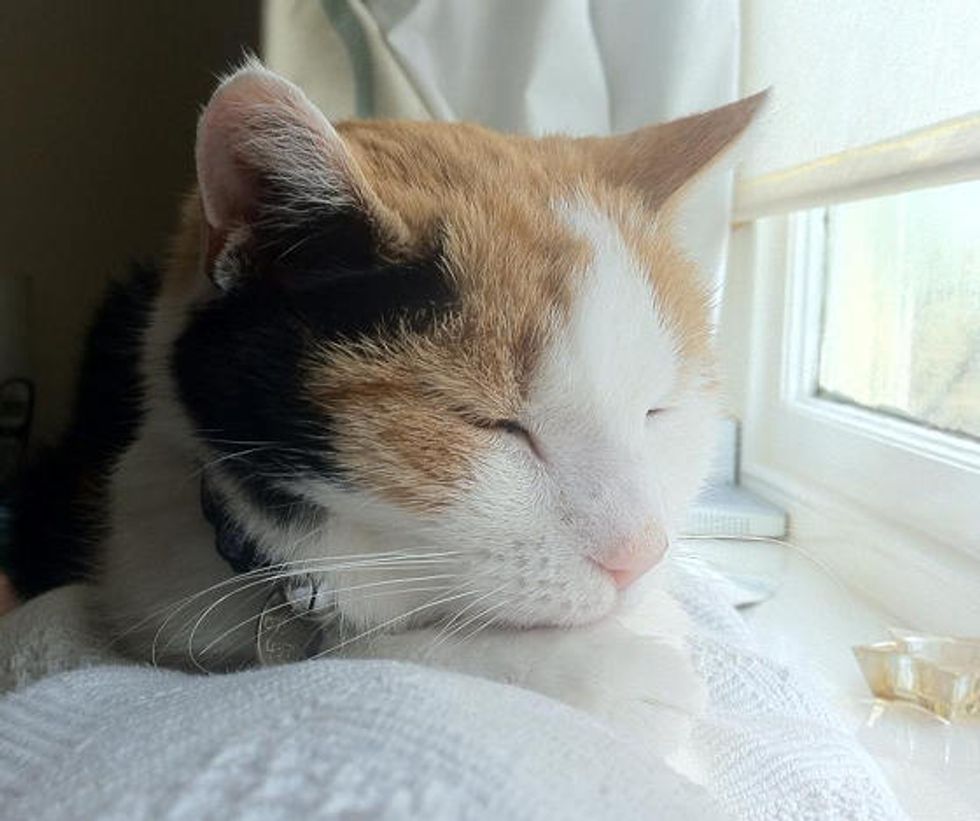 Despite her age and health problems, they believed that they could find someone who was going to think she is the perfect cat for them.
And they did... Bella is 16 years old now and adopted!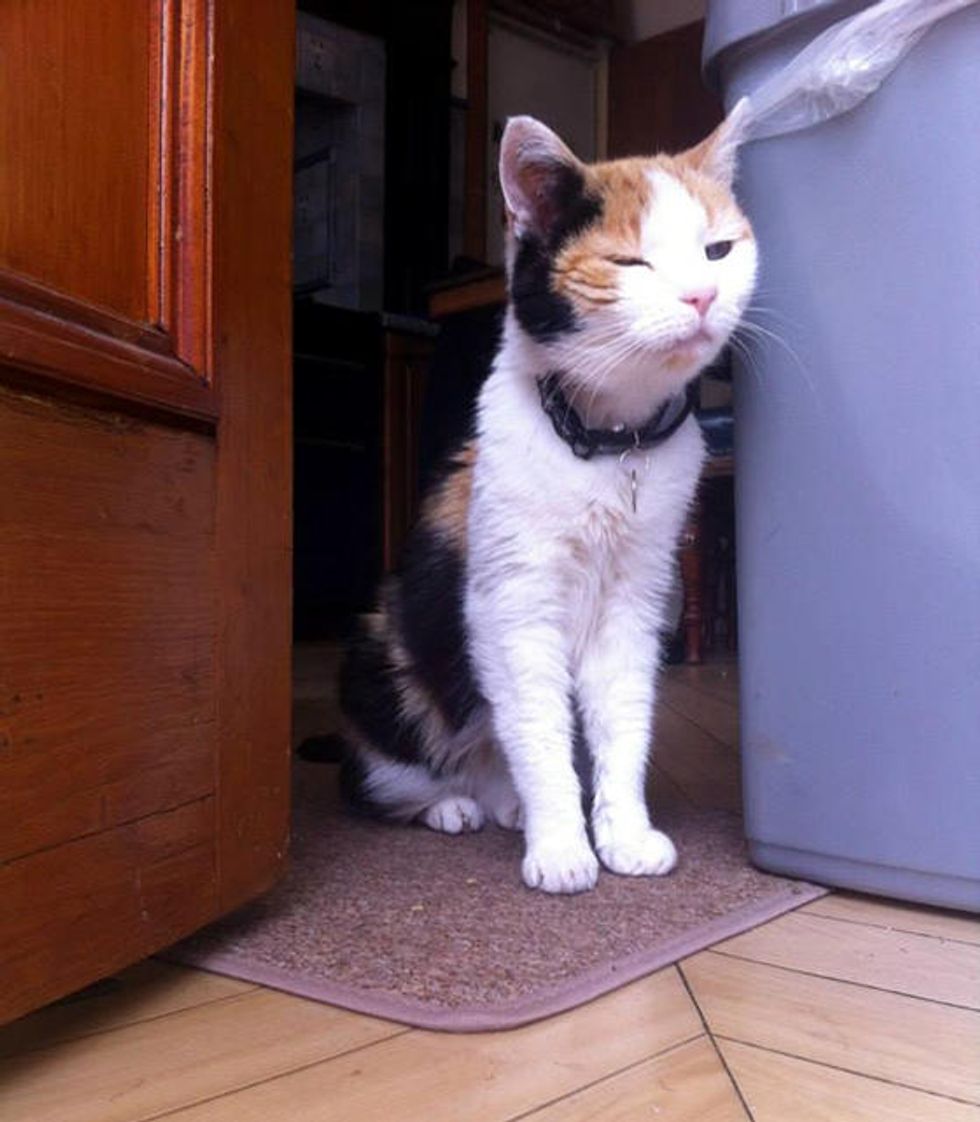 Her secret hiding spot!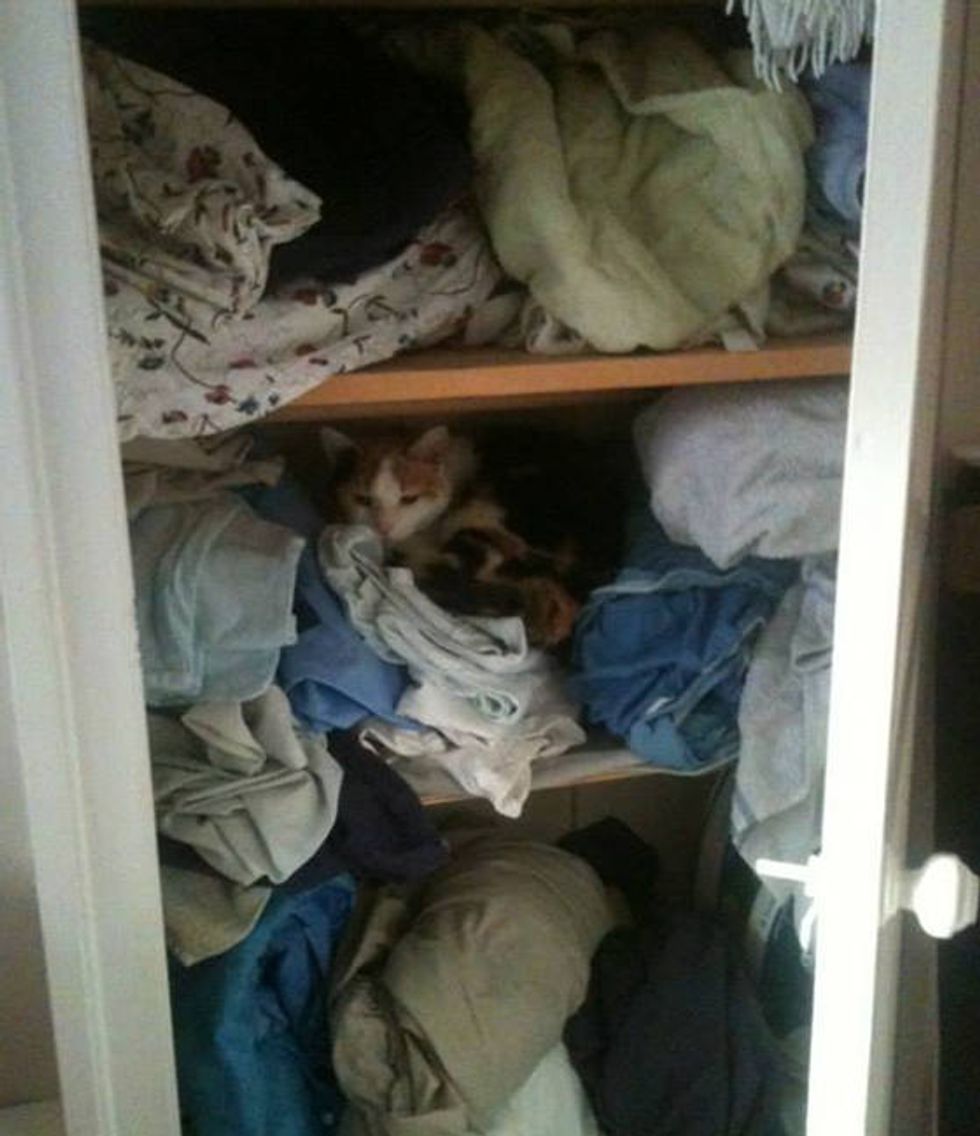 Napping on her comfortable bed at her forever loving home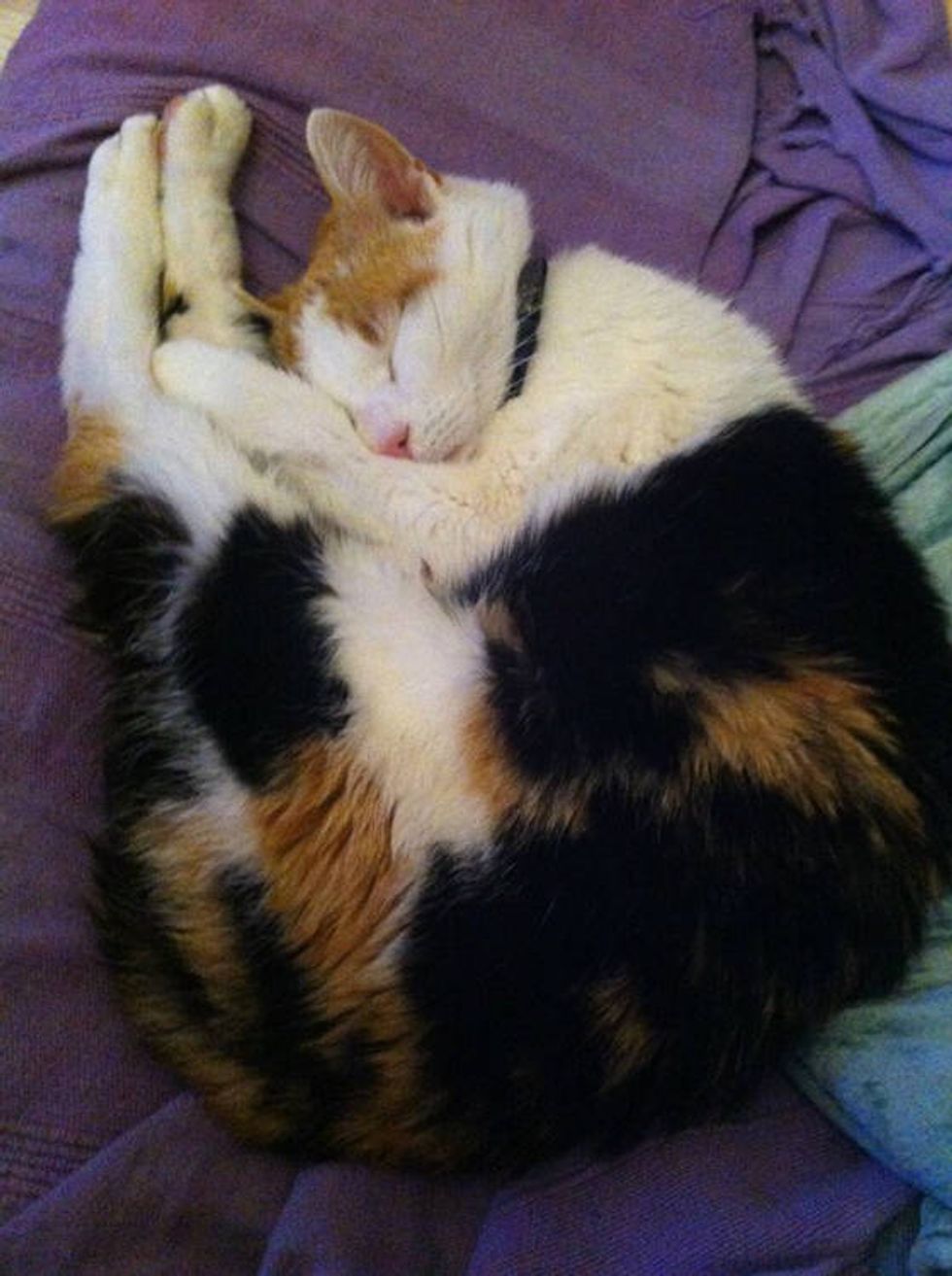 Photos by Loulou G..