Buster was rescued as a little feral kitty. He's come a long way.
He is one of three feral kittens rescued from the wild. "This darling cowered in the brush so I could sweet talk him and move in for the nab," said Clarissa S. That day changed Buster's life forever.
"We cuddled him for a good while, teaching him all humans aren't bad," said Clarissa.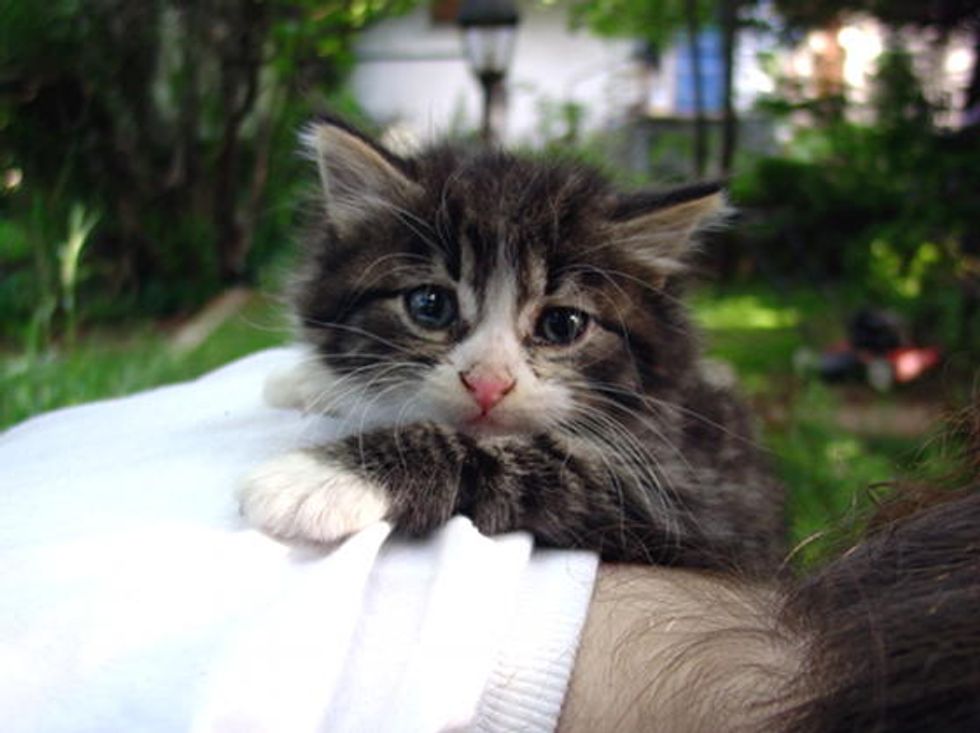 More cuddles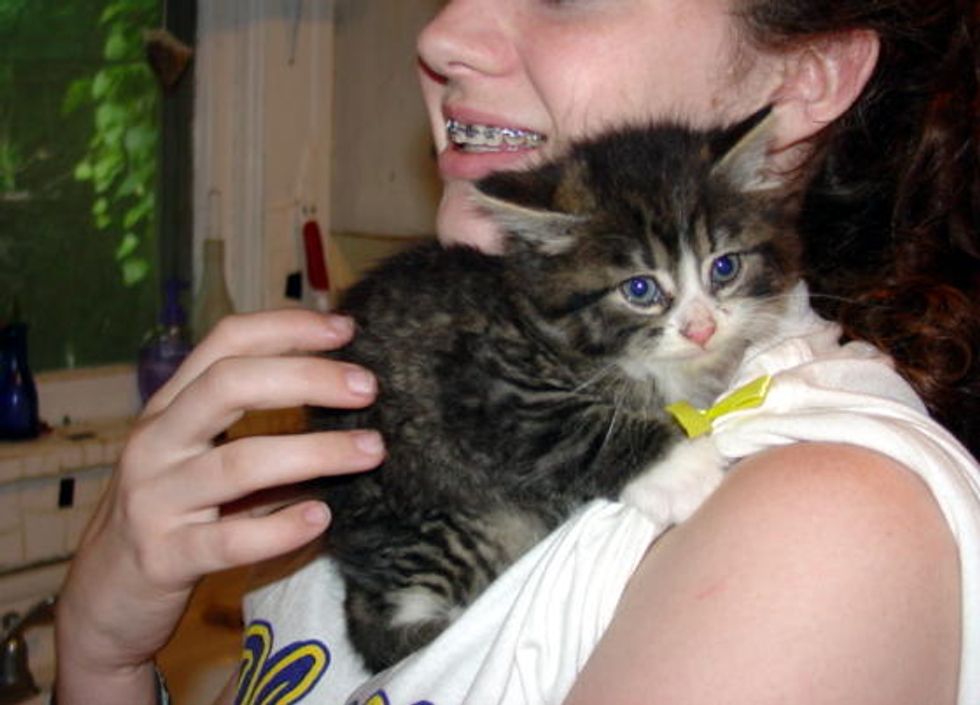 Buster today, all grown up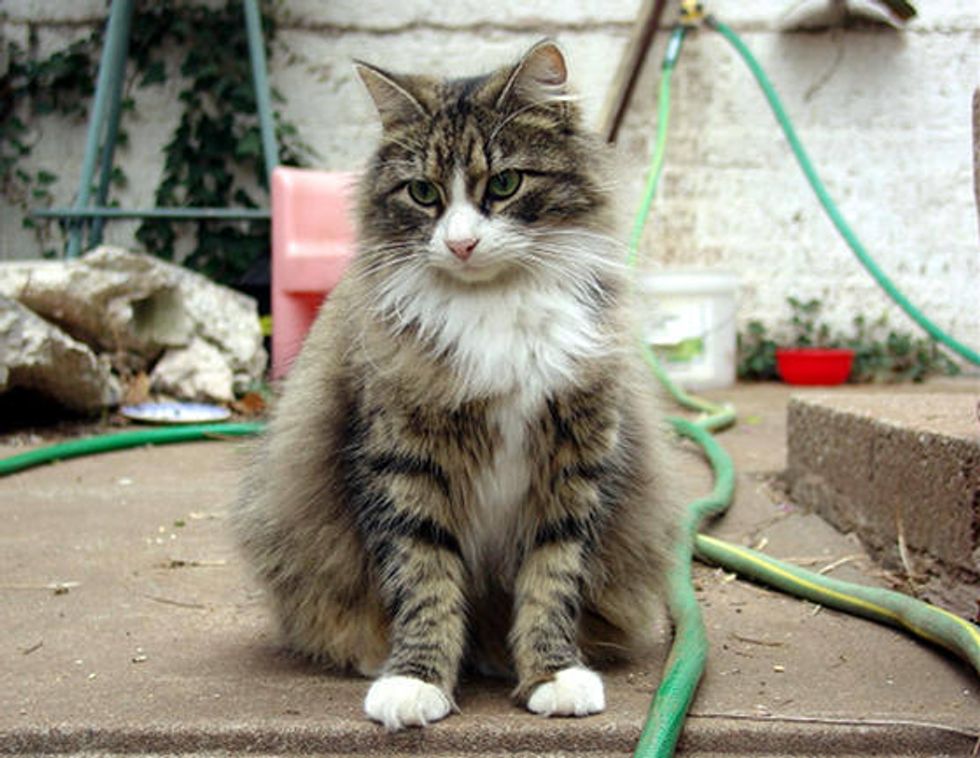 Photos by Clarissa S.