Holly the cat traveled 190 miles to reunite with her family. This calico with a great sense of direction escaped from her family's motor home after being spooked by fireworks one night while on vacation in Daytona, Florida.
It was in November when Holly went missing. "For days, her frantic owners handed out flyers and alerted local agencies, before they finally headed home, distraught and without Holly," reported ABC News.
62 days after the incident, Barb Mazzola found an exhausted and hungry cat in her backyard. "She was so skinny, all bones and weak and she could hardly walk," Mazzola said via ABC News.
She cared for her and eventually took her to the vet where they scanned Holly and identified her with a microchip. They contacted the owners that Holly had been found. To their surprise, she was found in the same neighborhood where her home is.
"For Holly, an inside cat, to clock 190 miles by herself is nothing short of a miracle, said Marty Becker, a veterinarian." (ABC News)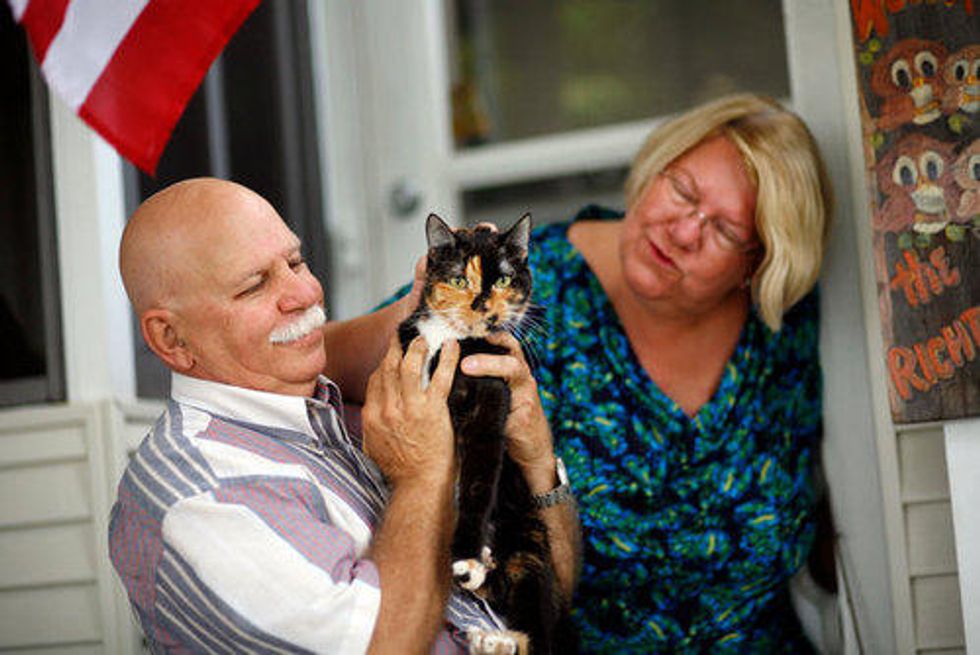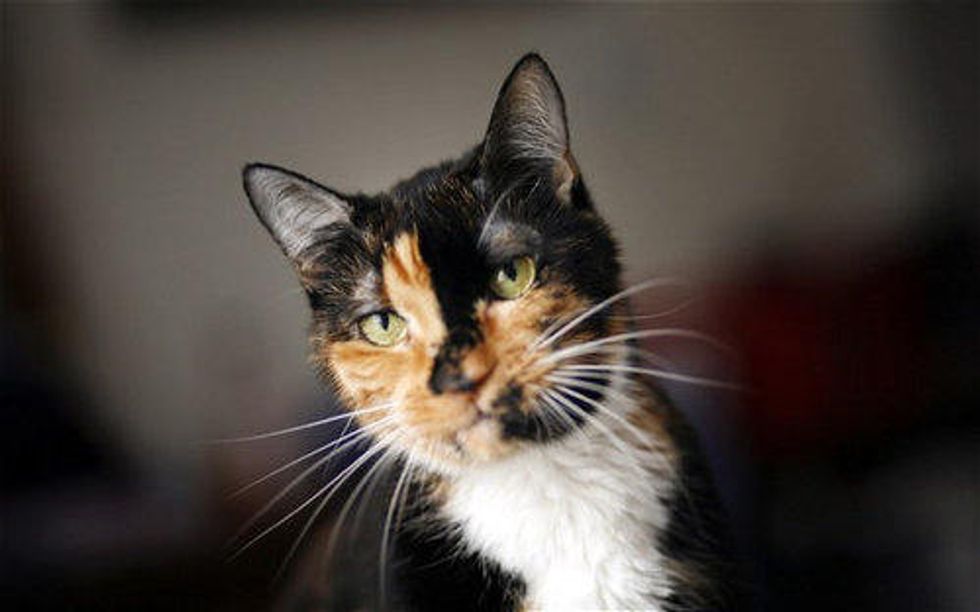 Watch the story in news:
Source: ABC News.