In Japan, two adorable kitties are taking their visitors on the cutest tour ever in Japan.
Nyalan and Deshi are the mascots for Jalan, a Japanese travel site. The older cat is "Nyalan" ("nya" is "meow" in Japanese), and his apprentice is "Deshi." It may seem like an unorthodox approach to promoting tourism in other countries, but in Japan where cat cafes are ubiquitous and island cats are loved and treated like family, having cats be tour guides seems like a perfect idea.
Let's embark on a journey with Nyalan and Deshi to the Land of the Rising Sun. [Watch video below]
Nyalan and Deshi, cutest guides, are showing us around Japan on the most adorable tour ever in Japan.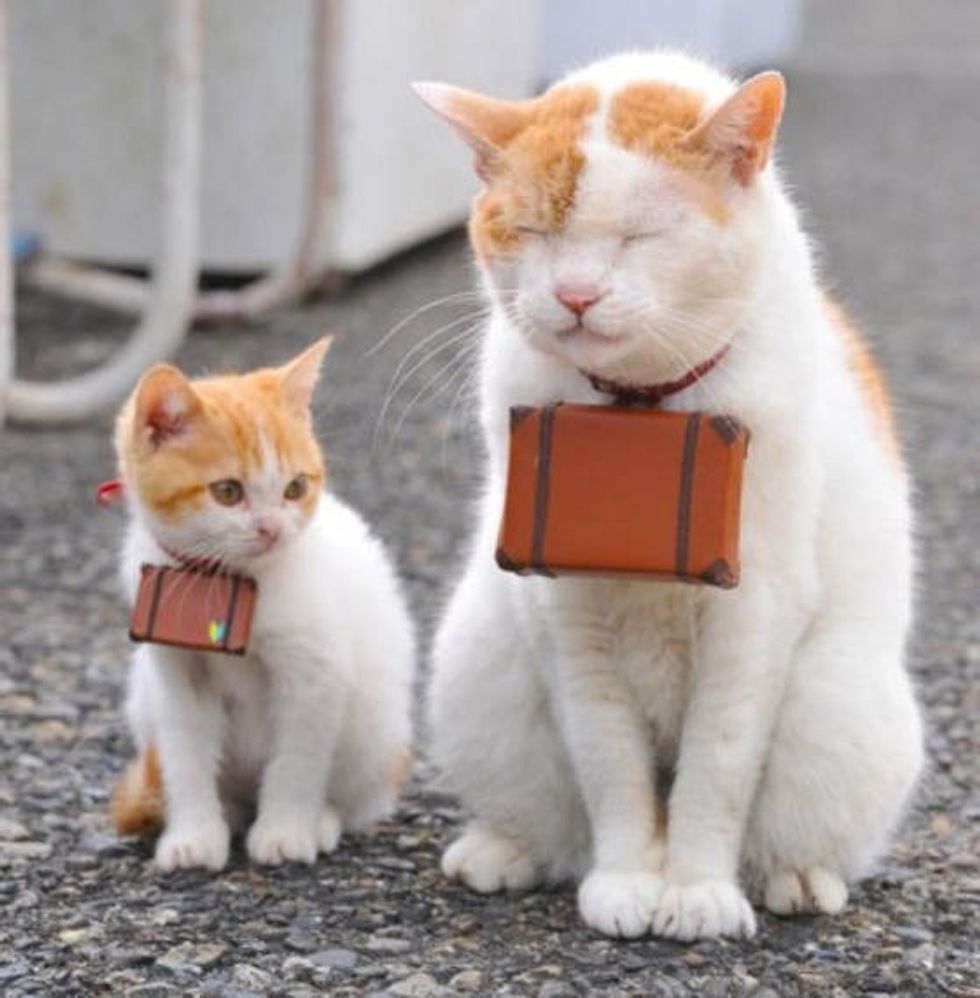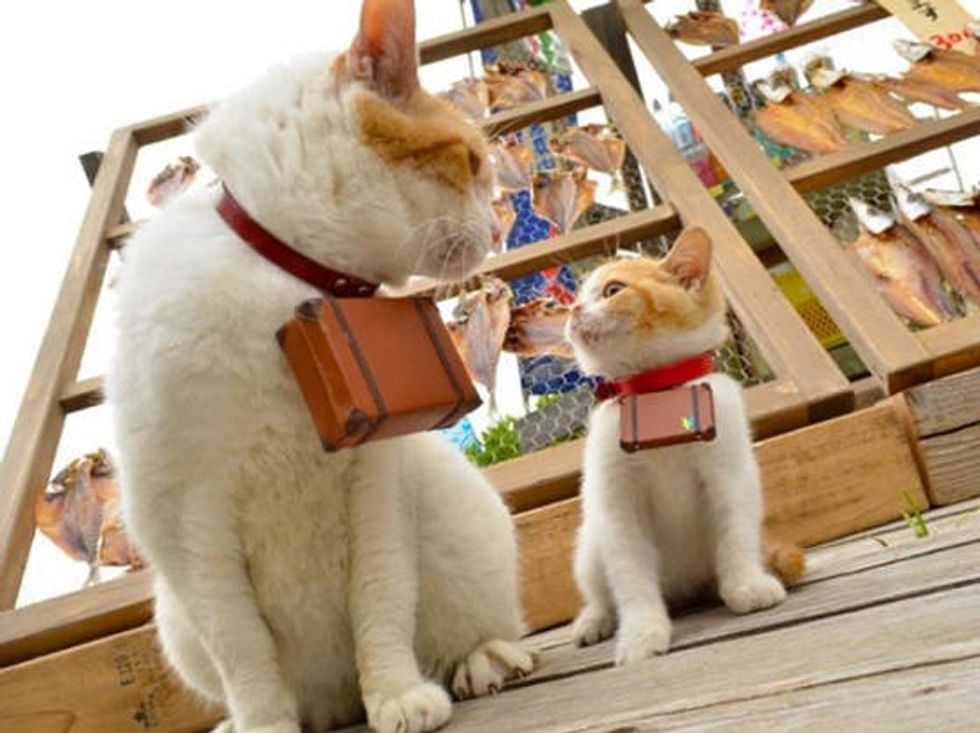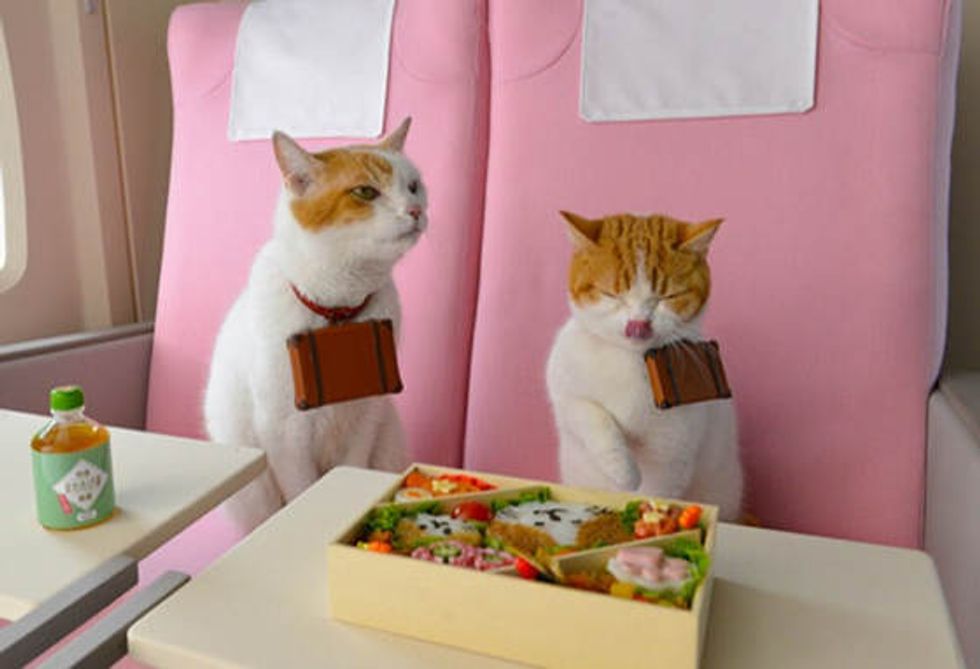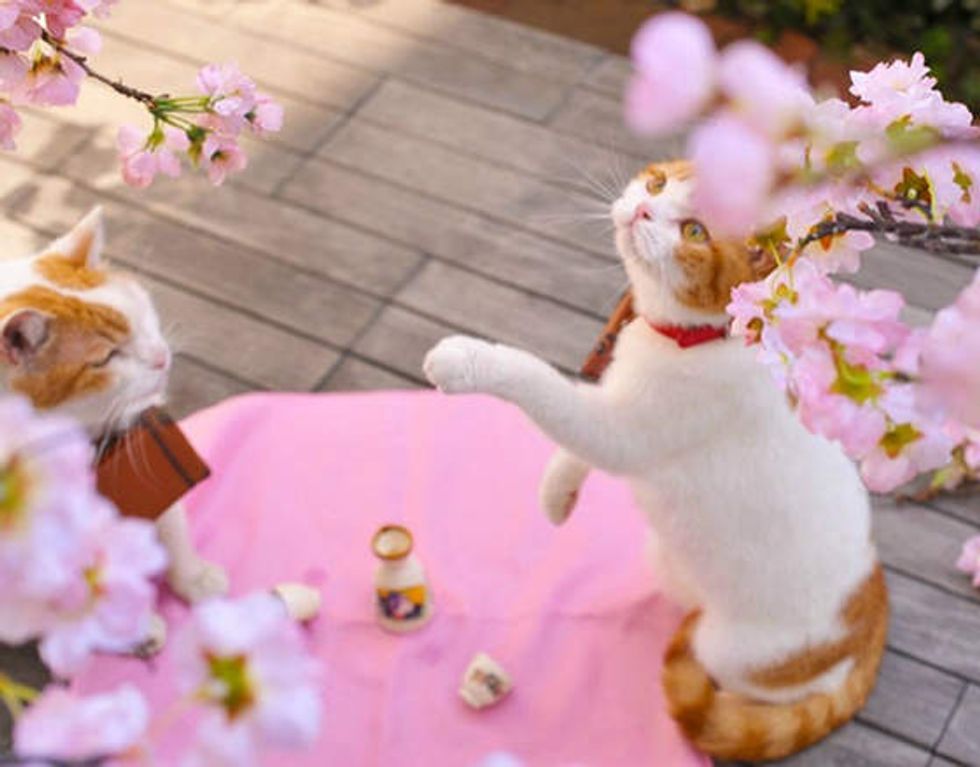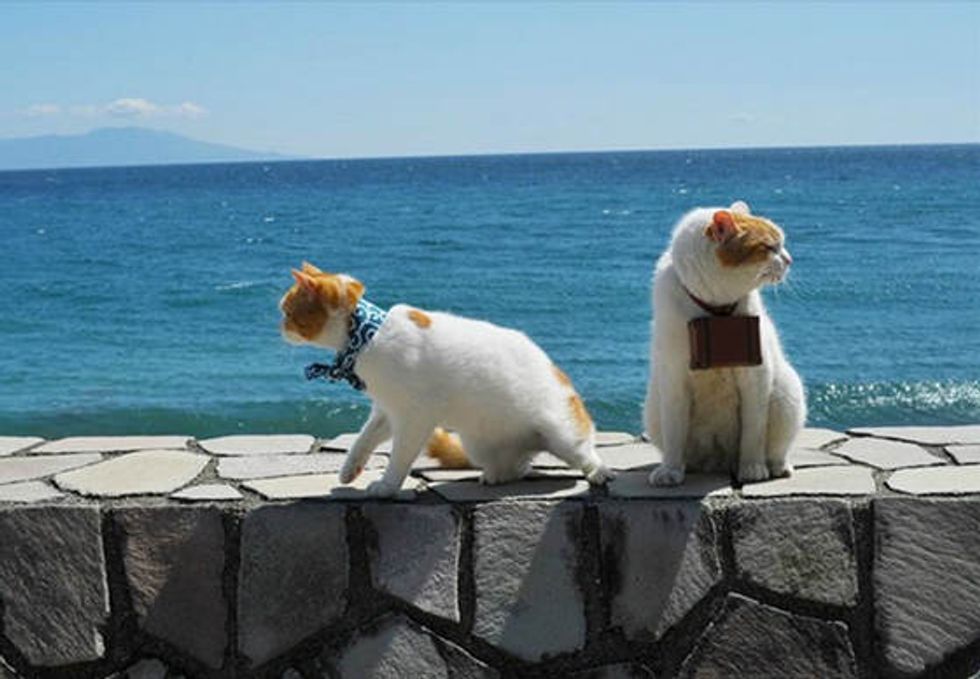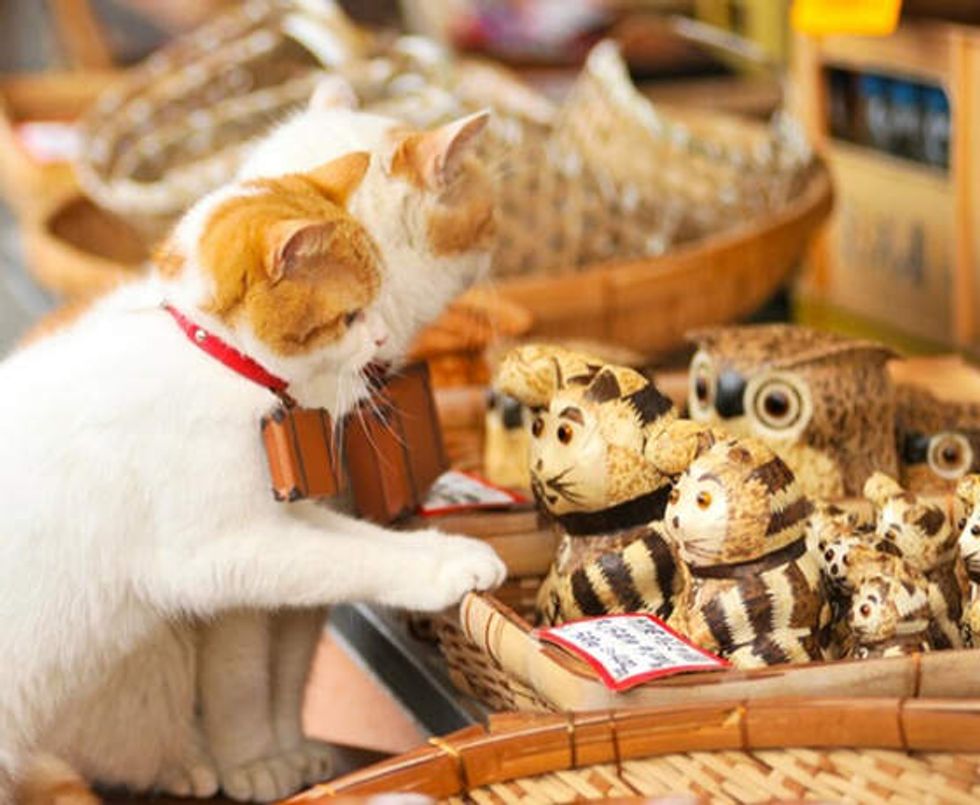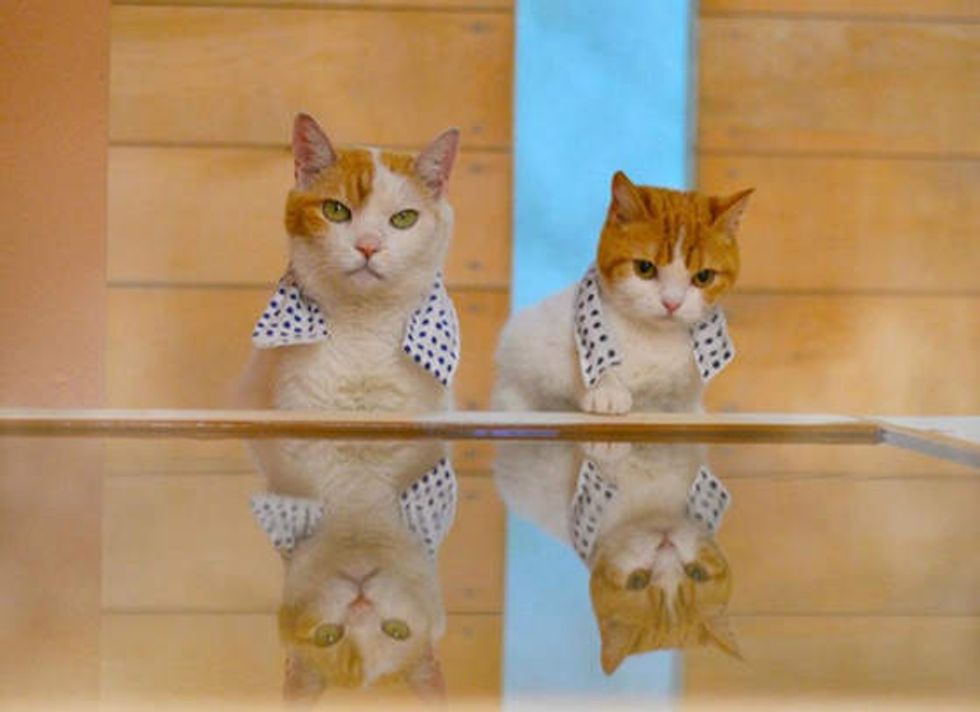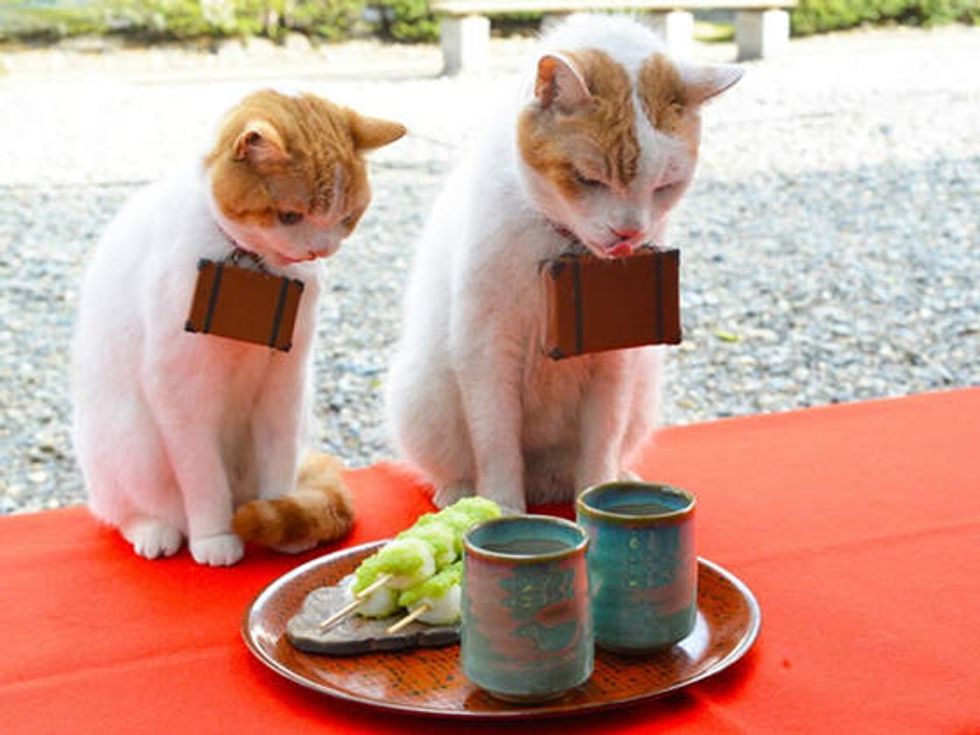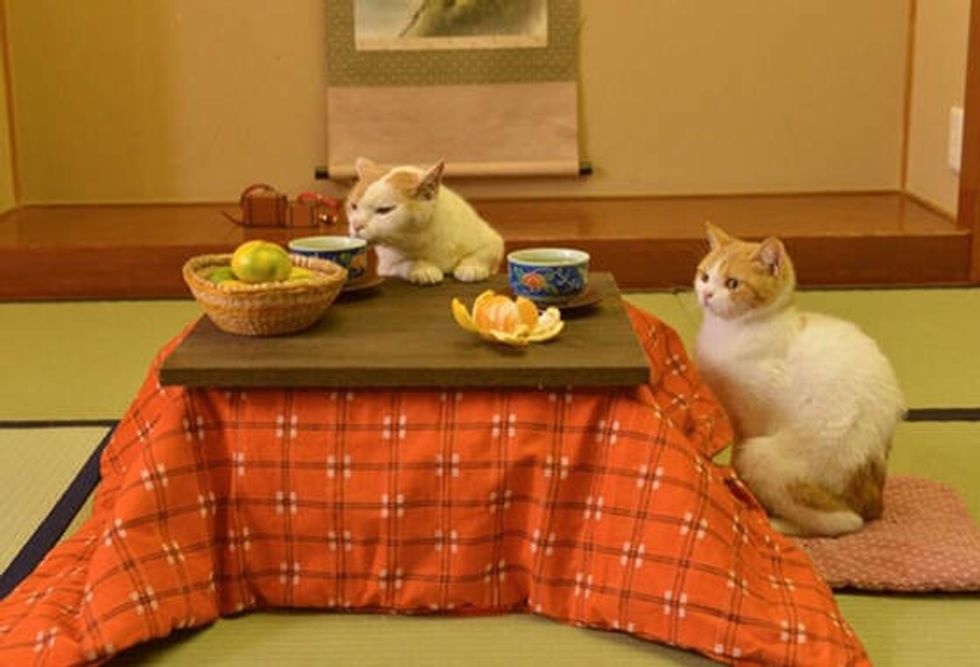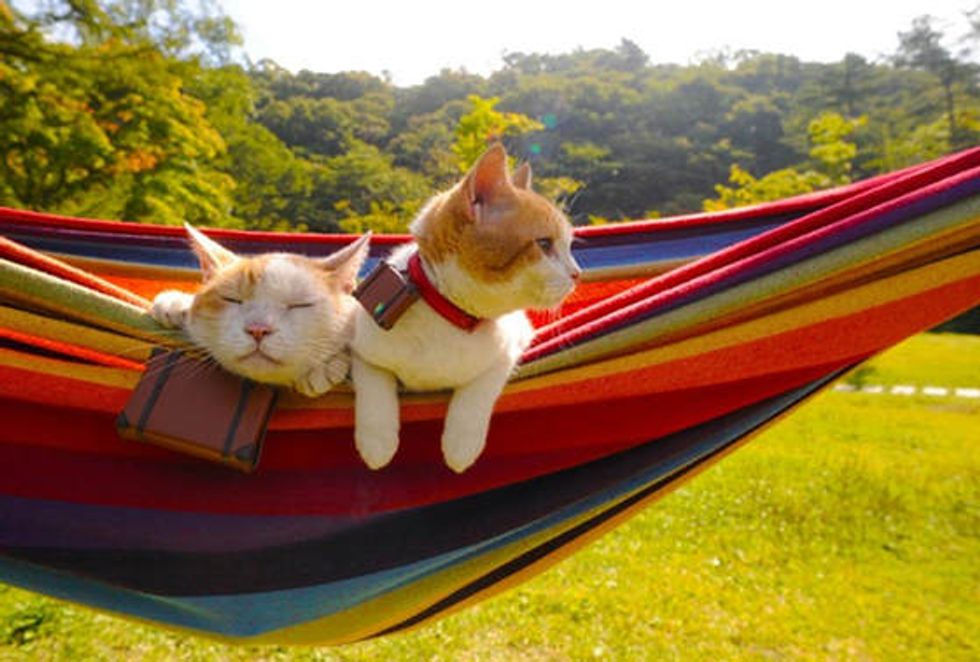 Watch video: