Aslan the foster demands his bottle of nommies. He can't wait to find his forever loving home.
"Aslan is quite the lover boy. He's so joyous, when he mews, you can actually hear his purr accenting his voice. I love him! But he needs a home... where he can get 100% attention so his personality continues to blossom. He has great potential to be somone's one and only," said Roxanne S., Aslan's foster mom.
Gimme the bottle!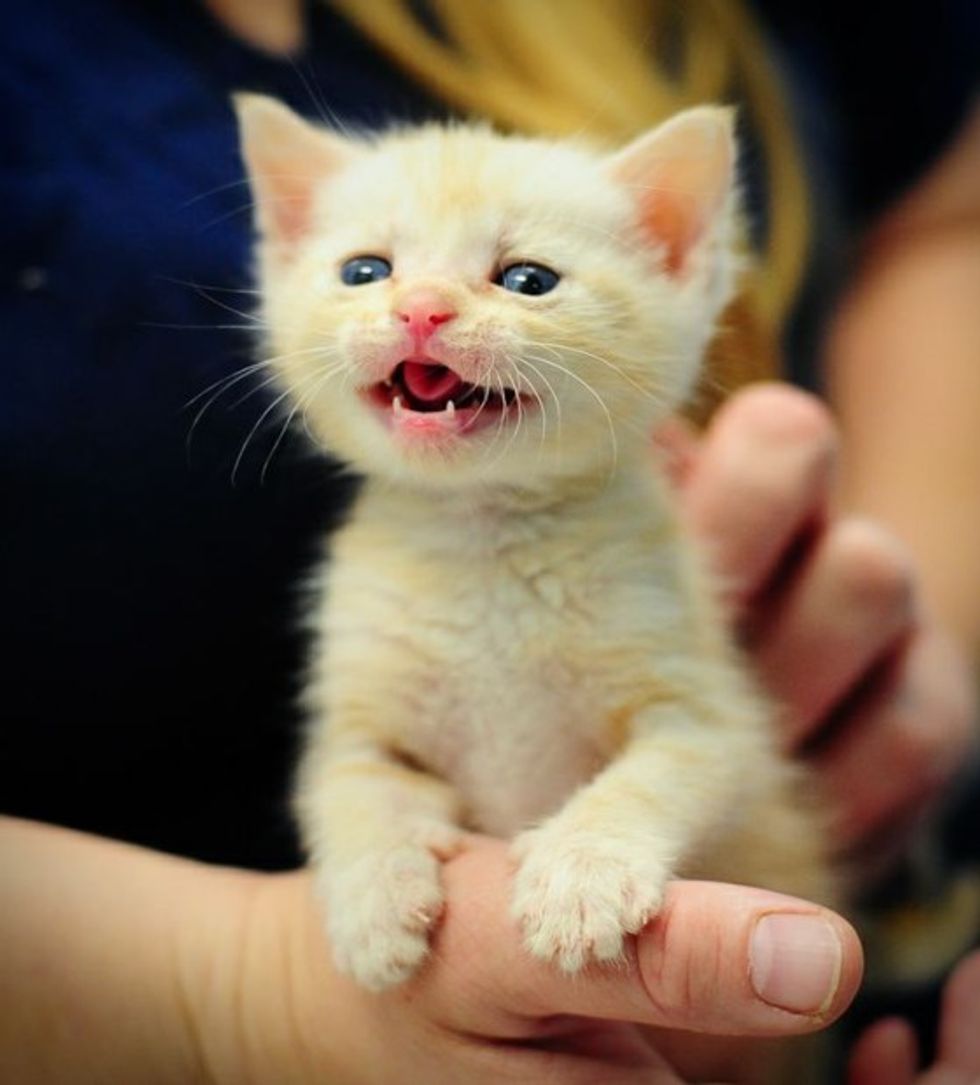 Nom nom nom!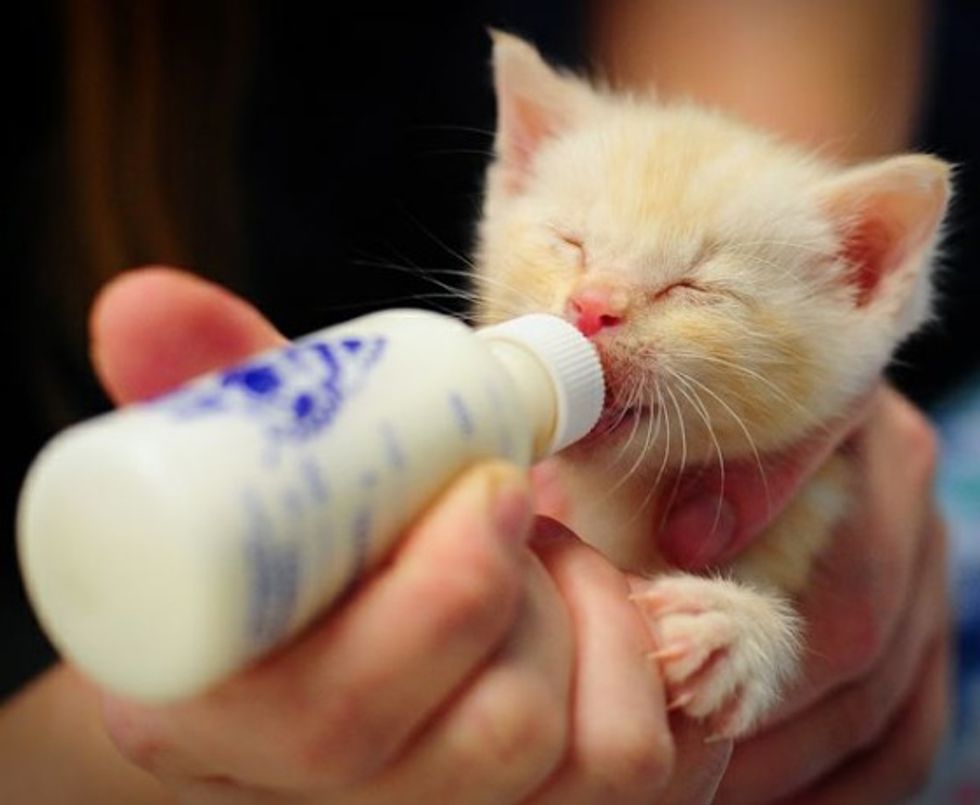 I have a happy!
Photos courtesy of Good Karma Pet Rescue (Facebook).