Gracie a stray cat living in Afghanistan befriended a soldier one day and she's been attached to him ever since. The bond they share is incredible.
Gracie's soldier wrote via Nowzad.
"I first met Gracie when she was few months old, she was living with her mother and brothers close to the dining facility. She was extremely shy and would not allow anyone to get close or to touch her. Then I lost track of her for a while.
Then my branch was moved to another location and there I found Gracie: she was still very shy but day by day, little by little, we became friends, very close friends. She was calling on me 4 or 5 times a day, under my office's window and she would wait for me to come out sitting on a chair (as you can see in the picture below), just to play or for some company: she wanted a friend, while people said she wanted to be fed that was not true.
Whenever I was calling her she would accompany me around the compound, walking with me. People started to call Gracie "my" cat because we were walking around the camp together, she is incredibly loyal and affectionate.
Gracie is very sweet and my colleagues used to say that she cried whenever I wasn't in the office.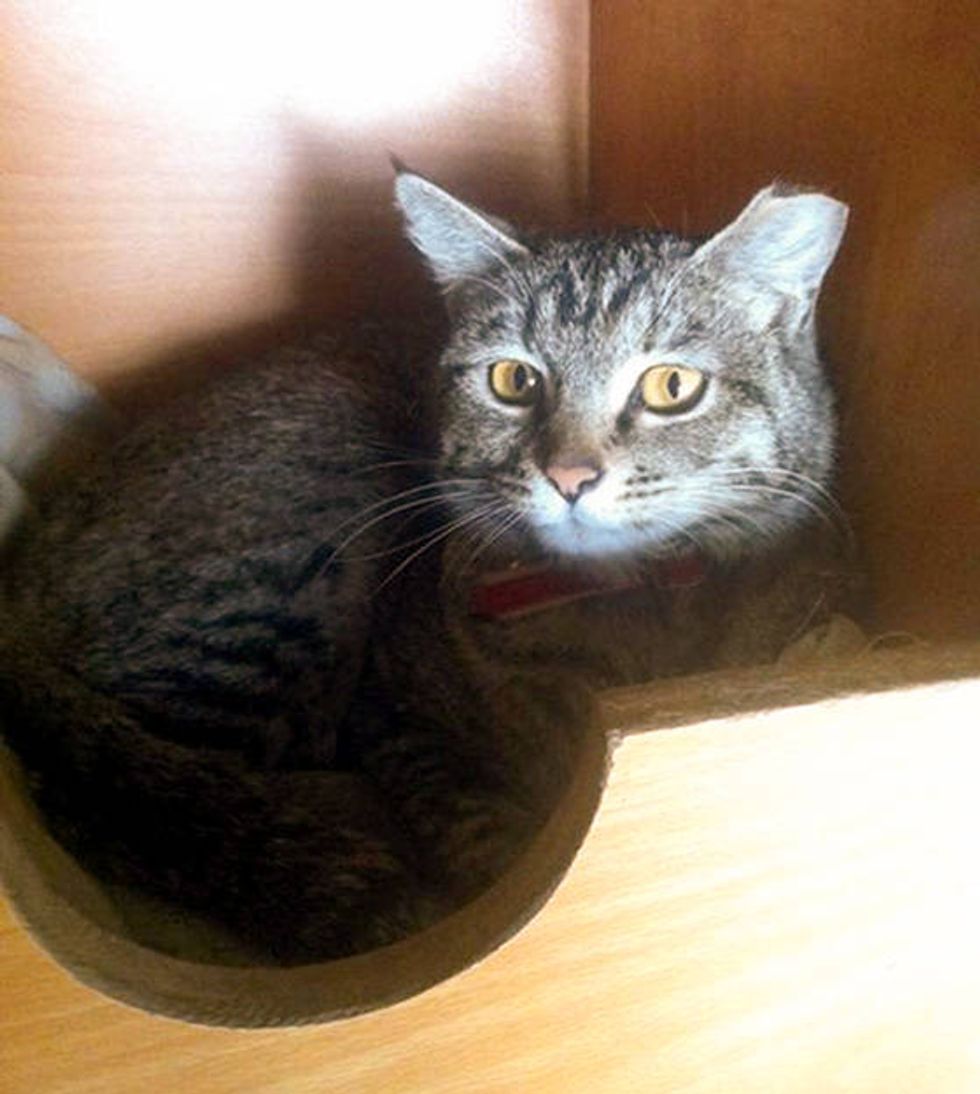 Once I went to the US Embassy, she accompanied me to the gate. When I came back, more than 2 hours later, she was still there-a lady offered her a sausage but she preferred to walk back with me. Once I went to the Milano building and when I came out more than one hour later she was there waiting for me. When I had my farewell party with my colleagues in the Destille Gardens she was hanging around, sitting on the chair with us and she walked back with me.
It was a great comfort for me during the mission knowing that someone was waiting for me every day. It was Gracie that picked me, and she took care of me more than I took care of her.
When some construction started close to my office Gracie was very scared because of the noise and the people moving around: but she would come anyway looking for me, and I was looking for her whenever some time passed.
When I left Kabul and had to say goodbye to Gracie-she was sitting in the middle of the crossroad complaining because I was not staying with her-that broke my heart, she was really crying.
We had been told that we could not take animals back with us, but it was only for the military flights. So, when I discovered that through Nowzad it would have been possible to get Gracie with me I immediately decided I wanted to adopt her.
I would like to take care of Gracie as she did with me, she was definitly my best friend in Kabul: she literally rescued me, now it's my turn and I look forward to have her again with me."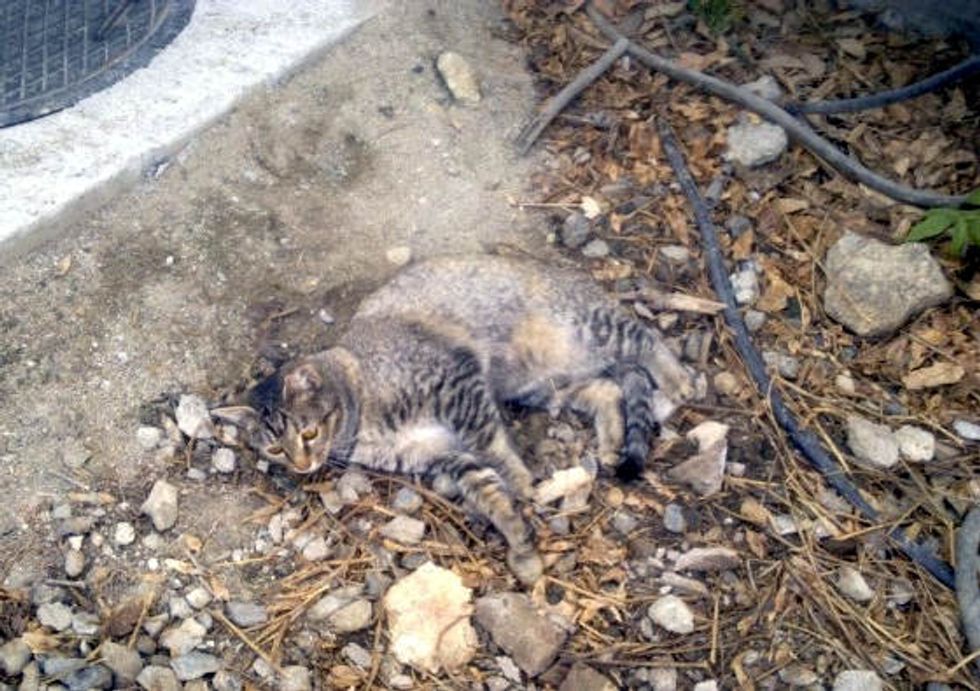 This is the chair Gracie sat on everyday waiting for her soldier.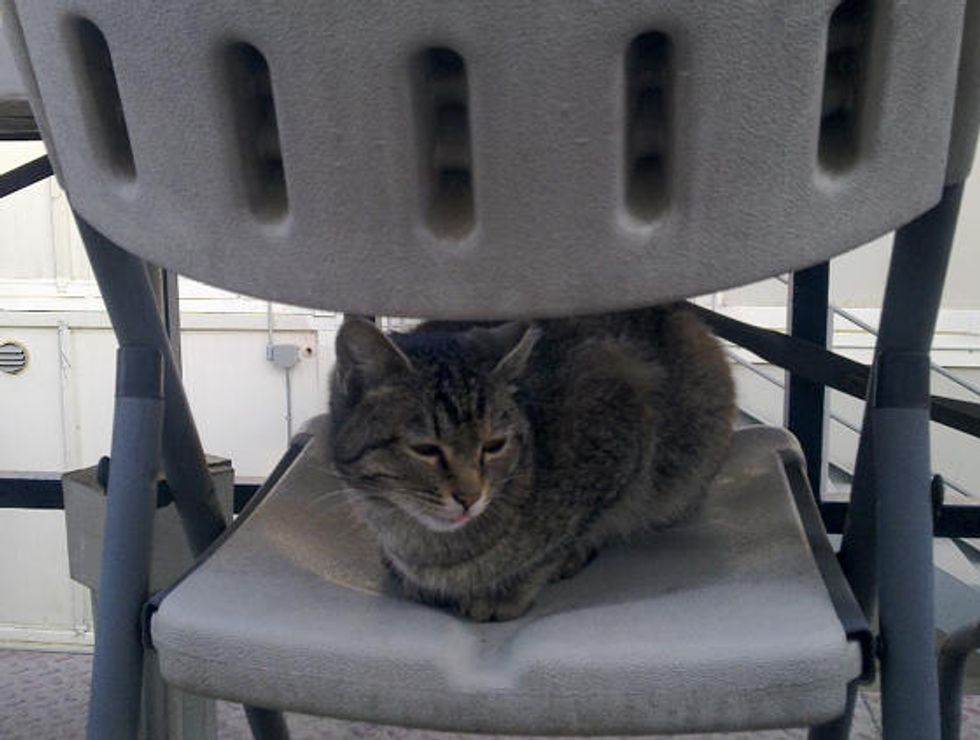 Thanks to Nowzad and many generous donations, Gracie is now fully funded and will soon be reunited with her soldier in Europe. Follow Nowzad on Facebook.