Meet Jarvis P. Weasley, a rescue kitty with a lazy eye and a ton of cute. He was abandoned on the side of the road as a kitten and found by an Oakland shelter. Amber of Saving Grace Rescue Inc rescued him from being put down. With a second chance at life, Jarvis found himself in a home where he met his foster mom Daria.
"I used to oversee the kitten fostering program at Oakland Animal Services (OAS) a few years back. When I would go to the shelter, I would always look in on Jarvis because he was soooo adorable and scruffy. I was fostering kittens at my house but I couldn't take him home as he had a bad URI... Some days he would vertically leap around the kennel which I always assumed were jumps for joy, but more likely he saw ghosts," said Daria.
He was 4 weeks old at the time, still rough around the edges. He had trouble with depth perception when he was little but over time he got better and now he can see just fine.
"Once the kittens were out of my house, I brought him home to 'foster'. He never left! He is here, has a home, drives me crazy, and is loved immensely," Daria added.
Jarvis may be cross-eyed...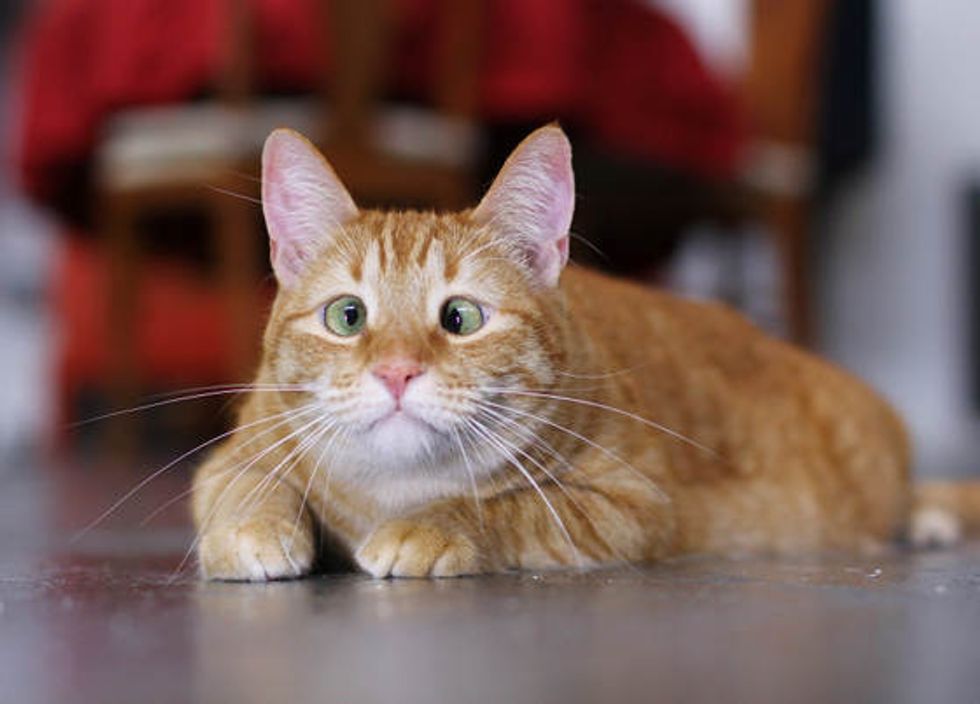 ...but he is happy and absolutely loves life.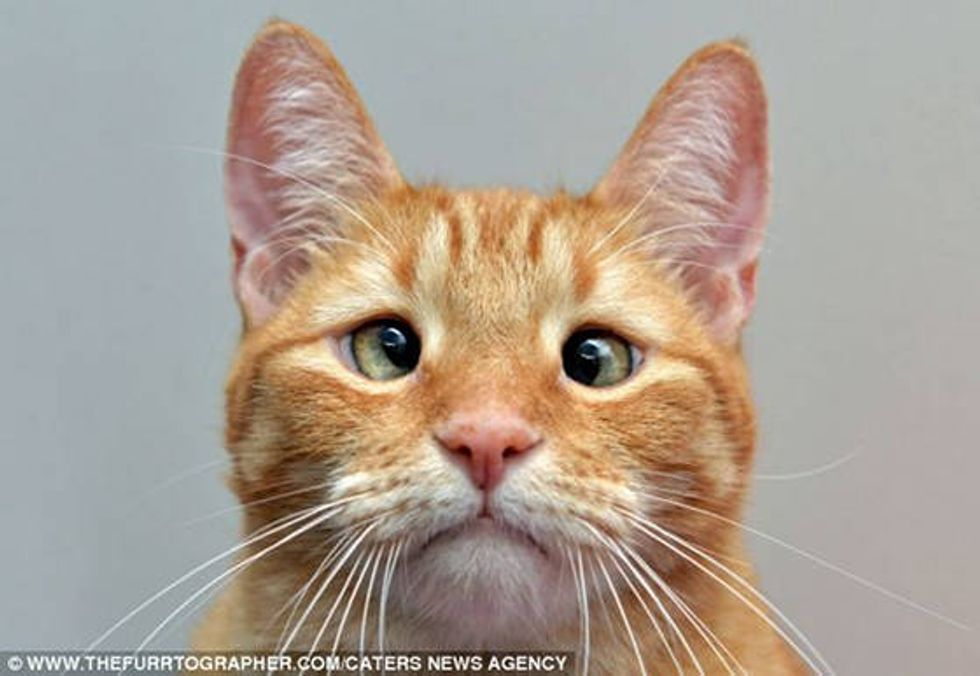 He was rescued by Saving Grace Rescue Inc (Facebook) from death row and brought to a home to foster.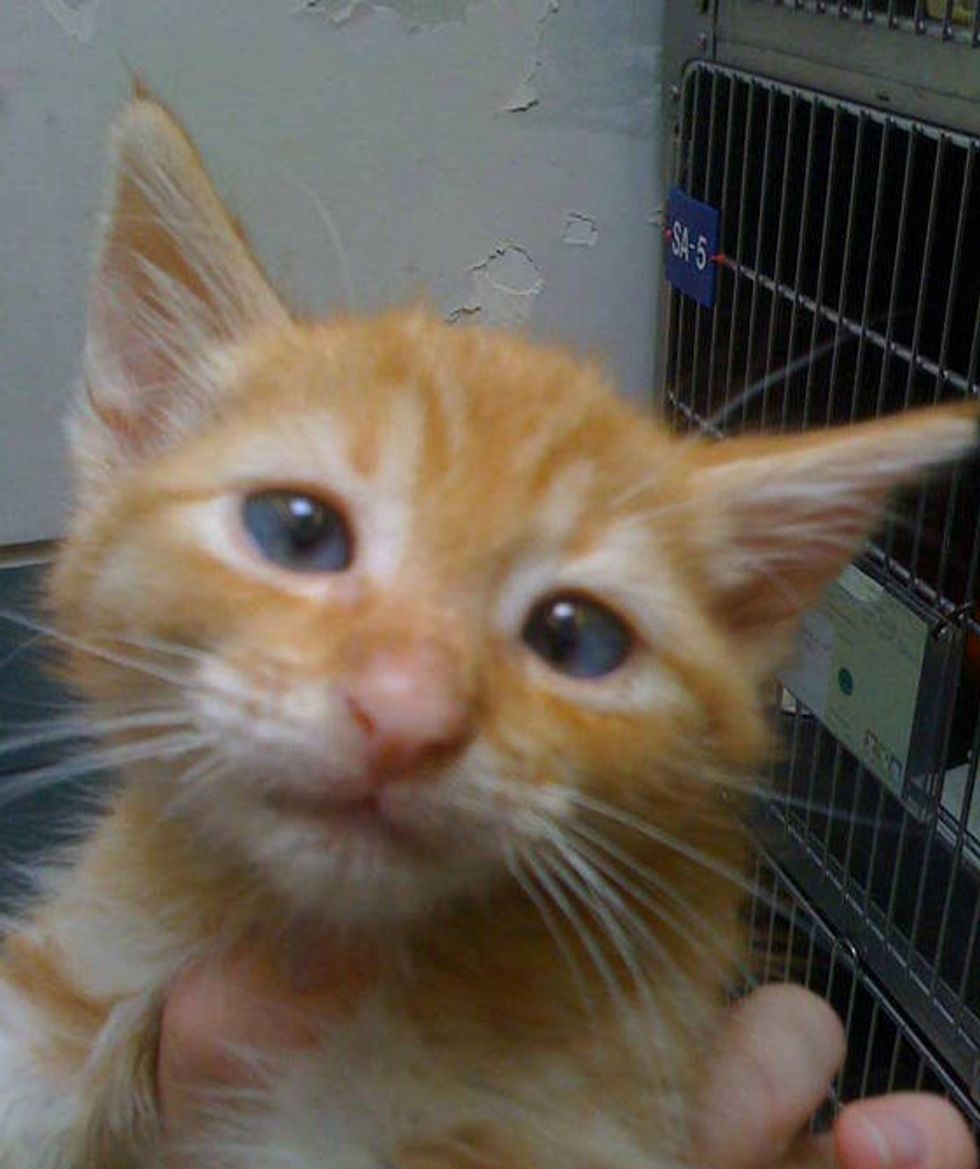 Once he arrived in his foster home, he never left....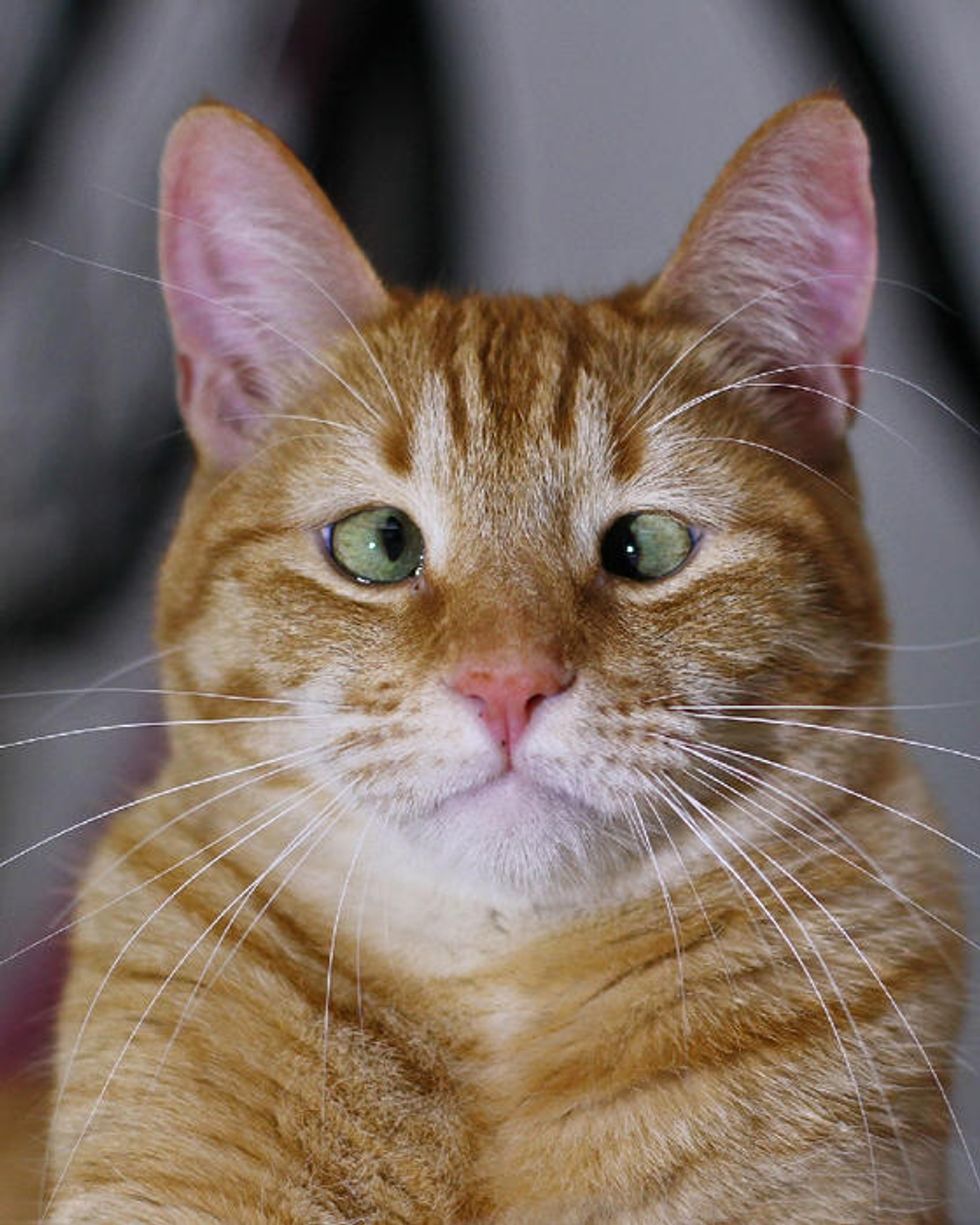 They couldn't part with him and it became his forever home where he has lots of toys, good food, and people who love him immensely.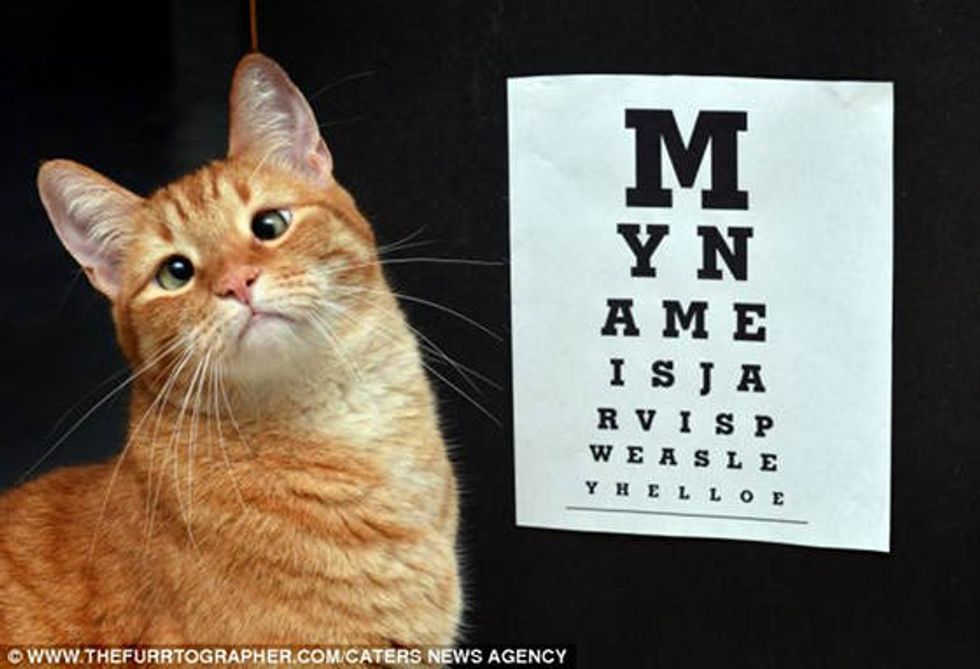 Today Jarvis helps Daria with fostering rescue kitties and even doggies. "He pays it forward! He's very helpful when it comes to socializing the other fosters!"
Photos courtesy of Josh Norem of The Furrtographer & Daria, also seen on Daily Mail. Follow Jarvis on Facebook.