Doc the kitty adores his little human. Wherever the baby is, the kitten follows.
"My 2 year old & his kitten are best friends and do everything together. Play, eat, sleep.. always together," the mom wrote via reddit.
Doc the kitty loves his little human and follows him wherever he is.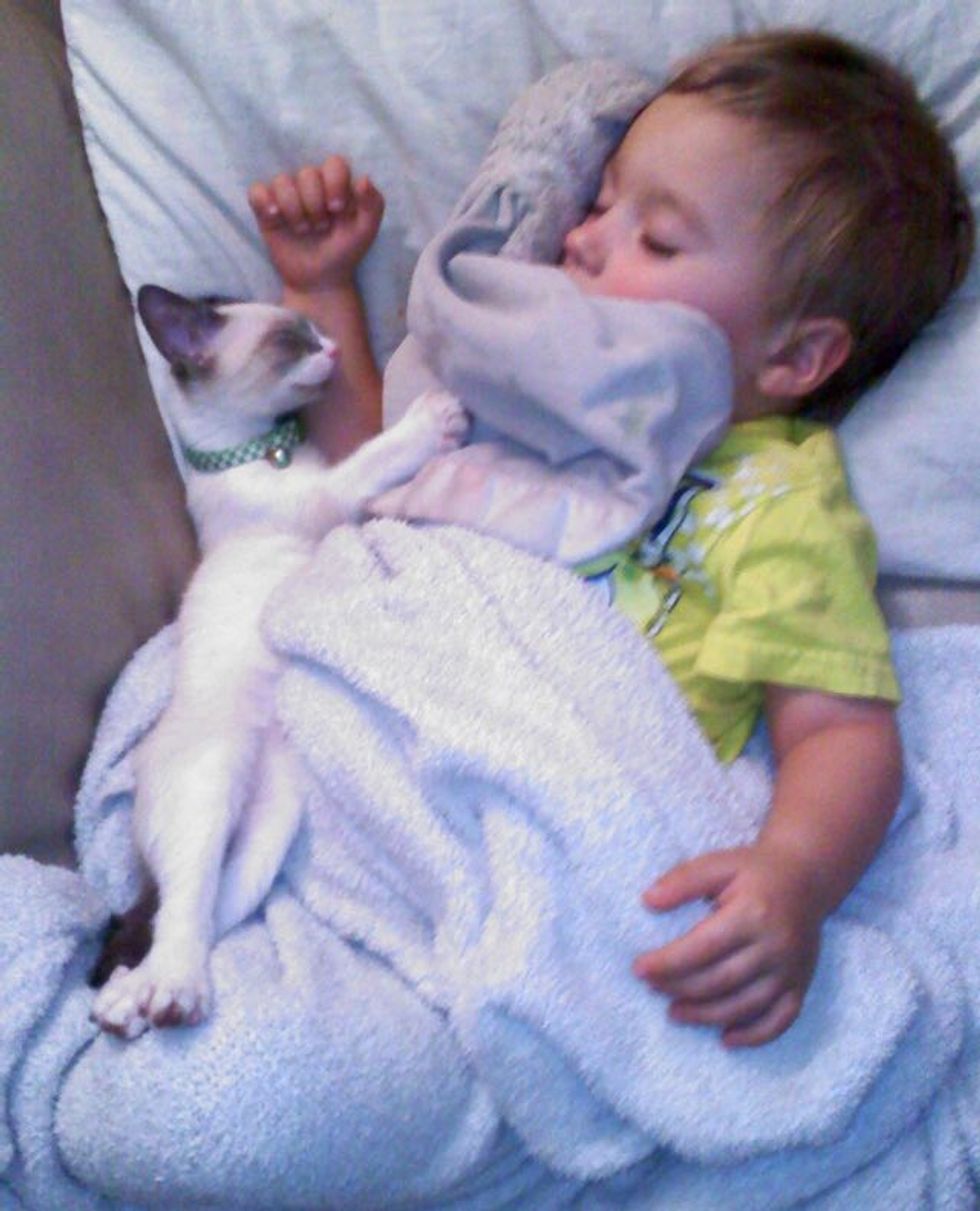 Doc getting a cuddle from his favorite friend.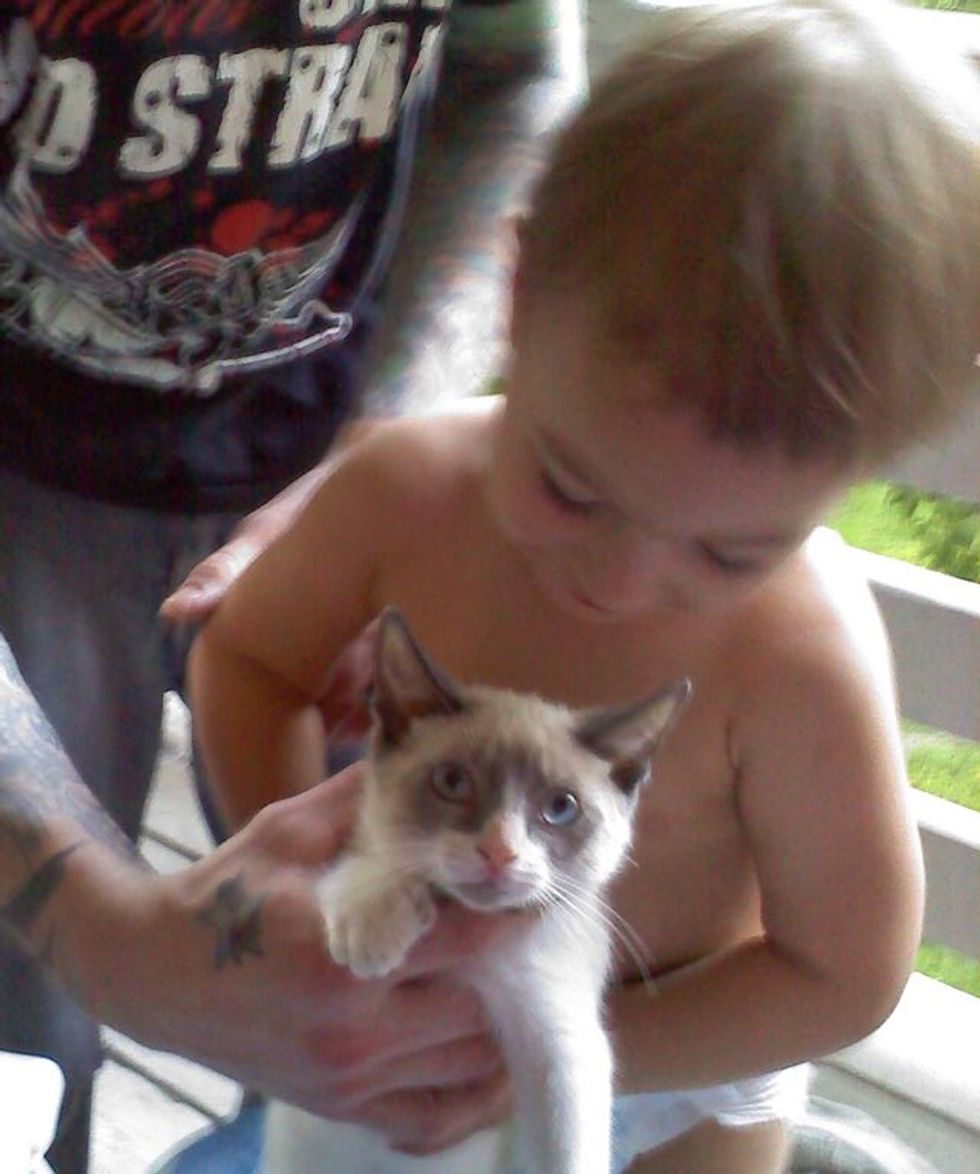 They sleep together...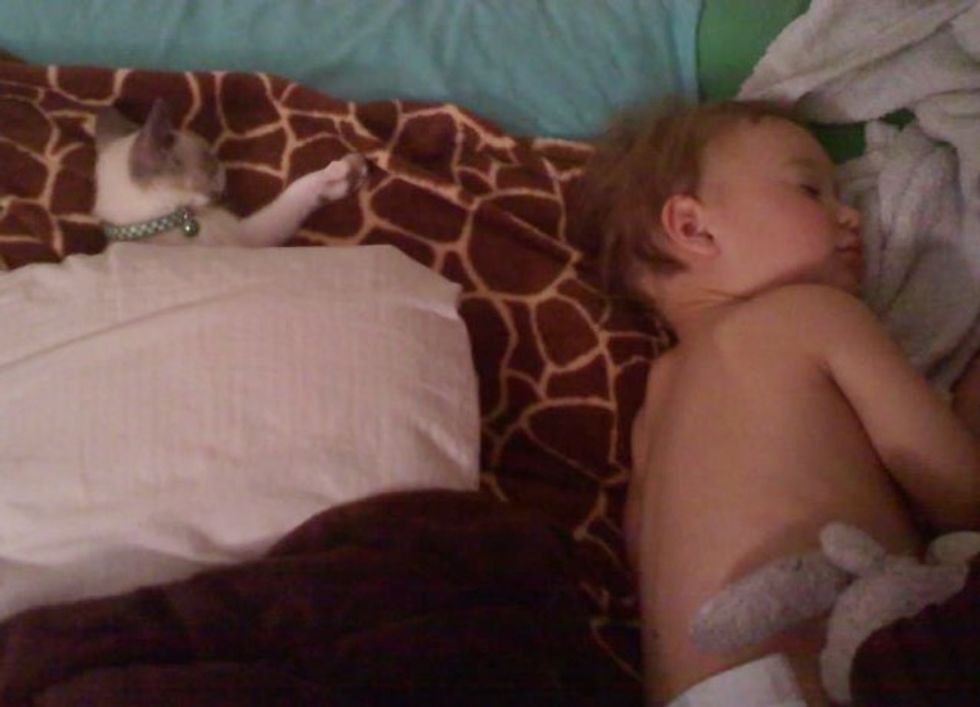 Play and eat together...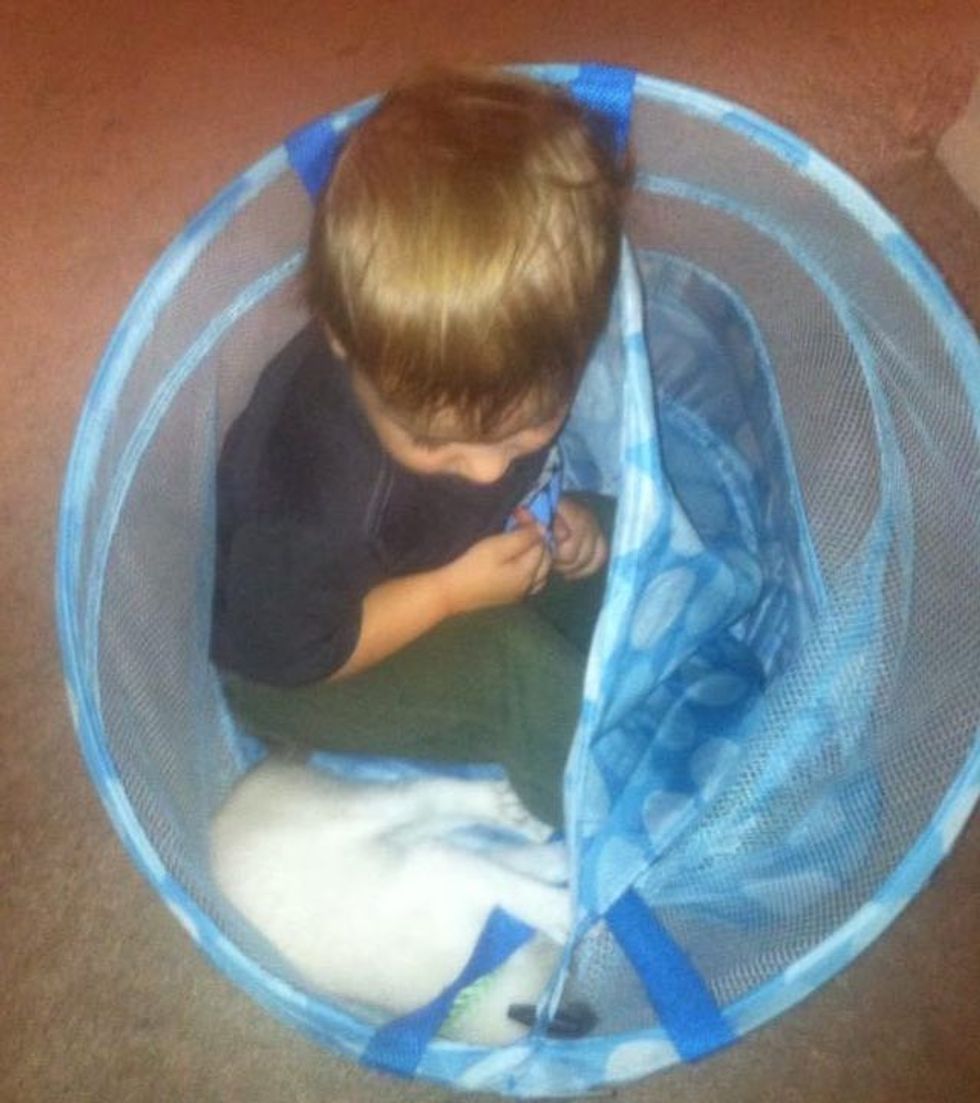 After a long day of playing, there is nothing Doc wants more than snuggling up to his little human for a nap.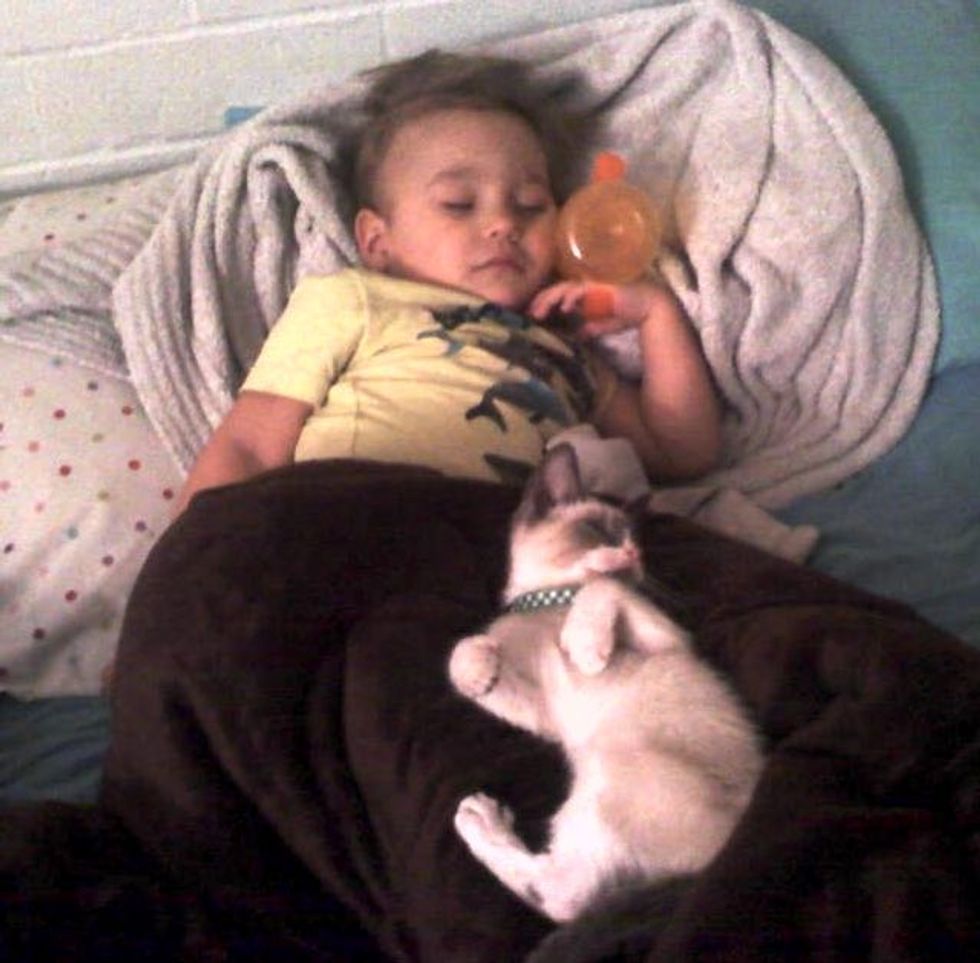 Photos via imgur.